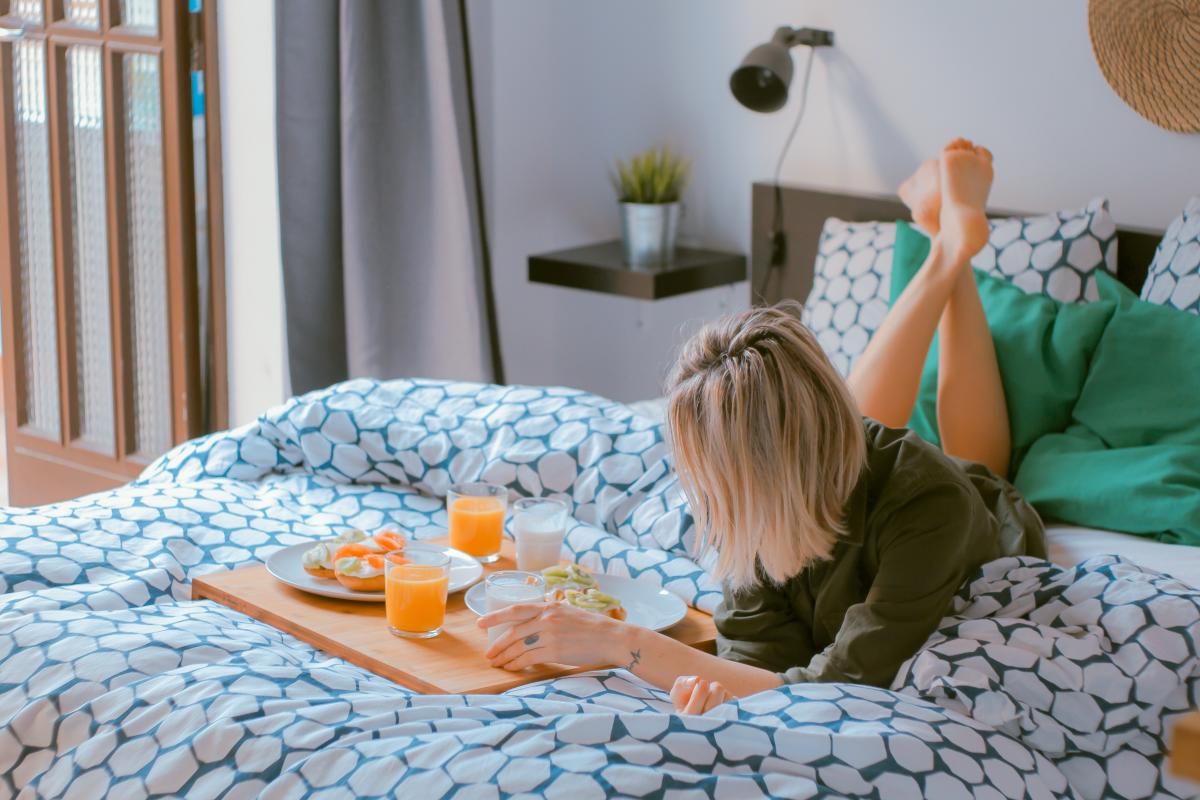 Ask if the B&B provides passes for winery tastings, olive oil experiences or other cultural specials. Ask if the B&B can suggest wine tours or special "designated driver" options to contact.
 
Ask if there is a place to safely store your wine purchases. Please don't keep them in your car! The heat, even in the winter, can ruin the delicate nature of your wine. Better yet, does the B&B offer a cooler for the day to keep your wines safe when traveling from winery to winery?
 
Ask if there is flexibility with check-in times. Often out-of-town guests from the east coast and mid-west arrive later than anticipated. The ability to accommodate late arrivals is important.
 
Ask if there is a wine hour at the B&B. If so, what local wines are featured? What appetizers are served?
 
What dinner options are available? The ability to match your expectations with the local dining scene is critical for the B&B proprietor to comprehend and promote a great dining experience for you.
 
What's for breakfast? Is a freshly-prepared hot breakfast available? Who's cooking the breakfast? When are the hot breakfast beverages available? Are your dietary concerns met?