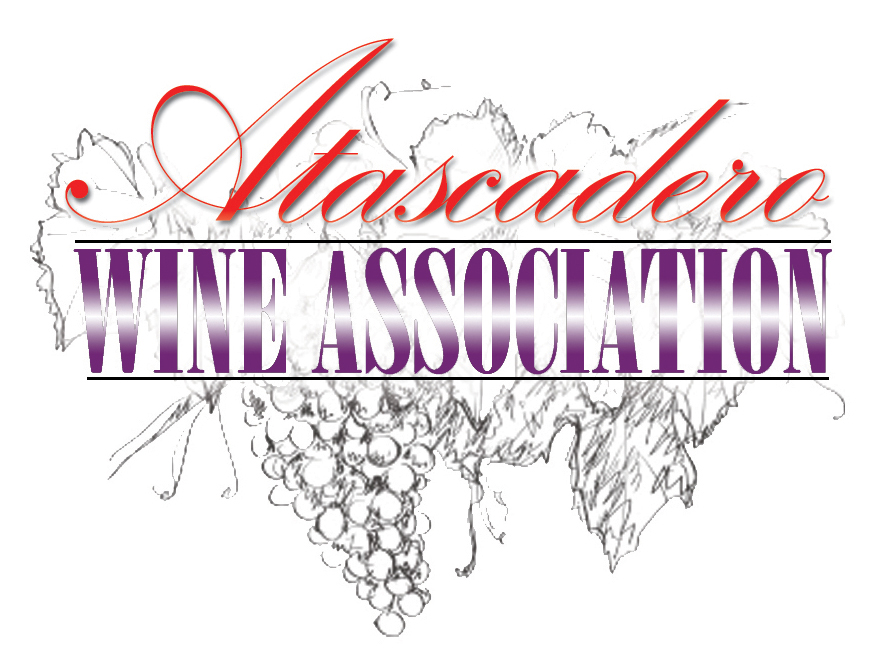 I don't know about you, but when I travel somewhere I've never been before I like to find the "secret" places that you don't read about in the expensive magazines or advertisements. Wine is no exception. Where are those small, unique "boutique" wineries and vineyards? I expect their products to be exemplary even though these small operations can't afford the big, full-color brochures and magazines.
In Atascadero CA there's a new wine association that provides these small, excellent wineries with a way to get the word out about their products. The Atascadero Wine Association (AWA) blazes a new "Atascadero Wine Trail" to the doorsteps of these small wineries.
AWA is not a substitute or replacement for some of the larger wine organizations in the area. It is meant to complement them, providing these smaller operations with exposure to wine-tasting visitors.
So, when you visit San Luis Obispo County, plan to spend some time on the Atascadero Wine Trail and discover the "secret" wine destinations in Northern San Luis Obispo County.  If you want to find out more before you travel check out http://www.wineatascadero.com/.
One more reason you will "Get Stuck On Us!" in Atascadero CA.