Colony Days
Colony Days is the major local "founders day" holiday for the city of Atascadero. The event is held the third weekend in October and includes an exciting parade through the downtown area plus a festival of food, crafts and antique cars in and around the Sunken Gardens. "Tent City" celebrates the origins of the city with an authentic historical re-enact of the way the first city settlers lived around the turn of the 20th Century.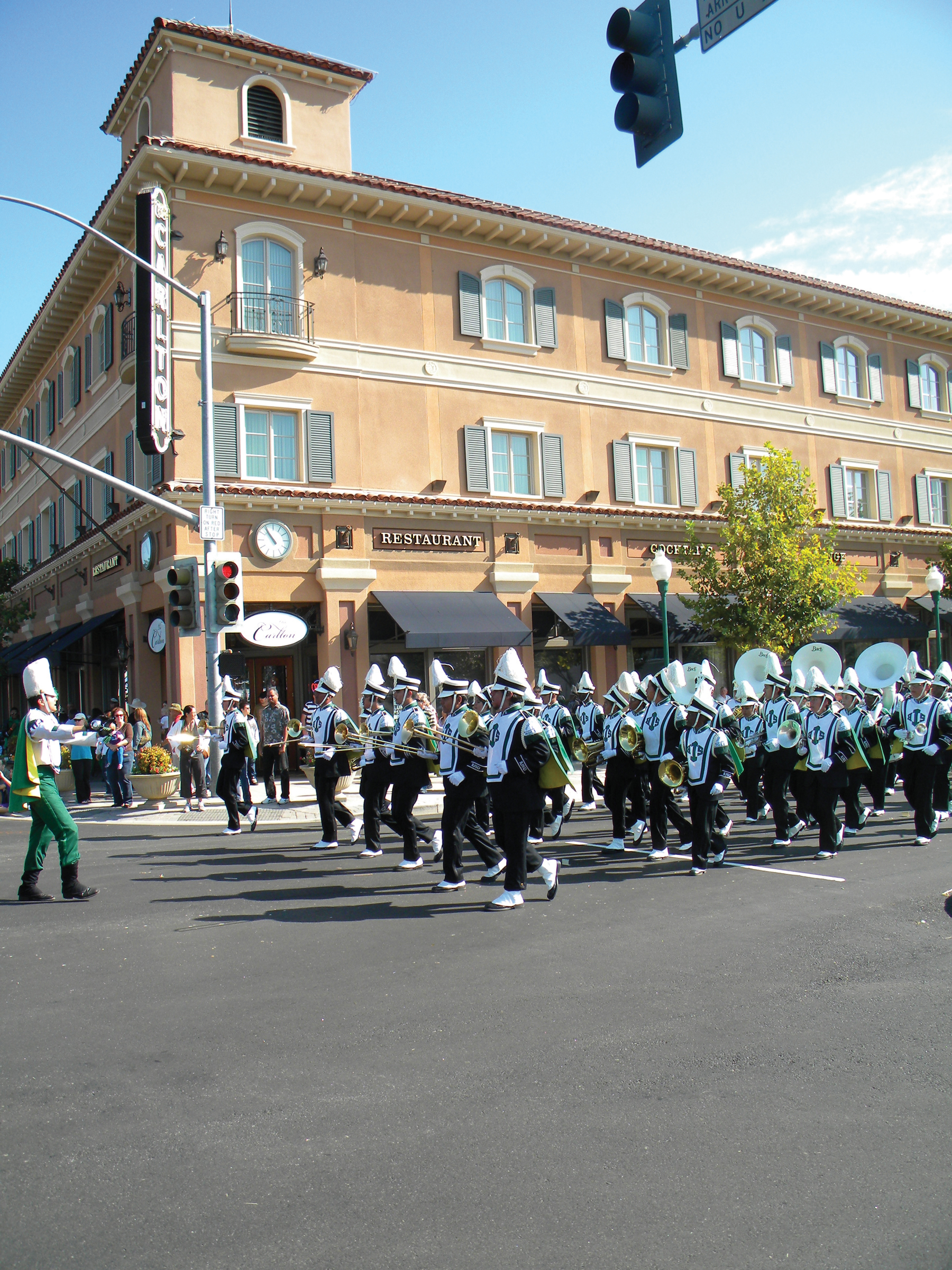 This year Colony Days will be Saturday, Oct. 16th. The annual parade will featured marching bands, floats, plus local and visiting organizations. Following the parade there will be food, music, games, and kid-friendly activities in the Sunken Gardens. There will be a high school field show for local and visiting bands at the Atascadero High School Stadium. Atascadero Main Street will present live musical entertainment and the traditional beer booth adjacent to the downtown Sunken Gardens.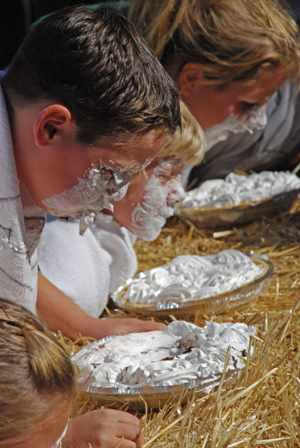 Hundreds of volunteers put together a tent community complete with actors in costume, a vaudeville revue and period music. For information on this years Colony Days Celebration visit http://www.colonydays.com/.
A unique history and an exciting future.... Atascadero CA - "Get Stuck On Us!"