Atascadero Colony Homes Tour 
In the early 1900s, E.G. Lewis arrived from Missouri to purchase the land that would eventually become the City of Atascadero. Founded upon the premise that 20th Century communities should offer the amenities of urban life AND the advantages of rural life, Atascadero was the first planned community in the State of California. Designed accommodate the automobile rather than the horse, Atascadero was destined to be unique among its neighbors, both in atmosphere and implementation. Early residents live in craftsman homes... now known as the Colony Homes. Each year a number of these homes are placed on display by their owners. Visitors can enter these homes, talk with current owners about their efforts to preserved and enhance these structures and get a taste of what the spirit of the community was like way back when.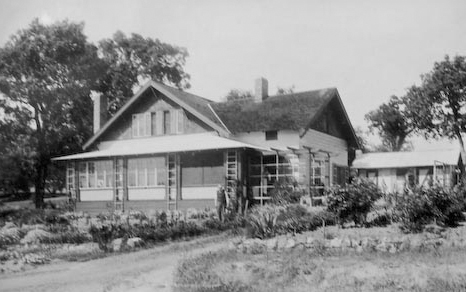 The Atascadero Historical Society sponsors the Colony Home Tour every spring where owners of restored Colony Homes open their homes to the public for a ticketed tour. For additional information about the Colony Home Tour, you may call (805) 466-6278. You may also call the Historical Society and leave a message at (805) 466-8341. For more information, visit http://www.atascaderohistoricalsociety.org/.
One more reason to "Get Stuck On Us!' in Atascadero.