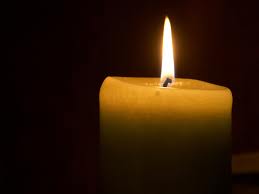 What: "CANDLELIGHT TOUR OF THE OLD ADOBE WITH GHOST STORIES"
When: Saturday, October 29, 2011, 7 PM to 9 PM
Where: Rios-Caledonia Adobe, 700 S. Mission St., San Miguel
Sponsor: Friends of the Adobes, Inc.
Contact: Joyce Herman, 440-7173, hermanjah@tcsn.net
Luminarias will light your way from the parking lot - candles will be provided to keep you safe. Refreshments will be available and the spooky, darkened adobe will welcome you - the ghosts won't mind. Ghost stories will be related to add to the atmosphere. Be sure to dress warmly!