Jump into family fun perfect for the young and young at heart
All kids crave exploration, inspiration, and play. Let their imaginations run loose in SLO CAL, where beaches, mountains, and museums are plentiful and it's easy to jam pack lots of fun activities into each warm, sunny day. This laid back region is known for its inclusive family-friendly vibe and constant thirst for adventure. So, what are you waiting for? Grab the kids and let's go adventuring!
Exhibits Worth Exploring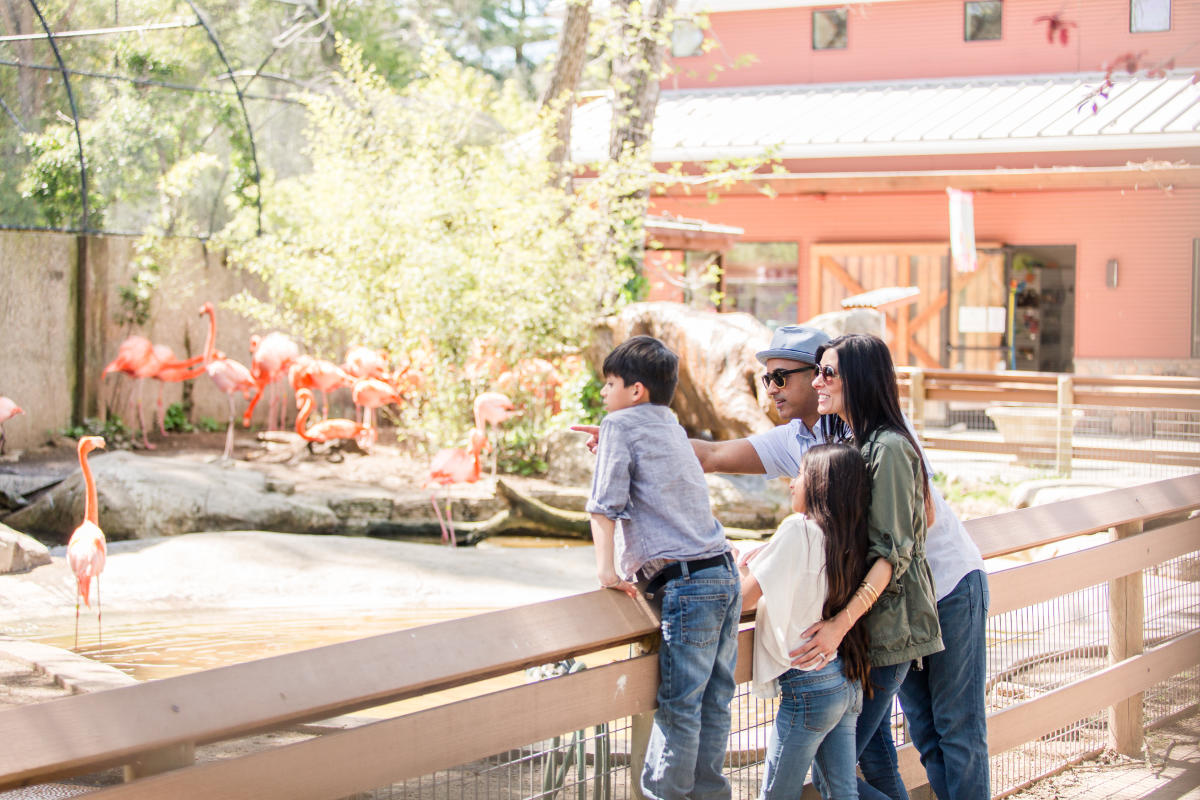 Sprouts will definitely get a kick out of the Paso Robles Children's Museum, where the gears and levers on a life-sized fire engine is ready for little hands to explore. Tots can tumble into a giant "grape stomp" ball pit, crawl through the massive roots of an "oak tree" and strengthen their minds in the physical science corner and Newton's Playhouse. Looking to get a little wild? The Charles Paddock Zoo is natural favorite for all ages. Come face to face with a massive Malaysian Tiger or marvel at the flight of the tiny Sugar Glider, a mammal with huge, bulging eyes, long fury tail, and flaps of skin that allow it to glide "Flying Squirrel style" from tree to tree.
Get involved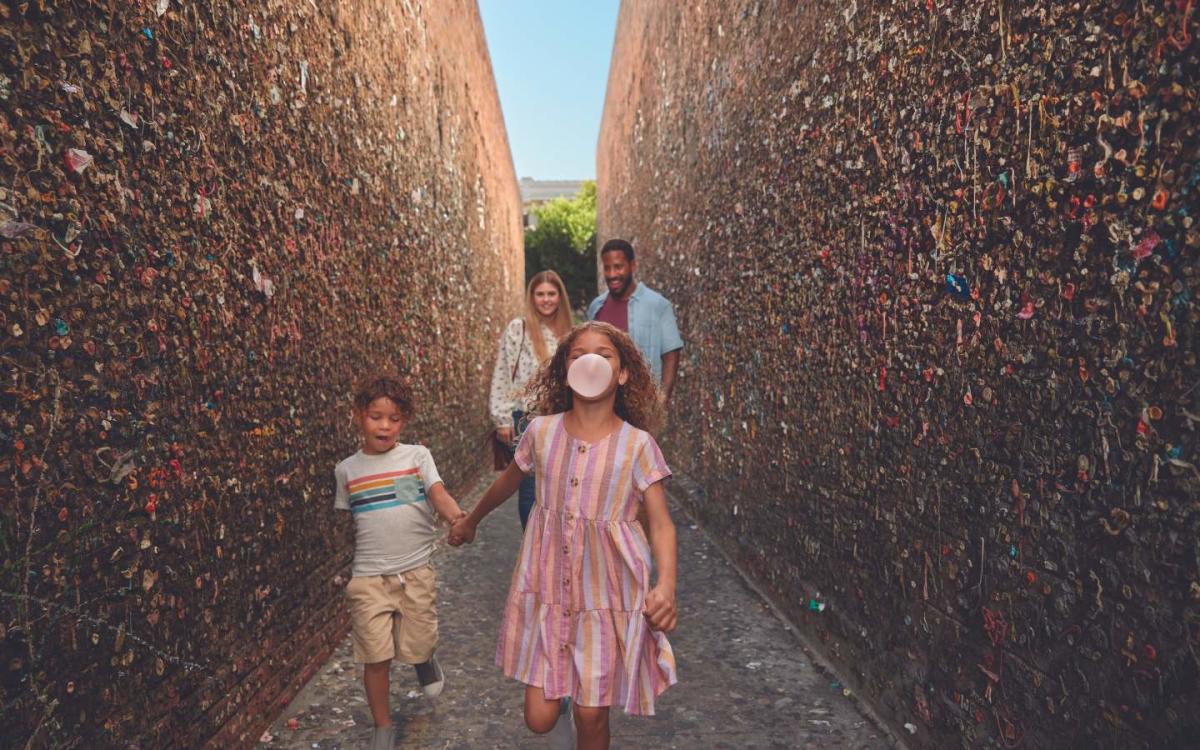 Boo, hiss, cheer—whatever you do, be sure to get into the action at The Great American Melodrama. This vaudeville-style review consistently produces hilarious, interactive shows perfect for a family night out. Nosh on a hot dog (parents: there's local wine, too) and get ready for singing, dancing, and a whole lot of evil villains with waxed mustaches. If you really want to see what SLO CAL's all about, stop by Bubblegum Alley, one of the weirdest and wackiest tourist stops in the country. As you can tell, the local population doesn't take itself too seriously, which may be the reason San Luis Obispo has been called "The Happiest City in North America." More than five decades worth of bubblegum is on permanent display at this iconic monument, making for an odd—and awe-inspiring—sight. Extra credit: Get chewing and mark your place.
Bite into Yum
Few things are better than grandma's cookies, but Brown Butter Cookie Co. certainly gives granny a run for her money. The irresistible combination of browned butter and sea salt is famous around these parts, and families flock to the Cayucos company's flagship shop every day of the week. No-fuss family-friendly treats are everywhere in SLO CAL. If you're craving a cold sweet treat, head over to Negranti Creamery with locations in Atascadero, Paso Robles or tin city. The creamy textures and sweet flavors of the scoops, cookie sandwiches and milkshakes will have anyone asking for more!
Under the Sun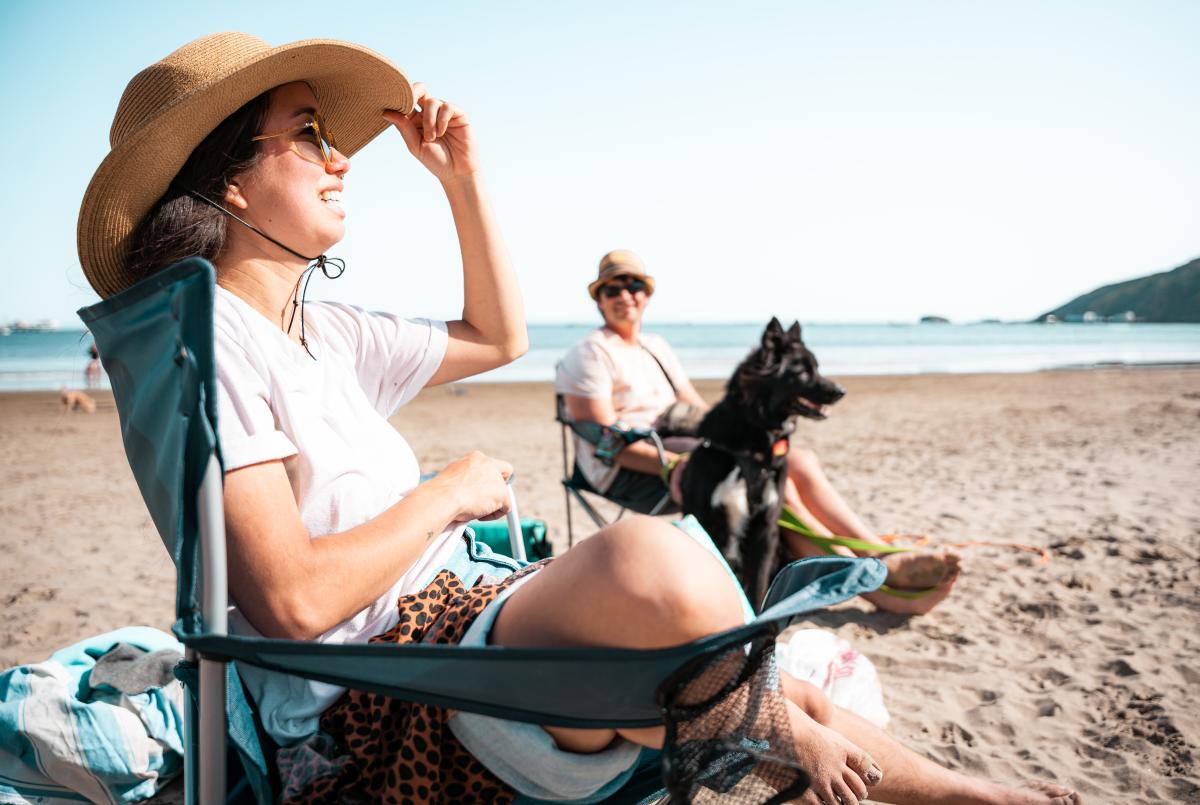 Break out the sunblock. With miles of beaches and more than temperate weather, SLO CAL's coveted coastline offers up an ample playground for kids and their parents to roam free (plus, many beaches allow four-legged friends to romp, too). Rent a surfboard or boogie board in Morro Bay then hit the embarcadero for saltwater taffy or a kayak in Pismo Beach, where the Dinosaur Caves offer up a stunning seascape. Avila Beach offers up calm waters perfect for learning how to paddle board—plus a hands-on aquarium allows kids to get their hands on stingrays, starfish, and urchins.