Holiday Concert:
Sound the Bells
William Johnson, Conductor
Saturday, December 10, 2011, 3:00pm
United Methodist Church
1515 Fredericks Street
San Luis Obispo, CA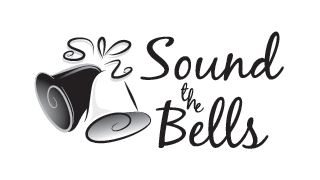 Holiday Concert - Sound the Bells

A yuletide gift for your entire family. An afternoon filled with peace, hope and joy. Many of your holiday favorites. And an audience sing-along!

Sound the Bells
John Williams

The Holiday Music of Samuel Hazo
Whisper to their Souls (Greensleeves)
Rest (God Rest Ye Merry Gentlemen)
Samuel R. Hazo
Jennifer Martin, Guest Conductor

Auld Lang Syne
Chip Davis and Robert Longfield
Christopher Woodruff, Guest Conductor

And the Mountains Echoed: Gloria!
Robert Longfield
Lauren Wasynczuk, Guest Conductor

Holiday Portraits
Arranged by Sean O'Loughin

Allelujah! Laudamus Te
Alfred Reed

TICKETS: Available at the door or from orchestra members. General Admission: $15; Student/Senior Admission: $12 (children eight and under are admitted free).


INFORMATION: For more information on the San Luis Obispo Wind Orchestra and our current season, please visit our website at www.slowinds.org or call 456-3333.