Take a bite out of SLO CAL this January for our annual Restaurant Month. SLO CAL restaurants are ready to take your order to enjoy their culinary creations throughout the entire month. Here's our guide for helping out our small kitchens and local businesses this year. If you find somewhere you like, don't forget to come back and revisit your favorites throughout the year.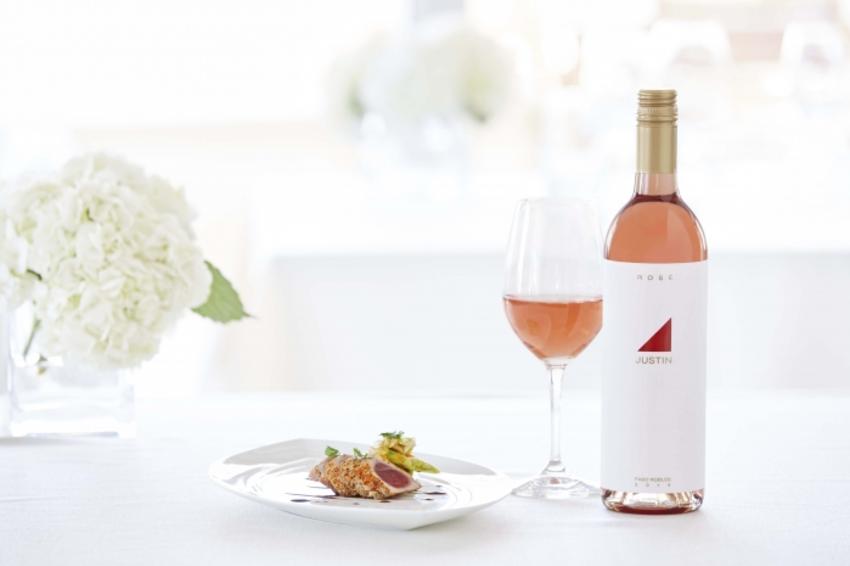 Plan it Out
What are you in the mood for today? There are so many options to choose from this Restaurant Month. With events happening all January, plan out to hit as many of these deals as you can. Looking for casual breakfast or lunch spots? Perfect! We've got you covered. Want to take the whole family? We've got that too! Looking for more affordable dinner options? Again, look no further than SLO CAL Restaurant Month. If you've budgeted one date night for you and your loved one, select the perfect dining spot and pick up the phone to order takeout from that SLO CAL restaurant you've always wanted to try.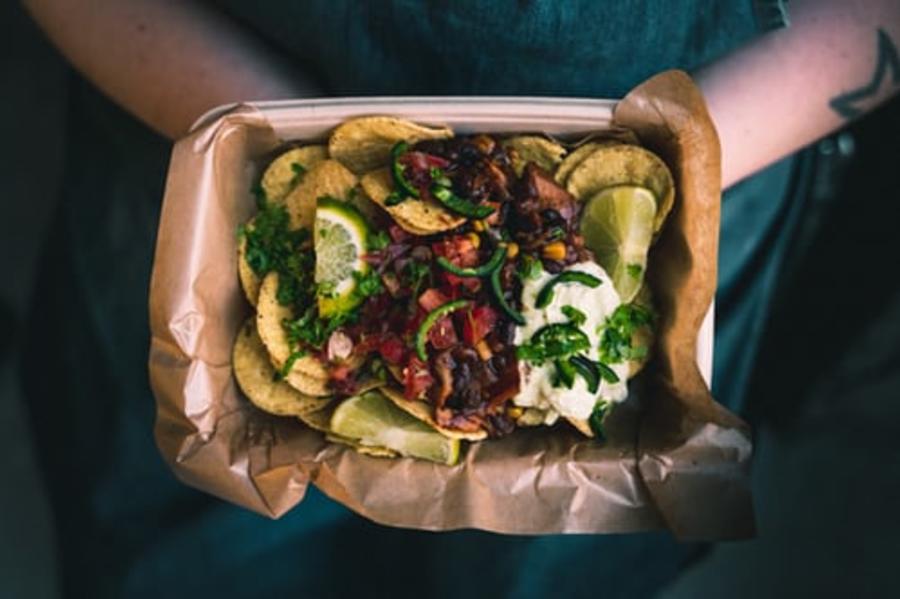 Call Ahead
These small businesses only have so much capacity. With production supplies limited, it's a smart idea to call a few hours or even days ahead, so you're not a last-minute surprise for these kitchens. They've dealt with so many surprises this quarantine season, now is the time to do our best to support local. And when you call, let the restaurant know if you plan to use your own cutlery at home and will not require any of their disposable ones. The plastic and paper costs add up for these small businesses (and the environment). Don't forget your drinks when you place your order too. Select your soda, cocktail, wine, beer or even just water options. We don't want you to get one bite into your delicious SLO CAL treats without something great to wash it down with.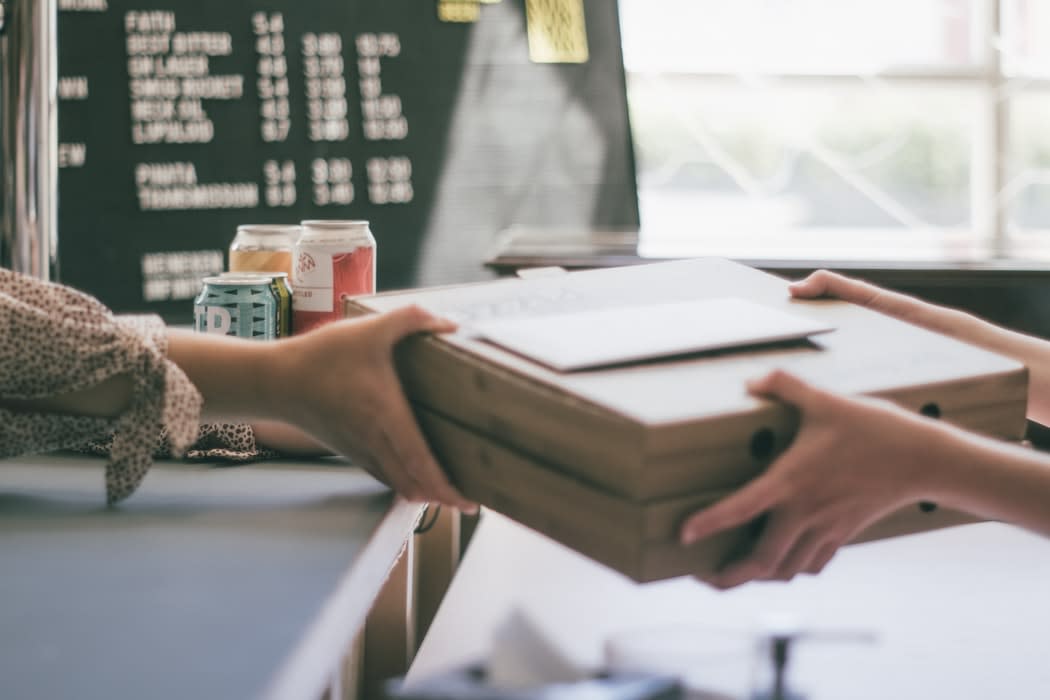 Pick Up or Better Yet: Delivery
Some restaurants are offering delivery services with orders this year, or there's always the option to choose to transport your meal with your favorite delivery service. For pickup, if you're having your loved one deliver your food for you (or if you yourself are going), please be sure to bring a mask to protect our great SLO CAL food servers. Limit exposure time when you're in the establishment. Follow all specific pickup guidelines per each establishment; if the business chooses to do drive-through pickup or outside pickup, be flexible. And please remember to tip your takeout host. Everyone is still working hard to get orders correct and out the door this year and deserve a little something extra. And remember, indoor dining has been closed for the majority of December, which means these hardworking servers went through the holiday season without tips.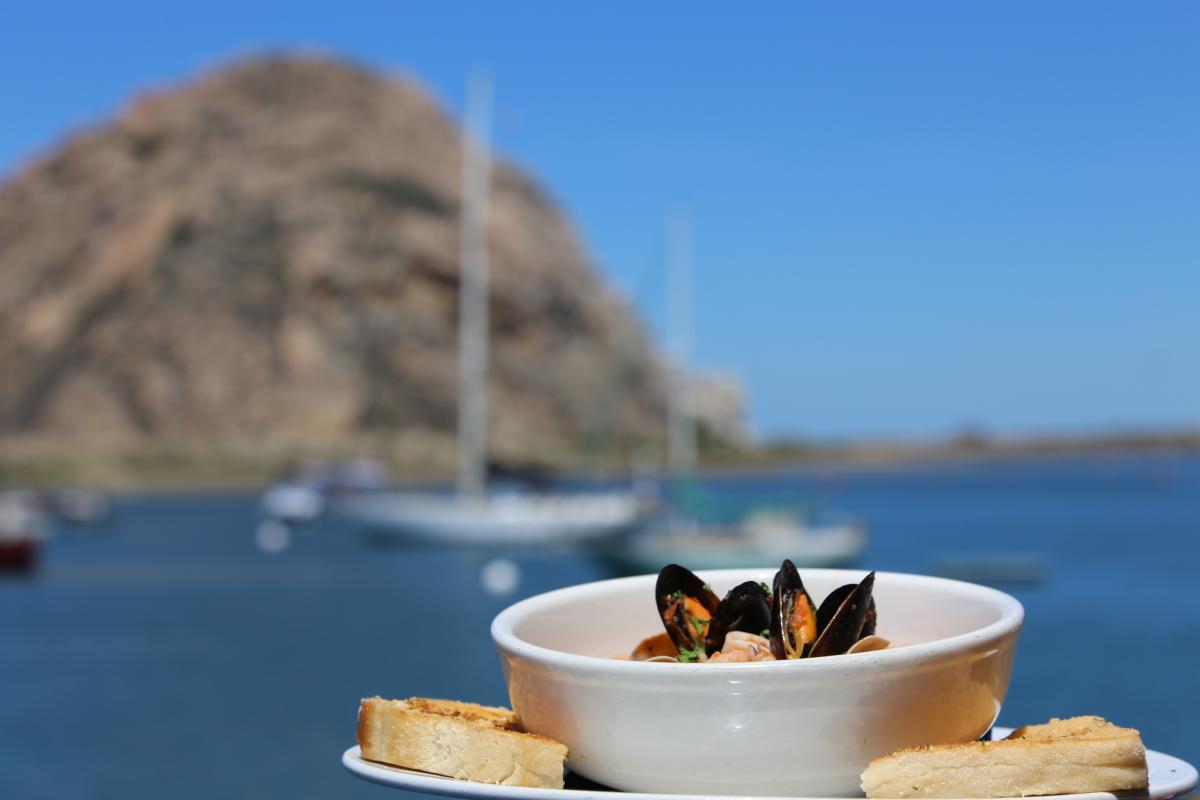 Pick a Spot to Enjoy
Enjoy your takeout at a romantic picnic spot along the beach (bring a jacket), or maybe you want to take the family to a cute outdoor park bench. Bring some sanitizing wipes and hand wash, and gather round! In these crazy times, remember to keep your distance, and follow all recommended guidelines for gathering size. Once you're finished enjoying your meal, please hold on to your bag and dispose of it in a better spot if nearby trash cans are full. If you're going straight home with your SLO CAL treats, set a lovely table and plate your takeout in your favorite dish for full experience.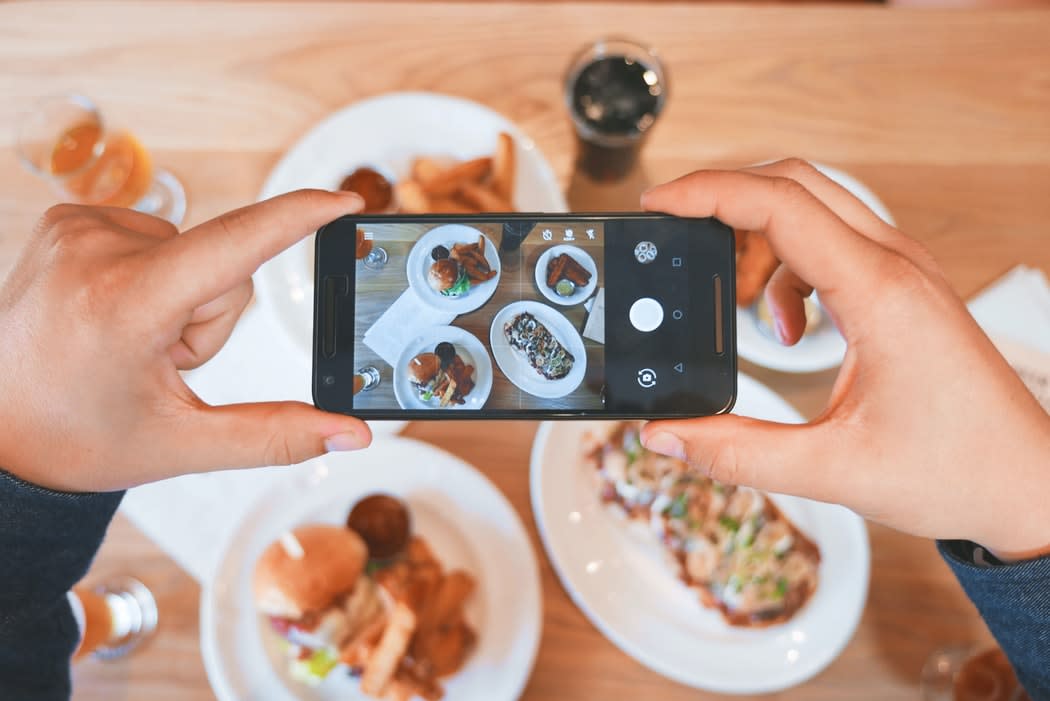 Post It
In the spirit of supporting local, we can all try to think like an influencer this year. Post your well-plated meal for all your followers to see! SLO CAL will love to see how you're safely enjoying Restaurant Month, so tag @slocal and the restaurant's handle so your friends can take your lead and enjoy your favorite dishes too. And there may be rewards too. Be sure to follow SLO CAL on Instagram each week too for not only a chance to be featured on our account but to win $1000 in restaurant gift card giveaways all month long!
Repeat
Restaurant Month is happening ALL JANUARY. Plan to take advantage of all the restaurants you love, in addition to the ones you've always wanted to enjoy. Take a trip up to Cambria, or over to San Miguel, or maybe even Pismo Beach and Oceano to spread the love. Many of the menus vary so much that, if you plan it right, you just might be able to hit deals for each meal of the day, every day!
So what are you waiting for? Get out there and join us for SLO CAL Restaurant month in the safest way possible!
Learn more at SLOCAL.com/restaurantmonth