Take a bite out of SLO CAL this January for the Culinary Celebration, a month to recognize the robust culinary and restaurant scene in the county. SLO CAL restaurants are ready to take your order to enjoy their culinary creations throughout the entire month. Here's our guide for helping out our small kitchens and local businesses this year. If you find somewhere you like, don't forget to come back and revisit your favorites throughout the year as well.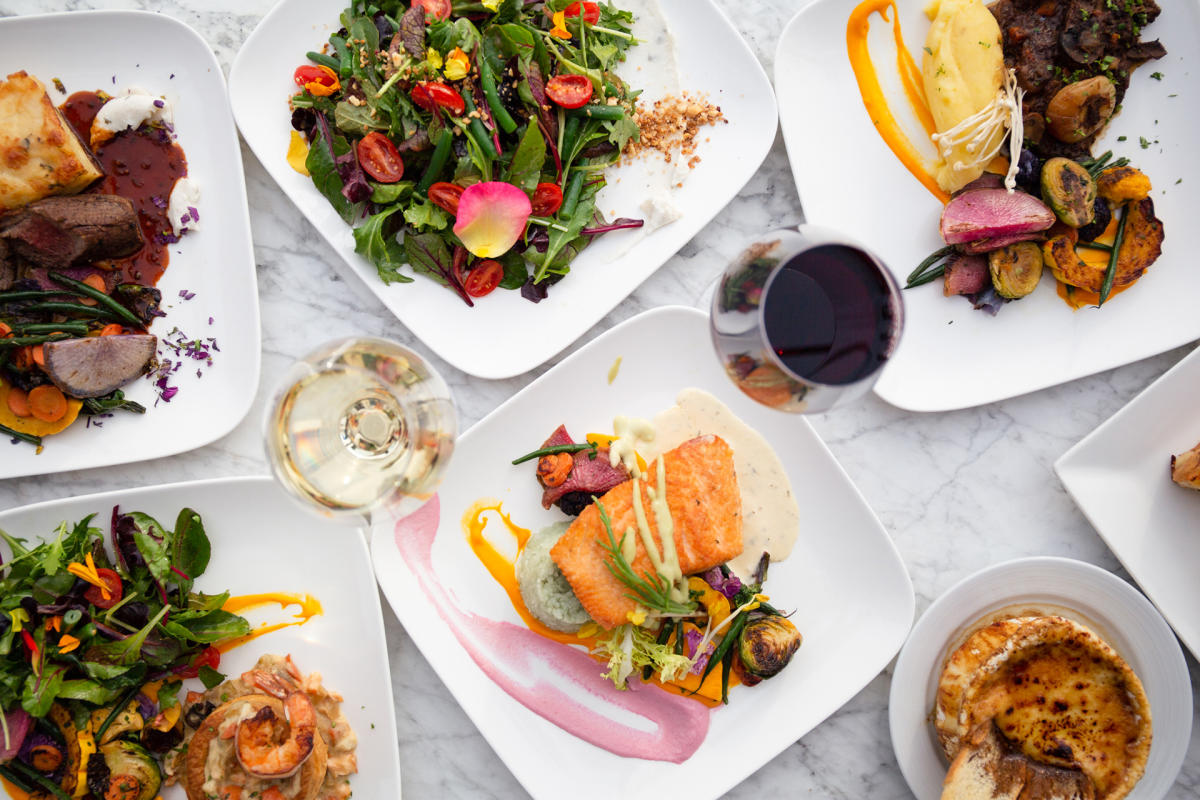 Plan it Out
What are you in the mood for today? There are so many options to choose from among SLO CAL's Culinary Celebration participants. With restaurants to support all of January, plan to hit as many of these local favorites as you can. Looking for casual breakfast or lunch spots? Perfect! We've got you covered. Want to take the whole family? We've got that too! Looking for fine dining dinner options? Again, look no further than the SLO CAL Culinary Celebration. Or, if you're looking forward to a cozy night in, select the perfect dining spot and pick up the phone to order takeout from that SLO CAL restaurant you've always wanted to try.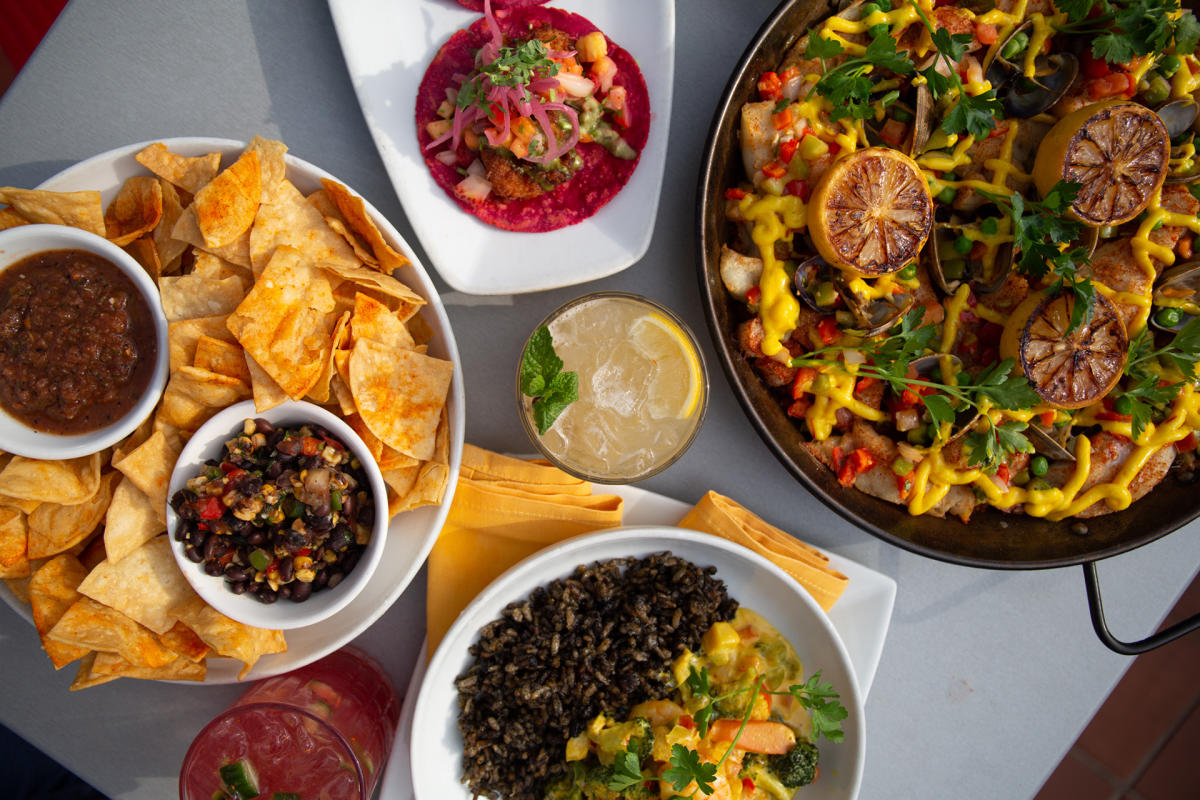 Call Ahead
While these businesses are ready to serve, it always helps to give a heads-up. Give your preferred restaurant a call to make a reservation- some of these restaurants even use convenient platforms to make the process even easier. If you're looking to drop in, no worries, but remember there's a lot to celebrate this time of year, so restaurants may be busier than usual.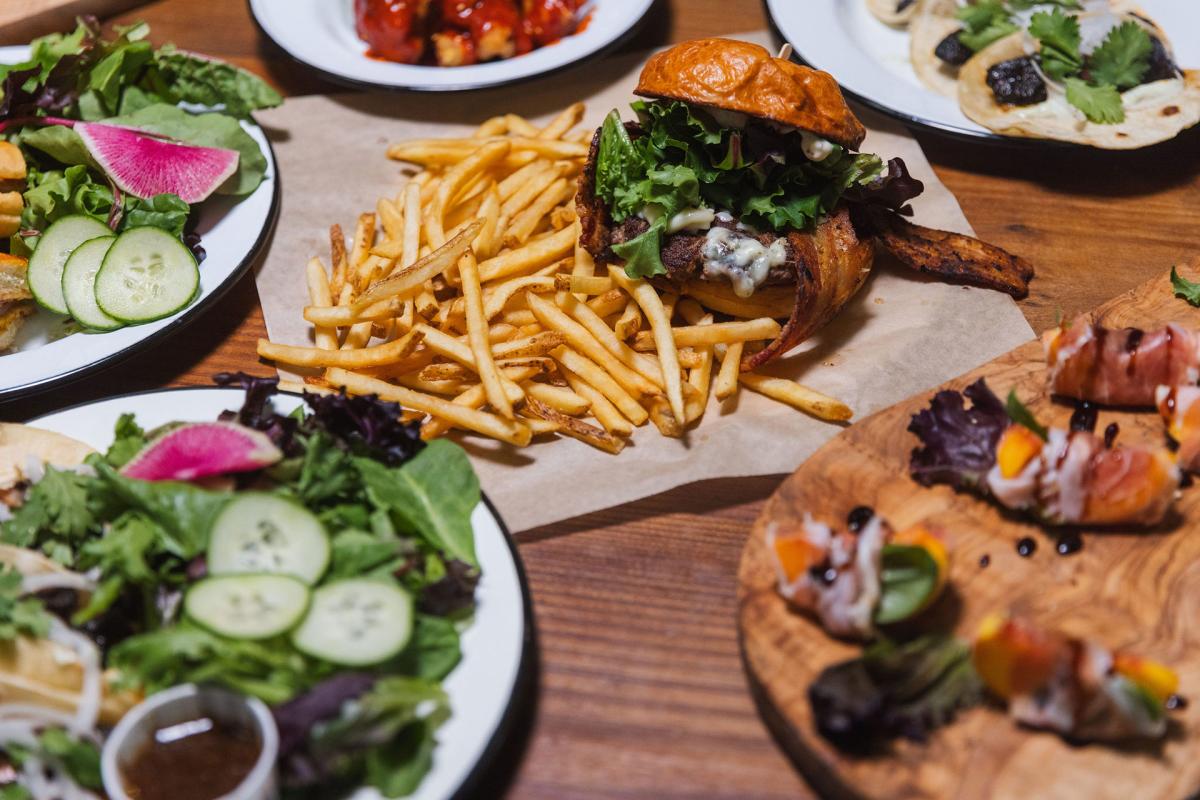 Pick a Spot to Enjoy
Pick a spot to support- there are many to choose from. Whether you are choosing based on community, type of food or overall ambiance, we got you covered. Looking for quaint lunches on-site at a winery surrounded by vineyards and views of rolling hills? We got you covered. What about beachfront views where you can see the waves splashing and birds flying? Got those too. You may even be looking for a great downtown spot in the heart of SLO, Atascadero, Grover Beach, or Paso Robles- well check, check, and check. There is a variety of options that offer the best vibe for you and your group, date, family, or just you alone. Either way, you'll enjoy a great meal with a spectacular ambiance.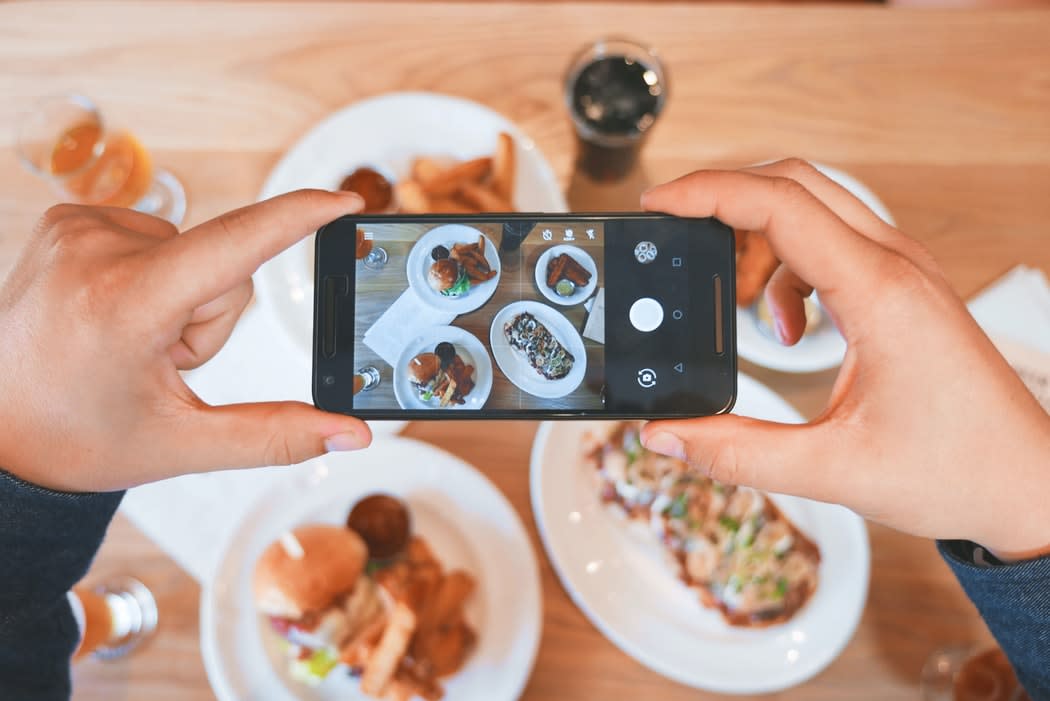 Post It
In the spirit of supporting local, we can all try to think like an influencer this year. Post your well-plated meal for all your followers to see! SLO CAL will love to know how you're celebrating culinary throughout the month, so tag @SLOCAL and the restaurant's handle so your friends can take your lead and enjoy your favorite dishes too.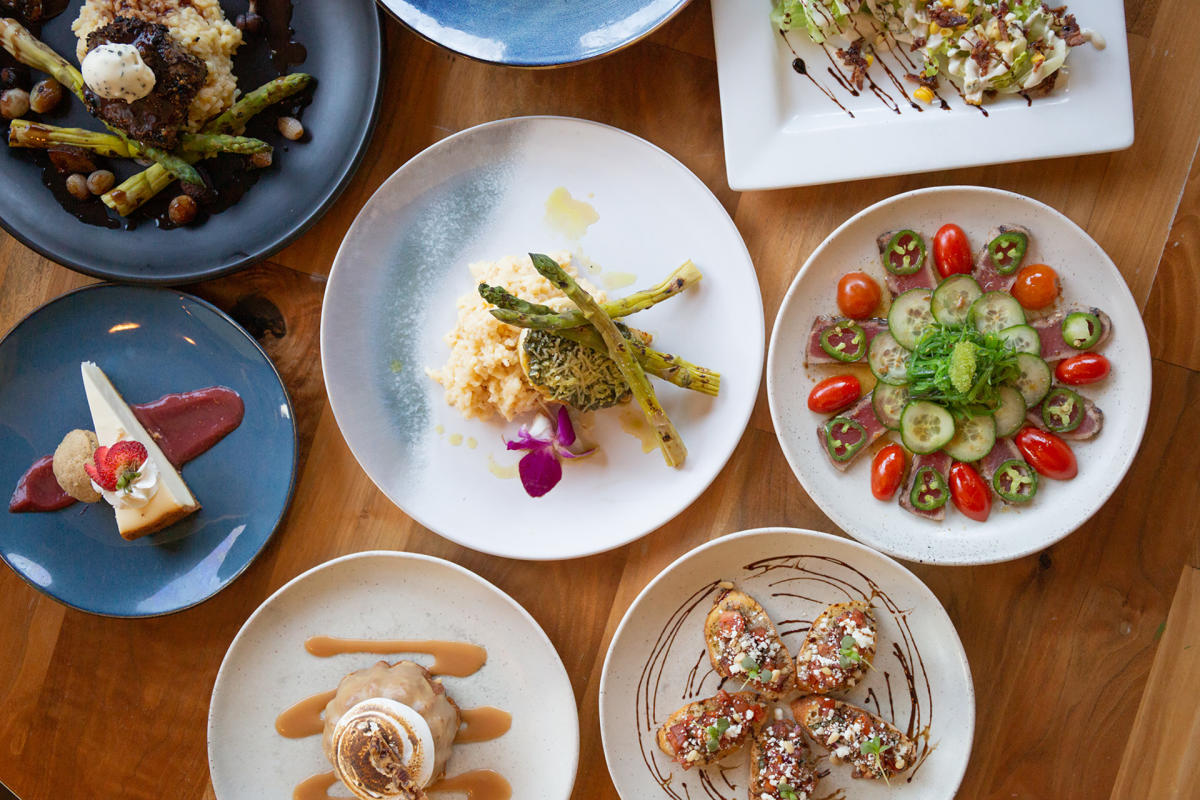 Repeat
The SLO CAL Culinary Celebration is happening ALL JANUARY long. Plan to take advantage of all the restaurants you love, in addition to the ones you've always wanted to enjoy. Take a trip up to Cambria, or over to Santa Margarita, or maybe even Pismo Beach and Morro Bay to spread the love. Many of the menus vary so much that, if you plan it right, you just might be able to hit deals for each meal of the day, every day!
So what are you waiting for? Get out there and join us for the 2023 SLO CAL Culinary Celebration to try new local restaurants and eateries all month long! Happy Celebrating! 
Learn more at SLOCAL.com/CulinaryCelebration.
Header Image Photo Credit: Acacia Productions