#MondayMinute - The Top 5 MUST DO's of Avila Beach
By Martin Resorts
#5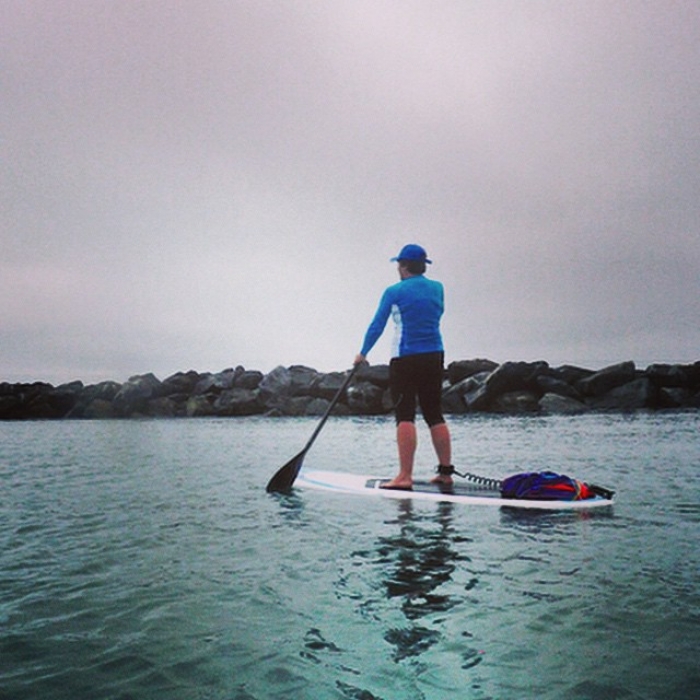 Launch your kayak or stand up paddle board to Avila Beach because. . .
·From the calm waters of the scenic Port San Luis Harbor Adventure Tour to the excitement of the sea caves at Fossil Point and Shell Beach there is a tour for all ages and ability levels
·The area between Cal Poly Pier & Harford Pier is one of the best places to launch as it's sheltered from strong winds and swells
#4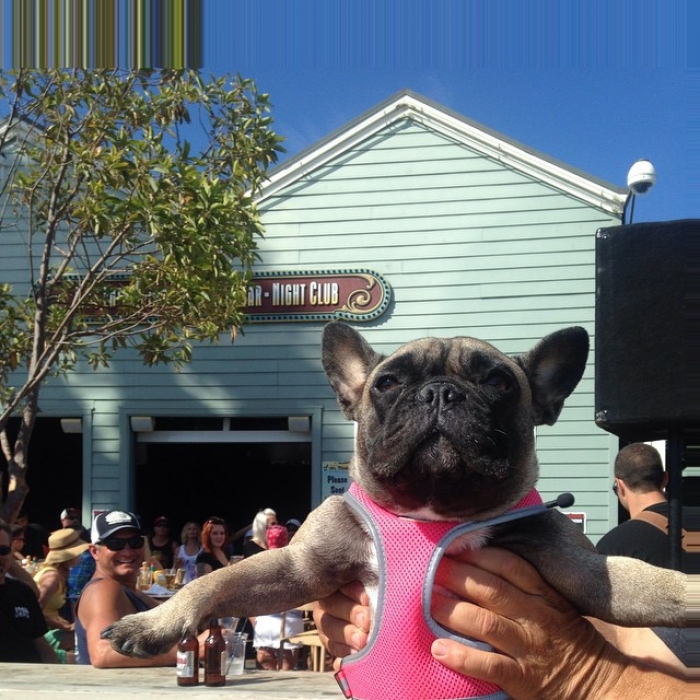 Enjoy a meal at Mr. Rick's in Avila Beach because . . .
·It's equipped with an internet jukebox, pool tables, a large beach front patio, and even live music a few times a week
·You can bring your pup as you enjoy a meal and a drink with an ocean front view
#3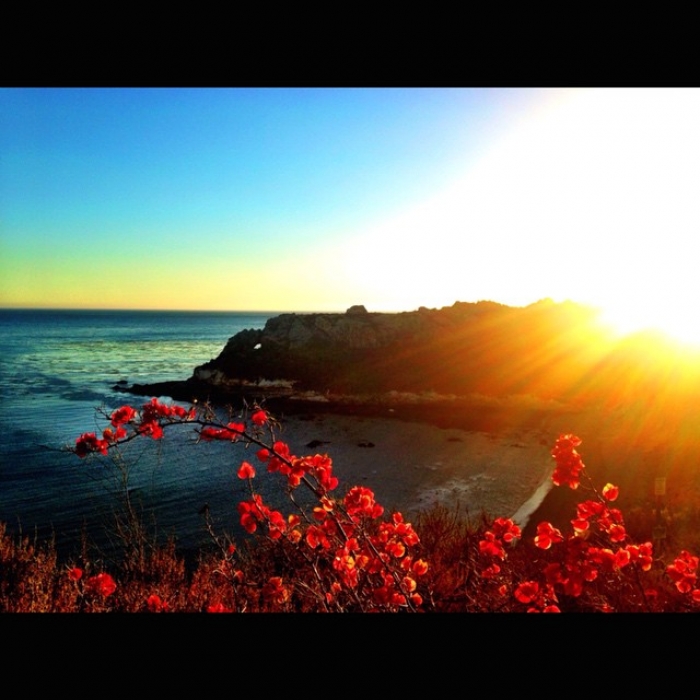 Get outside and be active in Avila because . . .
·This 4.75 mile loop is of moderate intensity and good for any hiker
·The vantage point at the top is unbelievable with some of the best views of Shell, Pismo, & Avila Beach
#2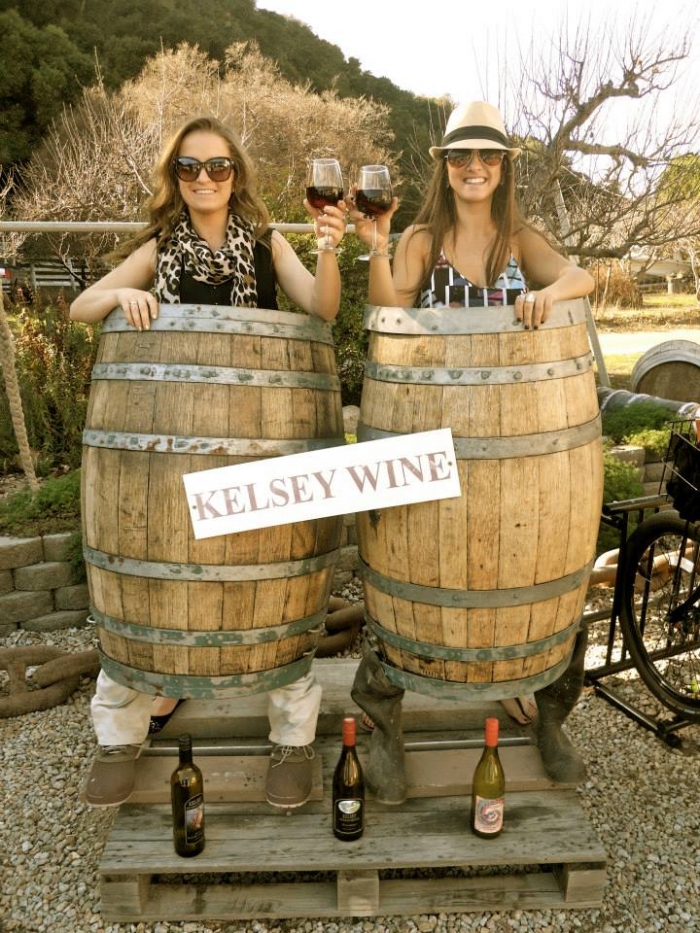 Try the Avila wine tasting experience because . . .
·There are six different tasting rooms all walking distance from each other
·It is focused on making your wine tasting adventure fun with a different experience at each tasting room
#1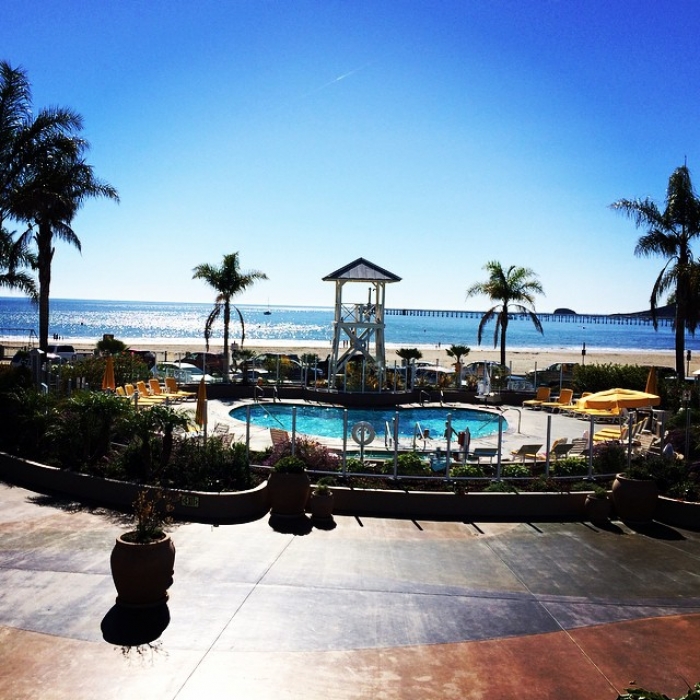 Stay at Avila Lighthouse Suites because . . .
·You'll need more than a day to complete all that Avila has to offer and Avila Lighthouse Suites is in the center of all the action
·If you're here for a romantic retreat, family getaway, golf or spa vacation, or a successful business trip, the Avila Lighthouse Suites provides the ideal location to experience Avila Beach