5 Must Do's in Paso Robles
Martin Resorts' Top 5 picks for a well-rounded experience in Paso Robles
#5
Artisanal olive oil at Pasolivo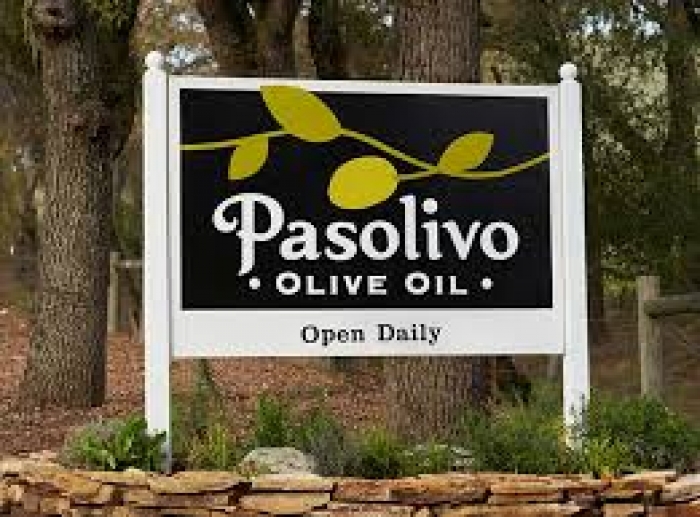 Visit Pasolivo to taste for their deep-flavored olive oils, take a tour of the olive press, and leave with some Pasolivo olive oil to bring back to your kitchen!
·Join Pasolivo's Press Club to get farm-fresh olive oils shipped to your home twice a year.
·Check-out their recipe guide to add some punch to your next meal.
#4
Garden-to-table dining at the Paso Robles Inn Steakhouse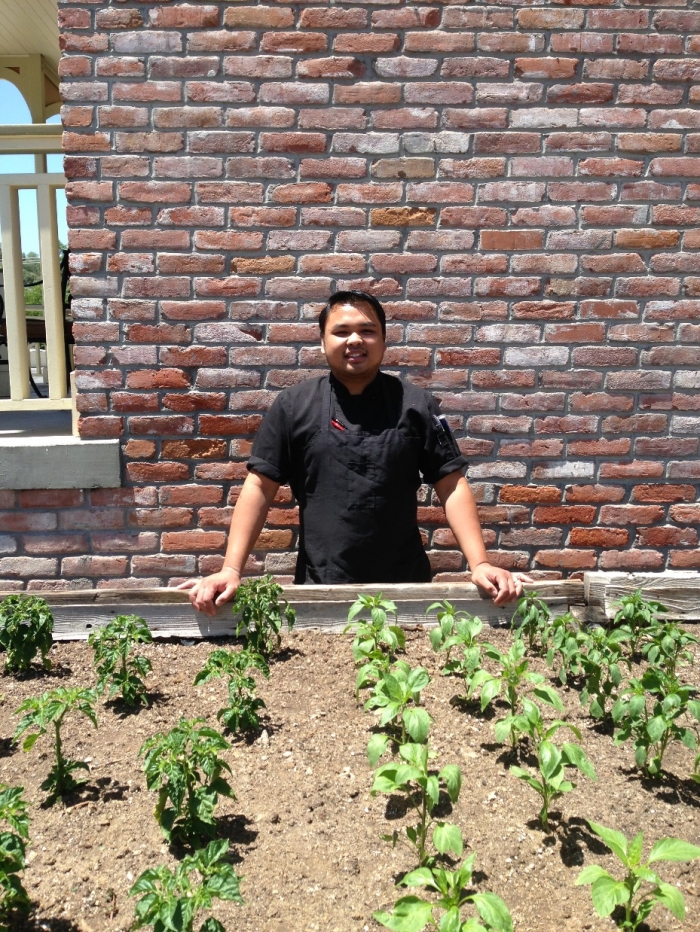 Executive Chef Paul Arangorin creates menus at the Paso Robles Inn Steakhouse that focus on locally grown and sourced cuisine featuring naturally raised beef from California, Morro Bay oysters and local wild halibut. The Chef's Garden at the Inn provides ingredients for the dishes including chilies, fresh basil, lettuces, and heirloom tomatoes.
·Dine indoors fireside or on the cozy patio overlooking the lush gardens and koi ponds.
·In addition to the Steakhouse the dine at Coffee Shop for outstanding breakfast or the Cattleman's Lounge featuring signature cocktails, happy hour and rockin' local bands.
#3
Health and beauty meet at the Central Coast Lavender Farm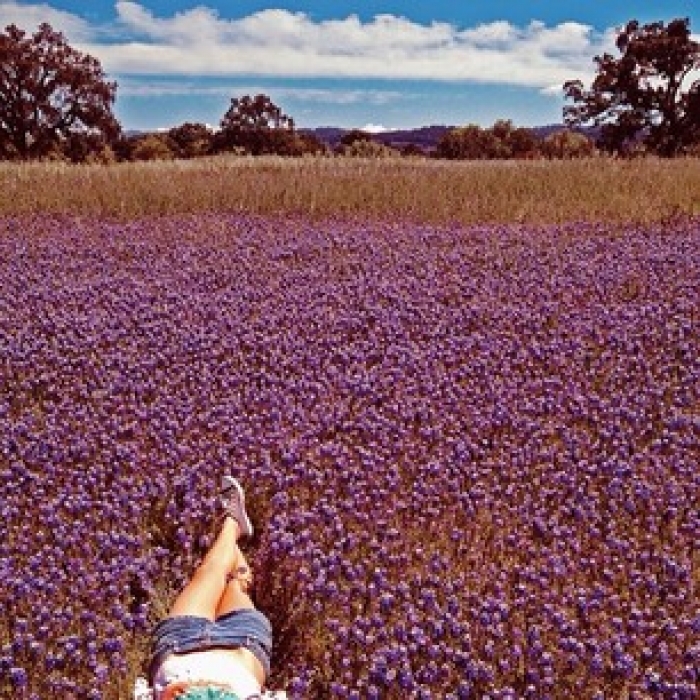 Stroll the fields of the 7 acre lavender farm while learning how lavender is grown, distilled, and used. Bring a blanket and enjoy a picnic overlooking the lavender lands.
·Founded in 2006 this modern day farm has found the balance between functionality and indulgence throughout their entire product line.
·Try making one of the many delicious recipes like Lemon Lavender Custard or Lavender Shortbread Cookies.
#2
Experience Wine Enthusiast's Wine Region of the Year 2013
Paso Robles is one of the most diverse wine regions in the world growing over 40 varieties and home to more than 200 wineries.
·Get an insider's look with vineyard, winery and cave tours at favorites such as Tablas Creek, Halter Ranch, Justin, Robert Hall and Eberle.
·Spend the day downtown! Choose from over 20 tasting rooms, dozens of restaurants and boutiques all surrounding the picturesque four acre downtown park.
#1
History and charm at the Paso Robles Inn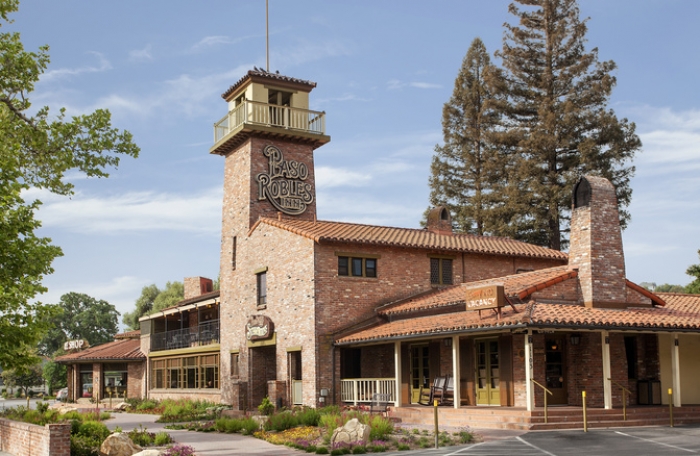 The Paso Robles Inn has a rich and colorful place in Paso Robles history spanning more than a century offering private hot spring mineral tubs and pet friendly rooms.
·Stay in vintner's row in one of their 18 newly renovated Winery Themed Deluxe Mineral Spa Rooms. This unique partnership with local wineries creates an intimate wine country experience starting at check-in.
·It's across from the downtown park, less than a 5 minute walk to wine tasting, olive tasting, restaurants, wine bars and lounges, boutique shops and more.