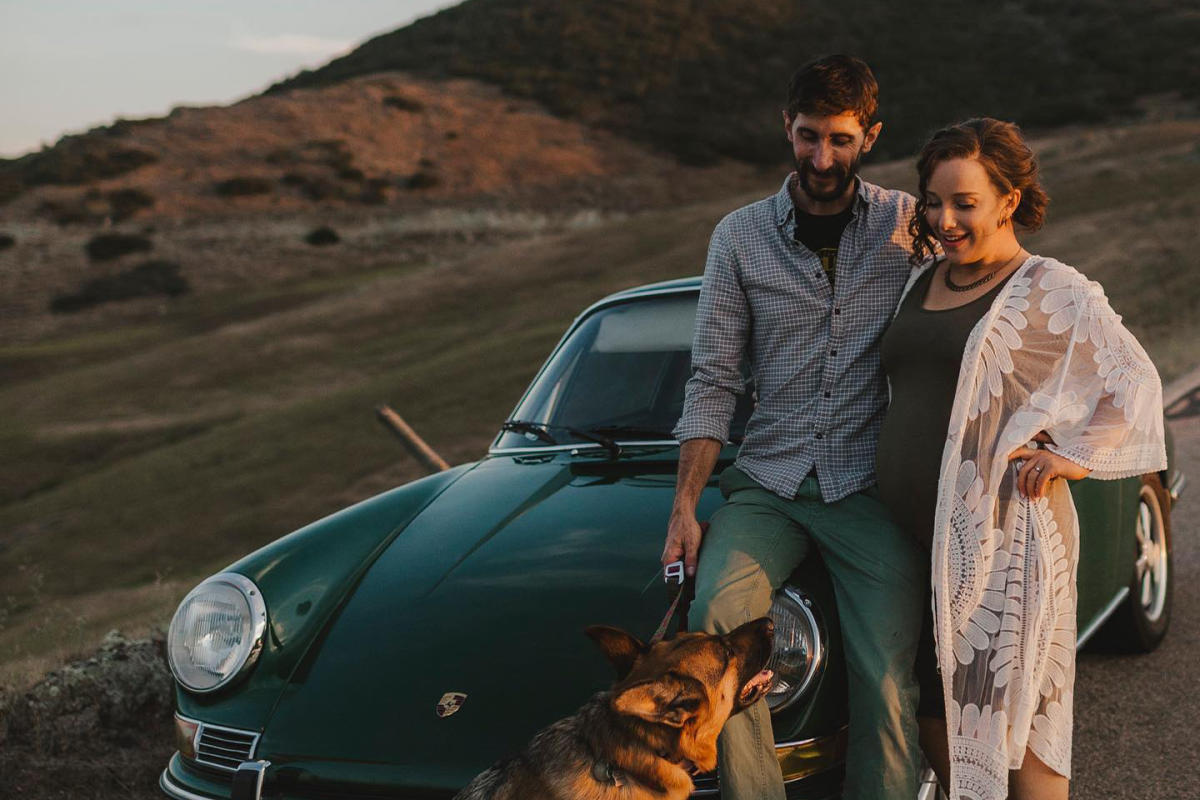 Photo: sarahkathleenphoto
Ring in the New Year SLO CAL style! Check out these New Year's Eve happenings from Cambria to Pismo Beach.
Will you be more excited to usher in 2021 on Dec. 31, or send out this year that is 2020? Here in SLO CAL, if you're quarantining in place this New Year's Eve and looking for safe staycations or takeout, you've come to the right place. Here are a few more subdued celebrations that will be in order due to COVID-19 restrictions.
Dazzling Lights In Cambria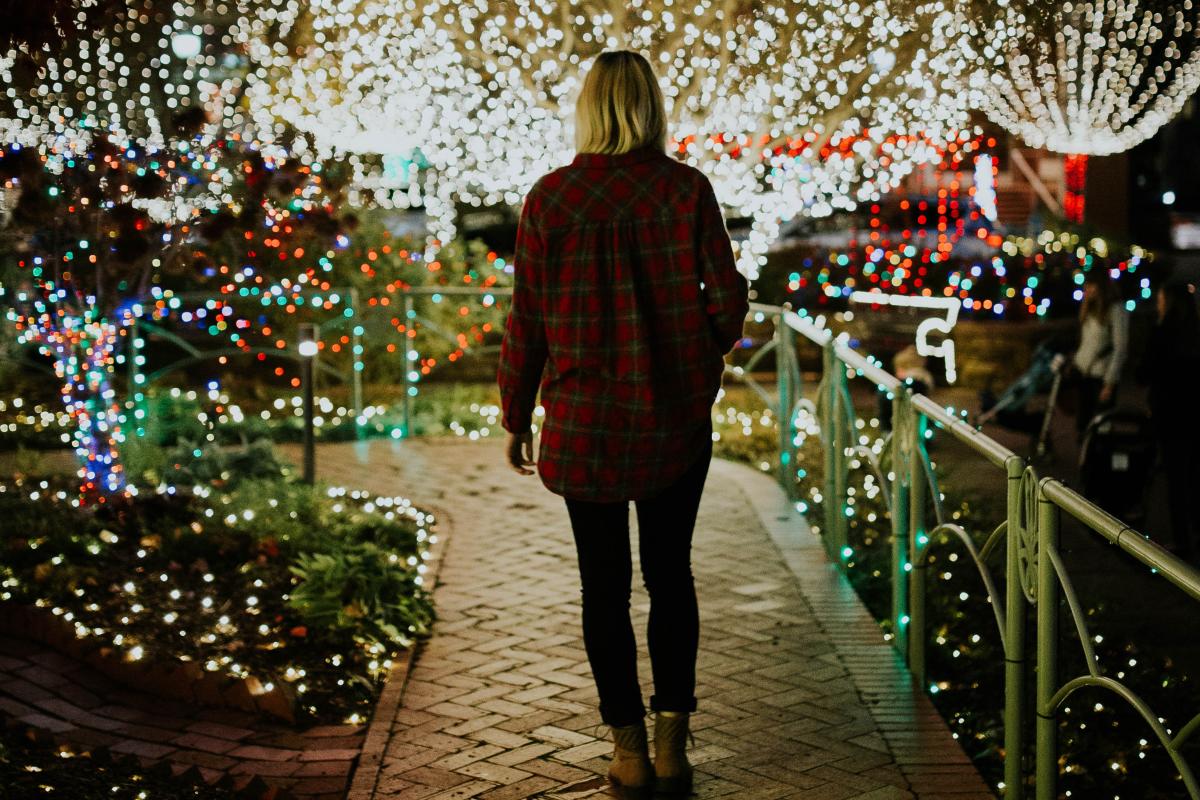 Photo: Brooke Cagle
Cambria Pines Lodge's exemplary walk-through light exhibit is the perfect appetizer for a New Year's Eve staycation. Book a romantic getaway with your quarantine buddy in Cambria while you still can. Rooms are going fast. The walk-through light exhibit is only available for hotel guests, which means you get the exhibit nearly to yourself. A few miles nearer the beach compared to the lodge is Madelines Restaurant and Wine Bar. Their to go menu includes caviar, spiced lamb, ling cod or duck confit. And if that isn't decadent enough, you'll get dessert and a glass of sparkling wine all to-go, due to COVID-19 guidelines.
J'aime SLO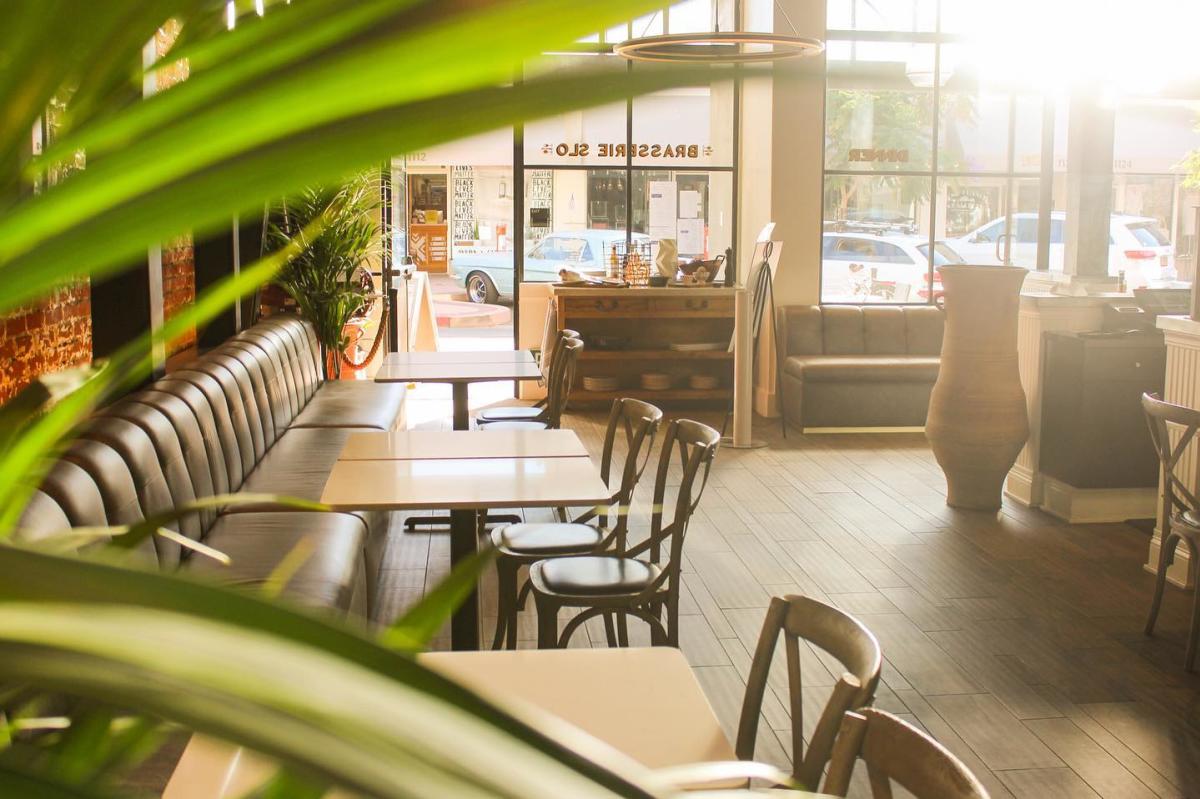 Photo: Brasserie SLO
 San Luis Obispo will offer those looking for a treat from the Granada Hotel's Bistro, take-out will include an exclusive prix fixe menu. So grab the phone, then go grab your takeout at the Granada Bistro in San Luis Obispo for an elevated taste to bring home to your loved one this quarantine holiday. SLO Provisions will pepare a box for two to help celebrate New Year's Eve. The four-course dinner box will feature artisan cheese and charcuterie, traditional black-eyed pea salad, and short ribs with chocolate mousse for dessert. They are even throwing in a bottle of sparkling wine and party favors to round out the package. Last day to order is Saturday, Dec. 26. 
Lay Back In Pismo Beach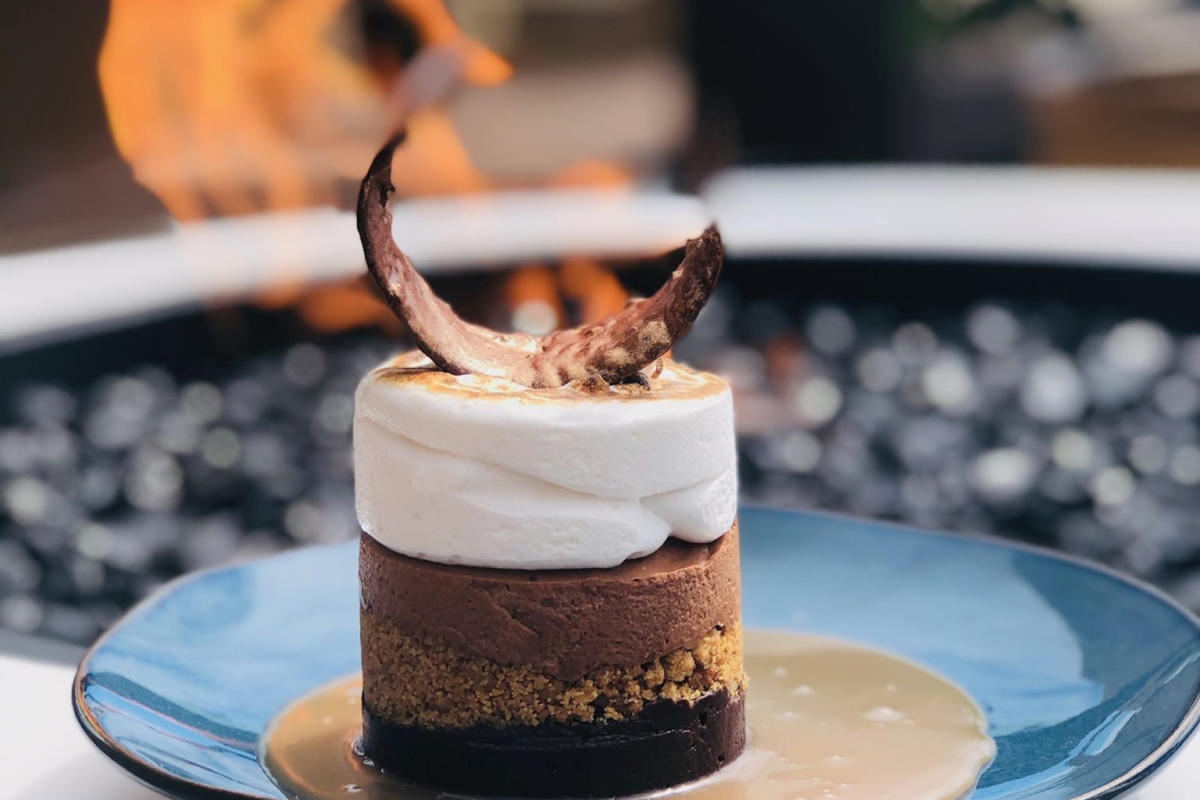 Photo: The Cliffs Hotel and Spa
Kick back in Pismo Beach. Upscale resort, The Cliffs Hotel and Spa, has every indulgence to offer for New Year's Eve guests. Their New Years Eve Under the Stars Room Package offers an ocean/pool view for staycationers to celebrate on their private balcony. Room service for two is also included with a bottle of bubbly! Room reservations available at The Cliffs Hotel and Spa by calling 805-773-5000. Up to six will be able to book a private oceanfront fire pit at noon on New Year's Eve, called NOON Year's Eve. This is a perfect socially distanced way for early birds wanting to soak in the sun and ocean views while munching on some sweet treats from 11am-1pm. 
Rockets (may) Fly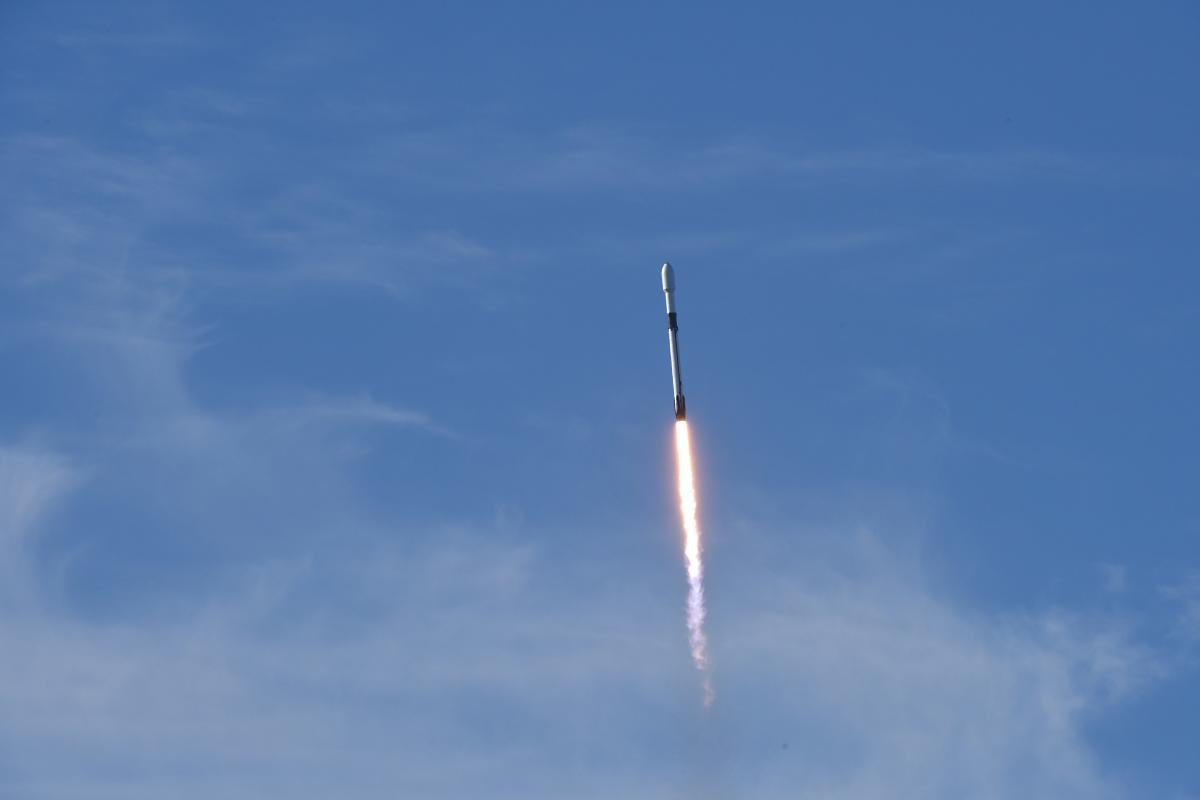 Photo: Airman 1st Class Hanah Abercrombie
Rumor has it that Vandenberg Air Force Base (in SLO CAL's backyard) may have some launches scheduled for the end of December. So when you aren't banging pots and pans to usher out 2020, stay tuned at our SLO CAL Space Launch page and keep your eye to the sky as more solid plans are confirmed. A variety of factors go into finalizing launches so confirmed times are tricky. Beachfront towns, such as Pismo Beach, Avila Beach or Oceano, which is the closest in proximity to Vandenberg, will offer unobstructed views of launches (granted any clouds don't get in the way).
With miles of open hiking trails and sprawling beaches, staycationers will be able to stay socially distanced and mindful of their mental health for these quarantine holidays. For those out of towners, SLO CAL looks forward to your next visit as you dream of all the wonderful places in SLO CAL you'll return to after 2020 is finally over.