Paso Wine Man Returns!
Back by popular demand - Paso Wine Man!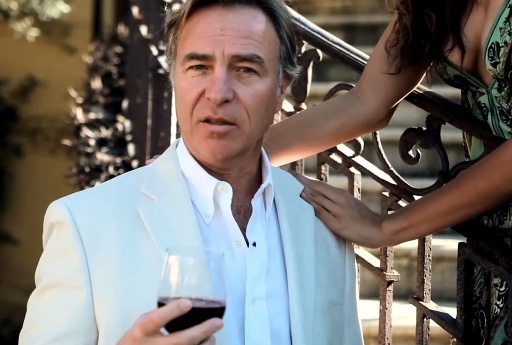 Stuck in a varietal rut? Tired of tasting the same wine?
Paso Wine Man shows you how to break free of your mono-varietalism forever in the fifth vignette in the Paso Wine Man series, Paso Wine Man on Vino Variety.
"Does a man have only one life? Yes. One Wife? Occasionally. But one wine? Preposterous!" declares Paso Wine Man in this latest short video, which highlights the diversity of wine grape varieties in the Paso Robles wine region.
Check out more great Paso Wine Man videos here: 
http://www.pasowine.com/media/videos.php