"Scout SLO County"
Photo Contest
Submissions due February 28, 2013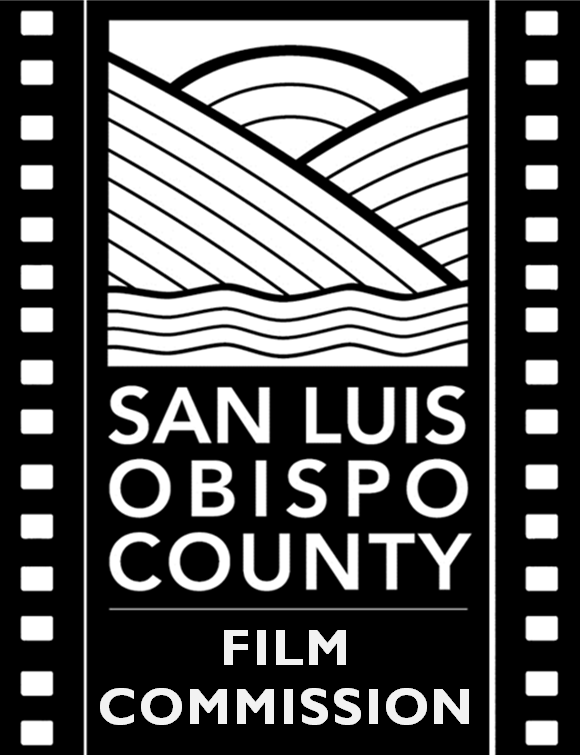 Visit San Luis Obispo County is calling all business owners, property owners, and locals to join us as a location scout! From the cliffs of Ireland to the Wild West, San Luis Obispo County offers some of the most beautiful backdrops, and we are asking you to help us find and showcase these amazing locations. We are looking for images in the following categories:
Best Private Property* (Modern, Rustic, Ranches)
Best Interior Shot (Rooms, Kitchens, Businesses)
Best Natural Landscape (Land, Water, Trails)
Best Farms Location (Crops, Barns, Windmills, Tractors)
Most Unique Winery (Tasting Rooms, Exteriors, Unique Characteristics)
Most Unusual Location
The San Luis Obispo County Film Commission, a division of Visit San Luis Obispo County, is expanding its efforts to bring film projects to the Central Coast. In order to get production companies out of Los Angeles and shooting in San Luis Obispo County, we need to show them the many unique settings our region has to offer.
Location scouts look for a variety of styles, structures, and settings. Let your creativity run free! Our suggestions above are just a few ideas of what could be found in each category. Show us the locations that make San Luis Obispo County so unique.
One (1) Grand Prize Winner will receive two (2) Movie Star passes to the San Luis Obispo International Film Festival March 6-10, 2013. Other fun and exciting prizes for category winners will be awarded.

Official Rules:
1. Photos must not be retouched or altered in any way.
2. Photos taken previously must represent the location's current appearance.
3. Photos must be digital and emailed as a .jpeg. High quality cell phone and tablet images are accepted.
4. Contestants may submit as many photos as desired.
5. All submissions must include image category, exact location, and contact information for the owner of the property if applicable.
6. All photos must be submitted with permission of the owner.
7. *Participants must not trespass on any private property.
8. All photo submissions are considered property of Visit SLOC and may be used for promotional use in print and online.
9. Submissions must be made no later than Thursday, February 28 at 5pm to lauren@visitsanluisobispocounty.com. Winners will be notified by 5pm on Friday, March 1.
For more information, please visit:
http://www.sanluisobispocounty.com/film-commission/location-photos/
or call 805.541.8000