2016 SUNSET MAGAZINE Travel Awards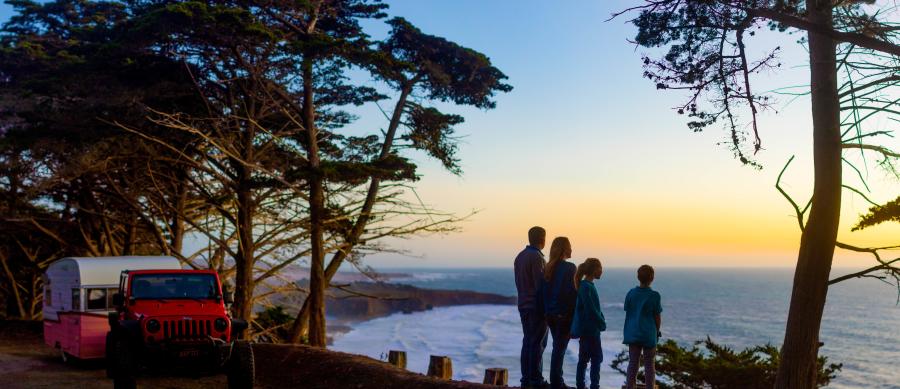 We are pleased to announce that SLO County has been well represented in this year's list of finalists for the Sunset Travel Awards. Last year, Halter Ranch Vineyard won in the Best Vineyard/Brewery Experience. And this year we are hoping that one (if not all) of our partners win in their respective categories.
Without further ado, we'd like to say congratulations to the following San Luis Obispo County partners for their nominations for the 2016 Sunset Travel Awards! We are excited that our region is so greatly portrayed.