Step into euphoria and gain inspiration at The Place on PCH. This collective art space has so much to see while being surrounded by SLO CAL's natural beauty.
The Place on PCH located in Oceano was started by longtime artist Darcy Badiali. Darcy has been an artist for quite a while and has been studying art for over 30 years. Today Darcy specializes in ceramics and enjoys sharing his love of art with people from all over.
The Place on PCH is both an art studio to browse and purchase art from while also acting as an open art space for visitors to take classes and work on projects. They offer a variety of classes from pottery, painting and drawing, metalworking and more for visitors to take while they're in town.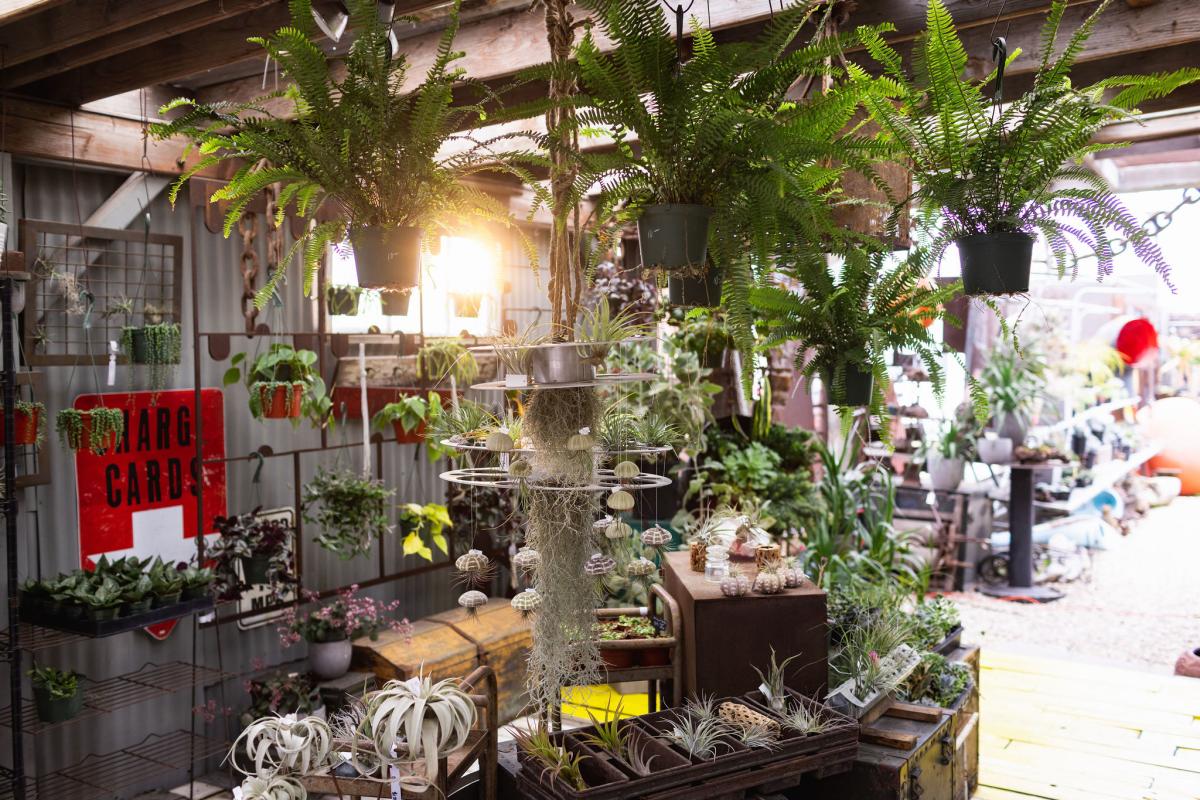 Darcy and The Place's featured artists repurpose raw materials into something new and useful to reduce the number of objects going to the landfill. When you visit The Place on PCH you will find a variety of art pieces and items for sale from plants, welded projects, pottery, unique vintage objects, paintings, greeting cards and more. Most of the art has been made by either Darcy and his team or by artists that come to SLO CAL to create art for the shop. Darcy has many different artists come from all over the world to create art for the shop, helping change up the products regularly.
Visitors and locals enjoy stopping by The Place to see new finds each time they stop by. Many visitors also love taking classes on-site in the relaxing Oceano weather. There's nothing like working on a project with a view of the Pacific Ocean while feeling the cool breeze around you. It provides a very comfortable and healing experience that many visitors yearn for when visiting.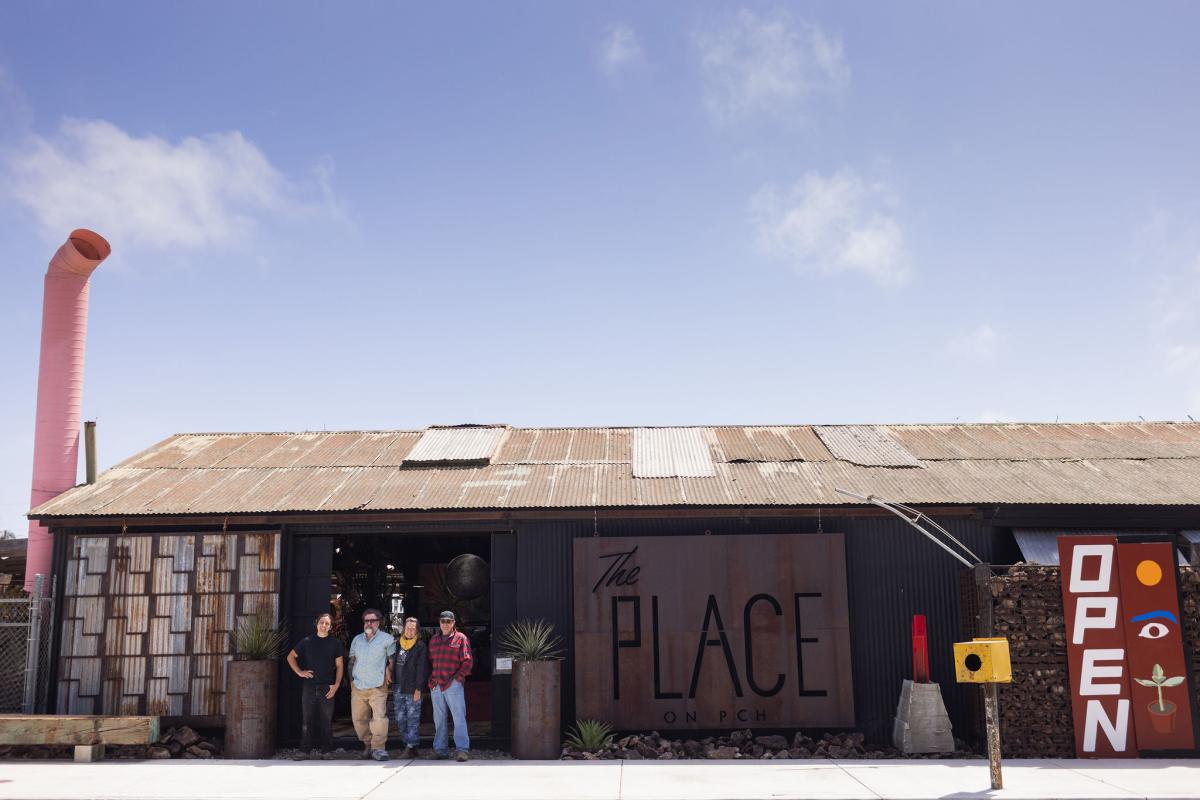 Art is great for all people to get into because it is always different and can be undefinable.
"Art is one of the slipperiest concepts to define I can think of," said Darcy. "It's kind of like love. You can have love for your mother, you can have love for your family, you can have love for your close friends, art is like that, it's impossible to put it into a category. And I've been studying it for 35 years. You don't define it, it's undefinable."
Next time you are in SLO CAL stop by The Place on PCH. Book a class in advance or just stop by to walk around and take in the art. Keep up with their new upcoming art by following them on social media. You won't want to miss out on this SLO CAL Crafted experience.  
Photos by: Acacia Productions