SLOIFF Makes List of 50 Film Festivals worth the Entry Fee, 2016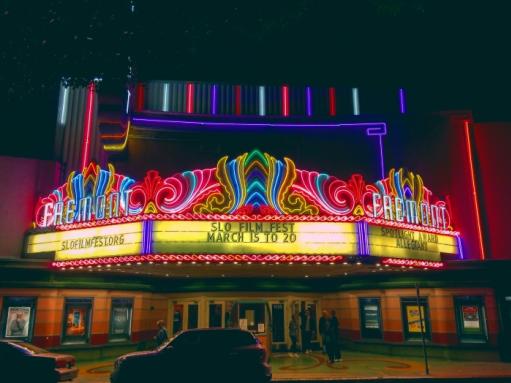 The San Luis Obispo International Film Festival had a wonderful 2016 season. With names such as big wave surfer Chris Bertish, multi-award winning and nominated actress Ann-Margret, and films such as the Divergent Series: Allegiant, Bye Bye Birdie and Nosferatu, SLOIFF had a record year. Not only did movie-goers think so but so did moviemaker.com! Check out SLOIFF on their list of the 50 Film Festivals Worth the Entry Fee in 2016.
"Participants at SLOIFF's 2016 edition enjoyed a new festival tent, which hosted live music, breakfast panels and networking; meanwhile, tours of San Luis Obispo County showed off possible shooting locations (and local wine). Also new this year: Selected films were made available to industry and pass-holders on VOD player FilmFest TV after the festival closed. SLOIFF waives the entry fee for alumni, many of whom return to subsequent editions."