Opening Night at the SLO International Film Festival to premiere Vampire Classic with special, live musical guest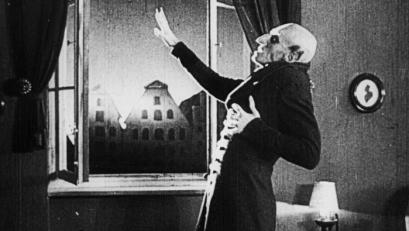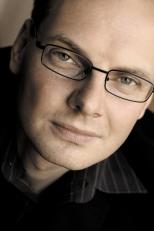 The San Luis Obispo International Film Festival is right around the corner and this year's Opening Night will showcase the very first vampire movie ever made, Nosferatu. Filmed in 1922, this silent film will be accompanied by Markus Horn from Hanover, Germany who will play his original score on a grand piano next to the movie screen in Spanos Theatre at Cal Poly. Before the event, there will be an Opening Night party held at the brand new Hollywood and Vines Festival Tent located behind the Fremont Theatre.
Released in 1922, "Nosferatu" was an unauthorized adaptation of Bram Stoker's Dracula, with names and other details changed because the studio could not obtain the rights to the novel (for instance, "vampire" became "Nosferatu" and "Count Dracula" became "Count Orlok"). Stoker's heirs sued over the adaptation, and a court ruling ordered that all copies of the film be destroyed. However, one print of "Nosferatu" survived, and the film came to be regarded as an influential masterpiece of cinema. The SLO International Film Festival will be screening a beautifully restored digital print created in 2006.
For ticket information and more about Opening Night, check out SLOFilmFest.org