by Drew Bailey Scott
Thank you so much to everyone who came yesterday to make for yet another incredible day at Sunset SAVOR the Central Coast. With the flurry of activities, it was another day that really did have something for everyone. Whether you love Sunset Magazine and our SAVOR event for the food, drink, gardening, or all three, we had you covered!

The morning started out with an exciting presentation from Mandalay Bay's rm seafood executive chef Rick Moonen. A force to be reckoned with in the world of sustainable seafood cooking, Chef Moonen gave us a variety of tips on how to be sure to select fish options that are healthy environmental choices. One of his top suggestions: check out what Seafood Watch by the Monterey Bay Aquarium has to say about it! They have an app that lets you know the status of many seafood varieties.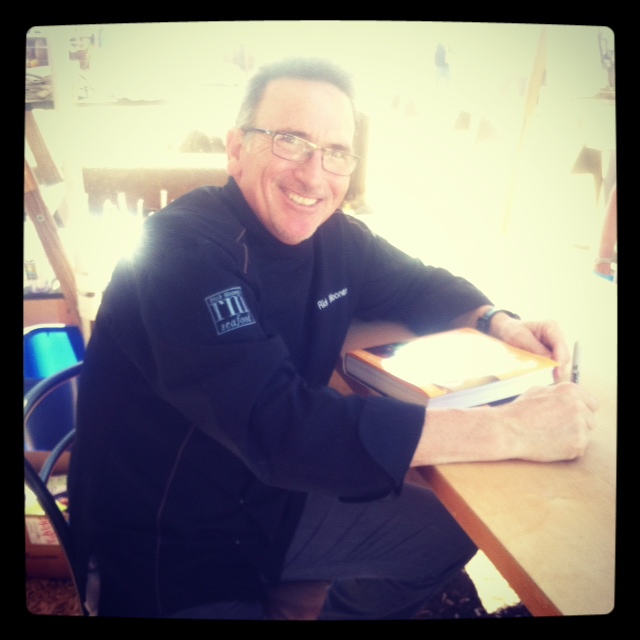 Later in the day, Ted Allen of Chopped did what he does best and hosted our Battle of the Bay. Chef Adam Pollard of Taco Temple and Chef Paul Arangorin of the Inn at Morro Bay squared off against each other in the ultimate battle of rare local ingredients, including louver and finger limes. Ultimately Chef Paul won the day, but both of them rocked it in the kitchen.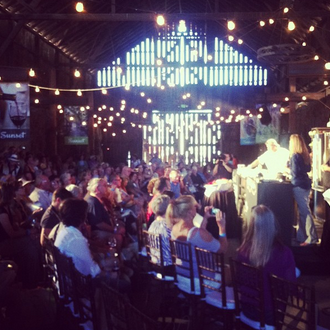 Many of you have probably heard about the American Lamb Board's competition, Lamb Jam. This afternoon at SAVOR, the final showdown was on! In a battle of the cities, San Francisco, DC, Boston and Seattle competed for the crown. In a nail biting fight to the finish, Chef John Critchely of DC's Urbana won with his Lamb Pupusa.

Meanwhile in the Sunset Garden & Backyard Farm, visitors learned about some unique and exciting gardening techniques, including how to grow succulents, how to raise fish, and how to plant an edible backyard!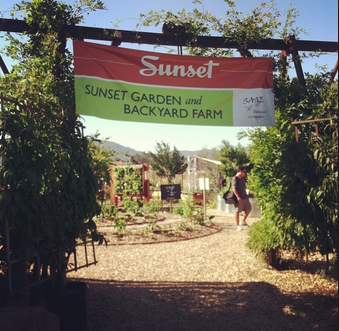 And of course, throughout the event there was no shortage of delicious bites and refreshing drinks. A few highlights included cold beers from the lovely ladies at Tap It Brewery, jammy local favorite Mountain Zinfandel from Opolo, Salted Brown Sugar Sheep's Milk Ice Cream from Negranti Dairy and Santa Maria-Style BBQ from The Hitching Post!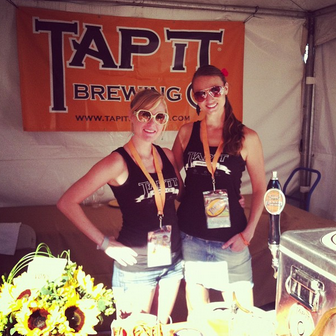 Thank you so much to all of you for making this year's event one of our best yet. We can't wait to see you all again next year! In the meantime, be sure to follow us on Facebook and Twitter for updates on all things SAVOR!