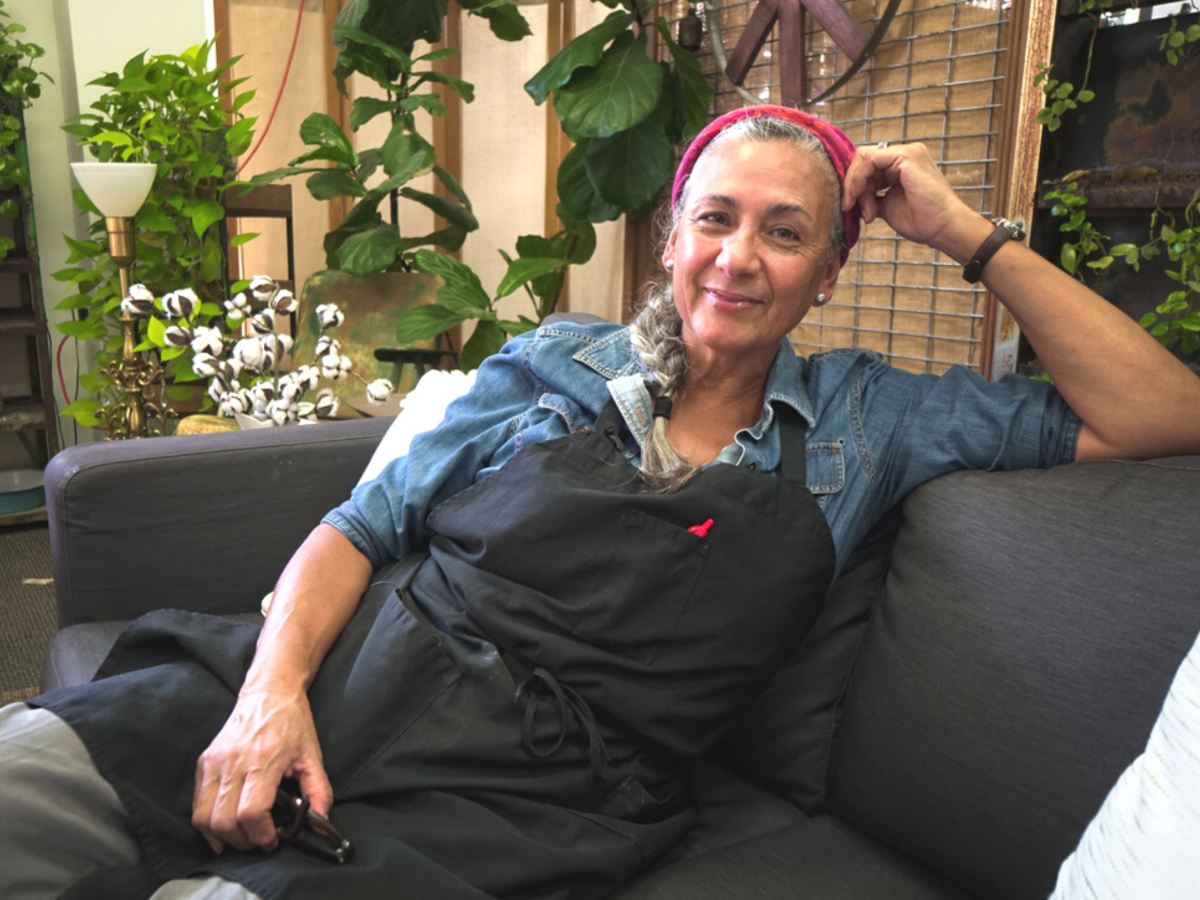 Owner, formulator, and product alchemist, Martha Van Inwegen of Life Elements in Atascadero shows her roots through her thriving body and skincare business. Life Elements is a nature-based body and skincare company operated by husband-and-wife duo Martha and Curt Van Inwegen. Started in 2005, the pair have been creating high-quality body and skincare products to relieve pain and stress. Handcrafted with natural ingredients, bath bombs, lotions, and pain relief sticks are made to soothe the body while touching the soul.
Born and raised in San Pedro, Jalisco, Mexico, Martha grew up seeing her grandmother use natural plants and ingredients from their garden to create herbal salves and tinctures. Homeopathic remedies were often relied on in a small town where pharmacies and hospitals were not available.

Martha moved to Vallejo, California, at the age of six. While there, she completed first and second grade while learning to speak English. After finishing second grade, Martha moved to San Diego, where she met her husband, Curt, years later. Between 2004-2005, Martha and Curt decided to get married, move to San Luis Obispo County, and start Life Elements.
"The SLO CAL Community is why I'm doing what I'm doing." When Martha and Curt first arrived in SLO County, they didn't know anyone. "We just loved the area at the time. We figured we could work from anywhere." Martha and Curt were both working in technology and had the flexibility to work from anywhere.
They had gotten invited to a fourth of July barbeque by one of their neighbors working at Castoro Cellars at the time. The barbeque consisted of many local friends and artisans who brought their own products- from homemade cheese and bread to grass-fed beef and homemade wine. 
"Everybody made something, and here we showed up with paper plates and cups. We weren't artisans, and we didn't make anything." After they left that day, Martha told Curt she wanted to do something she was passionate about. "I was always passionate about skincare and just creating stuff. I used to do that throughout high school. I would buy cheap shampoo from Thrifty, and then I would start mixing plants from my mom's flower garden, and that just stayed with me forever and ever."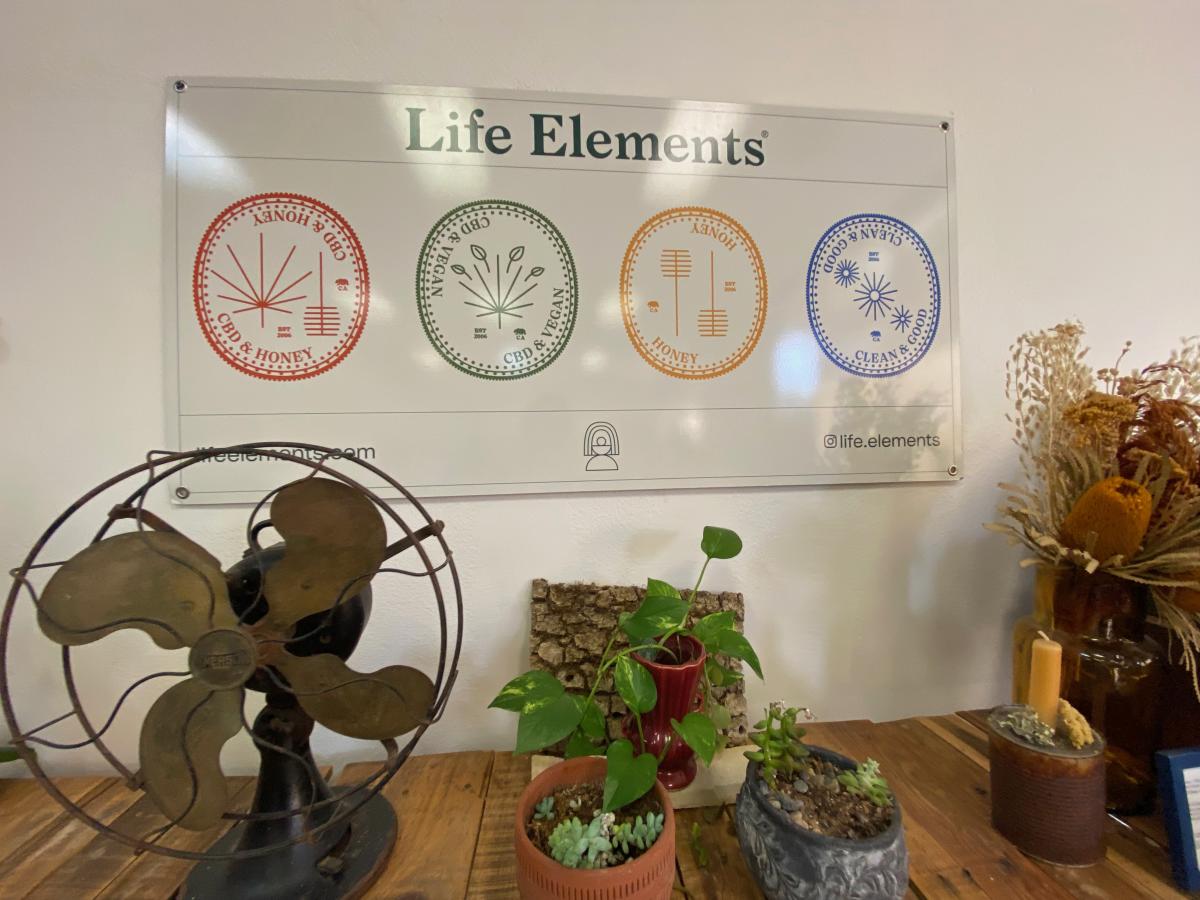 About a year later, Martha was on a trip traveling for work when she got fed up. She called Curt and said, "I'm quitting tomorrow." She didn't know exactly what she would do, but she immediately dove into learning how to create a business. She eventually learned how to formulate, incorporate aromatherapy, and received incredible mentorship and guidance from local sources such as the Economic Vitality Corp and the Cal Poly Hot House to perfect her craft. 
It was important to Martha to create natural products because that's what she grew up with. "My grandmother would always make everything for us. Whether it was her soaps, shampoos, vinegar- everything came from the backyard or the community." This stayed with Martha throughout her life, and she wanted to bring it to other people.
After being in business for 15 years, Life Elements has stayed consistent in creating natural products focusing on sustainability. Martha and Curt strive to incorporate a multitude of sustainable business practices from working on mushroom-based packaging to switching to compostable or reusable components. They created body wipes for times when you can't shower, a healing stick made with natural honey for aches and pains, and more recently started incorporating CBD into their products.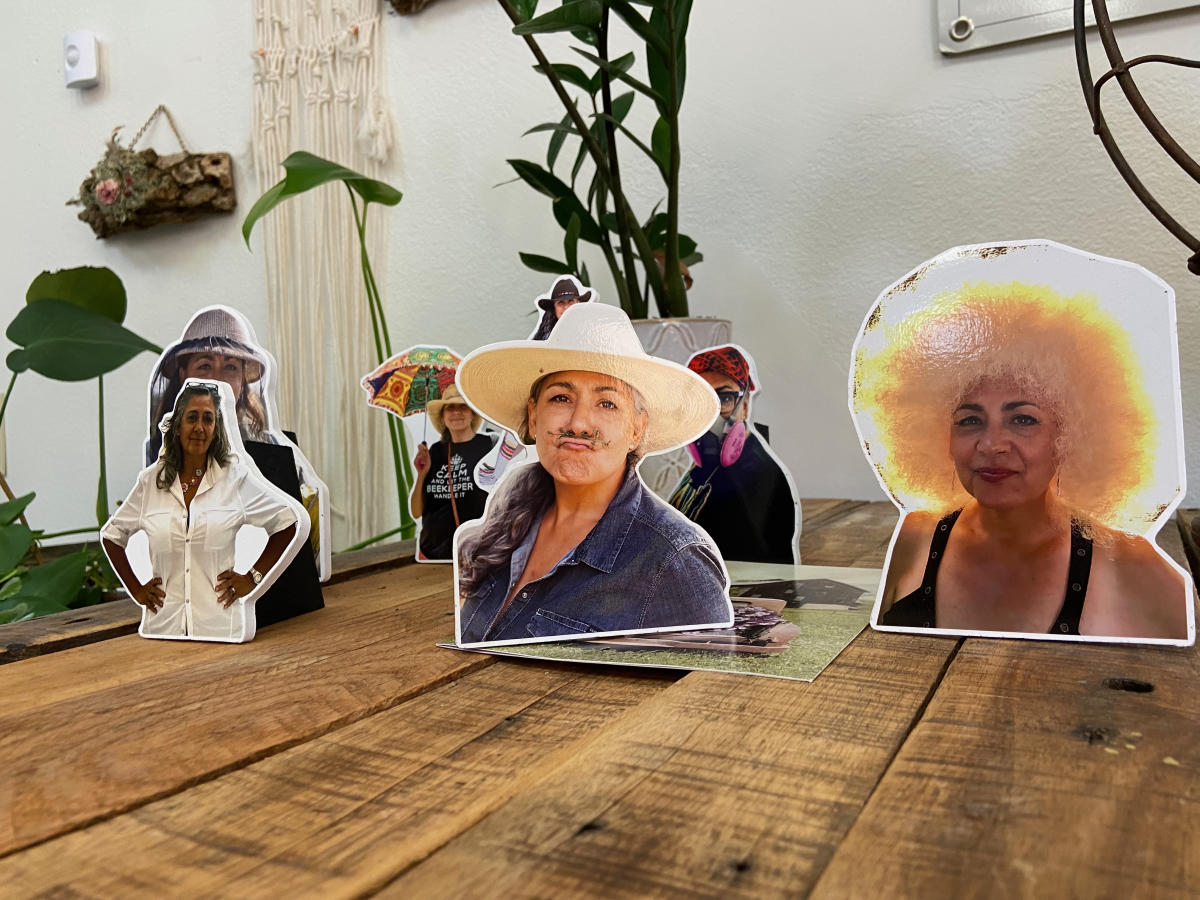 When Martha is not working in the lab on new products, she enjoys going hiking and thrifting around the county. "I don't like it that we're putting so much stuff into the landfill. I know I'm out of fashion and everything else, but it's like, why? This piece of material is still good, it's still wearable, it might be out of style, but it fits me and it's perfect, and it's not going into the landfill."
Life Elements' high-quality body and skincare products get shipped all over the world for people to enjoy. Gather some for yourself next time you are in SLO CAL or check out their website, lifeelements.com, to learn more.
Life Elements products can be found at the following locations in SLO CAL:
The Hive, Arroyo Grande
Len Collective, San Luis Obispo
General Store, Paso Robles