Sweet September!
Special Pairings & Discounts
Tuesday - Thursday all month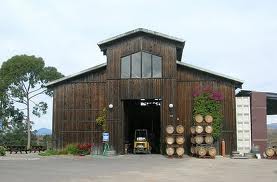 Celebrate CA Wine Month at Harmony Cellars! Enjoy a complimentary Cherries Jubilee Cookie Brittle perfectly paired with our Barbera. 10% off wine for everyone. 30% off wine (retail price) for Club Members. September promo valid Tuesday - Thursday throughout the month. Call 805.927.1625 for more information.
Take advantage of SUPER SAVINGS at Cambria hotels and toast the coast!

Rates valid Monday-Thursday in September. Just Mention 'Scenic Coast Wineries September Promo' when reserving... Fireside Inn - Cottages at Moonstone - Sand Pebbles Inn - Blue Dolphin Inn- Mariner's Inn - Olallieberry Inn