Tree to Table - Pasolivo - #TravelThursday
By Jennifer Bravo
Tucked quietly away on the Westside of Paso Robles, California hides a jewel of the Central Coast, Pasolivo. An organic and sustainable olive orchard that hand picks each olive with love and care. Suited with an on-site olive mill each product is rich in flavor and boasts ultimate freshness.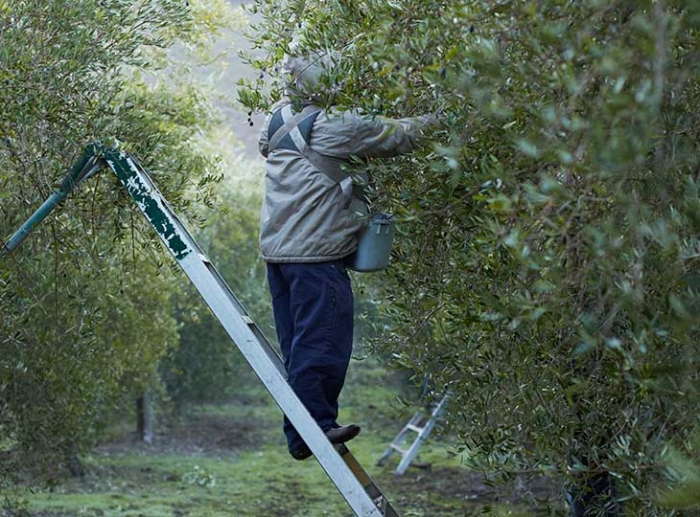 Visit the Pasolivo Tasting Room daily from 10-5 for free tastings and tours or join the Press Club to have farm-fresh olive oils delivered to your home twice a year.
Although Pasolivo was named as a Top Ten Oil in the World, making handcrafted American olive oil is not all they do. Try one of their many artisan foods or their extensive line of bath and body products. "Simple, good food - that is shared with people all over" is their motto.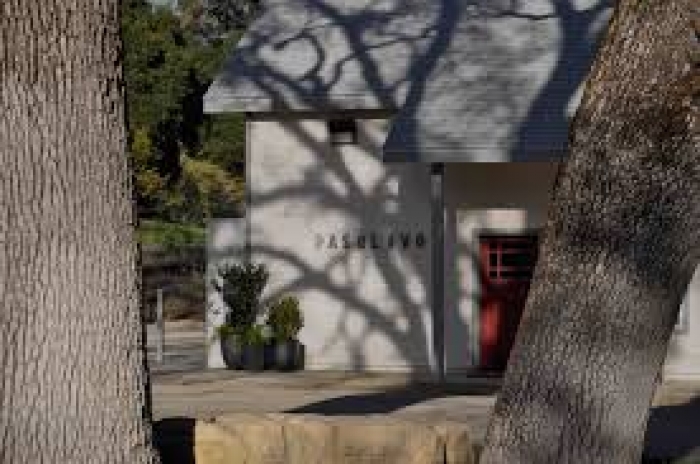 For holiday parties and family get-together's it's always good to have a quick little spread you can put out. This super-flavorful snack is served warm alongside crackers, thick cut chips or vegetables.
Spicy Lime Sweet Potato Spread
2 big or 3 small sweet potatoes or yams
2 large minced garlic cloves
1/2 teaspoon salt
1 teaspoon hot sauce (any kind)
1/4 teaspoon cayenne pepper
1/4 cup juice from 2 limes
2/3 cup Pasolivo Lime olive oil
2/3 cup chicken broth
Cook the potatoes in the microwave until soft, 10 – 12 minutes, or roast until soft. When cool enough to handle, pull away the peel.

Pour all ingredients except the Pasolivo Lime olive oil and chicken broth into a food processor and puree. With the machine running, gradually add the Pasolivo Lime olive oil. Continue, adding the broth (through the feeder tube of processor) until the spread is light and silky.