WHAT TO KNOW ABOUT OPERASLO'S 30TH ANNIVERSARY GALA CONCERT
By: OperaSLO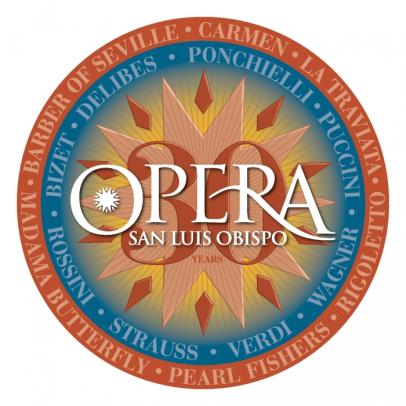 Our Gala Concert is the perfect Sunday afternoon opportunity for those who love opera as well as those who have been curious about opera, but have never been to one. Each of the 17 selections from various operas being performed is a favorite of thousands of opera enthusiasts all around the world. Rarely are audiences offered the chance to enjoy only the very best moments from so many operas at one event. For potential opera enthusiasts, we are confident that among the medley of extraordinary selections being performed, one or more will convince you to check out more operatic music.
The Gala Concert features 8 amazing vocal soloists, Ballet Theatre San Luis Obispo, Canzona Women's Ensemble and the San Luis Obispo Master Chorale. Brian Asher Alhadeff conducts the Opera San Luis Obispo Grand Opera with special guest conductor Thomas Davies. The combined talents of these amazing groups will be offered in vocal and dance solos, ensembles, grand choruses and full grand orchestra.
It's important to add that having a facility like the Performing Arts Center in our community makes offering professional level Grand Opera possible. Because of the quality of the PAC's acoustics, design and capacity, we attract discerning audiences and out-of-area talent when appropriate.
Don't miss this one-time only opportunity to see and hear the best of operatic music.

The Gala Concert is at 2:00 p.m. on Sunday, March 20, at the PAC. For ticket information, click here.