SOMM: Into the Bottle at SLO International Film Fest Friday, March 18, 2016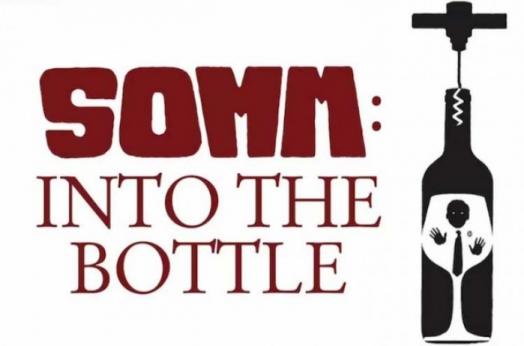 In this follow-up to 2014's SOMM, Jason and Christina Wise take you on a tour through France, Italy and Spain to uncover the history, politics, pleasure, and BS of wine told through the opening of ten very different bottles.
The Paso Wine Alliance/Vintage Paso: Zinfandel is sponsoring this 3-part event, which includes a Zinposium (sold out) at the Park Ballroom, hosted by Master Sommelier Fred Dame, and an After-party with lots of California Zins and delectable desserts. Director/Writer/Producers Jason and Christina Wise will be in attendance, along with Master Somm's Fred Dame and Brian McLintic who are featured in the film.
After-party tickets and details are available at pasowine.com. Tickets for the movie are available at slofilmfest.org. Mogul passes will be accepted at the Park Cinemas (but be sure you get there before 6:45pm) – this will be a sold-out event!