Wide-open spaces and warm smiles are what you're sure to find all across family-friendly Arroyo Grande ("AG" to locals and now to you!). From coastal wine country to the charming stretch of the Village and oak-dotted hiking trails—this small town is BIG on fun.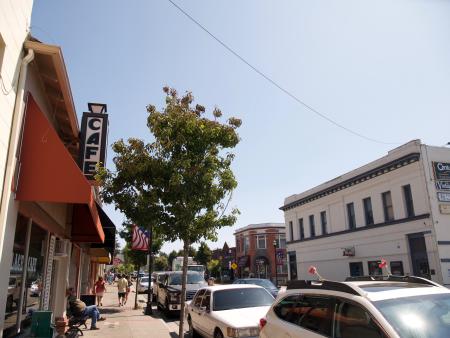 Make the most of your fall season with one or more of these all-star getaway guides, thoughtfully curated day-trips for locals and visitors alike:
COUPLES' WEEKEND
Time to relax and recharge with the one you love. After a luxurious morning of sleeping in, swoop up fresh sandwiches and salads at Branch Street Deli and turn up your favorite tunes because you're about to take a scenic drive out to coastal wine country! Inviting Arroyo Grande is home to beautiful tasting rooms with vast views of Pinot Noir and Chardonnay— perfect for couples to unwind (and uncork!) some relaxing one-on-one time together.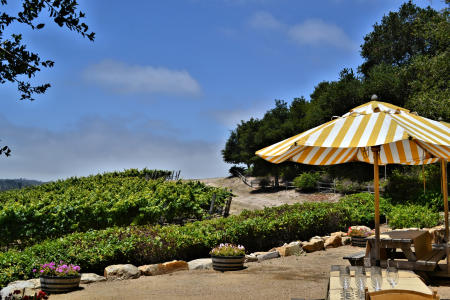 Start at Talley Vineyards. Their signature red wine, Estate Pinot Noir, is a can't-miss, especially for a loved-up couple looking for something tempting. See if your getaway coincides with any of their events, like the Sip and Pick, for a little bonus. Mosey on over to Kysni for its intimate, secluded area—ideal for snuggles on the lawn and sips of their tantalizing wine selections.
End the night with dinner at Ember. It's the perfect spot for sharing bites from each other's plates and cozying up in front of the chef's open kitchen.
LET'S ADVENTURE!
If a relaxing getaway looks more like a hair-raising adventure for you, AG has some can't-miss adrenaline-fueled options. Pop by Tribe Coffeehouse for an artsy, hip vibe. If you're feeling rebellious, ask for the lavender simple syrup to be added to your coffee order. It's life-changing.
Into defying gravity? Vista Lago Adventure Park has ropes courses and ziplining that'll take you higher than you've ever been before.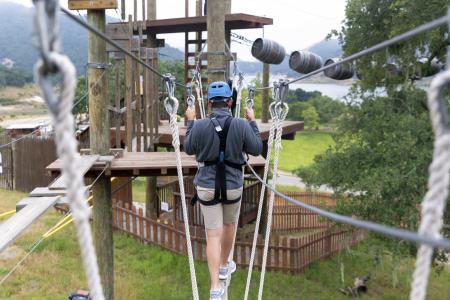 All that adventure doesn't have to end with one-of-a-kind outdoor experiences, though. Sip on spirits or barrel-aged cocktails at Mason Bar and Kitchen.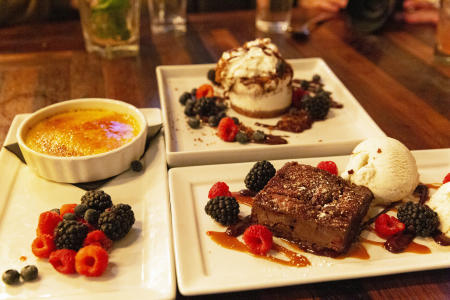 FAMILY FUN TIME
First, coffee. Start at Cafe Andreini in The Village, where kids are welcome, the seats are cozy, and you're sure to find the caffeinated treat you need to kickstart your active day. Walk creekside with the chickens and bossy rooster who call The Village home. Take a stroll across the historic swinging bridge and you're only a few grassy steps away from a gorgeous park, complete with farm-themed playground and bright bandstand.
After a fun-filled day, bask in the cozy atmosphere at Klondike Pizza. It's a little piece of Alaska right here on the central coast.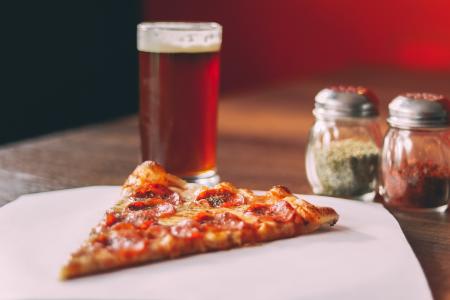 Because autumn is a season of transition, it's the perfect time of year to recharge, reconnect, or rediscover your spark in Arroyo Grande.