Meet Our SLO CAL Storytellers
Five passionate individuals from all over SLO County have been chosen to share their SLO CAL stories and inspire others to visit and see why life in SLO CAL is 'too beautiful to rush®'.
Our Storytellers will be going on adventures once a month to experience everything from events and culture to outdoor recreation on land or sea; family fun to foodie finds. Horseback riding through vineyards; kayaking the Dinosaur Caves; cooking with a local chef - the possibilities abound!
Follow along on our blog page and be sure to follow us on our social channels below to follow their next adventure.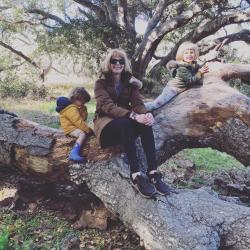 Tonya S.
Instagram: @two.n.tow
Facebook: two.n.tow
Twitter: @tstrickland
Paso Robles
Tonya is the dynamic writer behind Two in Tow & On the Go. She chronicles her kid-ventures around the Central Coast with her 4-year old daughter and 2-year old son. Follow along as she shares their tips and stories about family adventures, must-dos and essential kid-friendly places in SLO CAL.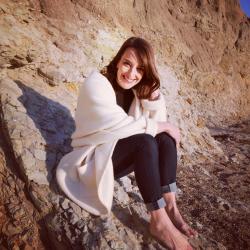 Jenn P. 
Instagram:@jennprentice
Arroyo Grande
Jenn is a Cal Poly Professor, mother of two boys and a lover of experiencing authentically. To Jenn, being #SoSLOCAL means experiences over things, appreciating the moment and the people you're sharing it with and embracing the small while dreaming big. From extreme date night to family fun, she'll cover it all.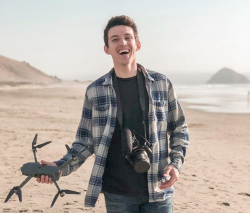 Triston I.
Instagram: @trimotionmedia
Youtube: TriMotionMedia
Atascadero
Triston was born and raised in Atascadero and shares his love of SLO CAL with his followers and clients through film and photo. After graduating from CSU Northridge, Triston returned to the Central Coast and continues to explore every nook and cranny the county has to offer.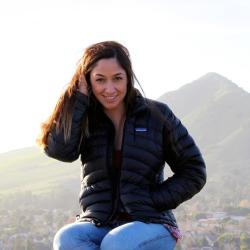 Karen G.
Instagram: @mrsgrubby
San Luis Obispo
Karen is as San Luis Obispo as they come. Born and raised right here in SLO, Karen is often out spending her weekends adventuring all over the county capturing new experiences and favorite places through the lens of her camera. Karen has worked as a freelance photographer for such brands as Alaska Airlines, Canon, Travel Channel and more.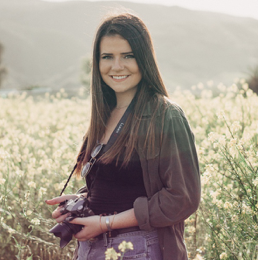 Katie L.
  Instagram: @ktlovelace
  San Luis Obispo
  Katie is fourth year at Cal Poly, studying Experience Industry Management, but her passion is      for videography and photography. She loves getting to see and explore new places in SLO CAL    and capture the moments in life that bring her joy. She is excited to be on the Storyteller team      and provide content that makes visitors see how special SLO CAL really is