A new year means new resolutions. Create new memories. Travel more. Get outside and experience nature. Broaden your culinary horizons. Listen to more live music. No matter what your resolution is, we're sure these vacation resolutions for your next trip to SLO CAL® will fit right in. Bookmark this page and start that vision board! Check out our 10 SLO CAL resolutions you should keep. 
Eat Deliciously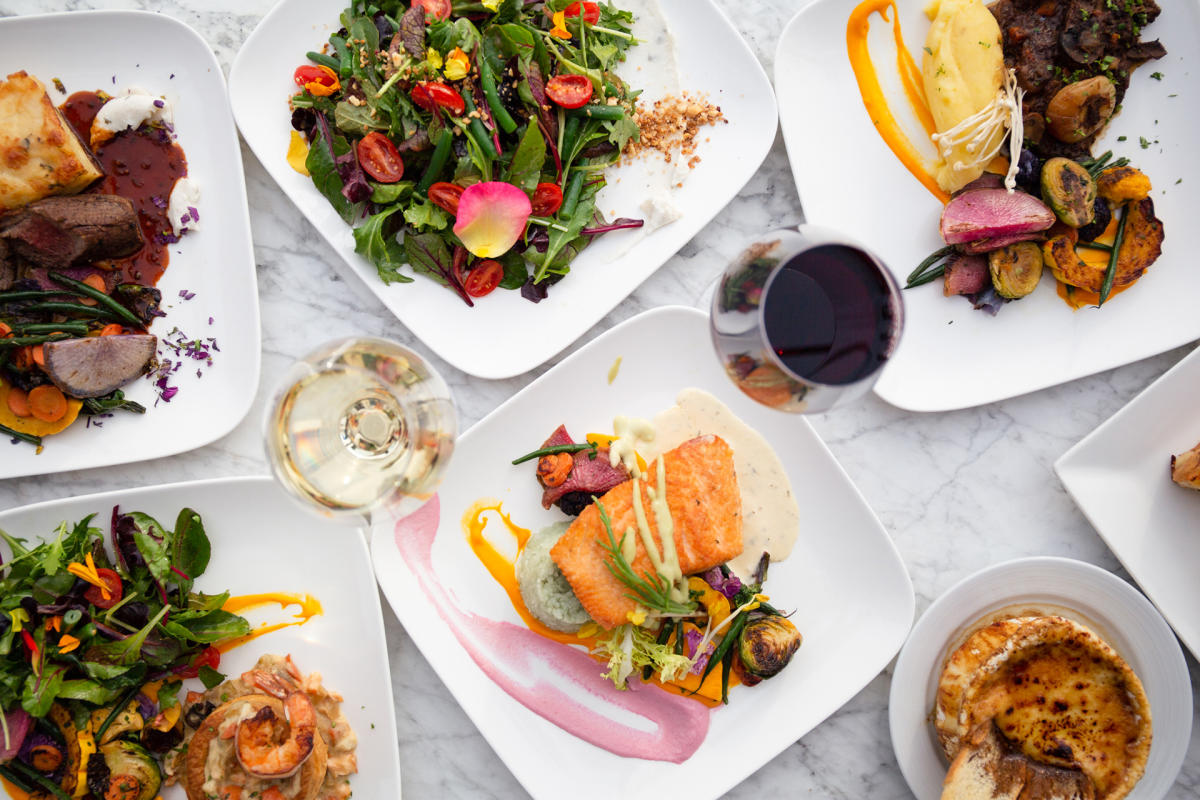 SLO CAL is overflowing with a variety of restaurants to satisfy every craving. With menus that are sourced from SLO CAL's farmers markets and perfect wine pairings, every meal is something to savor. Scrumptious waffles, pancakes and parfaits await as you wake to the rising sun. Fresh oysters, true country BBQ and creamy, handmade pasta will leave you wishing you never had to stop. Top it all off with countless dessert options and feel more satisfied than ever.
Soak Up the History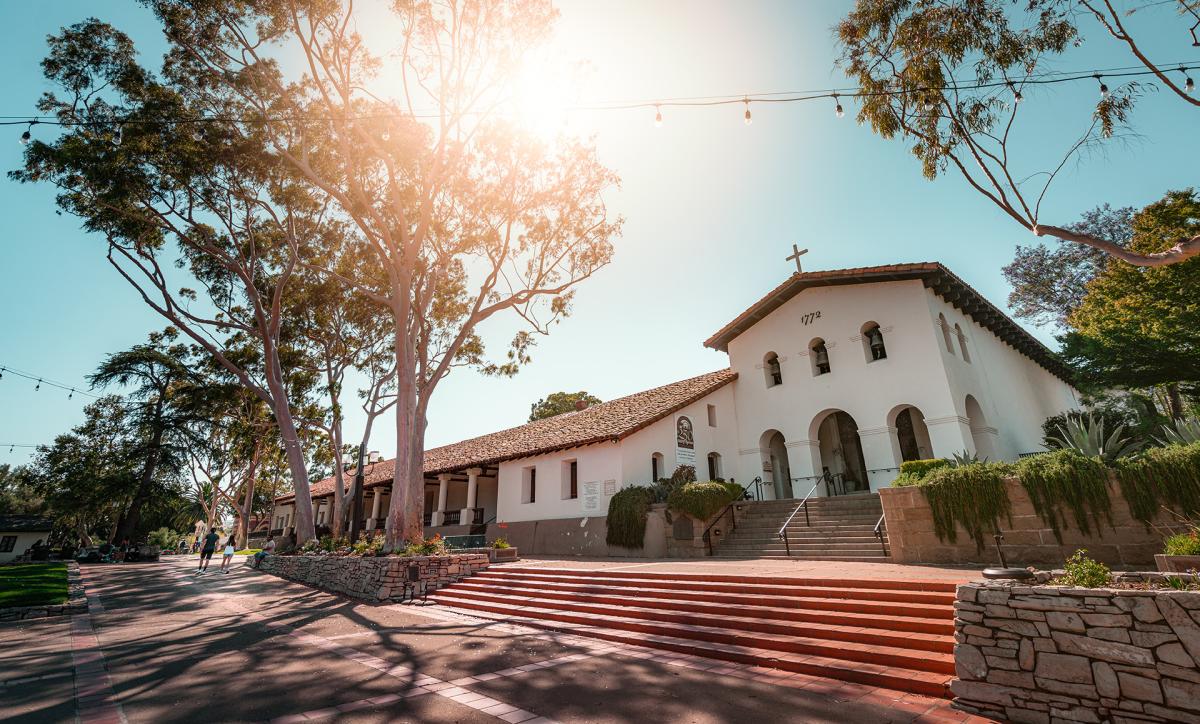 From missions, museums and monuments, history abounds in SLO CAL. Step into the 20th century while you tour the extravagant Hearst Caste and take in the breathtaking architecture, gardens and views that the property boasts. 
Get Your Heart Racing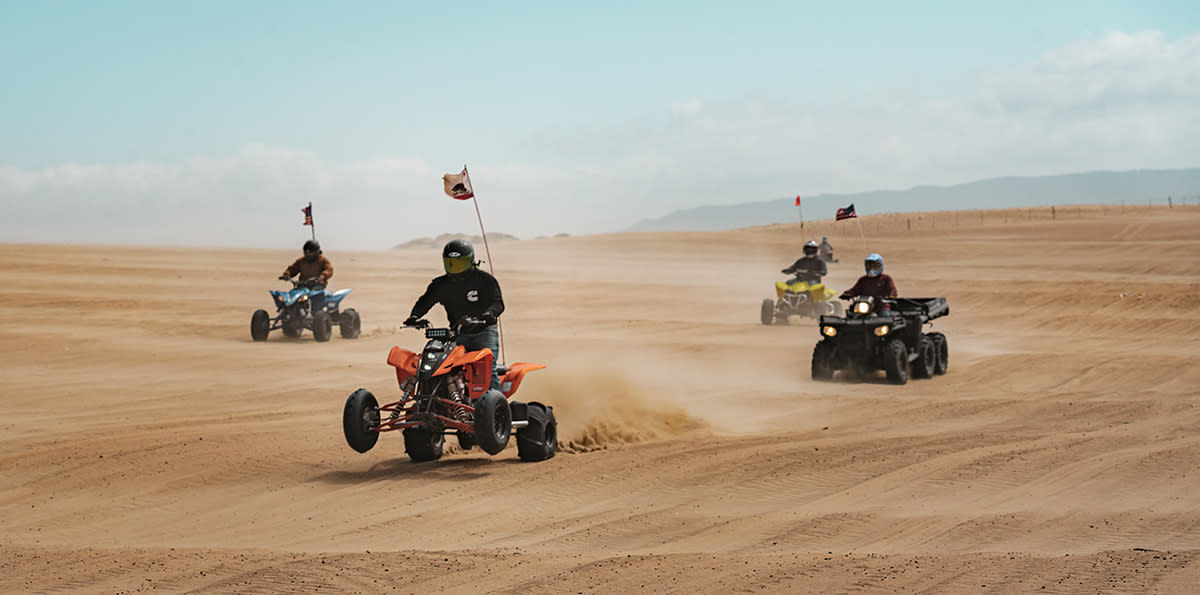 Countless outdoor excursions await as you strive for an active 2019. Hike trails along the bluffs overlooking the coast, take cover under the eucalyptus trees and reach the peaks of SLO CAL's mountains. If biking is more your speed, be sure to check out the various trails scattered throughout SLO CAL. Book a kayak or stand up paddleboard tour led by professionals so all you have to do is follow the leader and enjoy the view. 
Meet the Makers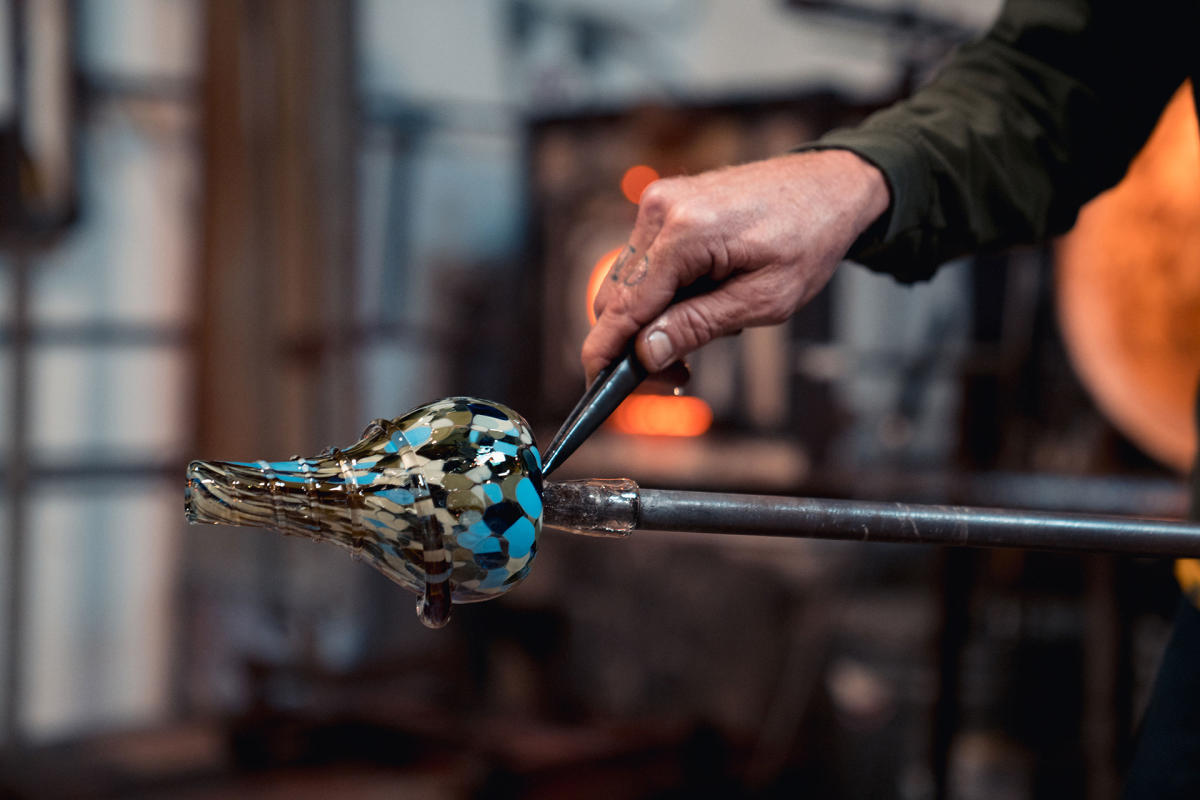 Take the opportunity to meet the local behind the artisan and hand-crafted goods to be found. As you search for the perfect souvenir to take home, shake the hand of the crafter and learn the story behind the beauty. If you're searching for something to satisfy the taste buds.
Become the Sommelier You Never Knew You Were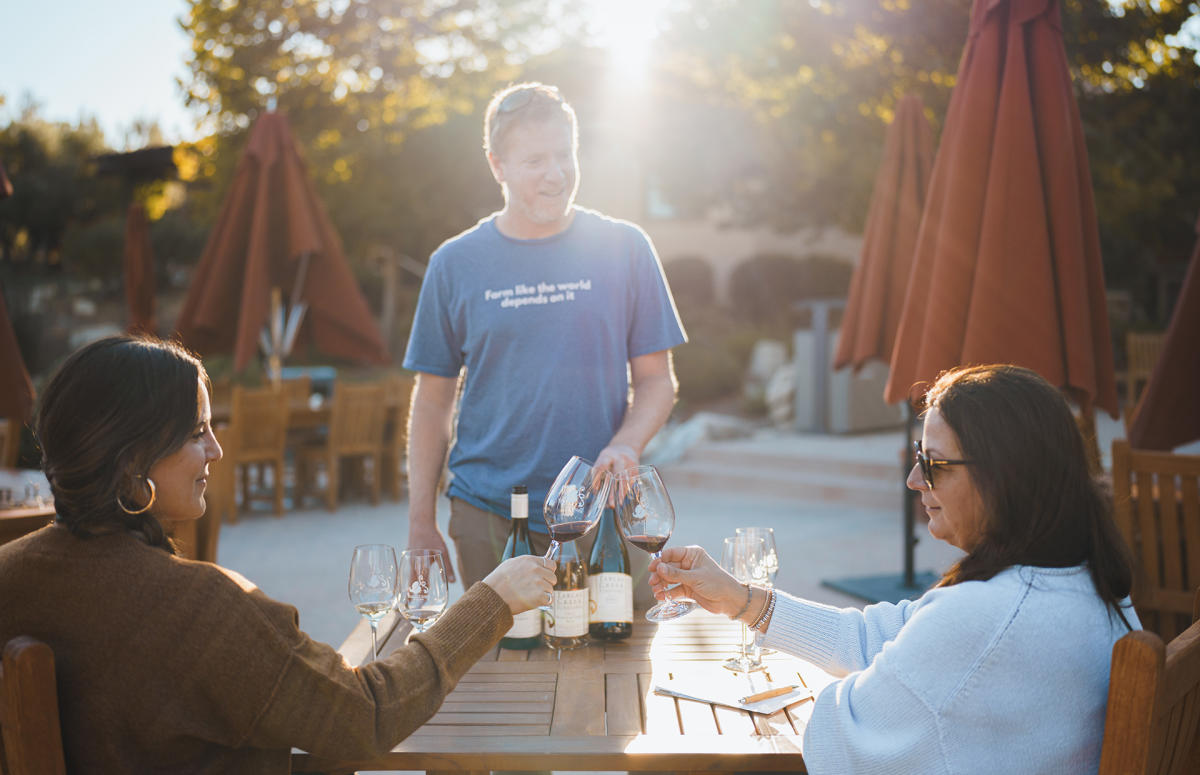 Friendly wineries and tasting rooms across the county welcome visitors, no matter their tasting experience. Whether you're craving the big, bold reds of Paso Robles or coastal chardonnay indicative of San Luis Obispo Wine Country, your palate will find exactly what it's been looking for. 
Watch a SLO CAL Sunset Along Highway 1

As you cruise along Highway 1, don't forget to slow down, park the car and take in the beauty of a SLO CAL sunset. 
Be a Kid While Traveling with Kids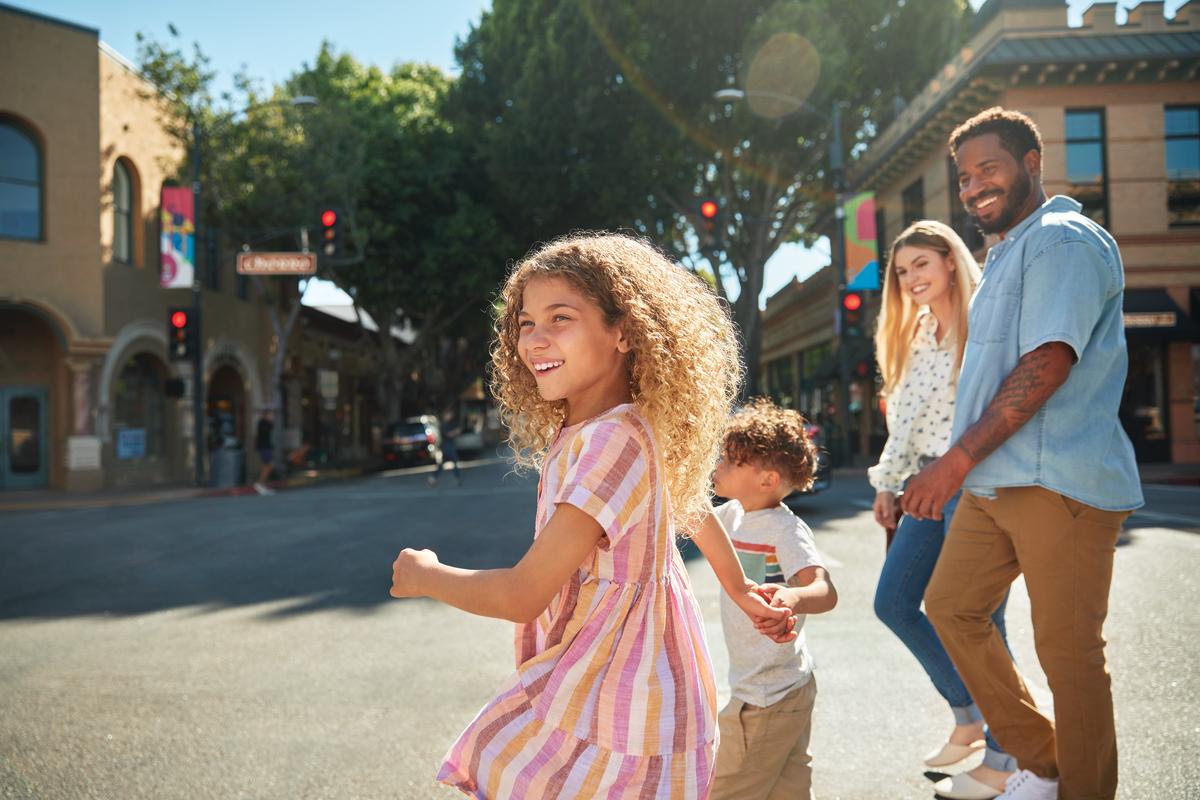 No need to leave the tots with the sitter this time around. Find fun adventures tailored for the little ones as you explore children's museums, spend a day in the sand or catch a movie at the drive-in. Even have some grown-up fun while you sip and family-friendly wineries and breweries scattered around SLO CAL. 
By Land or By Sea Explore Nature in SLO CAL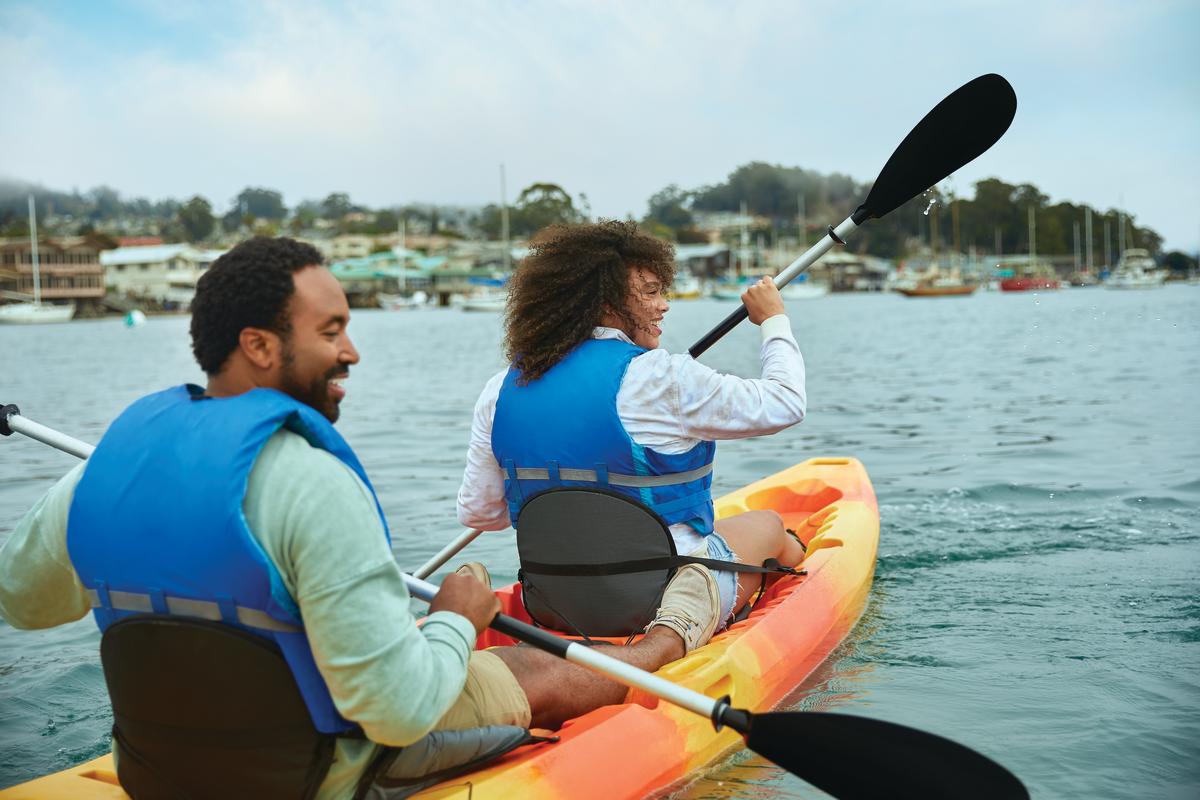 Kayak, paddle board or surf the coast as otters, harbor seals and starfish are waiting to be discovered under piers and in bays. Up the coast, you can even catch a glimpse of the William Randolph Hearst zebras that tend to graze as you make your way to the elephant seal rookery. More inland, tule elk, coyotes 
Follow the Distillery or Craft Beer Trail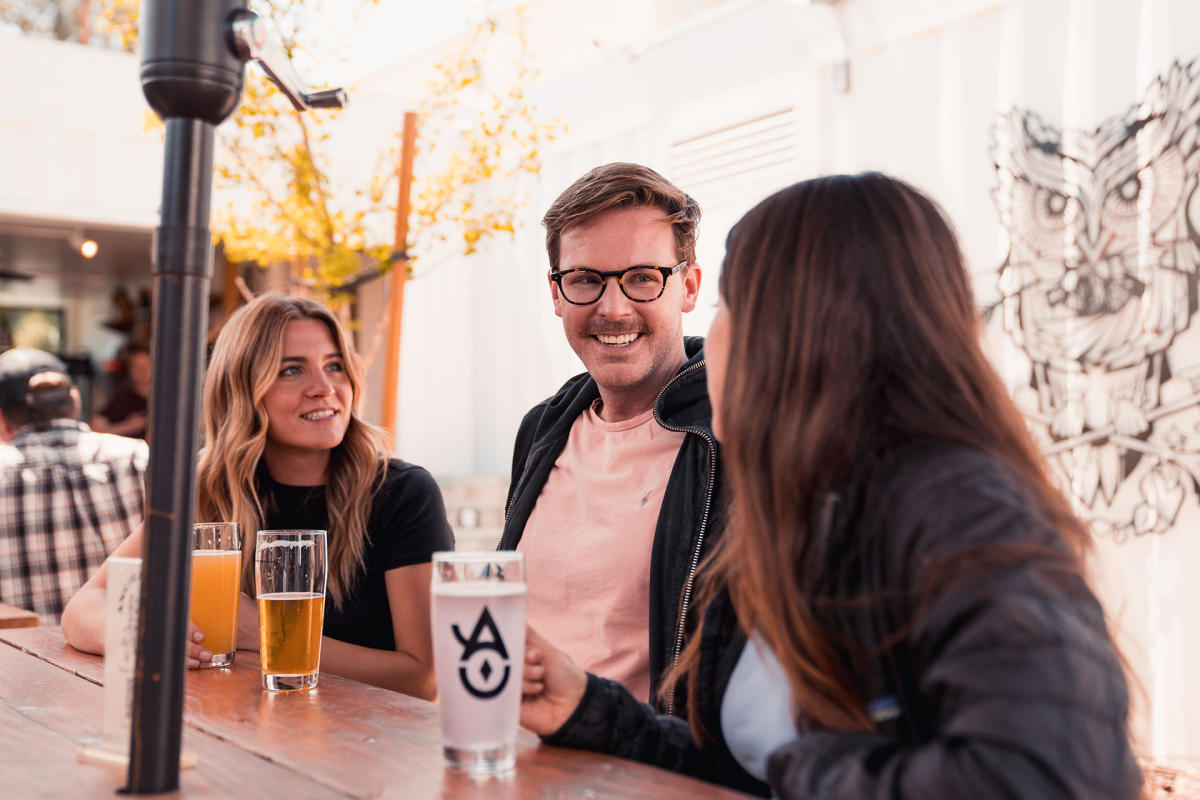 Not sure where to start your tasting excursion? Tap into the distillery or craft beer trails and worry less about what stop is next and more about snapping the perfect pictures. 
Take Time for Yourself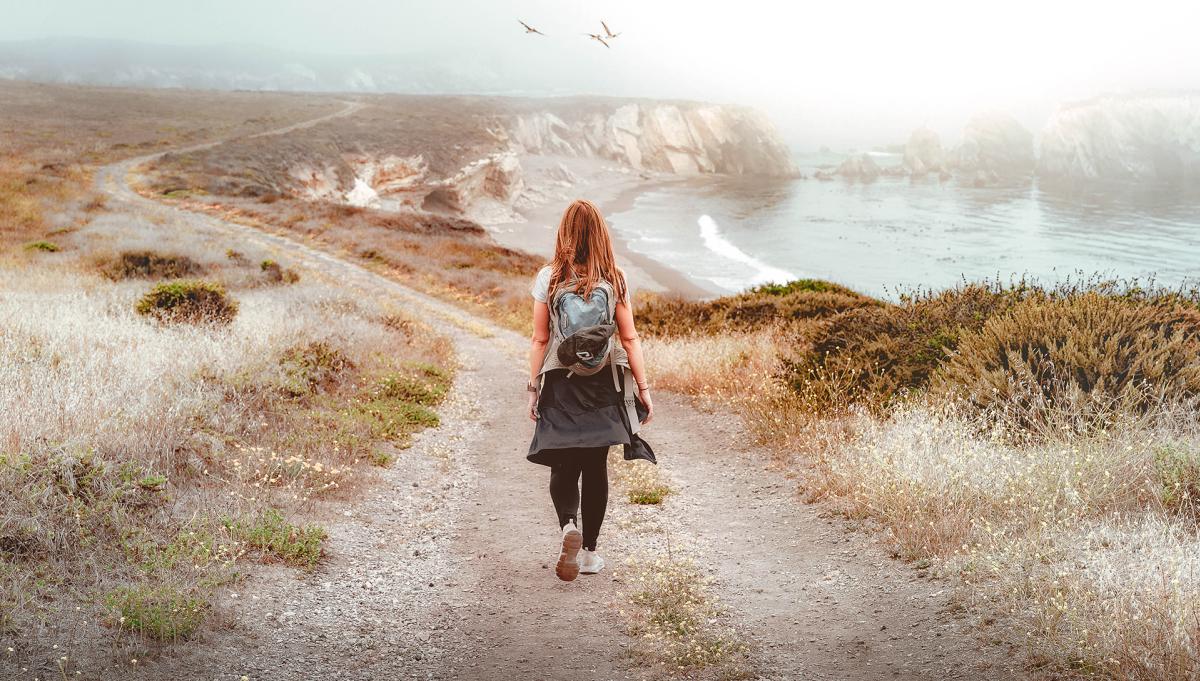 Book a massage or facial at the pristine spas that can be found throughout the county. Hot springs can also be found nearby, no matter where you are, allowing the perfect excuse to sit back and soak.