At Ember Restaurant in Arroyo Grande, you'll find wood fired, honest food.  
Owner and Chef, Brian Collins grew up right here in SLO CAL (San Luis Obispo County). Brian studied at the California Culinary Academy in San Francisco, and worked at famous Chez Panisse Restaurant, before returning to the Central Coast with his wife and daughter.  
Gaining further experience and notoriety as Sous and Executive Chef locally, Brian started scouting locations in his hometown of Arroyo Grande, and opened Ember Restaurant with his wife Harmony in 2014. Since then, the Collins' have been serving up Italian-inspired California Cuisine and Ember has quickly become one of the top eateries in SLO CAL. Ember is proud to be part of the SLO CAL Culinary Community.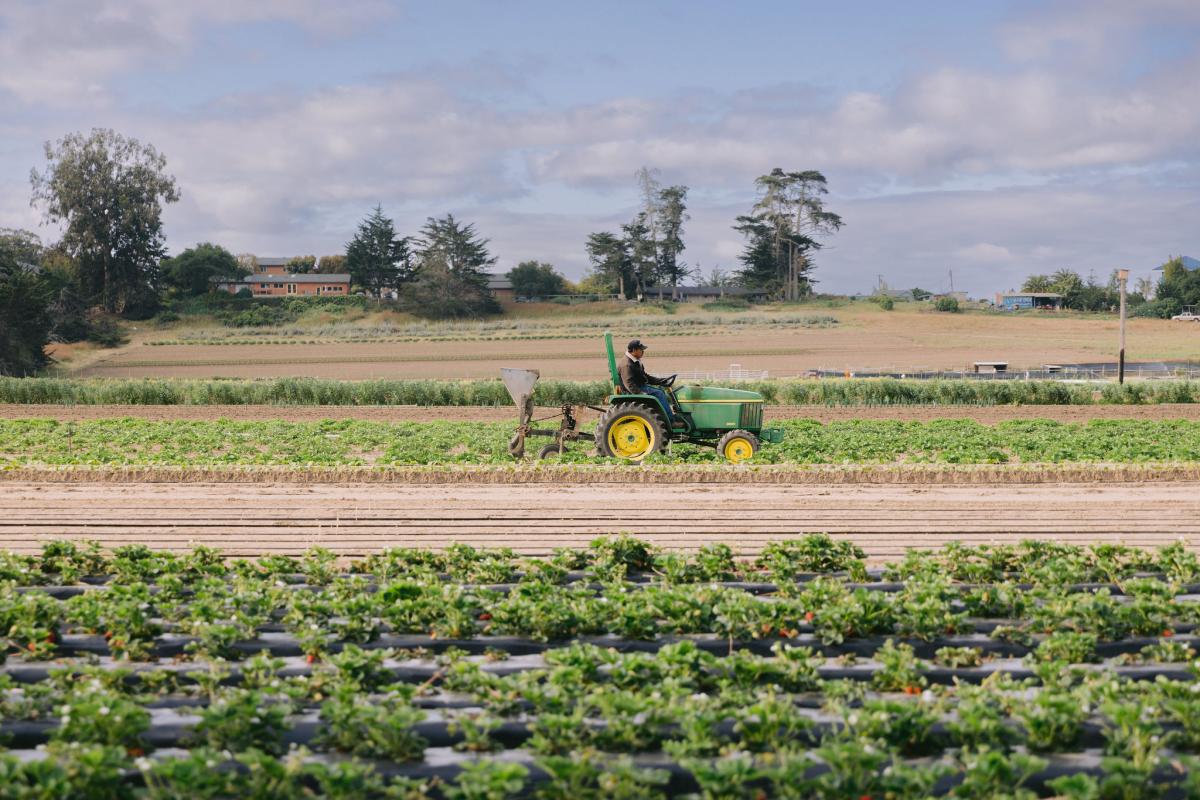 Roots in the Arroyo Grande Valley 
In addition to being home to Ember Restaurant, Arroyo Grande is known for its long history as a fertile farming and ranching community. A history celebrated every year during the Arroyo Grande Harvest Festival held on the last full weekend in September. Here are some family-owned farms and vineyards to explore: 
You can also find more farm stands located throughout SLO CAL.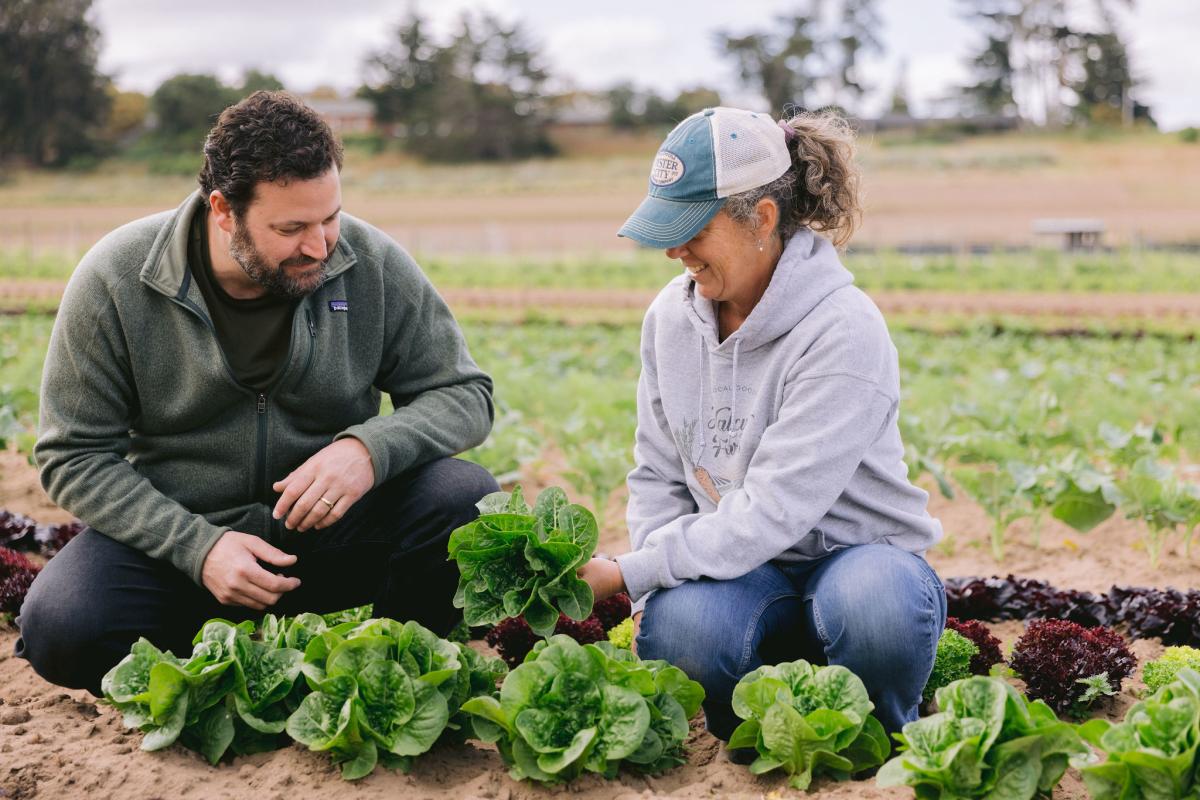 From the Farm-Down-the-Road to Table 
"Our food will always be simple fare to be shared and enjoyed."  
 
Ember Restaurant is a true farm to table establishment. Ingredients are curated across the entire menu. Meaning that local flavors are highlighted in the food dishes and on the cocktail and wine list too. 
Here, the ingredients really do the talking. Brian crafts monthly menus around what is at peak season from local farms, so there is always something new to try. However, you'll also find that some favorite items (such as the 50 Layer Lasagna and Toasted Marshmallow Cake) are staples on the menu. It's a good thing that sharing is encouraged!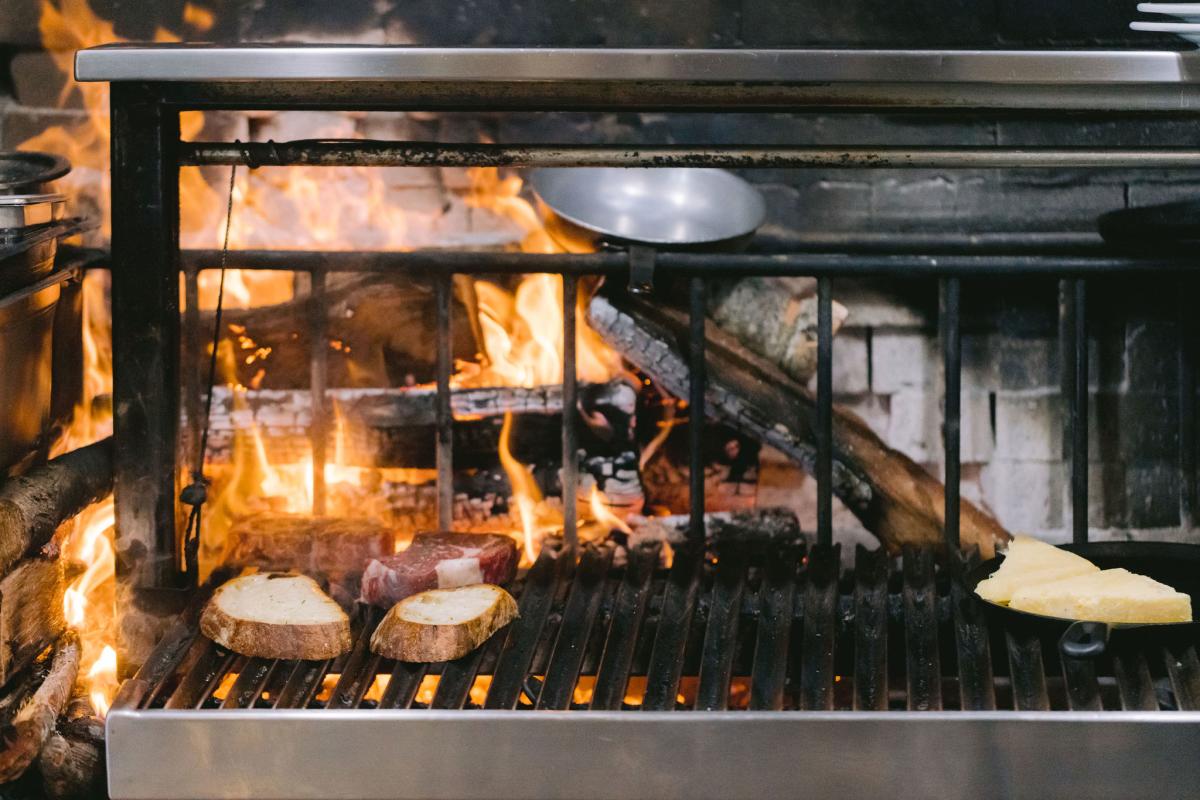 Wood Fired Everything 
"The intense heat that you get with the fires creates intense flavors."  
Cooking over an open fire goes hand and hand with Ember's philosophy of embracing a simple approach to food. Their entire menu is wood-fired including pizzas, steaks, salads, and even desserts. These items are cooked on a giant Italian wood burning oven and an Argentinian style wood burning grill.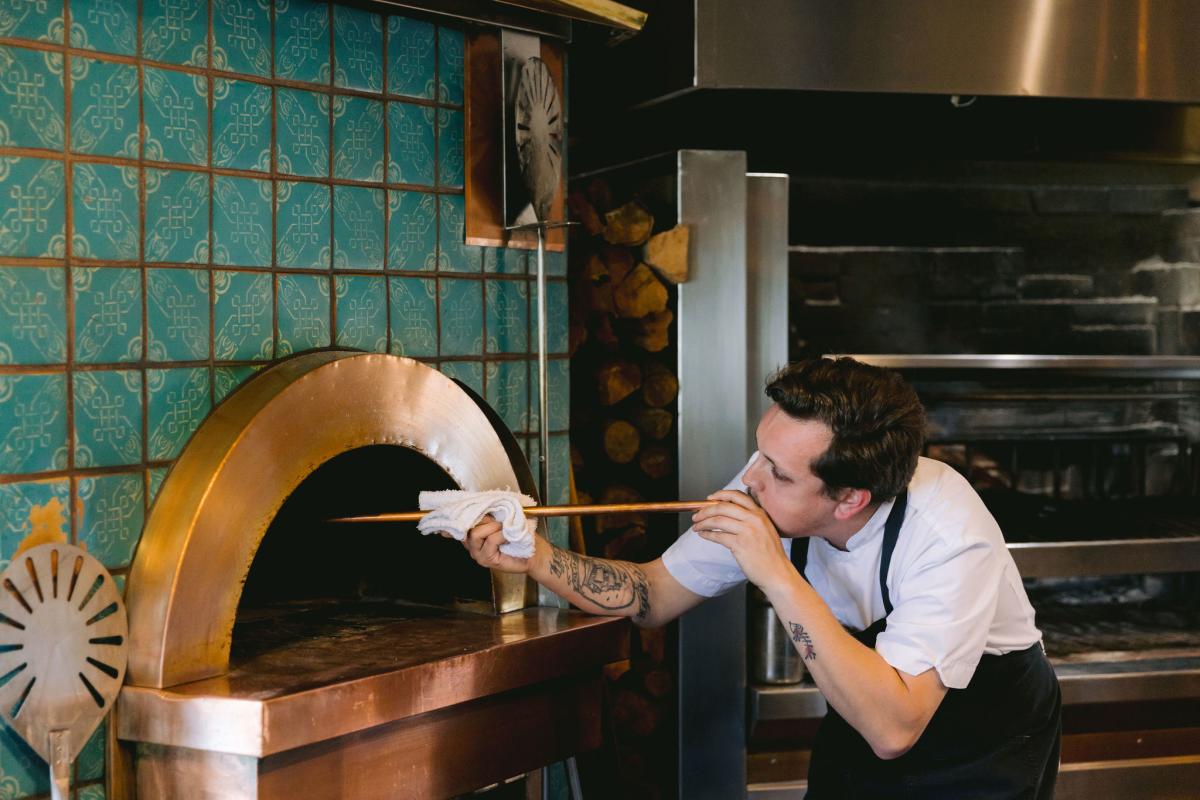 Dinner and a Show 
"We have an open kitchen, so you form a connection with your guests."  
A meal in Ember's dining room is quite literally a show, as the restaurant features an open kitchen. If you're someone who likes pictures on the menu to help you decide which items to order, fear not, Ember does one better: guests can watch the Chefs cooking and crafting every item and get to see the completed dishes with their own eyes.  
For more information about what is currently on the menu at Ember Restaurant, or to make your reservation, visit emberwoodfire.com.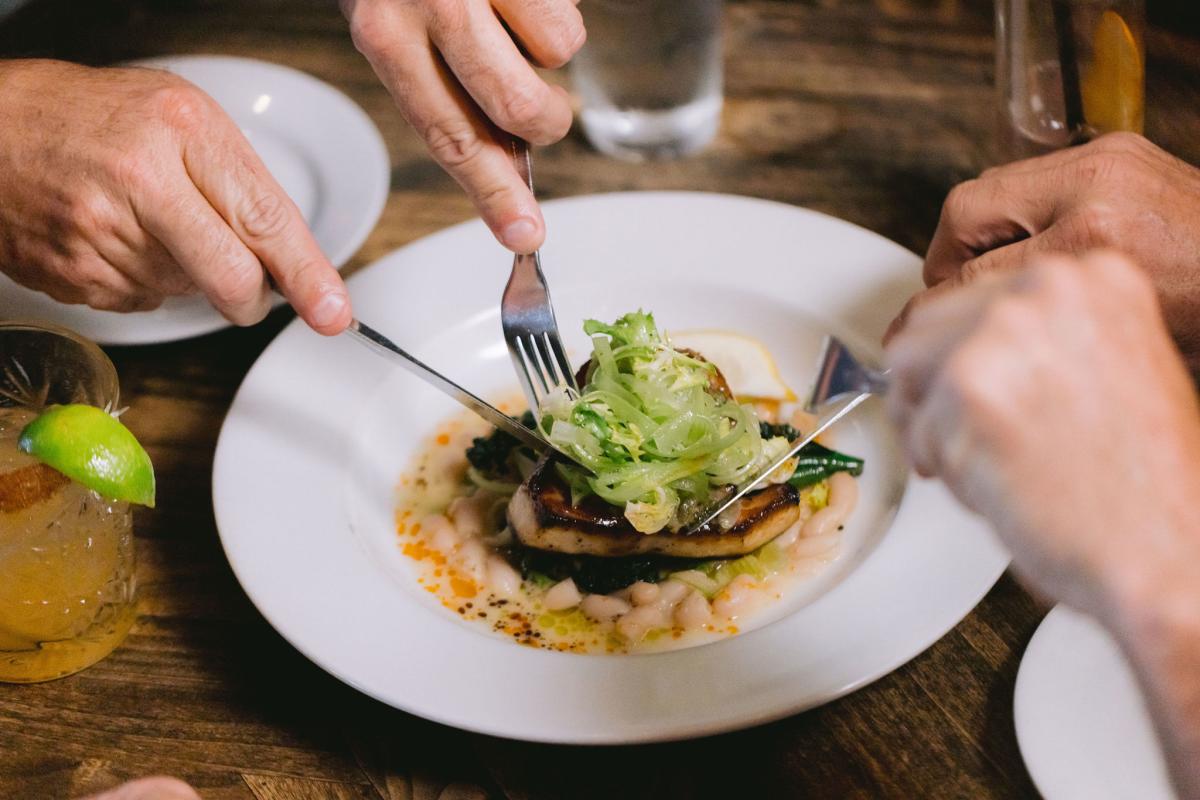 SLO CAL Culinary is a part of the SLO CAL Crafted program. SLO CAL Crafted® celebrates the quality, local products made, farmed, and grown in SLO CAL. You can find more information about SLO CAL Crafted® here.