Let freedom ring this 4th of July in SLO CAL! Whether searching for family-fun, live music or a spectacular firework show, SLO CAL has it all. Check out these awesome events celebrating Independence Day and kick back beneath firework-strewn skies.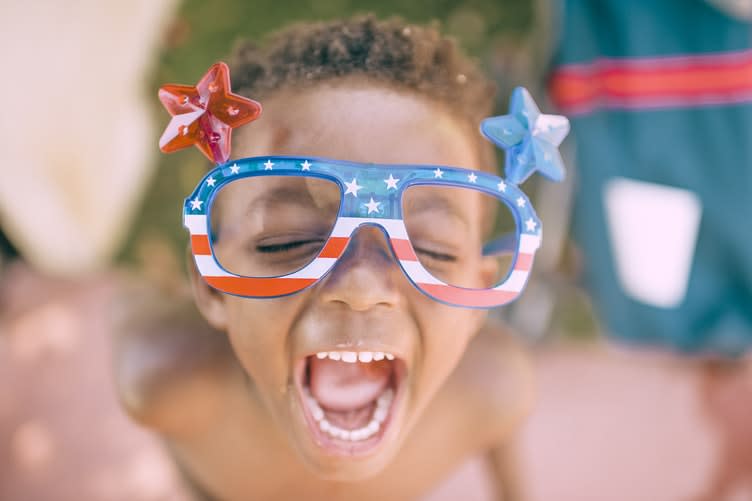 North
Paso Robles
Fireworks Show in Paso Robles
Where: Barney Schwartz Park
When: July 4th
Price: Free to attend
For the first time in a decade, a 4th of July fireworks show will be coming back to Paso Robles. Visit Barney Schwartz Park for a fun-filled show for the entire family. 
Atascadero
Annual Atascadero 4th of July Music Festival
Where: Atascadero Lake Park
When: July 4th, 4-8 PM
Price: Free to attend
This year, attend the Atascadero 4th of July Music Festival. The artists Bremen Town, Brad Alvord, and the Way Out West Band will be performing. Don't forget to bring your low back chair or blanket!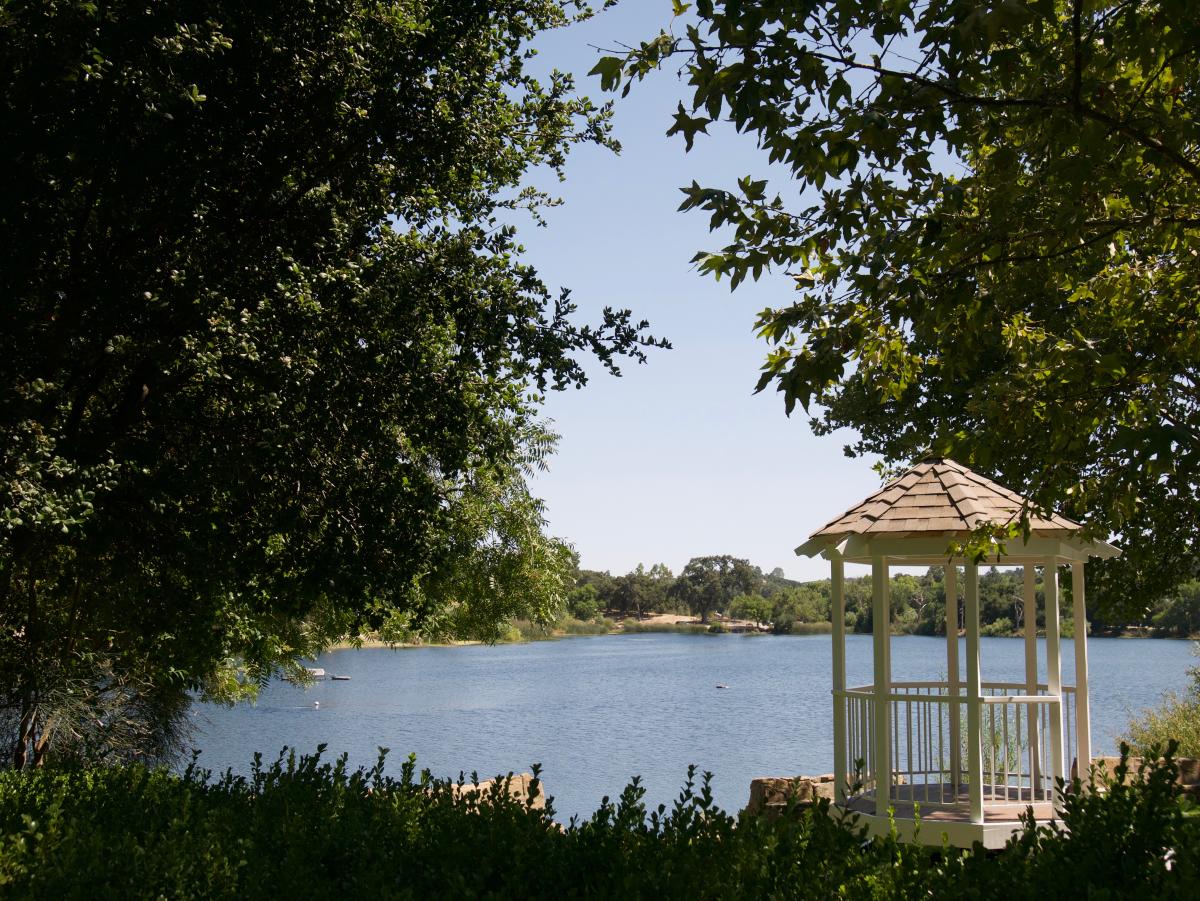 North Coast
Cambria
Where: Shamel Park
When: July 4th, 11 AM - 6 PM
Price: Free to attend
The fireworks are back at the annual 4th of July celebration at Shamel Park in Cambria. Events start at 11 am with live music, waiter and waitress balancing tray relay races, a pie-eating contest, raffles, kids games, tasty food and so much more. The day concludes with a fireworks display near the beach.
Cayucos
Where: N Ocean Ave
When: July 4th, 10 AM - 9 PM
Price: Free to attend
The annual Cayucos 4th of July celebration is fun for all from the town parade in the morning to a spectacular fireworks display at night. Early risers can participate in a sand sculpture contest that starts at 4 am and wraps up by 10 am with prizes. Throughout the day the street fair will be open to shop and purchase food. After a day of celebrating, see the fireworks show displayed from the historic Cayucos Pier.
Morro Bay
Where: 747 Morro Bay Boulevard, Morro Bay
When: July 2-4
Being the second oldest fine art and fine craft show in the state of California, check out the exquisite art that Morro Bay has to offer. The 66th annual show offers over 100 booths for artists and craftspeople to see and display goods in an outdoor setting. There will be a wide variety of food and drink available, beginning Friday, July 2, and running through the 4th.
South Coast
Pismo Beach
Fireworks Celebration at the Pismo Pier
Where: Pismo Beach Pier
When: July 4th, 9:00 am - 9:00 pm
A grand fireworks display will resume at the famous Pismo Pier! Find your front row seat at seafront restaurants like Sea Venture. 
Arroyo Grande
Where: Downtown Arroyo Grande
When: July 4th, 10:00 am - 4:00 pm
The 4th of July show will kick off the 2022 concert series with two concerts from the Village Band (11 am-1 pm) and Unfinished Business (2-4 pm).