Let freedom ring this 4th of July in SLO CAL! Whether searching for family-fun, live music or a spectacular firework show, SLO CAL has it all. Check out these awesome events celebrating Independence Day and kick back beneath firework strewn skies.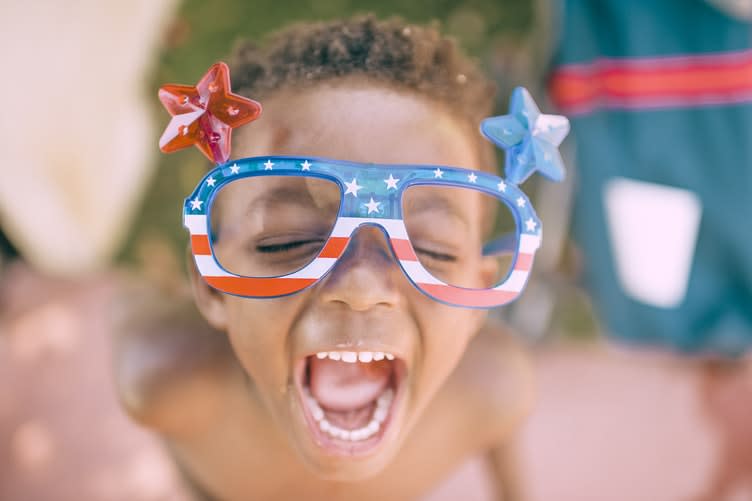 Paso Robles
Where: Cass Winery
When: July 4th, 4 - 6 pm
Price: Starting at $10
Enjoy Cass Wineries' Barrel Room event center with award-winning wines, a classic 4th of July BBQ prepared by Chef Charlie and live music from the Mother Corn Shuckers, backyard games for the whole family (just no pets)! The event regularly sells out, and will have photo opps with smoke bombs for a colorful and patriotic photo-op! Additional wine purchases will be available by the glass & by the bottle. 
Templeton
Pancake Breakfast by the Templeton Firefighter's Association
Where: Templeton Park, 206 5th Street
When: July 4th, 7 am - 10 am
Price: $8 per adult
Templeton Firefighter's Association is happy to announce that the 2021 Pancake Breakfast will take place across from Templeton Park. Tables and chairs will be offered there will also be a pick-up option for those who wish to take their pancakes to the parade, the park or home. One ticket is good for one meal, consisting of two pancakes and two sausage links. Coffee and hot chocolate will be available near the sitting area with syrup, butter and utensils.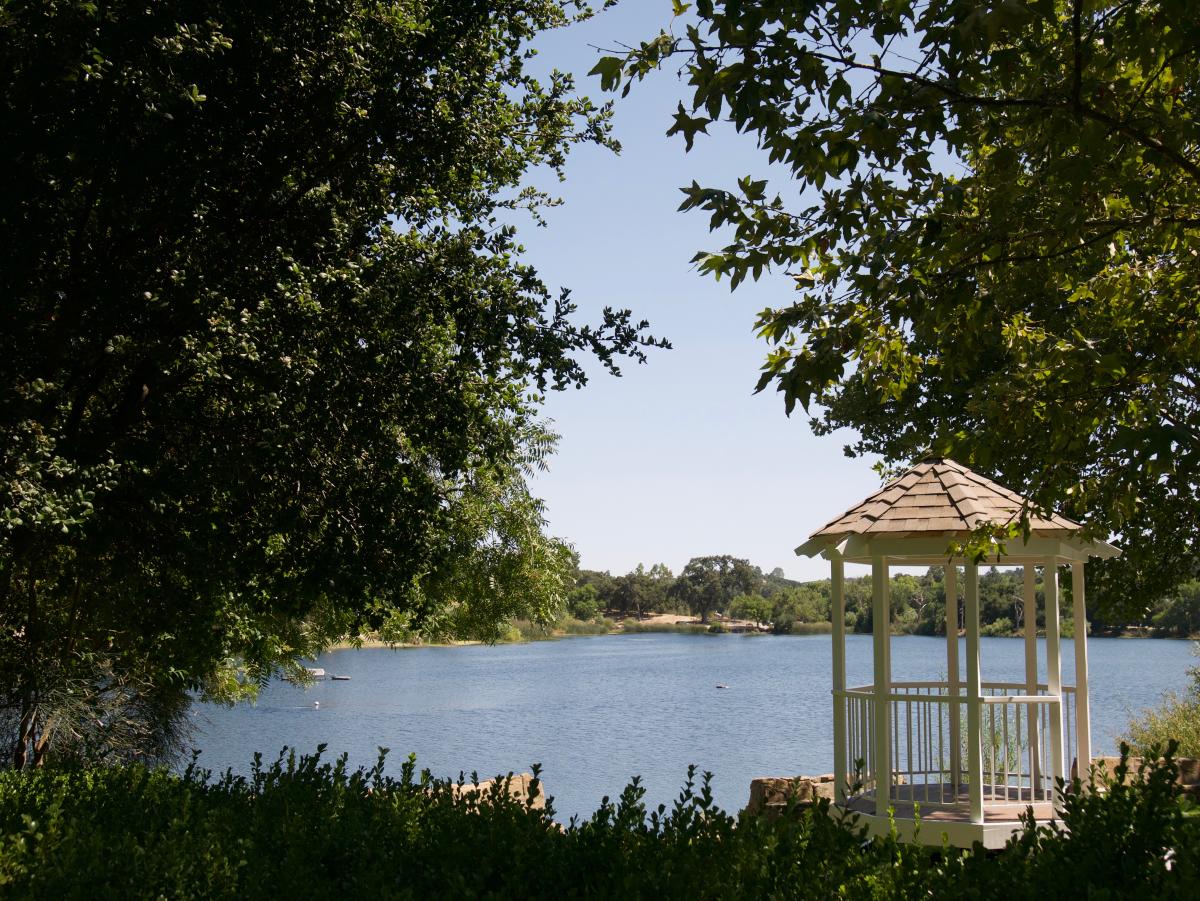 Atascadero
4th of July Bluegrass Freedom Festival
Where: Atascadero Lake Park Bandstand
When: July 4th, 2 pm - 8 pm
Price: Free to attend
Celebrate the Golden Birthday of the Bluegrass Freedom Festival at the Atascadero Lake Park with music, boating, bounce houses and games! Admission is free and there will be food, beer and wine available for purchase.
Morro Bay
Where: Morro Bay
When: July 4th, 10:00 am - 4:00 pm
This 65th annual show offers over 100 booths for artists and craftspeople to sell and display goods in an outdoor setting. There will be a wide variety of food and drink available, beginning Friday, July 2 and running through the 4th. 
Pismo Beach
Fireworks Celebration at the Pismo Pier
Where: Pismo Beach Pier
When: July 4th, 9:00 am - 9:00 pm
A grand fireworks display will resume at the famous Pismo Pier! Find your front row seat at seafront restaurants like Sea Venture.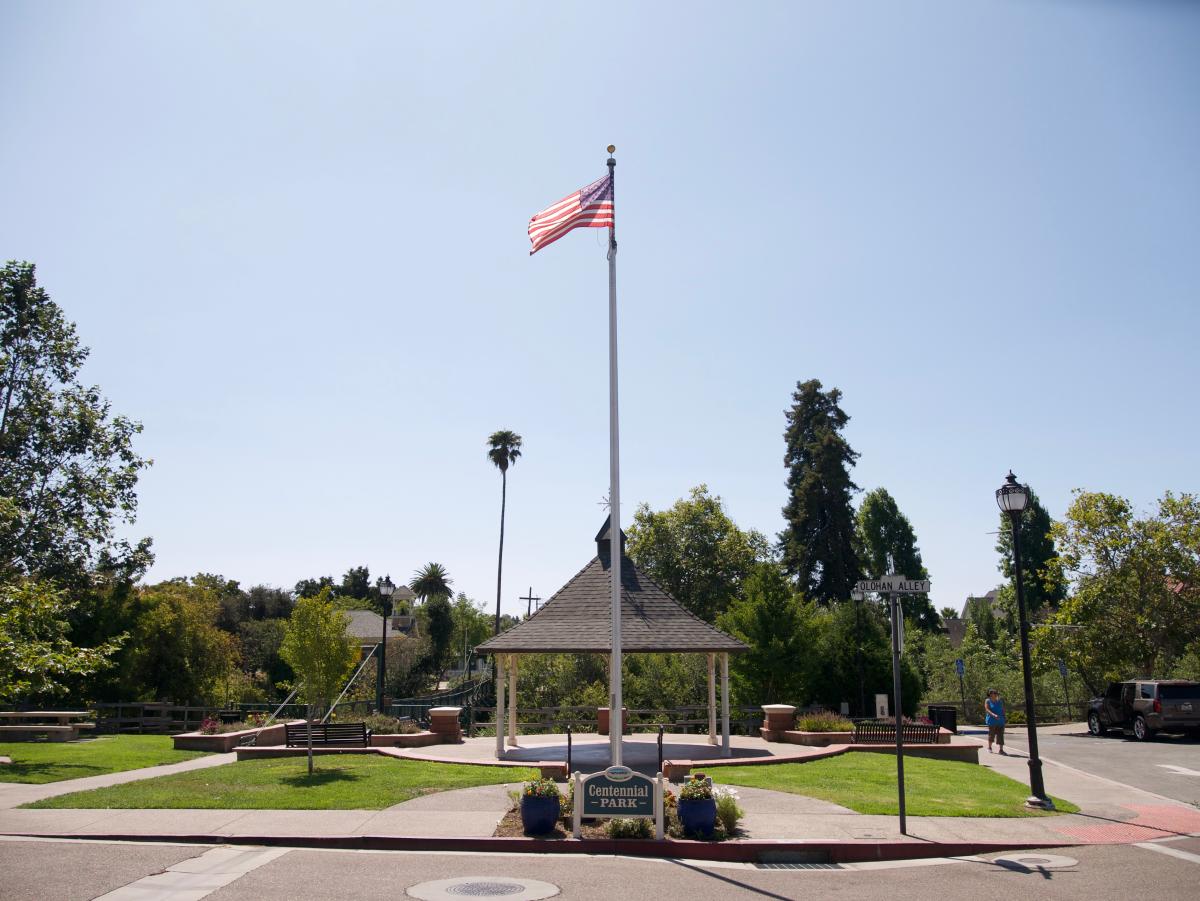 Arroyo Grande
Concert in the Park
Where: Downtown Arroyo Grande
When: July 4th, 1:00 pm - 4:00 pm
Celebrate the 4th of July in Arroyo Grande with a patriotic band as part of their concert series.  
Cayucos
Small-scale Fireworks Show from Cayucos Pier
Where: Cayucos
When: July 4th, 9:00 am - 9:00 pm
A half-sized show will take place from the Cayucos Pier for 2021, with full events such as a faire and parade expected to return in 2022.