Get a taste of SLO CAL's farm-to-table fare with Talley Farms produce. Talley Farms has been one of SLO CAL's thriving family-owned and operated farms since 1948 when started by Oliver Talley. Today they are known for growing high-quality fruits and vegetables in SLO CAL's Arroyo Grande Valley. Using sustainable growing methods for the past three generations, Talley Farms grows many different commodities and hosts a program for customers to get farm-fresh produce straight to their door.
SLO CAL is a hub for farming and agriculture thanks to its microclimates and soil diversity. With a maritime climate and fertile soils in the Arroyo Grande Valley, Talley can produce many different items. Talley Farms grows about 20 different commodities on their farm from common items like napa cabbage, cilantro, carrots and spinach, to more specialty items like heirloom tomatoes, lemons, and avocados.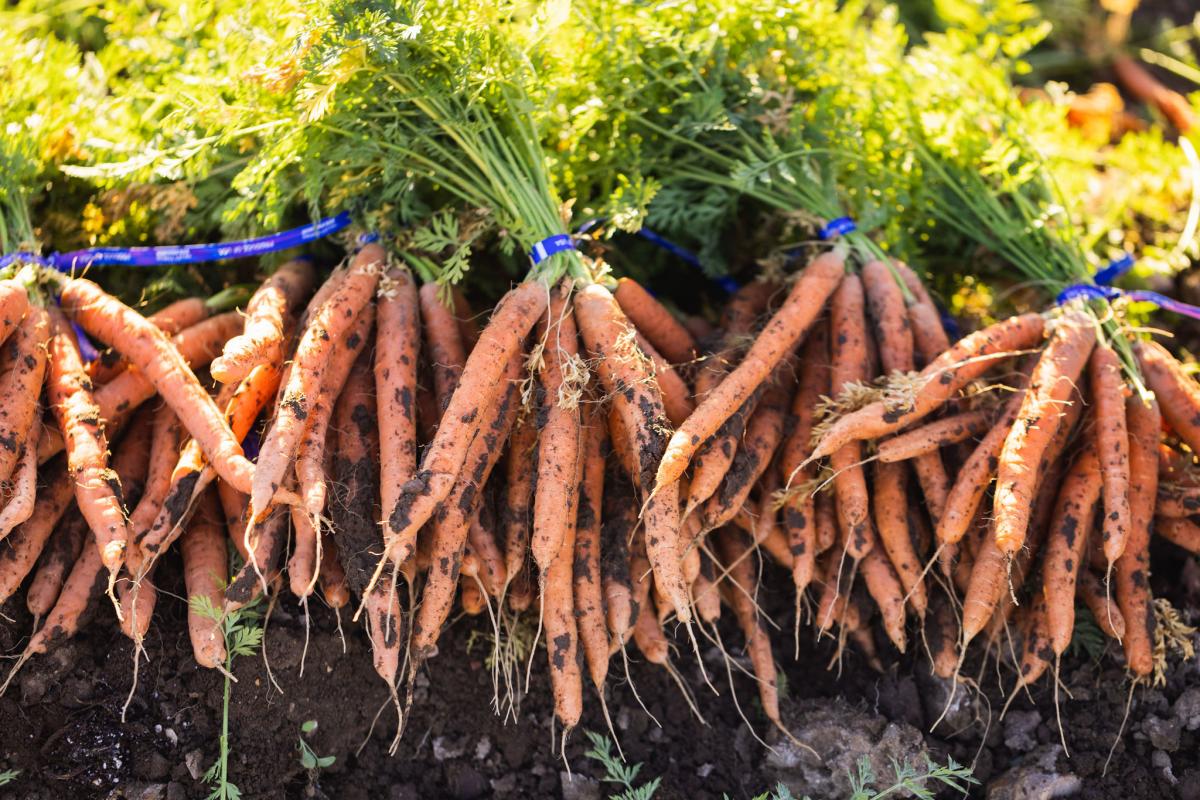 While Talley Farms is a wholesale vegetable producer, many people know them for their Talley Farms Box program. The CSA box program allows customers to receive fresh, high-quality produce delivered straight to their door or pick up from a nearby location. By ordering a farm box, you get extremely fresh produce that may even be fresher than produce bought in stores. This is because farm box subscribers receive produce almost immediately after it is harvested. At Talley Farms, the produce gets harvested and then goes into a pre-cooling protocol to preserve the freshness from the start. The SLO CAL climate also plays a role in its freshness and robust flavors thanks to the favorable growing conditions.
"The way to think about it is, it's essentially a curated farmers market box where we as the farmers are doing the curation," said Brian Talley, 3rd generation farmer and grandson of Oliver Talley. While Talley Farms predominantly grows most of the items in the farm boxes, they also partner with other local growers to include items they don't produce such as apples, grapes, and tangerines.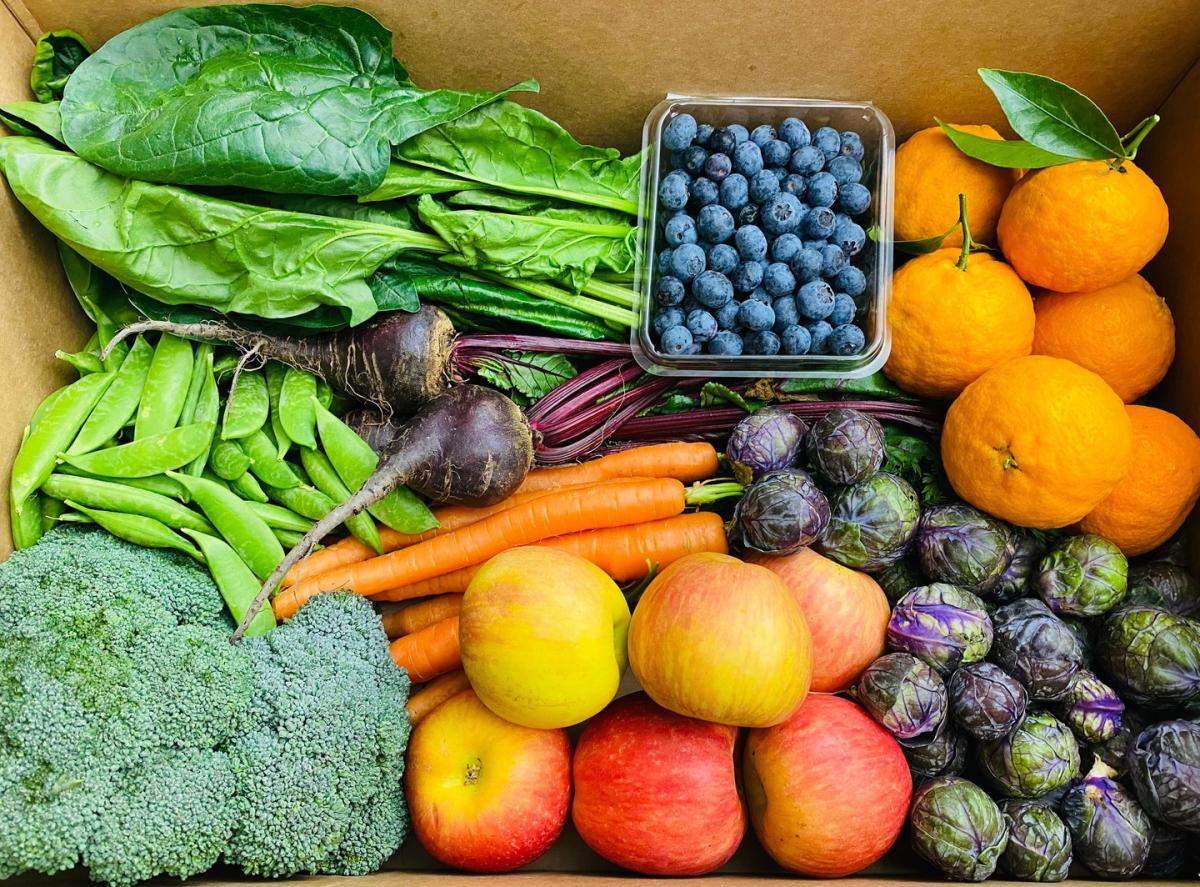 Photo courtesy: Talley Farms
You can sign up to receive a Talley Farm box by signing up on their website, talleyfarmsfreshharvest.com. When signing up, choose between a regular box containing 10-12 items or a junior box containing 5-6 items. Then choose the frequency of deliveries from weekly, biweekly, or monthly. While there are pickup locations all around SLO CAL, Talley Farms also ships to many states in the Western U.S.
So next time you're in SLO CAL, take a tour of the farm, pick up a farm box, and taste the flavors of SLO CAL for yourself.