Level up company culture, creativity and productivity by working and playing together in paradise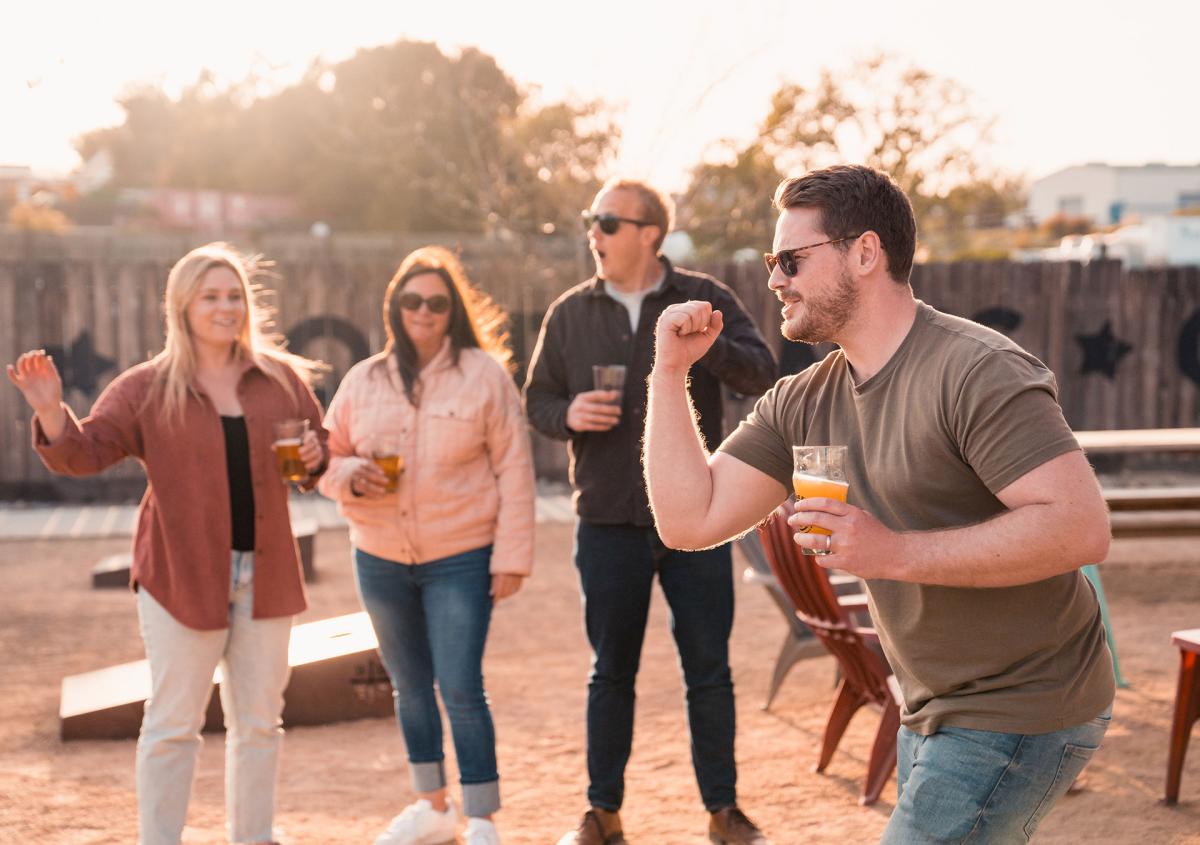 Maybe your team has shuffled around a bit or just lost steam — either way, chances are your employees could use a reboot. Now, more than ever, companies see the need for cohesive, invigorated teams. This is especially true of recent hires working from home or remote offices who have onboarded but haven't yet integrated with company culture.
Team-building exercises can help — especially when they sync up with the wine, waves, and artisan ethos of SLO CAL. Here, the vibe is laid-back, inquisitive and independent: a perfect recipe for critical thinking and creative expression. Plus, the scenery is easy on the eyes. Enjoy 80 miles of pristine coastline, 287 days of sunshine annually, 11 rippling mountain ranges, and acre upon acre of vineyards and patchwork farmland. In every corner of the county, you'll find one-of-a-kind experiences to challenge, encourage, and inspire.
So think outside the boardroom. Here, we outline team-building adventures that will bond your team through adrenaline, as well as team-building activities that bring your team together through shared experiences in SLO CAL.
Team-Building Adventures
Looking to shift your employees out of meeting mode? Get their adrenaline pumping with a ride across a SLO CAL zip line. At Margarita Adventures in Santa Margarita, your team will take a tour of six ziplines totaling over 7,500 feet in length. The lines travel over oak groves and vineyards, making this a terrific way to see SLO CAL from above. Margarita Adventures customizes the experience with special group rates, picnic catering on the ranch, and creative, collaborative team-building activities. Provide Margarita Adventures with a budget and let them schedule a day that focuses on fun, communication, and cooperation. The ranch is owned by the same families that own Ancient Peaks Winery, so you can easily zip then sip. Above all, enjoy those sky-high views of Paso Robles wine country.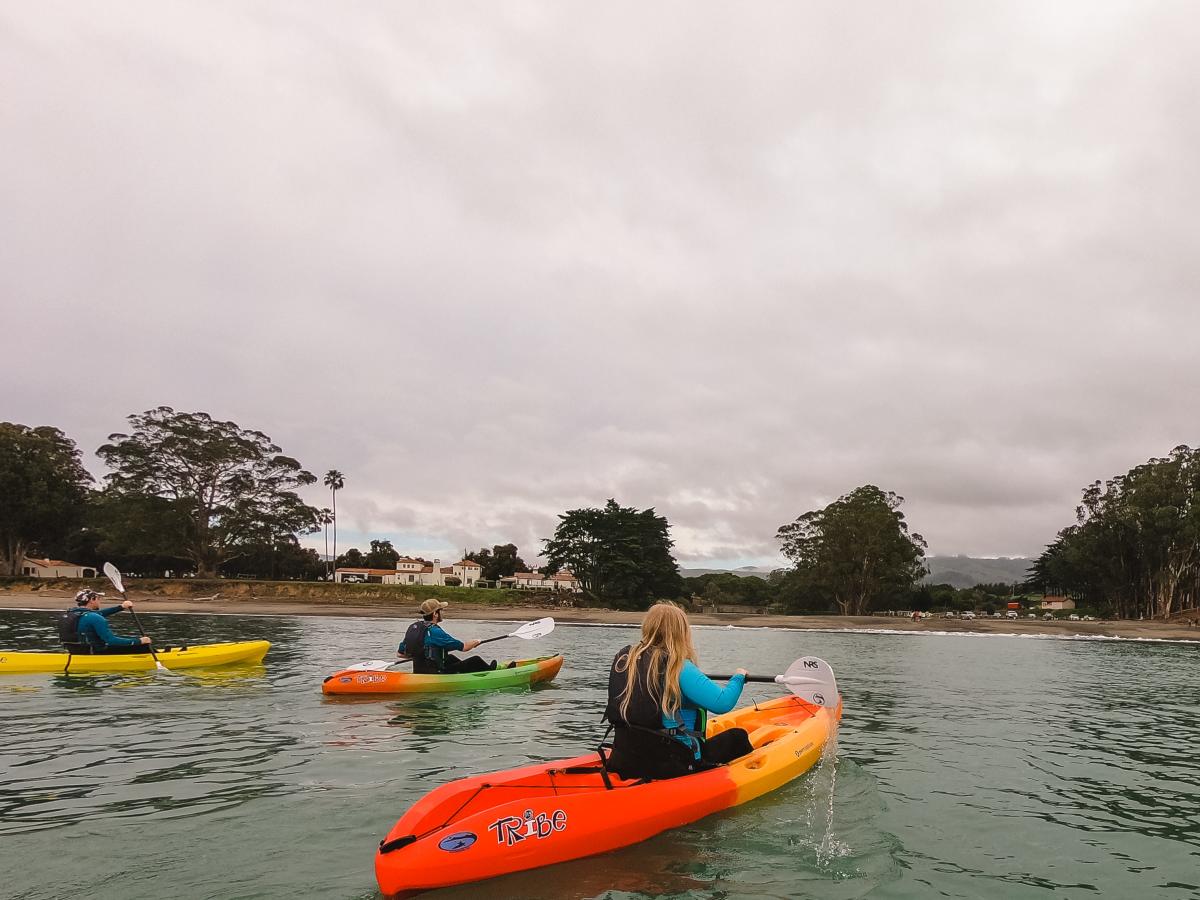 For those interested in getting their sea legs, Central Coast Kayaks offers a cave excursion through the hidden network of grottoes and arches along the Pismo Beach coastline. This tour is appropriate for all levels of ability and experience, challenging pairs of people in tandem kayaks to communicate and coordinate their paddling. Team members have to actively listen and work together to navigate the intricate and ancient cave systems that weave through the Pismo Beach cliffs. Each tour is three hours long, guided by expert paddlers whose priority is safety, education, and fun. They instruct and assist at the surfzone launch and provide all the necessary gear, including wetsuits and booties. Central Coast Kayaks guides can also arrange for a picnic lunch on the beach before or after your tour, if you like.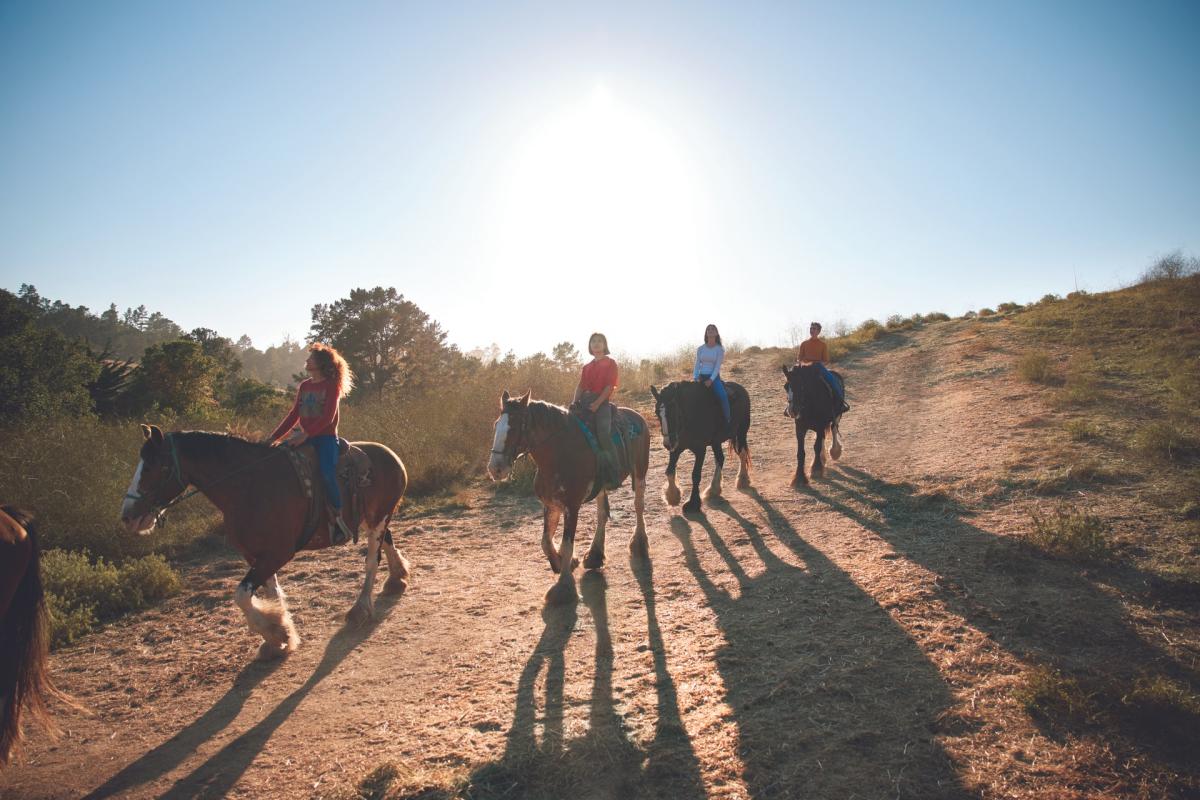 If your team likes the idea of horsing around, a visit to Covell Ranch in Cambria is for you. The Covell family has bred and shown Clydesdale horses for four decades and opened their ranch in 2015 to the public for trail rides. Known for the white feathering over their hooves and their impressive size, Clydesdale horses are gentle giants with sweet personalities. At Covell Ranch, team members can spend a morning or afternoon together roaming the 1,500-acre property on one of 60 Clydesdale horses. Groups can walk, trot, or even canter, depending on their ability level, but riders do not need any experience to participate. Guides focus on instruction and safety — as well as pointing out the best ocean views from the trail. And if horseback riding isn't in the cards for your team, Covell Ranch also offers open-air tours in utility terrain vehicles (for smaller groups) and cushion-seated trailers that roll alongside the horses and take in the views.
Team Building Activities
Nothing brings people together like a beach bonfire. For centuries, people have flocked to the Oceano Dunes to dig fire pits, barbecue, lounge, and listen to the crashing waves. Meeting planners can simplify the preparation by hiring Butlerz Rents to set up a customized party space on the beach. This might include cabanas, umbrellas, sofas, tables, and bars, as well as games like giant Jenga or beach volleyball. They'll even build the bonfire and provide extra firewood. For dinner, hire the award-winning Rib Line By The Beach to cater your event with authentic Santa Maria Style BBQ, including slow-cooked tri-tip and all the sides. Throw in local wine and beer, and you have yourself a bonfire to remember.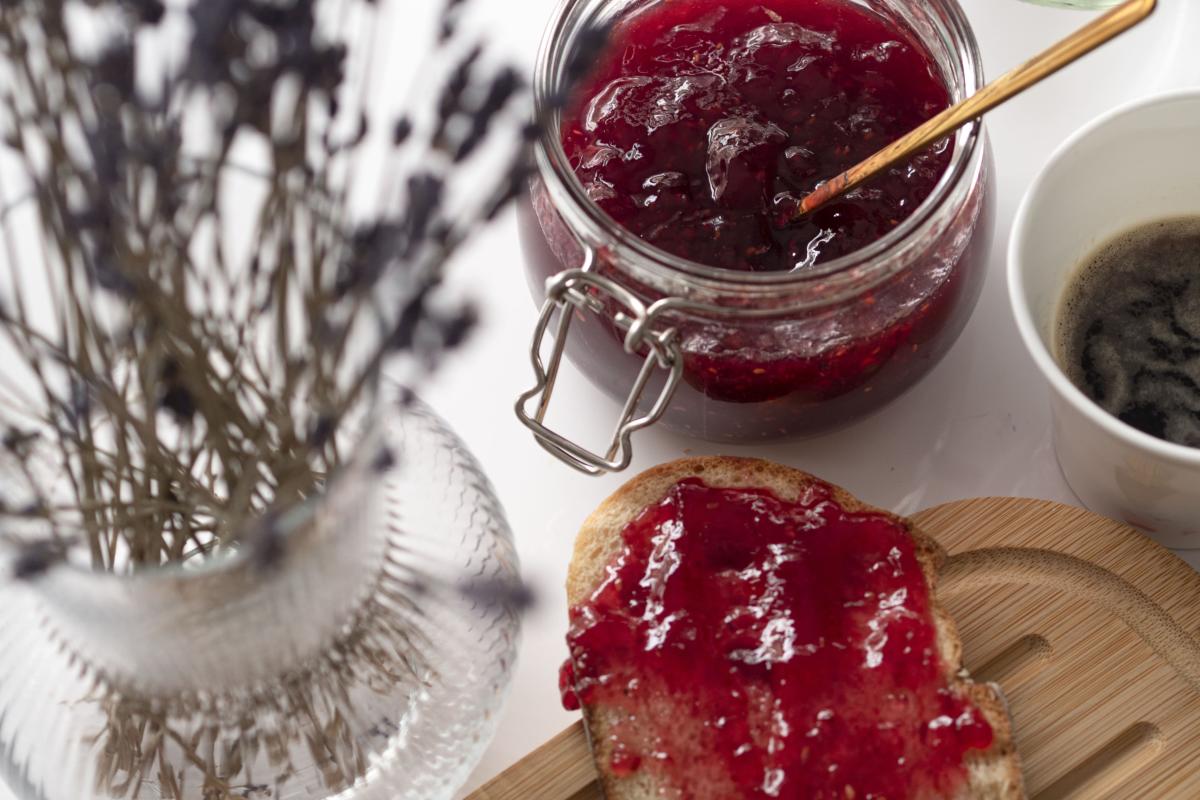 Photo by: Barbara Chowaniec
Want to make something tasty together? At Hartley Farms in San Miguel, owner Barbara Goodrich offers jam-making classes from fruit grown right there at the farm. Plums, pears, nectarines, cherries, apricots, and grapes grow on the 37-acre farm, and Goodrich has the know-how to teach delicious ways to preserve all that fruit. Each jam-making station has room for four people to work together, and includes everything needed for cooking up jam. At the class's conclusion, Goodrich sends students away with recipes, tips and tricks for preserving, plus four jars of freshly-made jam to take home.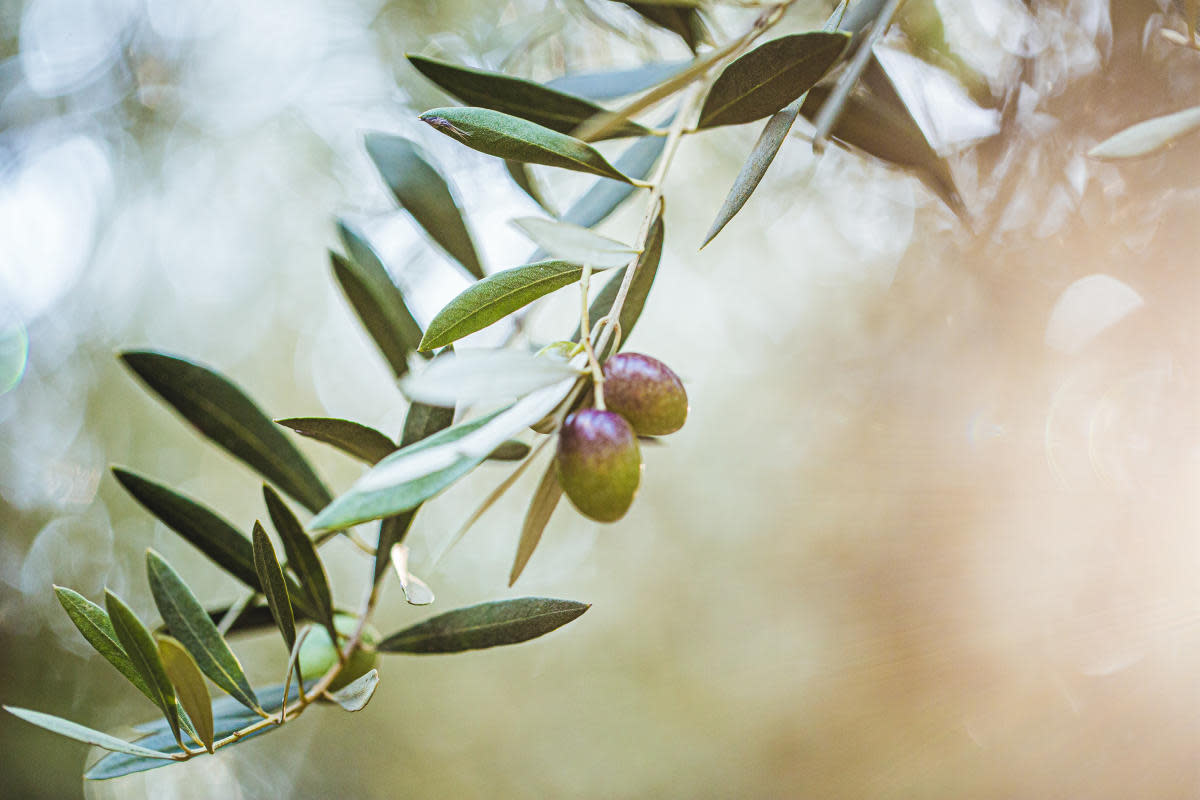 Photo credit: Acacia Productions
In addition to its thriving wine culture, SLO CAL boasts a vibrant community of olive oil producers. Many olive farmers welcome visitors to tour their farm and facilities, and taste the oils produced there. At Kiler Ridge Olive Farm in Paso Robles, owners Gregg Bone and Audrey Burnam lead guests through the olive orchards and processing facility, followed by a tasting of their cold-pressed olive oils. In Templeton, Olea Farm opens its doors for folks to taste their extra-virgin Arbequina olive oils, as well as for farm tours. And at Pasolivo in Paso Robles, guests can taste a number of products, in addition to straight and flavored olive oils, like salts, herbs, spices, vinegars, honeys and more.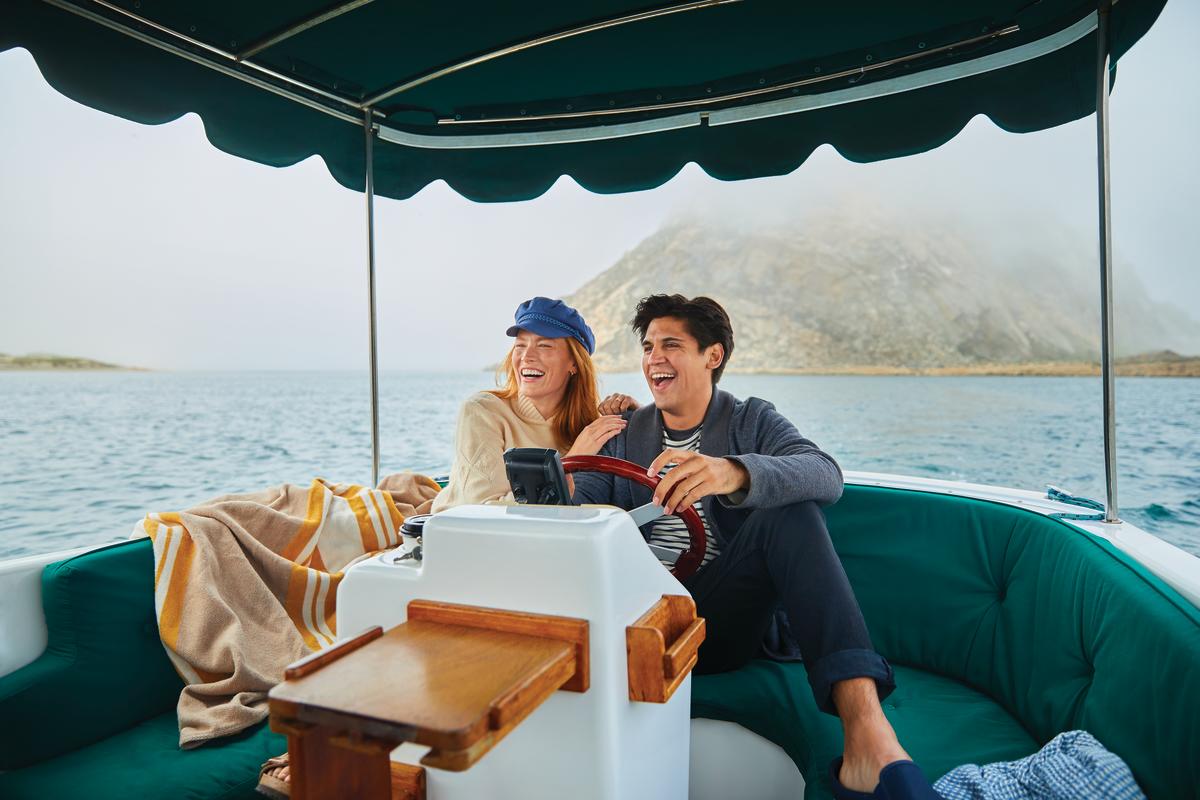 For a one-of-a-kind team-building experience, book a day on the Chablis, a two-story, 50-foot riverboat that cruises peacefully across Morro Bay Harbor. Enjoy scenic views of the famous Morro Rock or watch playful sea otters from the upper deck. An excellent space for meetings, meals, cocktail hours, or lounging, the Chablis offers full-service catering, bar services, comfortable seating...and did we mention the views? Leave the office behind and let the Chablis's crew plan your Morro Bay Harbor outing so you can bond, grow, and learn with the team. For smaller groups book a couple of electric boat rentals from Bay Cruisers. These boats fit 8 adults, so pack in and appoint a leader to drive the boat and cruise around the bay.