Escape to Nature in SLO CAL's State Parks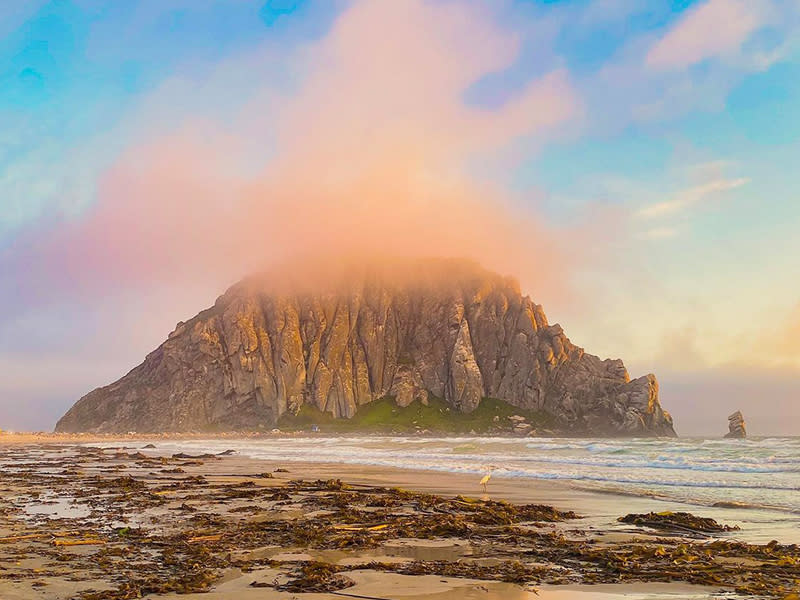 Seeking to safely venture out to recharge in vast, open-air spaces with abundant leisure and adventure opportunities, with some mesmerizing scenery to go with it? Sounds like it's time for a road trip to San Luis Obispo County, CA (SLO CAL) – home to five must-see state parks where you can play the days away. SLO CAL is a California-less-traveled region that entices visitors with a laid-back vibe across 20 quaint, individual communities that invite everyone from hardcore adventure junkies to inspired artists to rejuvenate their spirits. And the state parks that dot the region are some of the many places these personal renaissances transpire.
Naturally in the current environment, many restrictions and safety precautions are in place and may vary from park to park, so be sure to check out each park's website or the California Department of Parks and Recreation to make sure you have the most current information before you visit.