Negranti Creamery, based in Templeton, opened in 2011 and became the first creamery in the U.S. to offer 100% sheep's milk ice cream at the wholesale and retail levels. Now expanded to retail stores along the west coast, and available for shipping throughout the U.S., this SLO CAL Crafted business is making big waves in the ice cream industry.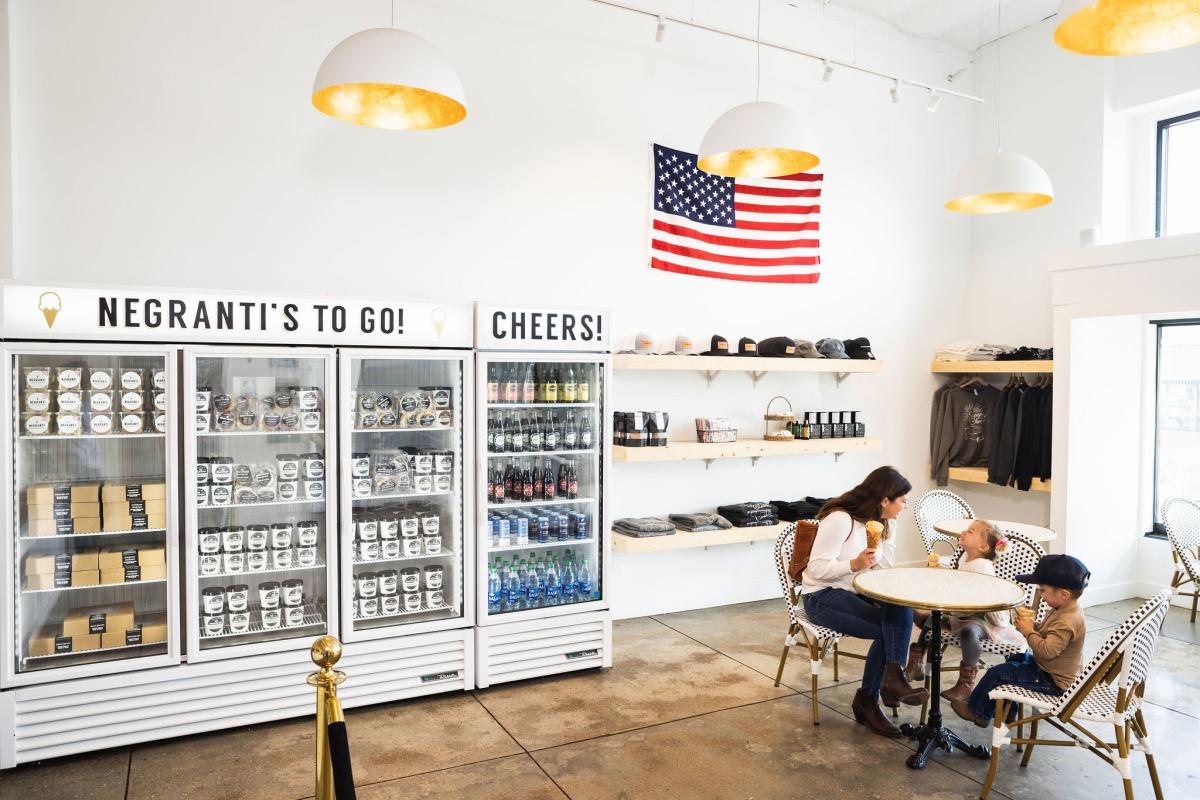 ​Photo credit: Acacia Productions
After graduating from Cal Poly San Luis Obispo in 2009, owner Alexis Negranti was looking for a way to marry her love of agriculture and passion for quality food. While sitting at her desk job one day she realized it wasn't for her and that she wanted to do something different. She then had an epiphany to start a sheep dairy and make ice cream with the milk.
When Alexis first started her ice cream business, she was selling to local restaurants and at the San Luis Obispo Thursday night farmers market. She now has three scoop shops throughout SLO CAL. The first location started in Templeton's Tin City, and they have since opened locations in downtown Paso Robles and downtown Atascadero.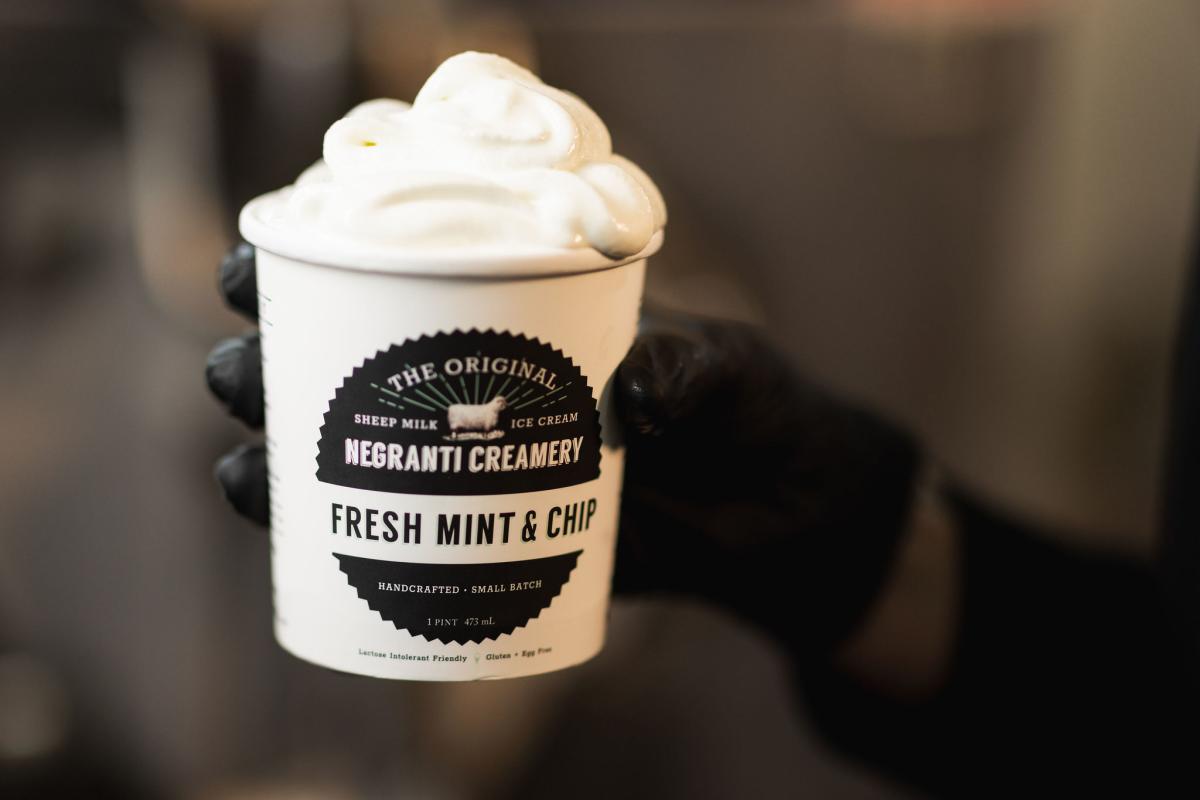 ​Photo credit: Acacia Productions
Negranti Creamery makes fresh, wholesome and real ice cream. Everything is made from scratch from their base mix to their cookies and brownies. They also prioritize using locally sourced, organic ingredients when possible, with many of their flavors using only five ingredients or less.
"I always wanted to create ice cream that I felt good feeding my family, and I'm getting to create that here," said Alexis. 
If you're looking to try Negrani Creamery's ice cream, stop by one of their SLO CAL scoop shops to try a flavor on your next visit to SLO CAL. You can also visit negranticreamery.com to find a retailer to shop at near you or get ice cream shipped directly to your doorstep. You won't want to miss out on this creamy SLO CAL Crafted goodness!