Looking for award-winning olive oil produced right in SLO CAL? Starting in 2012, Paso Robles olive oil producer, Pasolivo, has been passionate about creating the freshest and best-tasting olive oil possible. Blended with real herbs and fruit, they offer the brightest of flavors without the use of artificial flavorings or preservatives. Flavors such as basil, garlic lemon, lime and red jalapeño are just a few of the unique tastes they offer.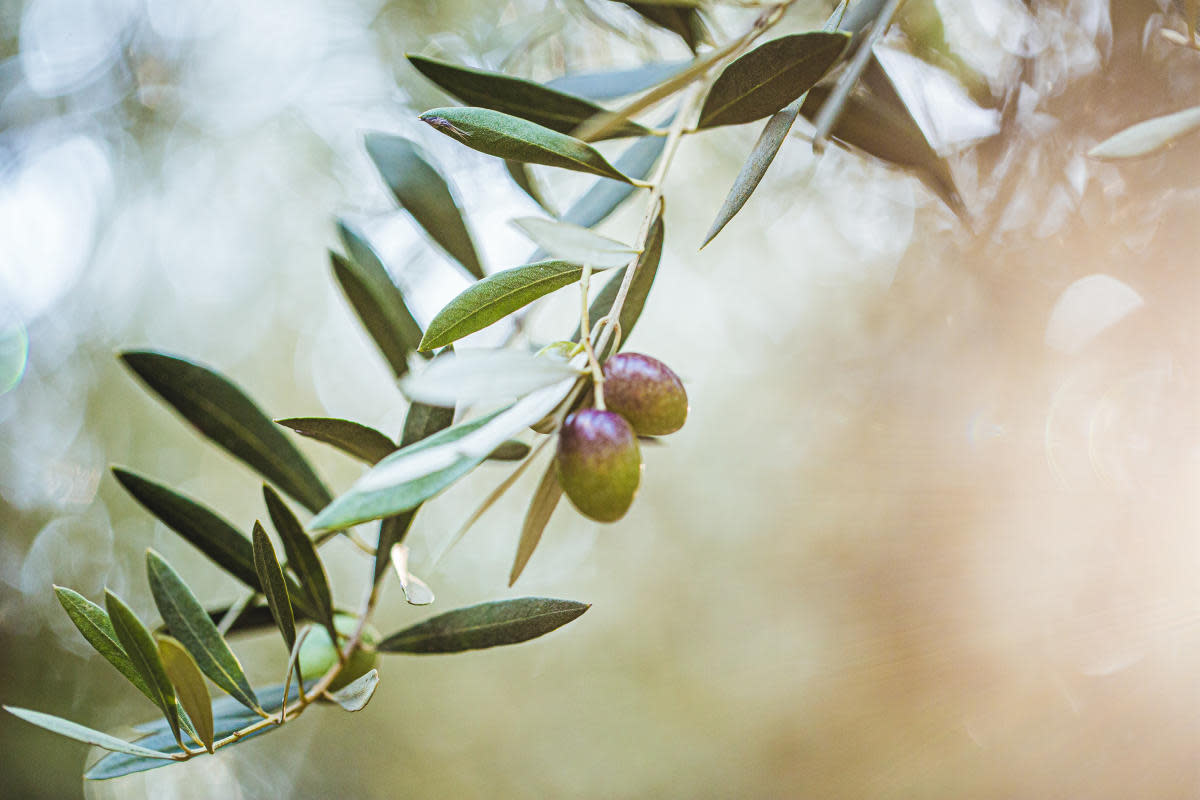 Photo credit: Acacia Productions
The olive ranch sits on over 140 acres of rolling hills along the central coast. With over 7,000 olive trees on the property growing 12 different varieties, they produce an array of different oils with standards at the highest level.  
Quality plays a big factor in the process as they work to create the freshest product available. "We process everything within 2-4 hours of coming off of the tree. We bring the olives to our own on-site olive mill, and we control all of our own small-batch bottling as well," said Pasolivo general manager and level 2 sommelier, Marisa Bloch Gaytan.
Pasolivo has two tasting rooms in Paso Robles to get a taste of what they're all about. One is available on-site at the Pasolivo ranch located off Vineyard drive. They also have a tasting room in downtown Paso Robles that offers a central location to taste and shop at while being surrounded by other local Paso favorites. Pasolivo also offers a club membership called the "Press Club" that offers members first access to olive oils, gourmet specialty foods and bath and body products delivered directly to your door.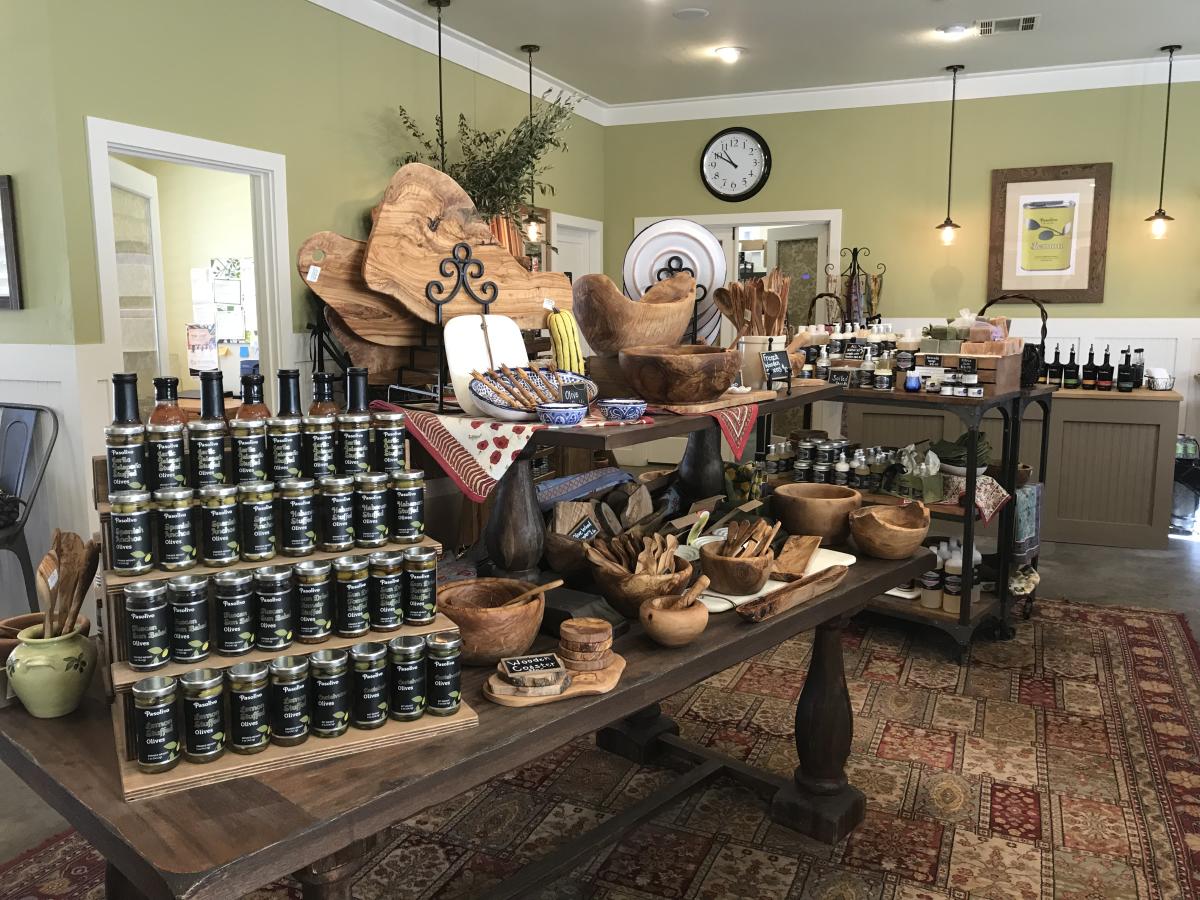 Photo credit: Pasolivo
Bring SLO CAL Crafted into any dinner, spread or grazing board with Pasolivo Olive Oil. Their unique flavors and quality product will be sure to complement your favorite meals.
Header Image courtesy of: Acacia Productions