SLO CAL locals know how to roll up their sleeves and get to making. Perhaps it's the steady temperatures and endless sunny days, but SLO CAL is home to some of California's most coveted home-grown, artisanal goods. The small-batch bounty right under our noses here in the Central Coast is plentiful. We've done the scouring for these one-stop, must-see markets that curate local makers in boutique shops. Here's your guide to finding SLO CAL Crafted goods off the beaten path.
1. Pop-Up Markets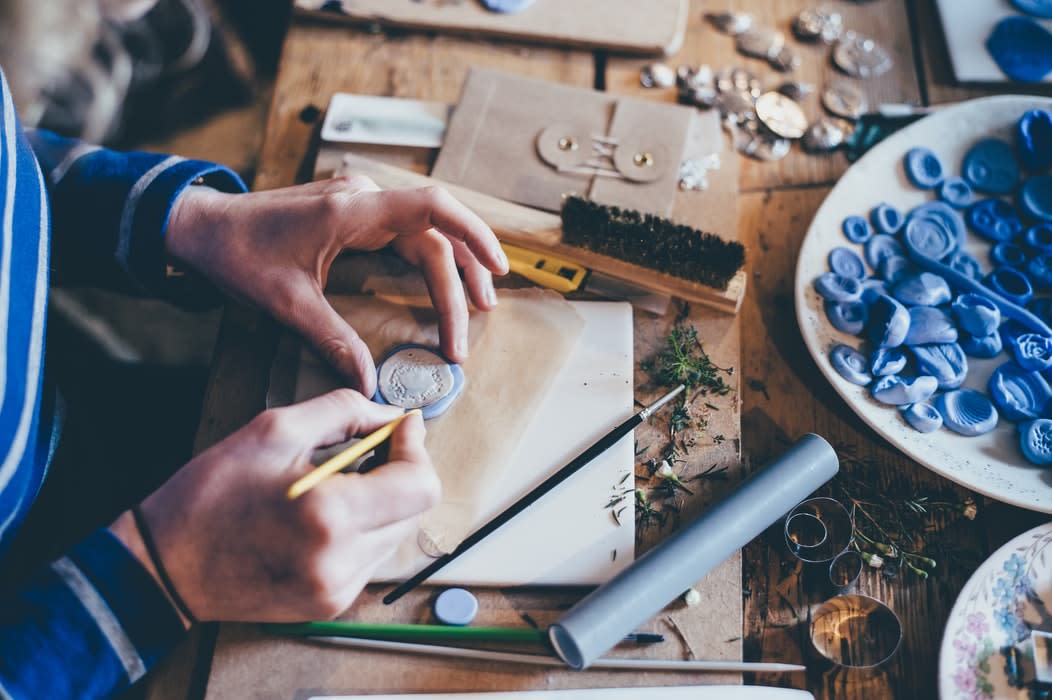 Schedule your trip to visit SLO CAL during a pop-up market aimed at products made locally or sold from local businesses. The next Makeshift Makers Market is coming up, soon giving you a chance to shop among the jewelry booths, clothing, houseplants and so much more. Another blue moon event is the women-run SLOcally Made. In its sixth year, this one-stop artisan shop aims to be your local gift gifts outpost opening around the holidays. Sombreros, woven baskets and leather bags, cookware, and fine art will abound at this market, plus many local surprises.
2. Speaking of Fine Art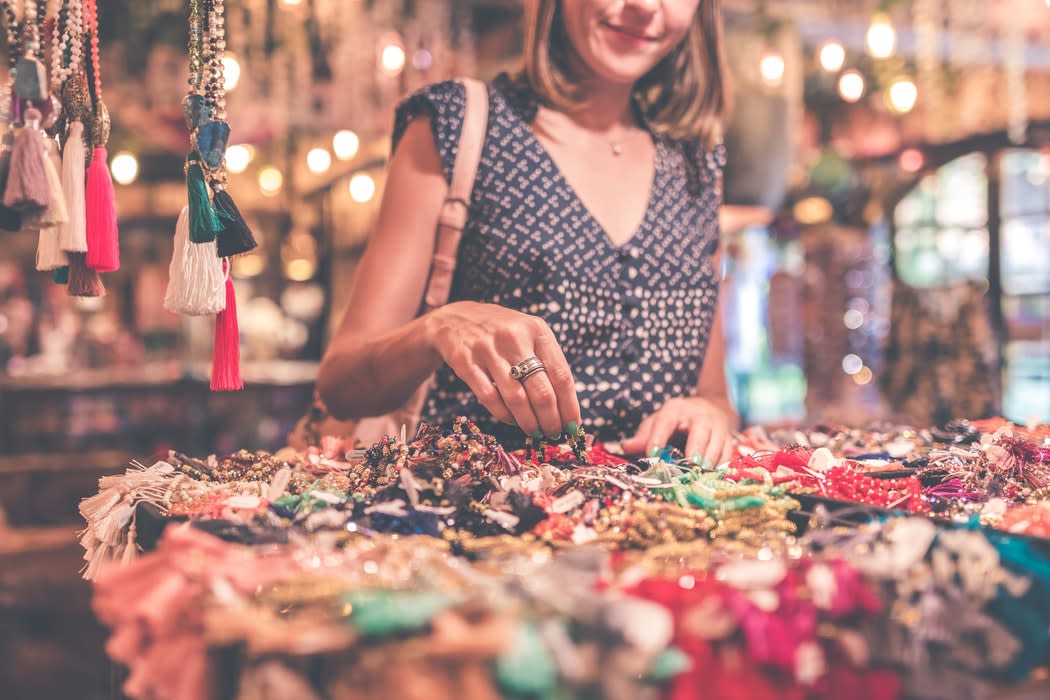 Make your way to the Art Center at Morro Bay for much more than a cute shop. This gallery is planning ahead for 2022, but still has watercolor workshops and jewelry-making workshops available through the end of the year. Within Downtown San Luis Obispo, Hands Gallery is a contemporary art house, featuring clocks, jewelry, and fun art. Down the street, the Just Looking Gallery is showcasing a series of graphic design posters highlighting the region. Take home banners of your favorite SLO CAL spots to remind yourself of why you want to come back.
3. Food & Drink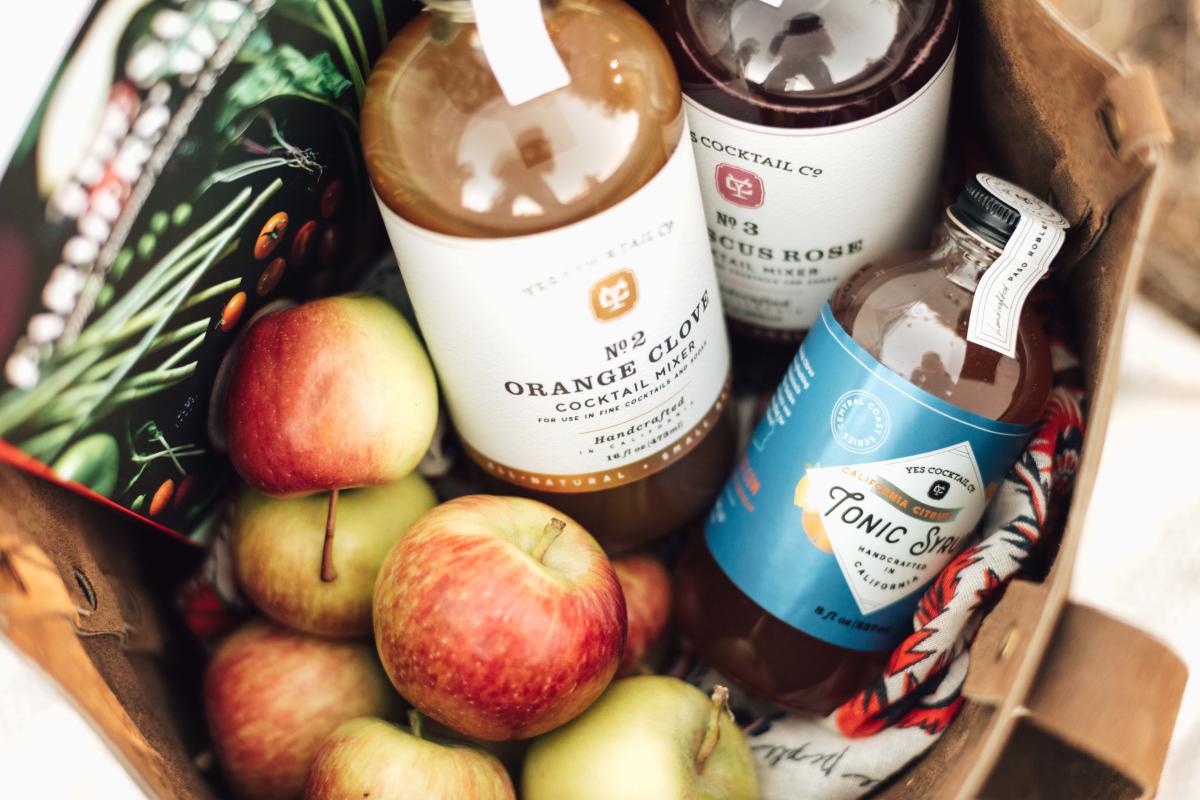 In San Luis Obispo, the Mercantile at Cattaneo Bros. has supplied you with grass-fed jerky for the past 70+ years, but now there are textiles, jewelry, and home goods in-store. Curated by Katelyn Kaney, the daughter who took over operations in 2008. Also in San Luis Obispo, you'll find no local gift idea too big or small at the Crushed Grape, which stocks its general store with wine (yes, it's local too!) There are also cans of Morro Bay tuna, local Old Country Deli roundup seasoning, and olive oils. What really makes this stop unique is the way they arrange these local treats in cellophane. All those local products are wrapped in branded packages, perfect for any occasion.
 4. Boxes on Boxes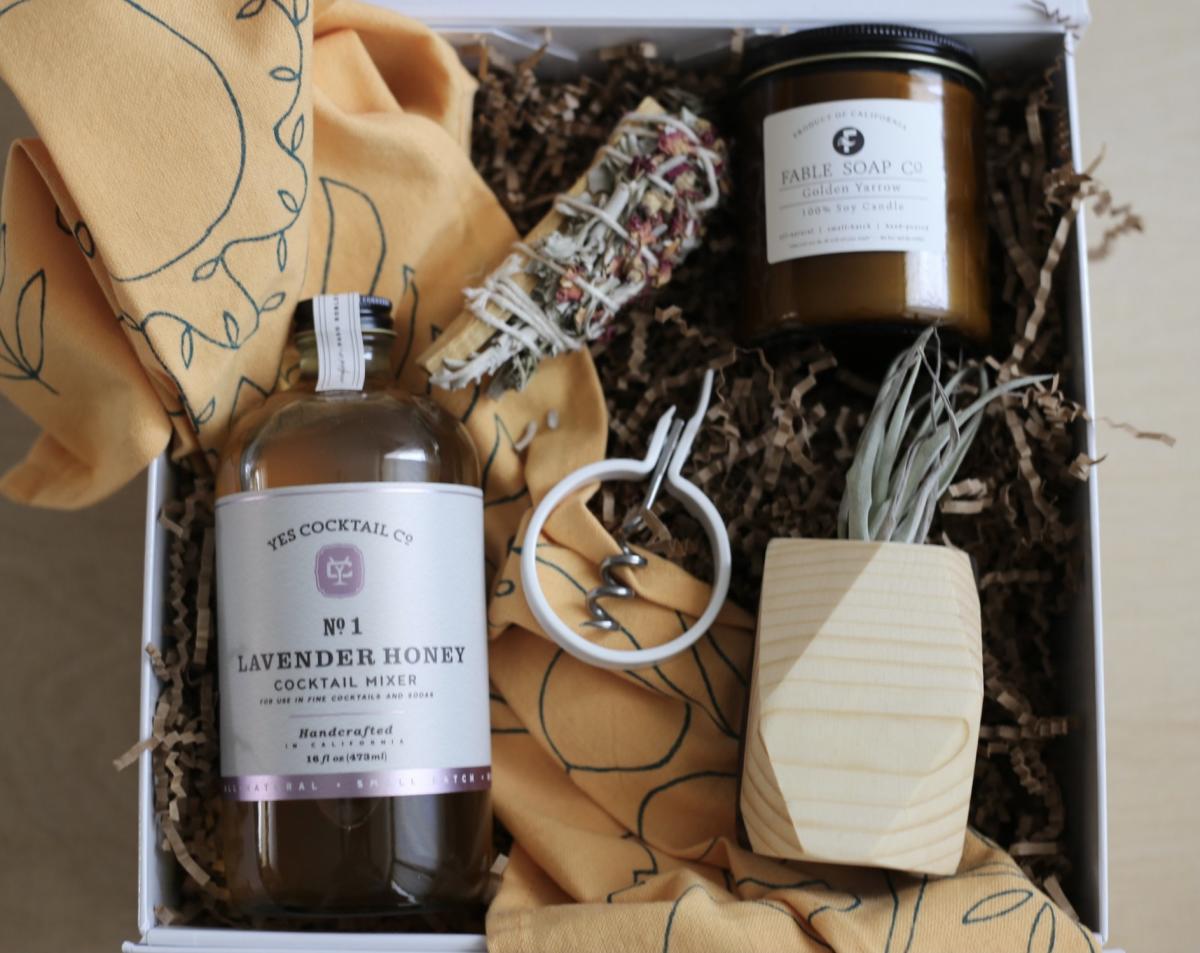 Besides the Crushed Grape (above), BEpresent takes the stress out of finding the perfect gift by helping to curate personal gift boxes from local artisans. Packaged with crinkled paper, boxes can be ordered custom or branded, with eye masks, cleansing sage, or "fresh start" with a journal. Need more box selections? Read on.
5. More at the General Store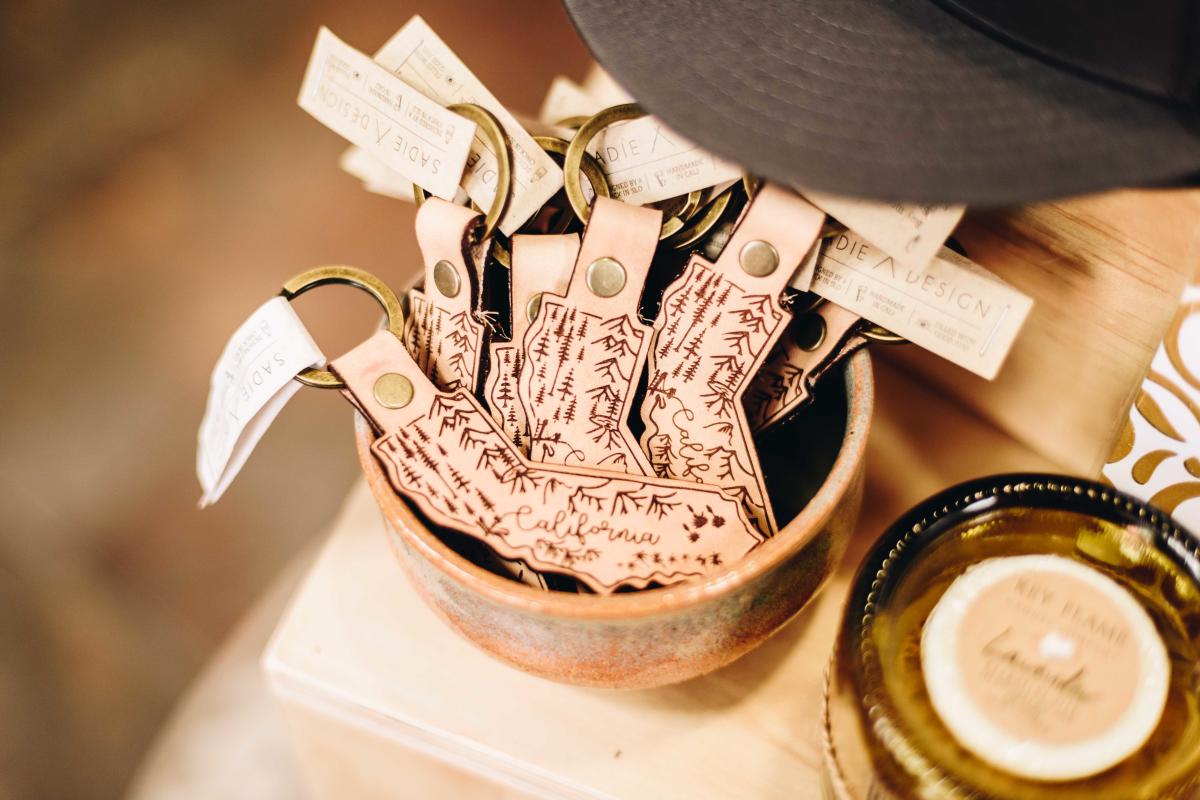 Walk into The General Store at Paso Robles (or attend one of their Crazy Daze Sidewalk Sales) and find a deep-dive in local giftware. The General Store at Paso Robles also makes gift baskets for items in their store. Try items à la carte or packaged in unique gift sets, including gift bags themed around Yes Cocktail Co's cocktail mixers, handmade soaps, and local honey. You'll also find local jelly, olive oil, herbs and salts in addition to sweets and nuts lining the shelves for the perfect holiday wishlist. Plus, their items ship nationwide. 
6. Boutiques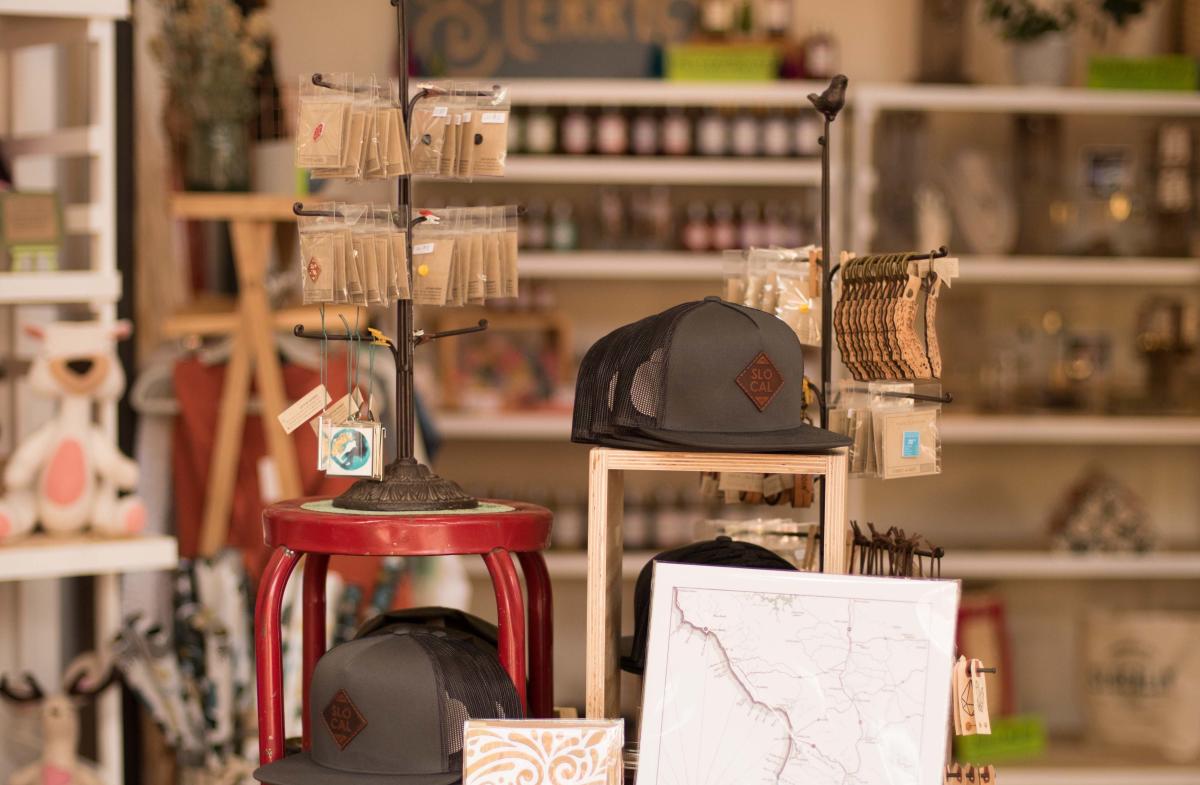 If you're after the perfect collection of loungewear or arts and crafts, look no further than Firefly in Paso Robles. Run by an artsy mother-daughter duo, the shop is chock-full of everything whimsical and magical. However, if gaudy goblets and fringe are your thing, Madonna Inn boutique has a superb selection of leather goods and evening wear mixed with new Madonna Inn robes, branded with the print of the hotel iconic carpet design—(extravagant as everything else on the property). There are also carpet print COVID-19 masks and socks. All these fashions and gifts are in one place, upstairs above the famed dining halls of San Luis Obispo's boutique destination. Sustainably-minded, the Len Collective in San Luis Obispo boasts a curated selection of handmade jewelry, natural apothecary, and home goods. A separate kid's web-store pulls together a curated and well-organized array of tasteful and affordable goods. 
7. Apothecary Galore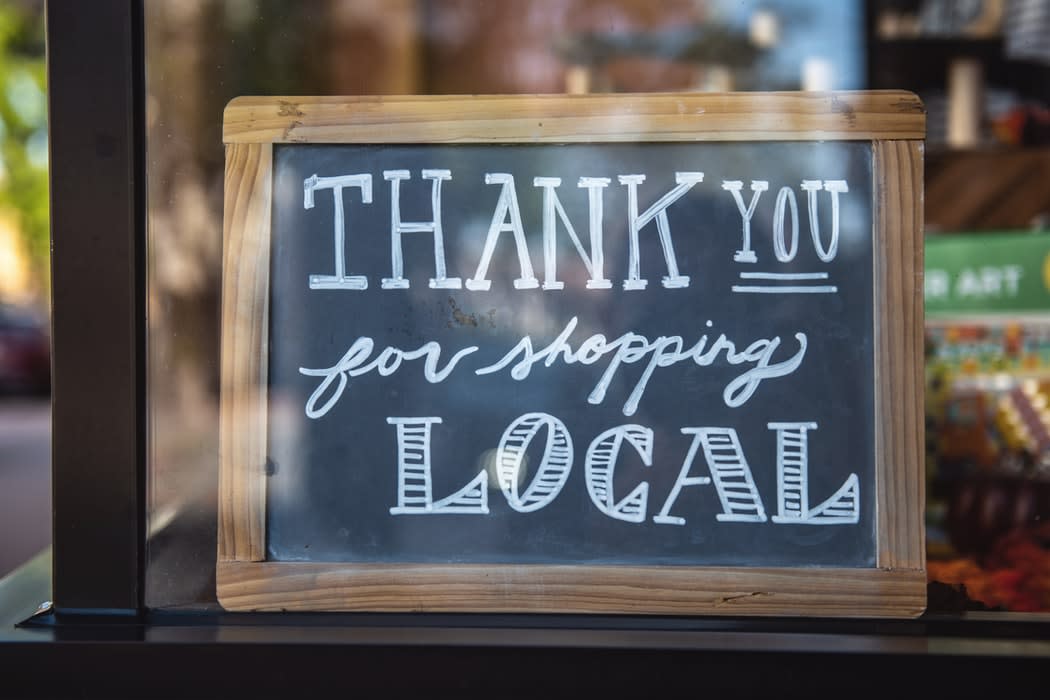 If the Len Collective (above) leaves you wanting more, the Farmhouse Corner Market might be your speed. Beard oil, mustache wax and holistic tinctures abound at this San Luis Obispo shop. On top of these grooming goods, their market offers tasty treats you can enjoy dining-in, or to-go. 
8. Wrap it up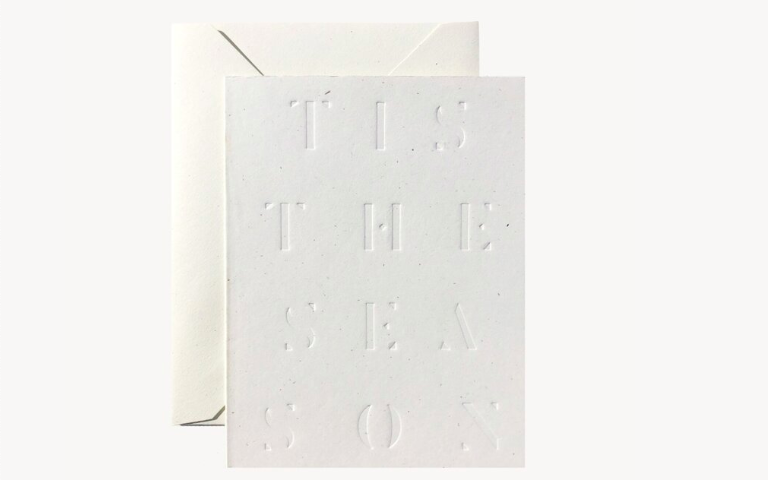 And for the bow on top: All of these shopping wonderlands can be wrapped with sustainably sourced Wilde House Paper. Wilde House Paper has you covered for everything paper, including cards. Your go-to stop for all party essentials, Ah Louie Store in San Luis Obispo also has your back for paper goods, boxes, bows, and fun treats. 
Now, it's time to browse local, shop small and share with friends. Your loved ones are sure to cherish these SLO CAL Crafted finds and just think, you'll have a friend to pack your bags with the next time you safely visit the California Less Traveled.