Sometimes 36 hours is all you need to become immersed in a destination. There's quite a lot to do and see in SLO CAL and we have the perfect itinerary to leave you feeling fulfilled but also itching to come back for more. Check out how we think you should spend 36 hours along SLO CAL's south coast.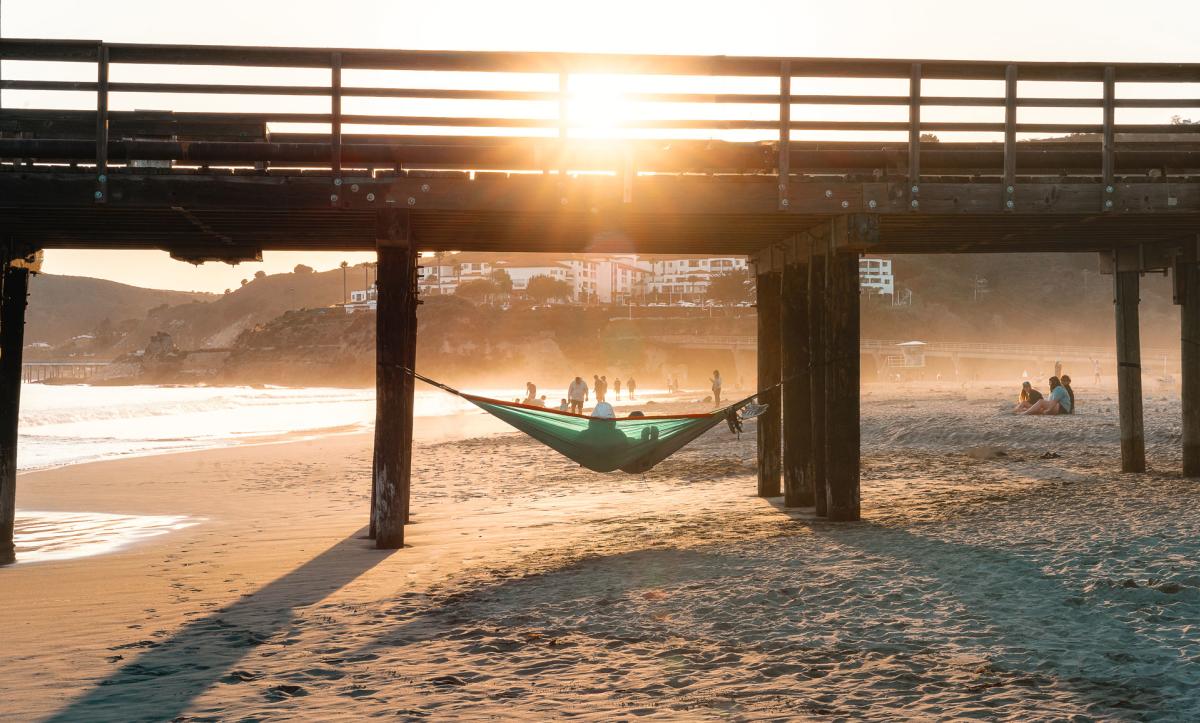 Day 1
Start your day filled with outdoor activity by fueling up with a hearty cowboy breakfast of tri-tip and eggs at Penny's All American Cafe, or the Mexican huevos rancheros flair of Zorro's in Pismo & Shell Beach.
Head out for a morning near the water, either at the Oceano Dunes with your street-legal vehicles or hitting the links at the 18-hole course at Avila Beach Golf Resort, followed with lunch at on-site Mulligan's Bar & Grill for a serious burger. Their sister club restaurant at Blacklake Golf Resort in Nipomo also serves the same SLO CAL staple. If you're in the mood for non-traditional burgers though, try Sylvester's Burgers in Oceano, serving everything from elk, wild boar to buffalo. Don't forget the napkins! We've got a family-friendly delicacy on the Central Coast, if that's what you're looking for. The Rock And Roll Diner, serving hot sandwiches, burgers and Italian flair dishes out of their train car kitchen makes it a fun place for people of all ages to enjoy!

In the afternoon, pick up an electric bike care of Pismo Beach Bike Rentals and Surf Shop for surrey's, electric bikes and banana bikes. The Bob Jones Trail, may be a distance to ride from Pismo, but consider driving and parking for a stroll any distance along the three-mile wooded pathway. For the adventurer, climb up 600' Sycamore Ridge to look over the water at the sunset before grabbing happy hour in the Sycamore Mineral Springs Hidden Garden. When evening comes around, find your way to the romantic and intimate French bistro Blue Moon Over Avila in Avila Beach for take-out or the SeaVenture Restaurant in Pismo Beach for classically-prepared seafood and steaks, then find an ocean view to enjoy it by. 
Day 2
Take it slow on Sunday morning with a leisurely brunch from the Honeymoon Cafe in Pismo Beach. With fan favorites like the cali-terranean omelette, monte cristo croissant and carnitas chilaquiles, you're sure to find something to make you happy and full, wherever you wish.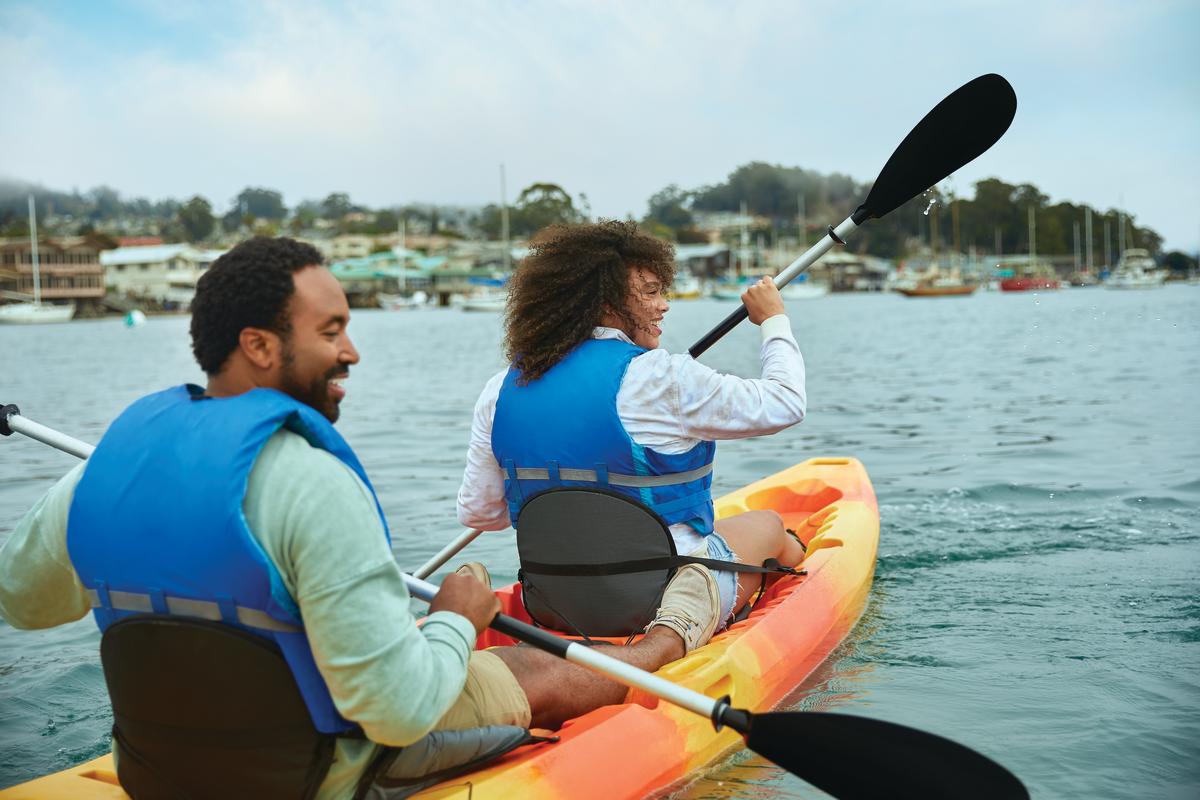 Head out on the water to cruise in kayaks around peaceful Port San Luis with Avila Beach PaddleSports or go on a Dinosaur Caves excursion with Central Coast Kayaks in Pismo Beach. If you prefer to stay on land, stroll along the Shell Beach Bluff Trail, an ADA-compliant boardwalk overlooking the beautiful waters of SLO CAL. Since you'll be near Avila Beach either on water or land, stop by afterwards to taste the sweet and unique wines of Kelsey Vineyards in See Canyon. Pick up a bottle out of their window to enjoy. If you prefer traditional grape flavors, visit Laetitia Vineyard & Winery and order bottles to go of their Pinot Noir, Chardonnay, Riesling or dazzling array of sparkling wines.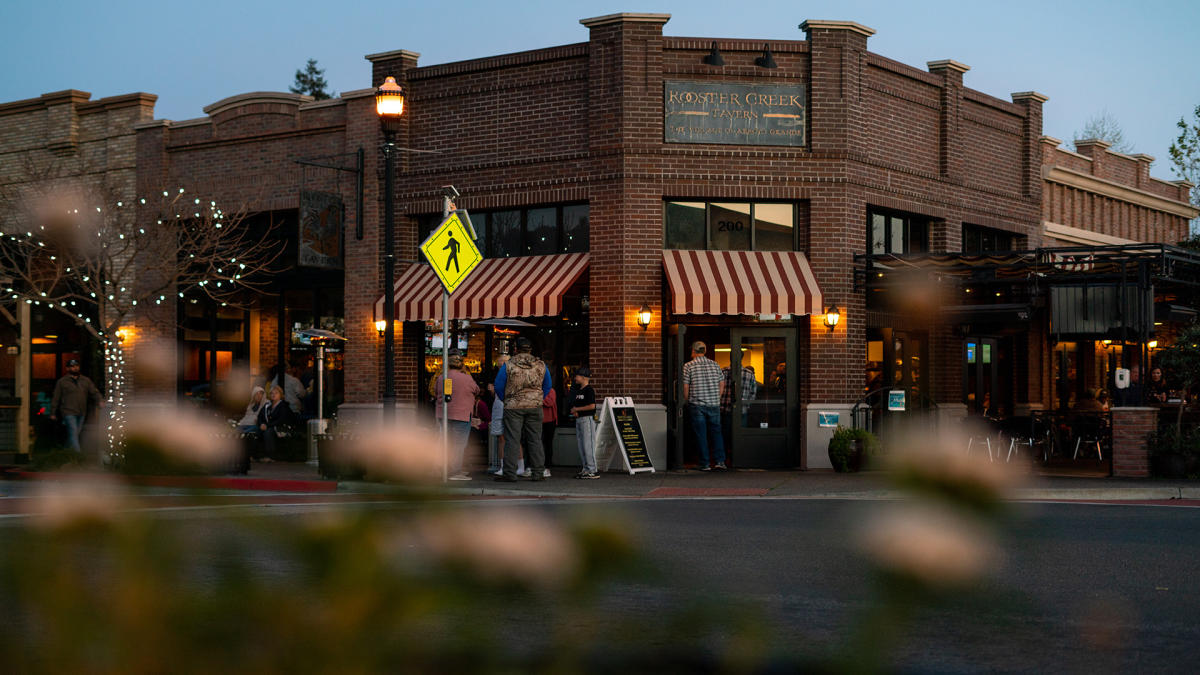 To round out your 36 hours in SLO CAL, make your way over to the quaint Village of Arroyo Grande for a casual takeout dinner at Rooster Creek Tavern, capped with a sizzling chocolate cookie skillet.