Did you use all your vacation days last year? Chances are you didn't. According to a Glassdoor poll from 2017, the average American employee takes only half of their vacation days each year. 
Maybe it feels like it's easier to keep working than it is to plan a vacation that maximizes the time you have off each year. But studies show that people who make time for vacations have greater well-being than those who don't, regardless of income.
The moral of the story? Don't let those vacation days go to waste this year. In that spirit, we've designed a step-by-step guide to spending your well-earned time here in SLO CAL, where life's too beautiful to rush. Use our guide to plan a trip to remember, whether it's a solo adventure, girls' weekend, family vacation or romantic getaway. However you decide to SLO CAL, you'll be very glad you did.
To use those vacation days wisely, you'll need to answer a few questions:
How long can I travel?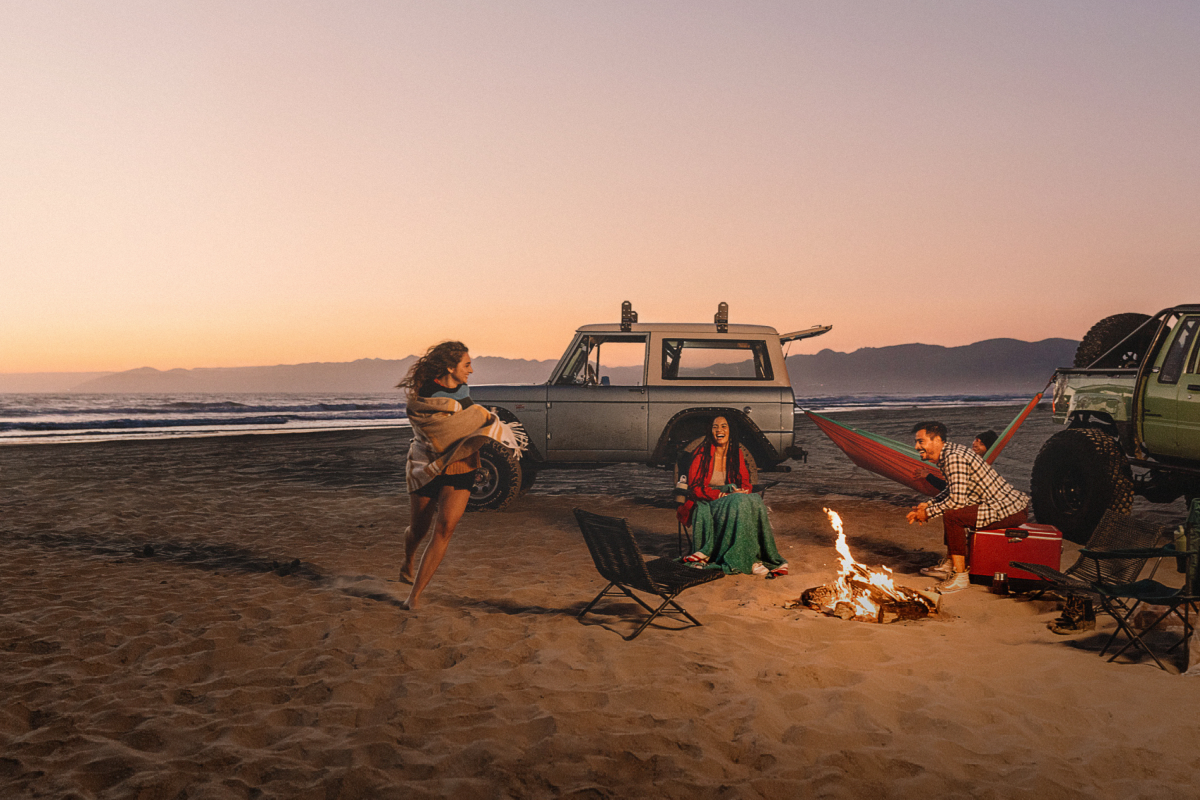 Some folks have just a few days to spare while others have multiple weeks. Fortunately for both of them, SLO CAL has endless appeal. Nailing down how much time you have to play with will help all the other details fall into place.
What's my style or pace?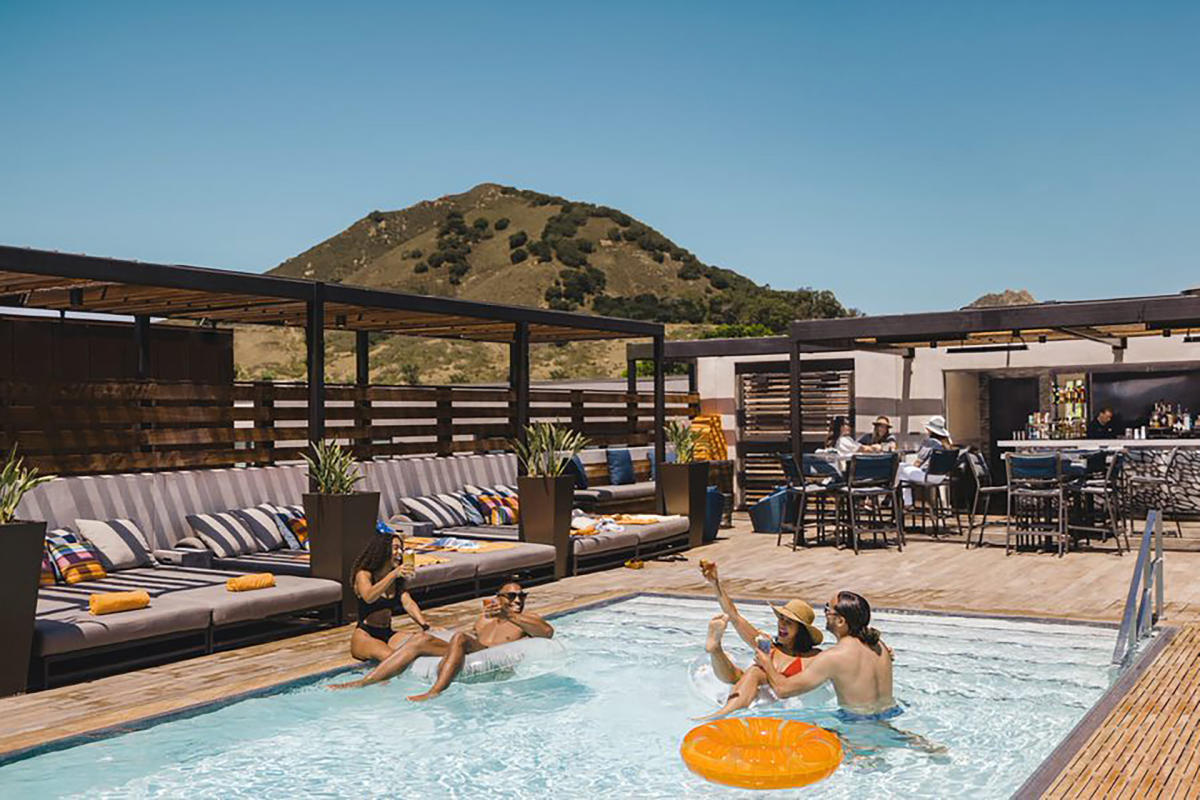 We all have our favorite way and speed to travel. Knowing your style will help you and any fellow vacationers to manage expectations.
Who's coming along?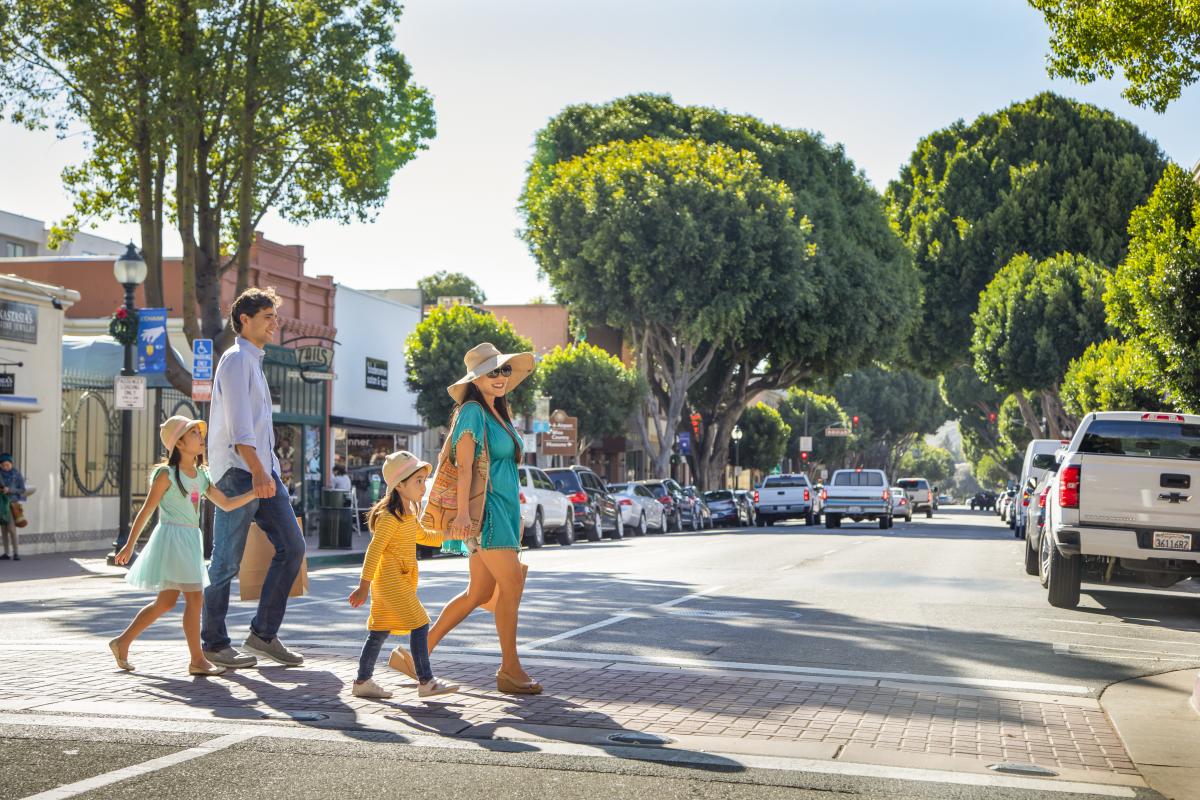 Photo credit: City of San Luis Obispo Tourism
What's my budget?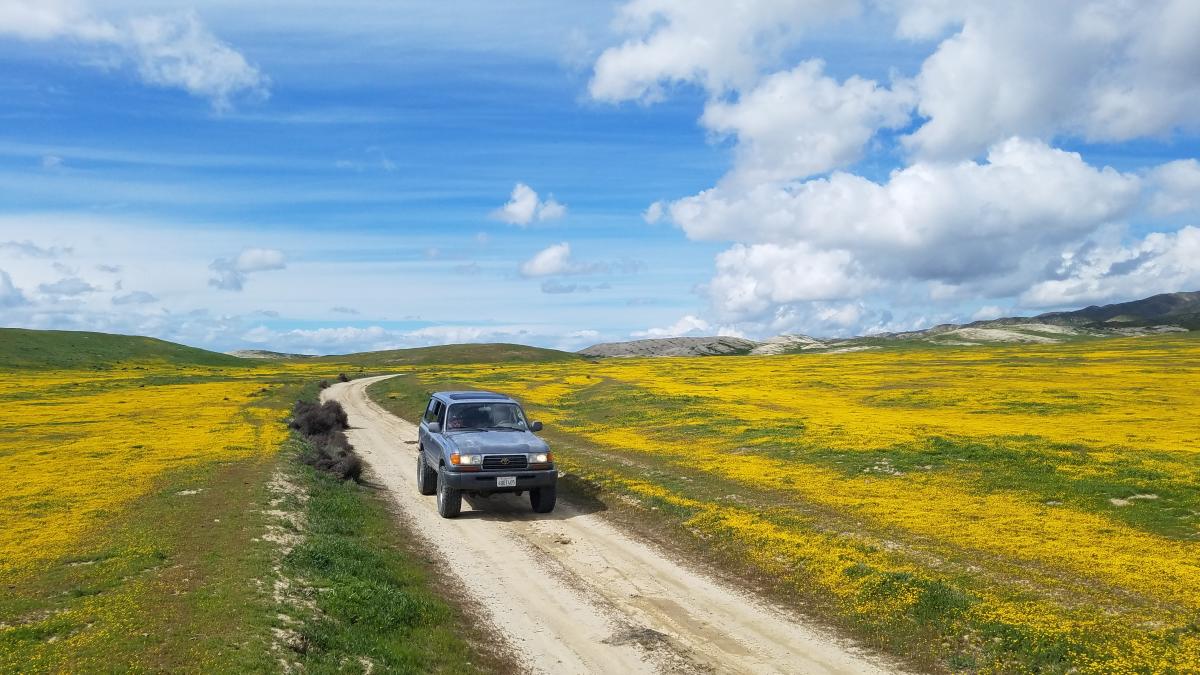 This is, of course, a critical question, but no matter what your bank account looks like, there's always plenty to do in SLO CAL.
Where do I want to stay?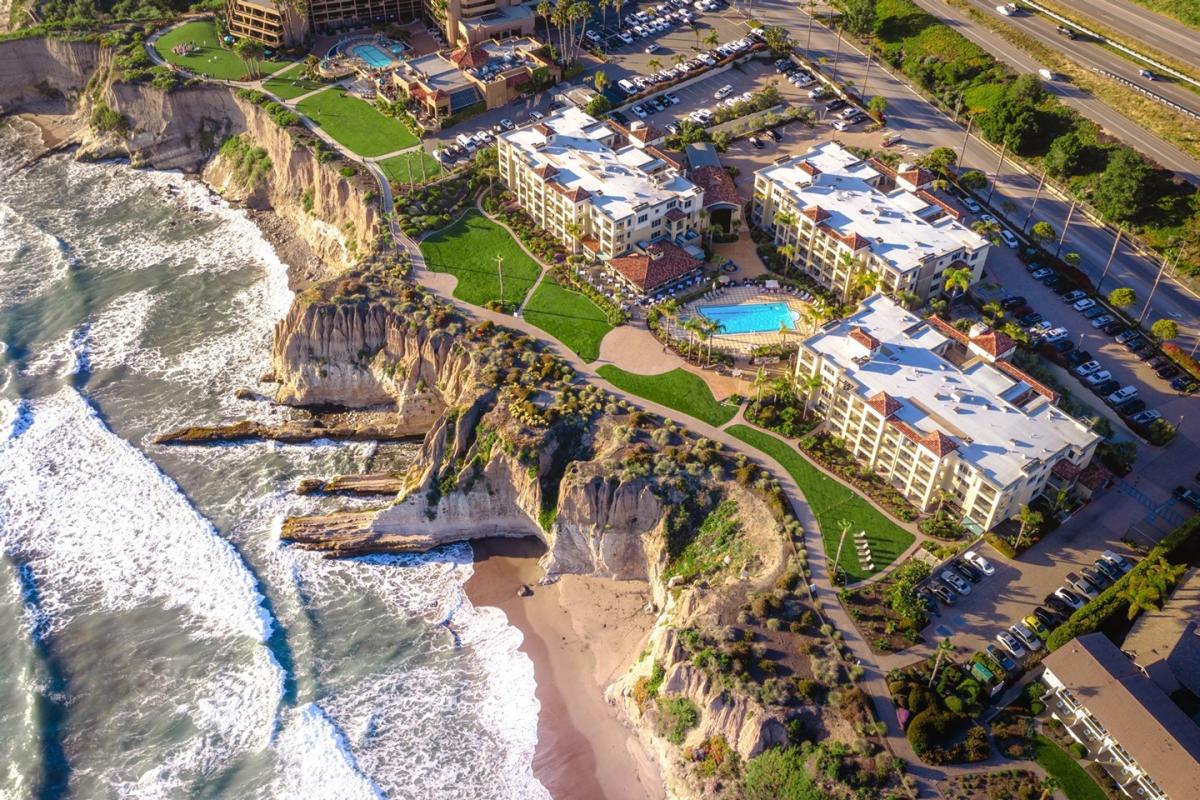 Photo credit: @dolphinbayresort_
How will I get there? SLO CAL  is easily reachable by road, rail or air.

Photo credit: Highway 1 Road Trip
Ready to plan the trip that finally makes good on those vacation days? Book your vacation in SLO CAL now!