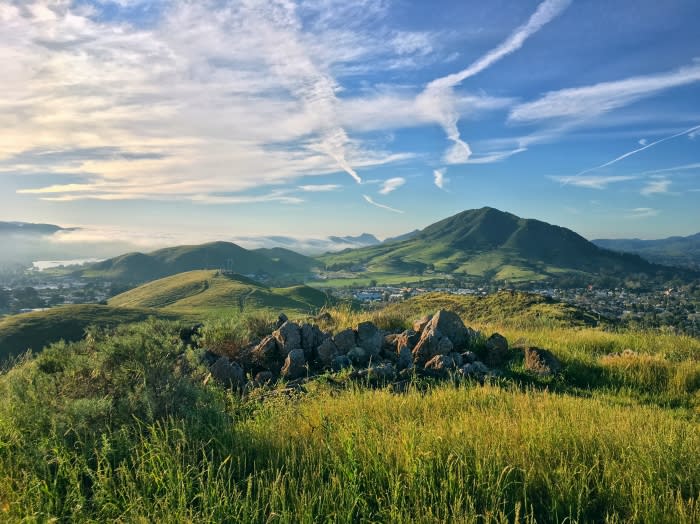 This July, Outside Magazine will commend SLO CAL as one of the Top 25 "Best Towns Ever." What qualifies us for that list? "Having all the adventure a traveler could ask for, while also offering drool-worthy food and drink scenes, a kid-friendly environment and a welcome mat to people of all backgrounds."
Looking into what makes San Luis Obispo "the best", our climate was a convincing factor. Jonah Ogles, an editor for Outside recently talked with KCBX about what set San Luis Obispo apart in order to earn one of these coveted positions. With "perfect 'play temperatures' year round" it's hard to resist the surf and sand. Although the dream team of experts Outside put together to select their list was interested in more than our location. Jonah shared, "...it was just the sense of community that you guys have there...It seemed like the place he would want to be taking your kids on a bike ride down to the farmer's market, or going to the drive-in on the weekend."
Check out the article in the July issue and then come check out all of SLO CAL for yourself!