Located a block from the ocean, Esteem Surf Co creates SLO CAL Crafted surfboards right in Pismo Beach. Known as a staple in the SLO CAL surf community, Esteem offers everything from surf rentals to surfing lessons.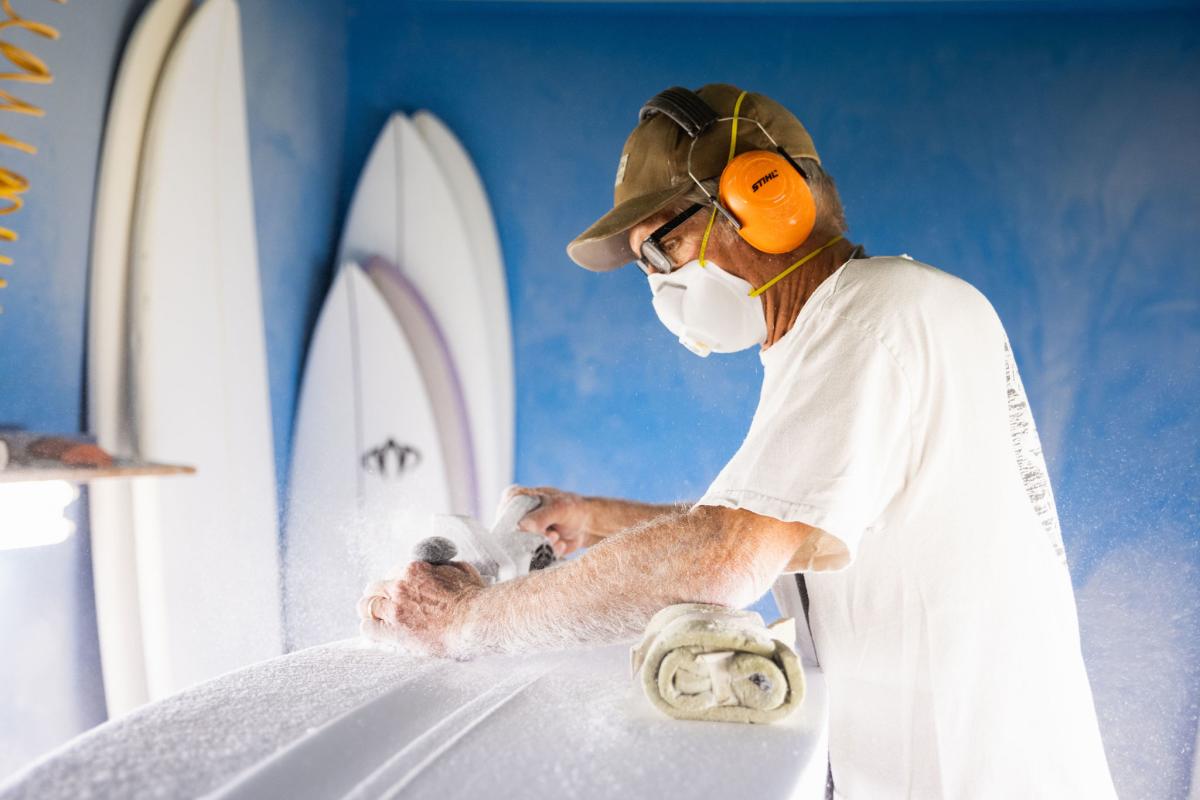 Owner and president, Robbie Domingues, got his start in surfboard making by hanging out at a local surf shop in the '80s. The shop was owned by PJ Wahl who is now one of Esteem's head shapers. It is important for Esteem to use custom shapers to make the surfboards because it creates a personal experience for the consumer. Esteem offers a unique surfboard-making process by not only letting you talk to the shaper but also creating a board made specifically for your skill level and wave experience. Along with custom surfboards, they also sell apparel, equipment and accessories to make the most out of your SLO CAL surf trip.
"I think what makes it a special place is that we are actually a small community," said Robbie Domingues. "There are people that I've been hanging out and surfing with for over 40 years. We're all out there doing the same thing, enjoying the surf and our culture."
Not only does esteem make custom surfboards, but they also give surf lessons. Take advantage of the opportunity to surf at one of California's most beautiful surf towns while being taught by local experts. Private or group lessons are available to help you get the support you need to soar. Next time you're in Pismo Beach, stop by Esteem to see the magic for yourself!   
Photos by: Acacia Productions