Morro Bay Oyster Company is a SLO CAL Crafted certified business that farms Pacific Gold Oysters right in Morro Bay. These oysters tend to be sold directly to local restaurants but are also available for travelers to purchase and take home. Pacific Gold Oysters are a hardy species of oyster that thrive in cold water. The rich waters of Morro Bay serve as an ideal farming ground for the oysters due to its cold waters and strong winds.
The oyster company puts in a lot of love and work into farming to create the cleanest flavor possible. The farming methods and how the oysters are grown not only impact the looks, but the taste of the oysters. Morro Bay Oyster Company strives for a fresh salty taste as if you just went surfing out on the water.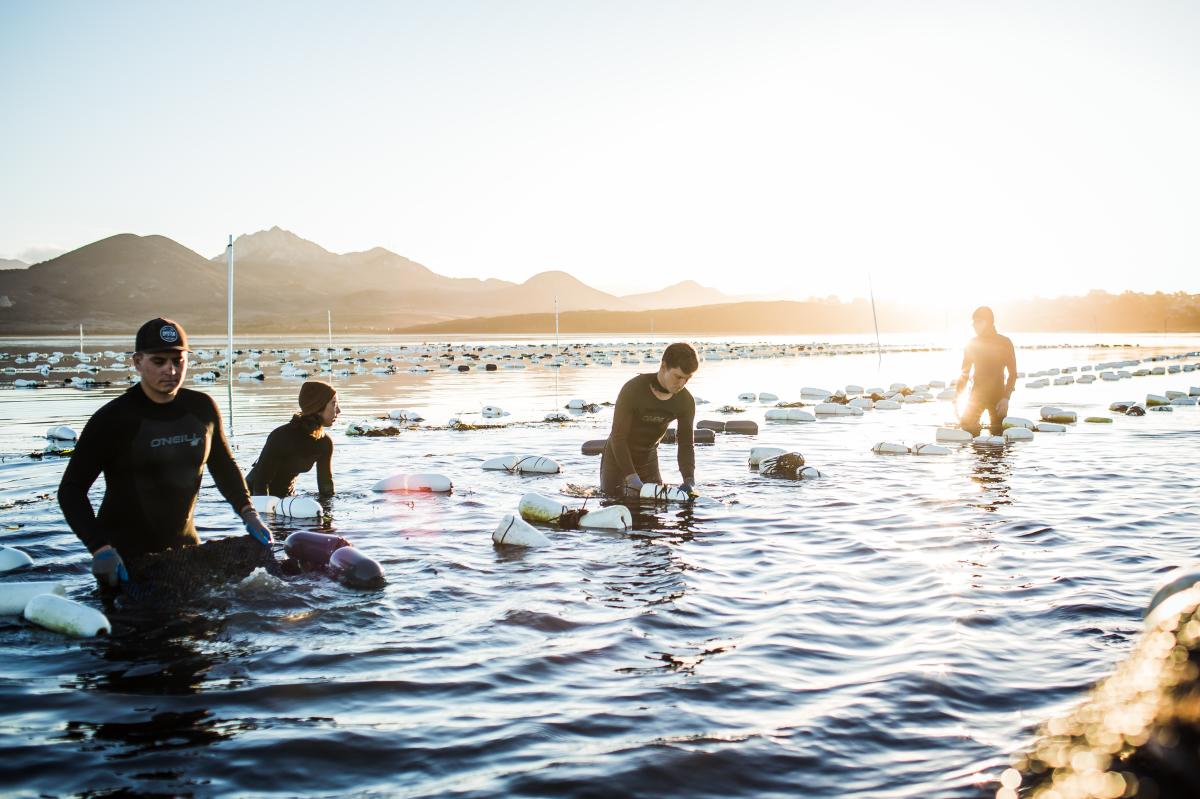 ​Photo credit: Acacia Productions
After 12-18 months, the oysters reach their highest potential and are ready to be harvested. During the harvesting process, each and every oyster is sorted by hand to ensure they are ready for customers. After determining if they make the grade, they get separated by size and are bagged and returned to the holding area. The oysters will then be submerged in the water until they are ready to be plucked for customers to eat or take home.
Morro Bay Oyster Company invites guests and travelers to stop by their storefront on the weekends to purchase and shuck their own Pacific Gold Oysters. They offer a picnic area to bring a lunch and enjoy learning how to shuck and eat these SLO CAL Crafted snacks.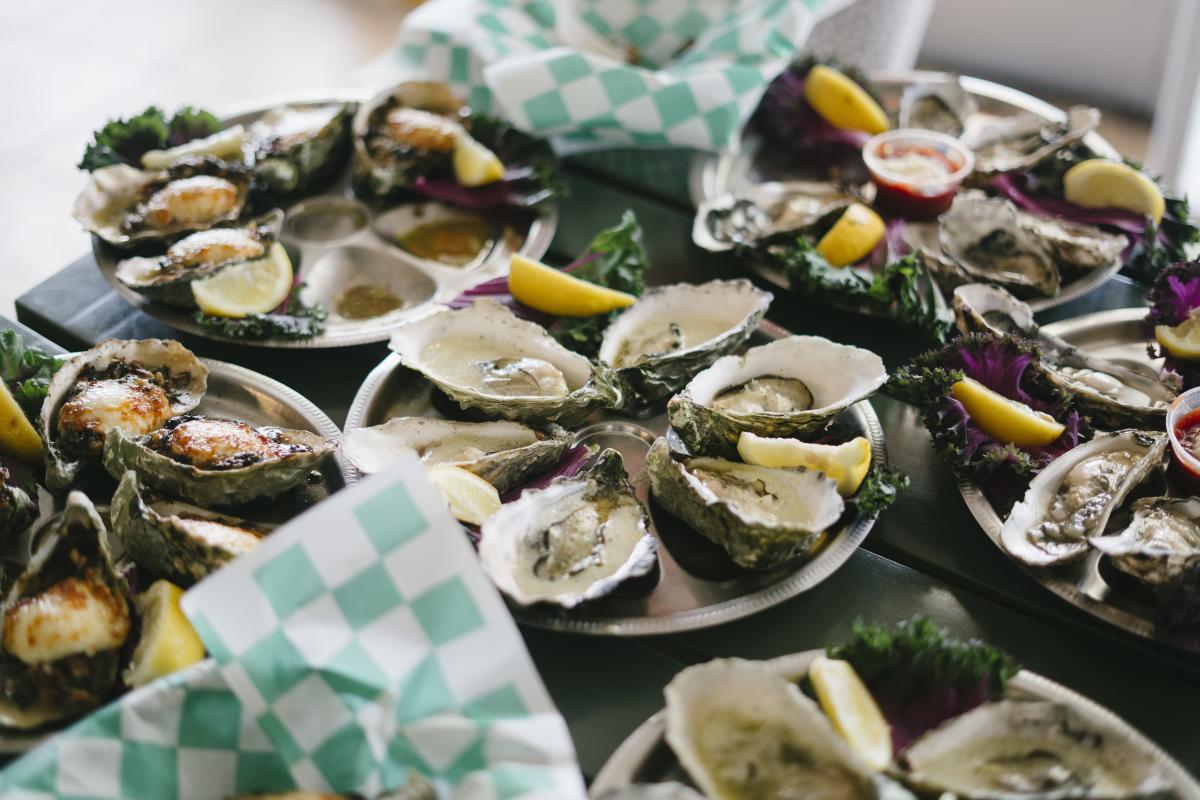 ​Photo credit: Morro Bay Oyster Co
Header Image Courtesy of: Acacia Productions