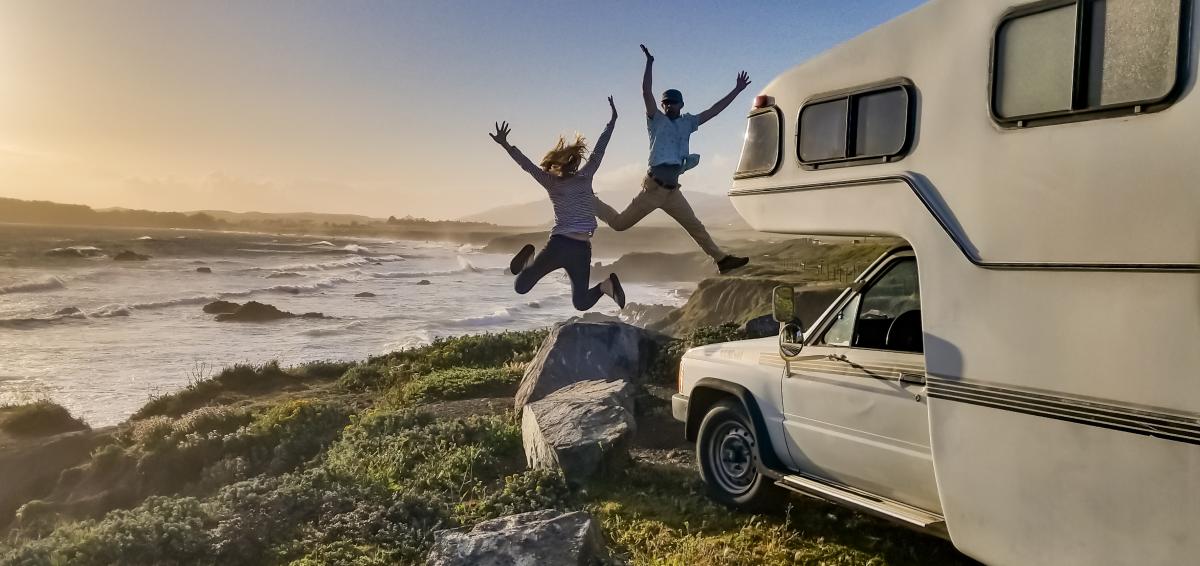 Photo credit: @Honeytrek
No matter their age, RV Camping in SLO CAL is fun for the entire family. Midway between San Francisco and Los Angeles, San Luis Obispo County (SLO CAL), is the perfect destination to escape from the hustle and bustle and reconnect with the family. Check out the top 5 family-friendly activities for your next trip to SLO CAL: 
1. Set up Camp

Photo credit: Sun Outdoors Paso Robles
Featuring 400 full hookups, a heated pool, arcade and miniature golf, Pismo Coast Village RV Resort is the ideal RV Park to help keep the kids entertained while not having to miss out on any amenities. In north county, you can enjoy the gorgeous Sun Outdoors RV park. Located in Paso Robles, enjoy full hook-ups in a secluded environment with plenty of room for the family to stretch their legs. Featuring a pool & splash pad as well as on-site wine tasting, it's fun for everyone!
2. Happy Trails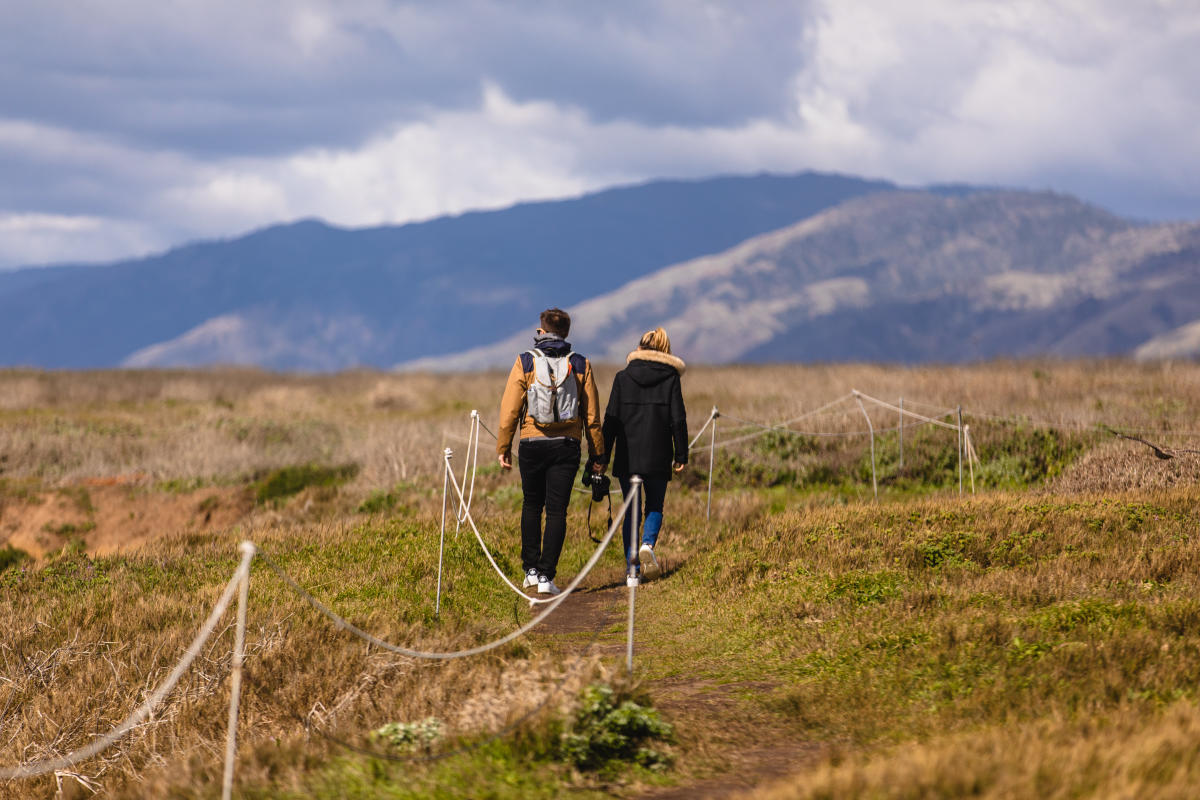 Photo credit: Highway 1 Road Trip
Lace-up your shoes and take on one or more of SLO CAL's 150+ hiking trails. In the seaside community of Avila Beach, a number of trails await hikers of all ages and abilities. The well-paved Bob Jones Trail runs from San Luis Obispo, right off Highway 101, and ends in downtown Avila Beach. It makes for a smooth, mostly flat stroll or bike ride with benches throughout for those much-needed water breaks.
3. Giddy-up!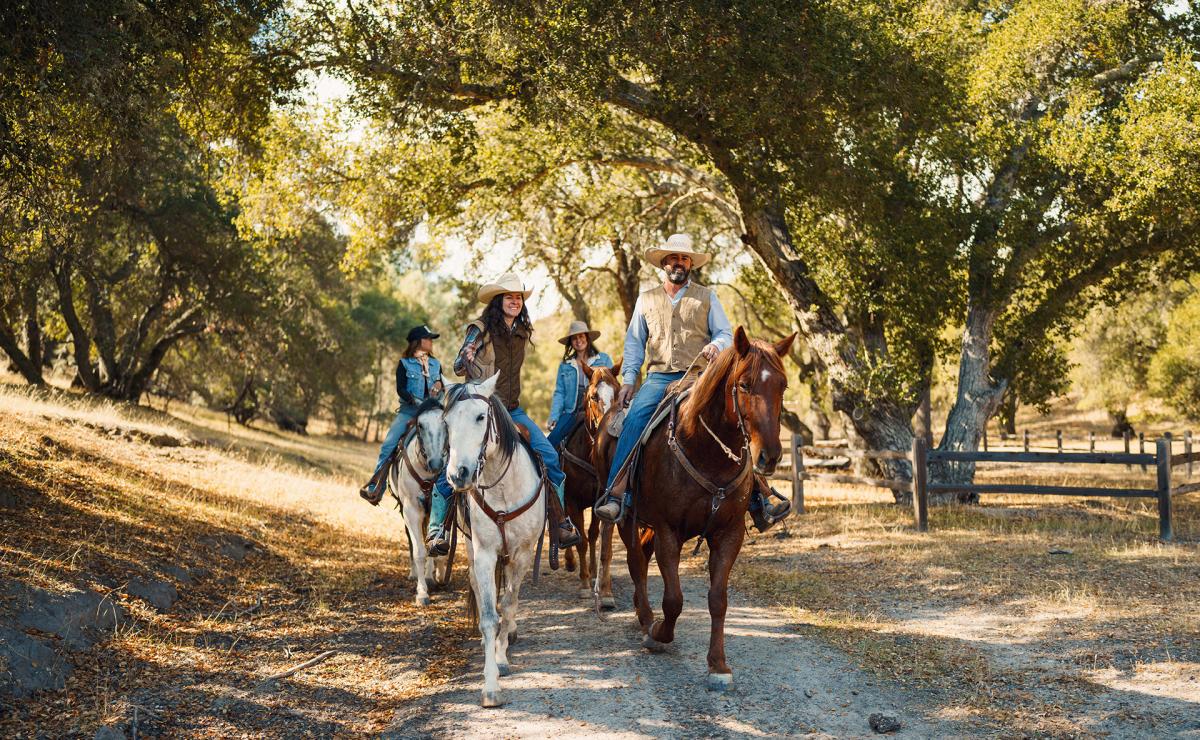 Whether you prefer coastal views from Oceano or Morro Bay or are looking for hilltop peaks in Atascadero or Paso Robles, horseback riding is an activity the whole crew will love. Trot beside the waves or through the vineyards until you're saddle sore, then hitch your pony and enjoy a picnic lunch.
4. Float On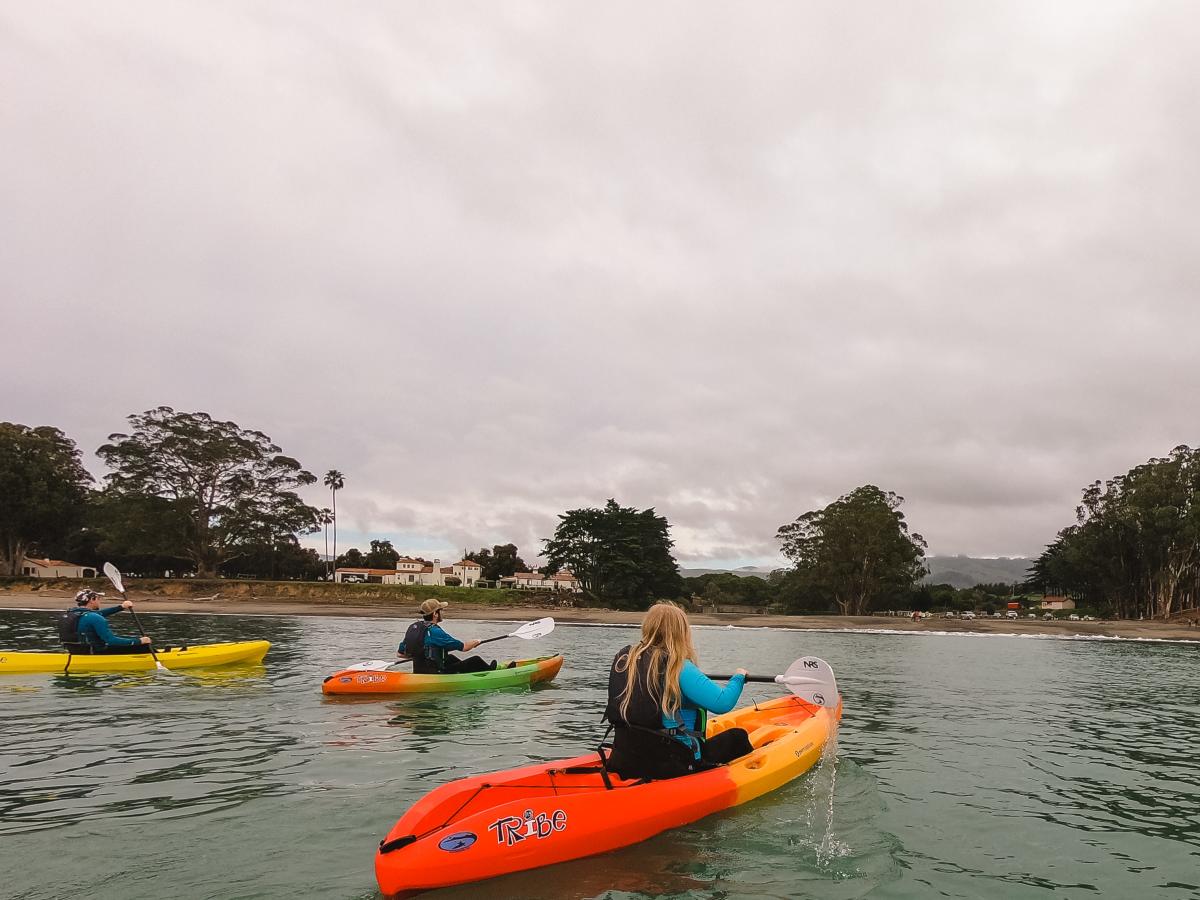 Photo credit: Highway 1 Road Trip
There are no shortages of places to paddle in SLO CAL. Rent a kayak or stand-up paddleboard (SUP) in Morro Bay and keep your eyes peeled for the otters that call the marina home. If lake life is more your speed, there's kayak and boat rentals in Arroyo Grande's Lopez Lake or Paso Robles' Lake Nacimiento. All you'll need is some tasty snacks and sunscreen and you'll wish for more daylight.
5. Rest Easy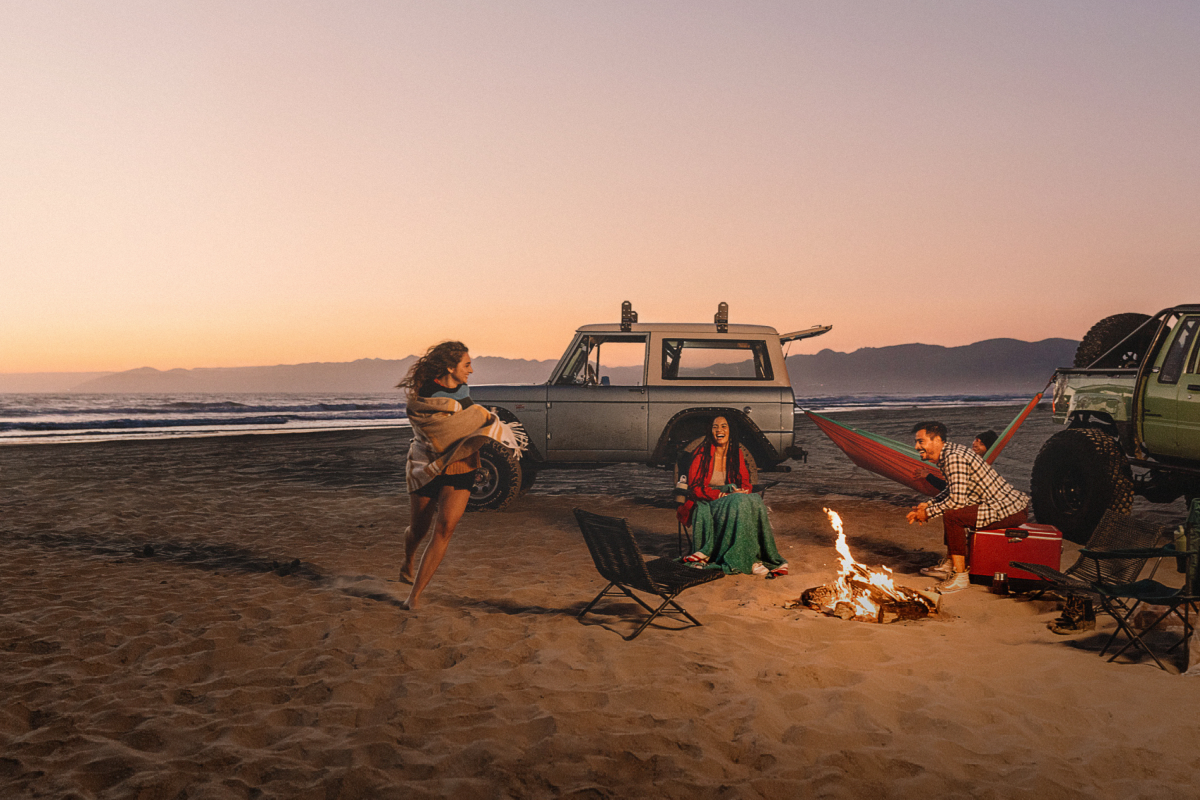 There's nothing like a beach bonfire in SLO CAL! Grab your smore's kit and some blankets and head out to Oceano. Your family will love toasting marshmallows over a crackling fire as the sun sinks. Or, if you prefer a little more showbiz before calling it a night, check out what's playing a Sunset Drive-In in San Luis Obispo. Offering the iconic Drive-in experience, you'll be able to pull your car in, grab movie theater popcorn and catch two shows for the price of one!