Music, theater, exhibits and more—get ready for a feast for the senses
SLO CAL might be known for its bountiful agriculture and "howdy neighbor" hospitality, but don't mistake the region for sleepy. Every night of the week, you'll hear the thumping of live music and electricity of live theater. With exciting exhibits, a plethora of art galleries, and more hands-on art events than you can shake a paintbrush at, SLO CAL is more than a beautiful place to visit. It's truly a work of art.
Music, off the beaten path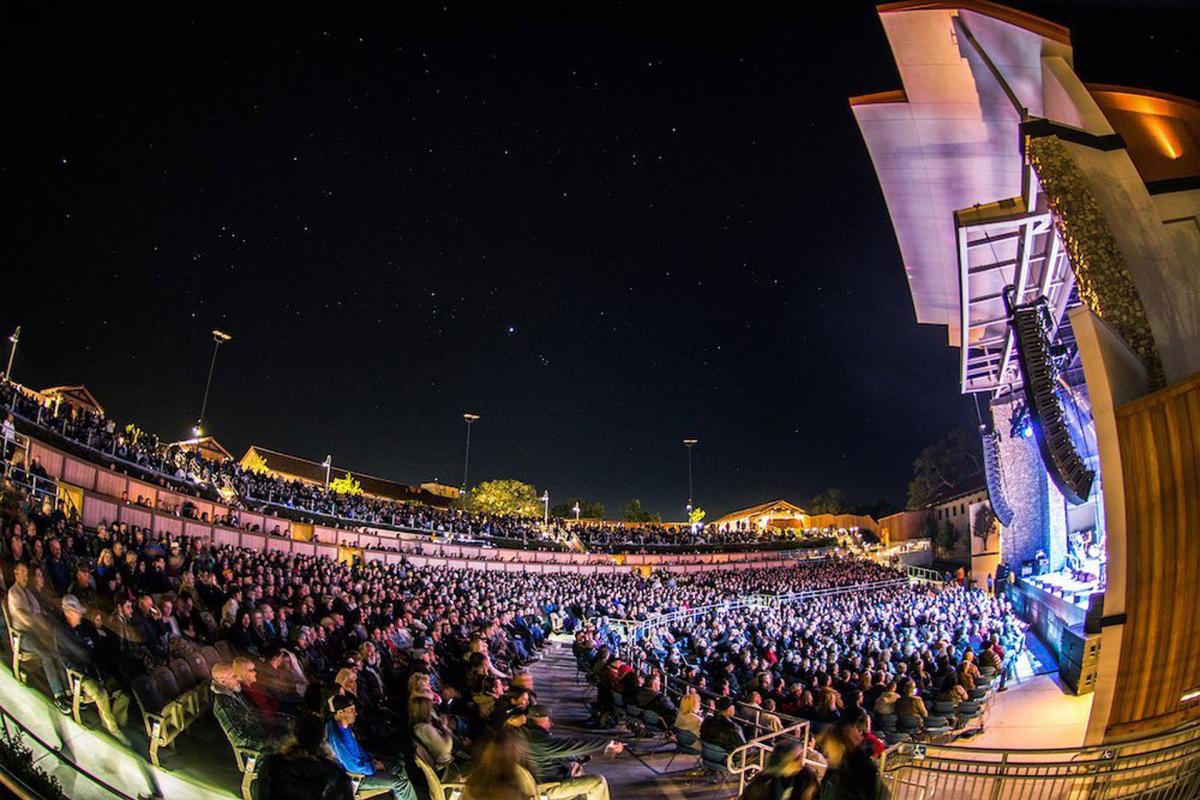 Photo credit: Travel Paso
Music to your ears: You could say that the laid-back vibe of SLO CAL attracts artistic types, and our music scene represents a rainbow of crooners, rockers and strummers. Local bars, restaurants and wineries, including Pappy McGreggor's and Stillwater Vineyards, are known for hosting local bands playing everything from classic country to reggae. Congregate under the oak trees at Vina Robles for a "Hollywood Bowl" type feel and national talent without the hassle of snarling traffic (plus, you can actually see the stars while you jam out to the band). Festival Moziac brings classical, chamber, jazz and world music to incredible venues across SLO CAL, including historic sites like Mission San Miguel.
Sun goes down, art goes up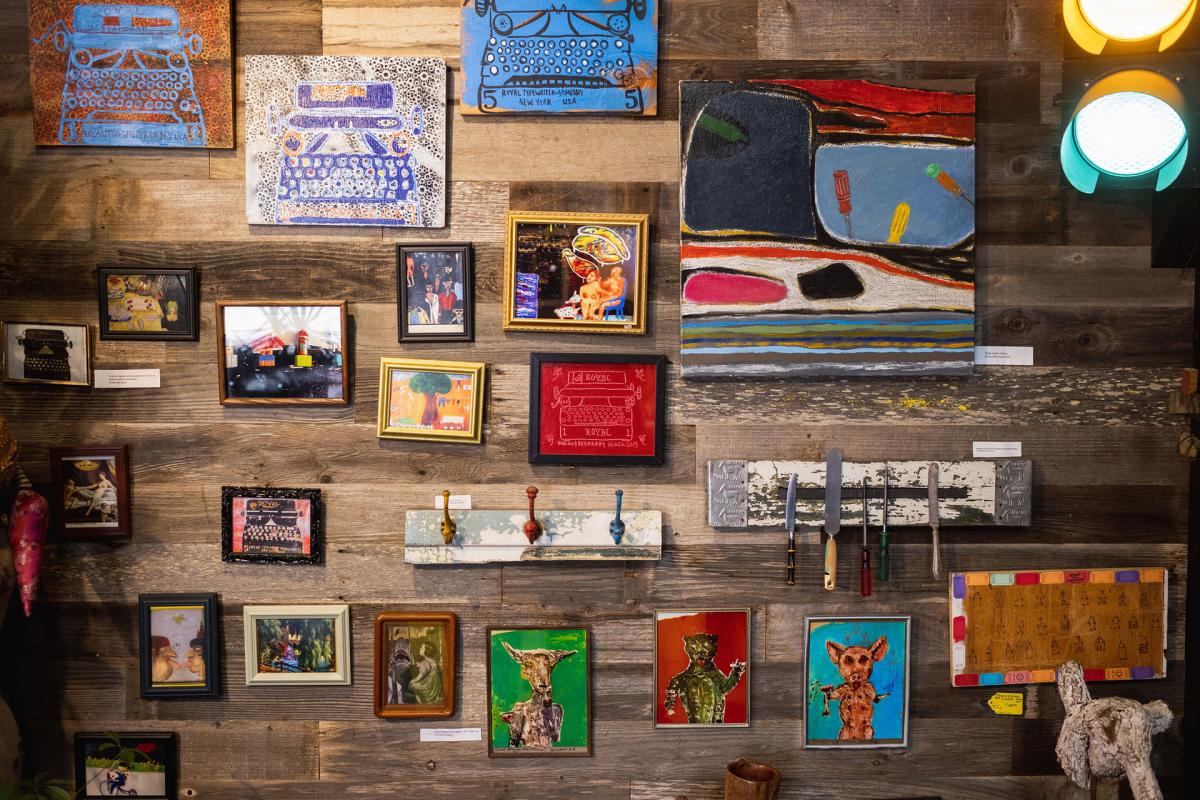 Photo credit: Acacia Productions
Art After Dark: Want to mingle with the community and meet local artists first-hand? That might be harder to do in some places, but SLO CAL is famously accessible. The sidewalks buzz with activity as local shopkeepers and galleries stay open late on the first Friday of the month to show a range of artwork in downtown San Luis Obispo (plus, munchies and wine are often available at most stops). The same adventure unfolds in Paso Robles each first Friday, transforming tasting rooms and boutiques into hubs of community spirit. Nowhere is this energy more powerful than at Studios on the Park, Paso's vital artist's collective. Stop by and see artist's of all ilk create their works with oil, acrylic, beeswax, woodblock, glass, and clay.
Cool coastal galleries
Waves of inspiration: Learn how to capture the subtle nuances of the SLO CAL landscape. Morro Bay Art Association's Art Center Morro Bay offers up a slew of diverse art classes for kids and parents alike, including landscape and seascape courses led by local greats. If you want to see funky fresh designs, head to Cayucos' Forever Stoked gallery, created by a gaggle of surfers. Downtown Cambria is known for its high caliber, eclectic gallery scene featuring everything from pottery to paintings to silver and gold jewelry.