San Luis Obispo County, or SLO CAL, is known for its scenery, wide open spaces and authentic experiences, however, SLO CAL's history goes much deeper than its natural beauty. SLO CAL is home to the Northern Chumash people who occupied the land since time immemorial. Acting as ancestral land for the indigenous people, SLO CAL's natural elements and environment play a large role in the Chumash culture. It is important to learn about this culture to further understand the Northern Chumash tribe's sophisticated people and society. Here are some ways to experience Native American culture and history while visiting SLO CAL:
Immerse yourself on the coast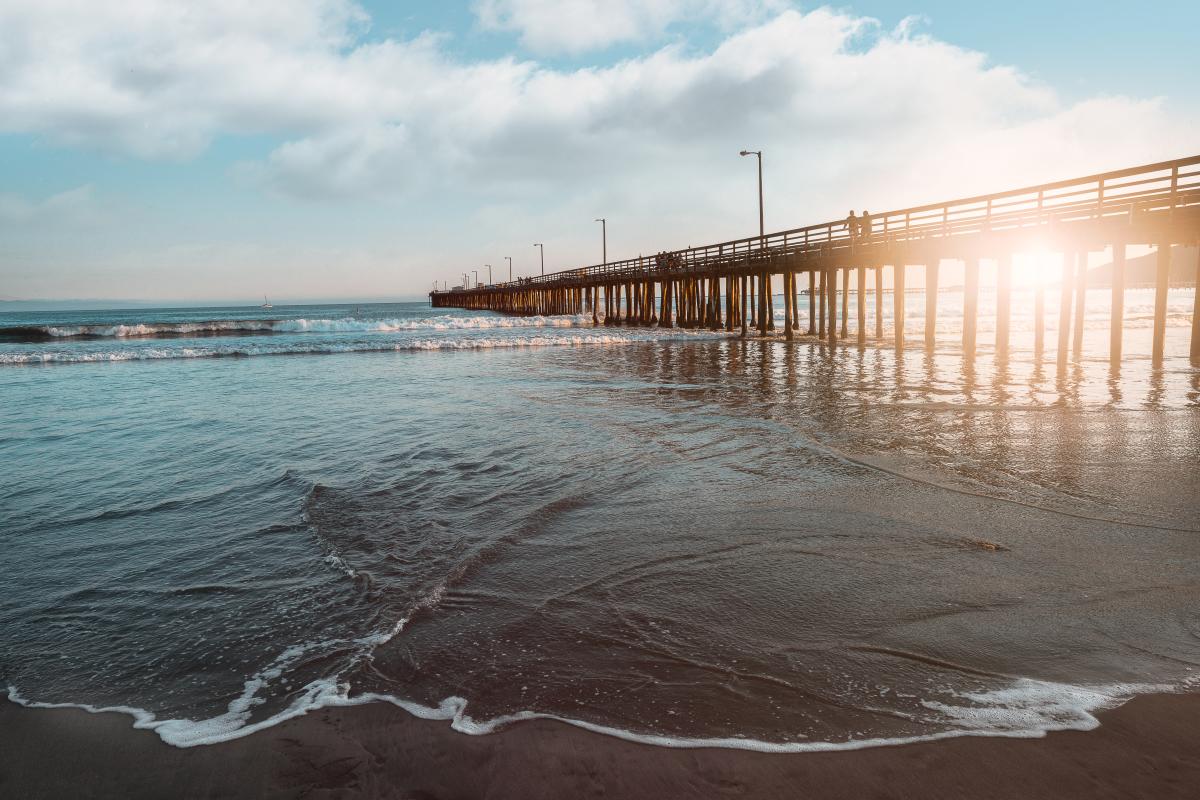 The ocean and its beaches played a major role in the Chumash people's daily lives. This life-sustaining body of water was a main source for the Chumash's food supply and trade system. Today the ocean is a favorite for locals and visitors who want to get immersed in SLO CAL's outdoors. There are various ways to experience SLO CAL's blue waters. Over in Pismo Beach rent a surfboard and wetsuit to hit the waves. In Morro Bay take up a stand-up paddle board to skim across the surface while admiring the surrounding wildlife. Whether getting into the water or enjoying from the shore, SLO CAL has a variety of beaches to stop and appreciate the coastal wonders.   
Explore the open hills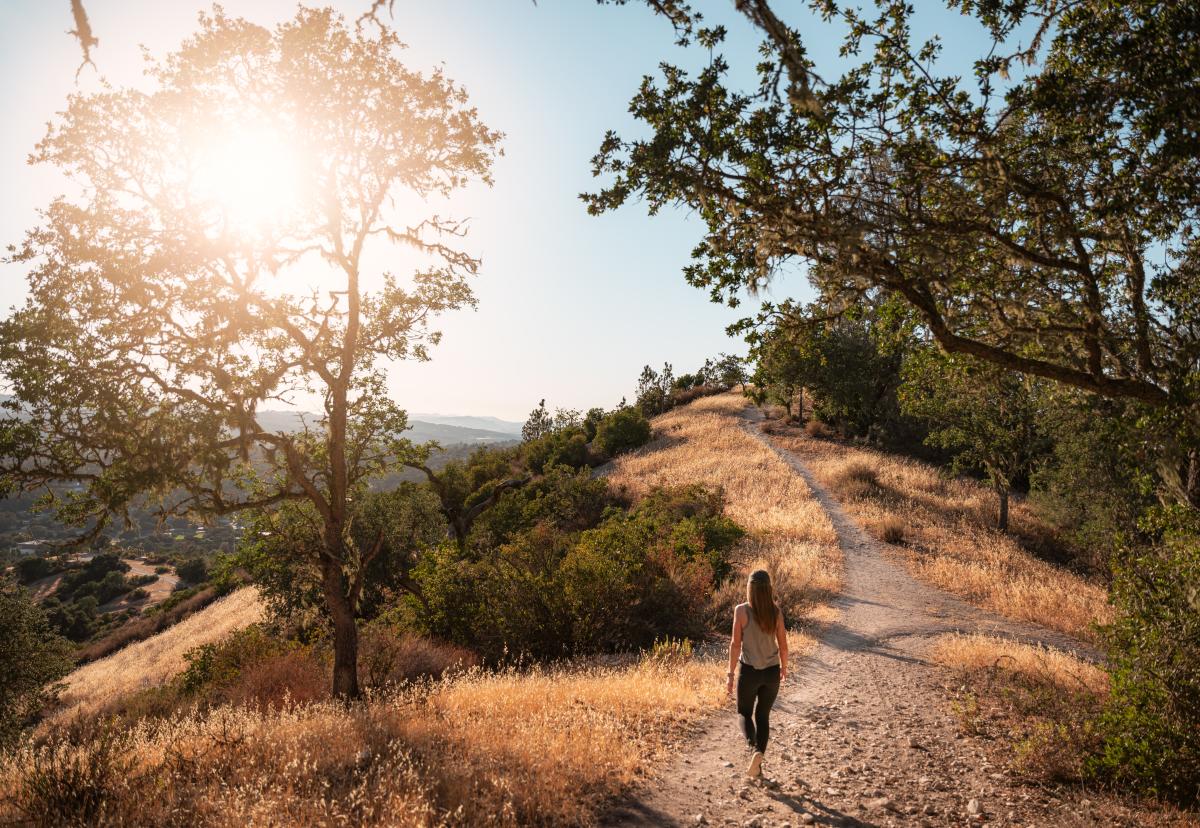 The hills and open spaces in SLO CAL are part of the ancestral homeland of the Chumash people, having great significance to their history and culture. Visitors and locals alike enjoy exploring these hills by using the several beloved paths and trails open to the public. The Pismo Preserve located in Pismo Beach offers a moderate walk with beautiful views of the Pacific Ocean and serene oak woodlands. The Fiscalini Preserve in Cambria which was first inhabited by the native Chumash tribe offers a scenic walk along the rugged SLO CAL coastline. Other hikes like the Cerro San Luis Obispo trail and the Cerro Alto trail involve more stamina, but the view at the top is well worth it.
Remember: Leave areas better than how you found them by staying on designated trails, picking up trash and not disturbing wildlife, plants, trees or any natural features. Please be respectful of all natural spaces
Admire the SLO CAL sunsets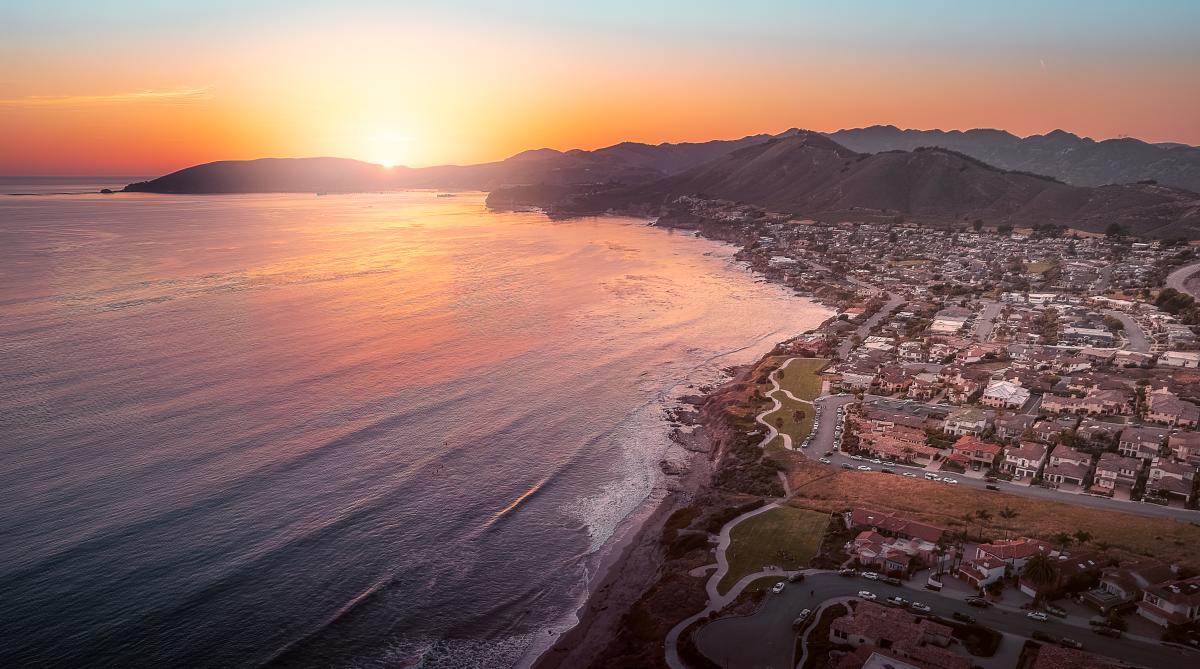 SLO CAL provides consistent beauty in all areas from the beaches to the rolling hills, but something always changing is the stunning SLO CAL sunsets. The Chumash people appreciated all aspects of SLO CAL, and studying the skies was another well-loved pastime as the Northern Chumash people understood astronomy. Visit some of SLO CAL's best sunset spots to debrief and take a moment to appreciate the natural beauty around you. Whether watching from Morro Rock, from a sandy South Coast beach, from the golden sand dunes or even from under a shady Paso Robles oak, you can count on SLO CAL for picturesque sunsets all year round.
Experience lakeside fun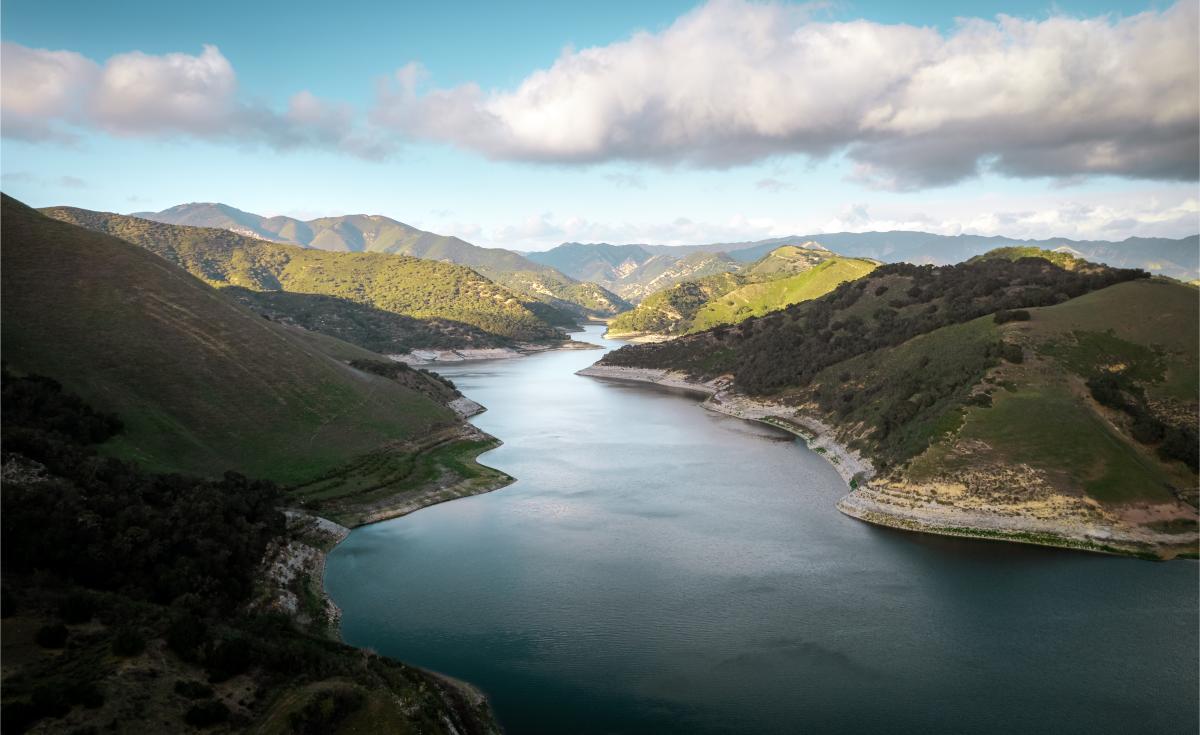 SLO CAL's lakes offer visitors a tranquil place to relax and enjoy the area's wide-open spaces. Atascadero Lake, Santa Margarita Lake, Lopez Lake, Lake Nacimiento and Oso Flaco Lake are a few public options waiting for you to pack a picnic and spend the day. Fishing, boating, bird watching, windsurfing and hiking await visitors who are looking to take the scenic roads in SLO CAL. Whether renting kayaks or canoes at Lopez Lake, biking around Atascadero Lake Park or bird watching at Oso Flaco Lake, there's an array of lake activities to keep you busy all day long.
Learn throughout SLO CAL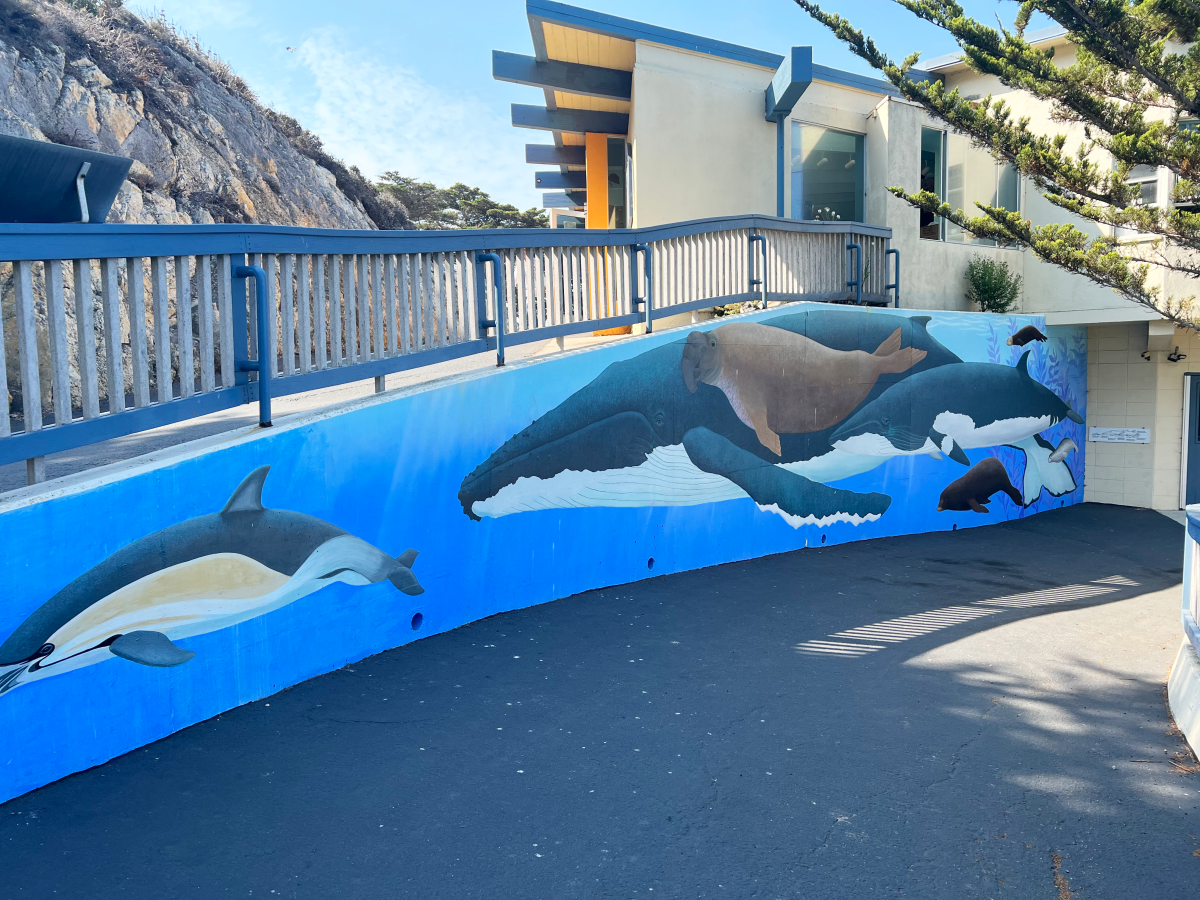 Morro Bay Museum of Natural History
There are a few different museums and exhibits open in SLO CAL to learn about the history of the native Chumash people. The Museum at Mission San Luis Obispo de Tolosa has an exhibit room with a collection of artifacts, technology and tools with their uses to learn more about how the Chumash lived and socialized. The Morro Bay Museum of Natural History offers information on Native American life and exhibits implementing the language of the Northern Chumash tribe. It also houses the Chumash Garden which provides applications for how the Chumash used native plants in their daily lives. At Sandspit Beach in Montaña de Oro State Park, you can find a display on the history of the beach and its benefits for the Chumash.
For more information on the Chumash Tribes in SLO County visit:
yttnorthernchumash.org
asi.calpoly.edu