If you are in search of the best ice cream shops in San Luis Obispo County (SLO CAL), you have come to the right place. Whether in Arroyo Grande, San Luis Obispo, Paso Robles, Atascadero or elsewhere, there is something nearby to enjoy. Blue skies and warm weather call for a big heaping bowl of ice cream and there is no better time than right now! From ice cream sandwiches made with sheep's milk to liquid nitrogen and birthday cake, these 5 scoop shops are perfect for your next sweet outing. 
1) Nite Creamery
Nite Creamery uses liquid nitrogen to freeze its all-natural cream right before your eyes. Located in the newly renovated Creamery area of downtown San Luis Obispo, you'll be able to choose from smores, red velvet and even fruity pebbles. The kids (and adults) will love their ice cream and a show! 
570 Higuera St #103, San Luis Obispo, CA 93401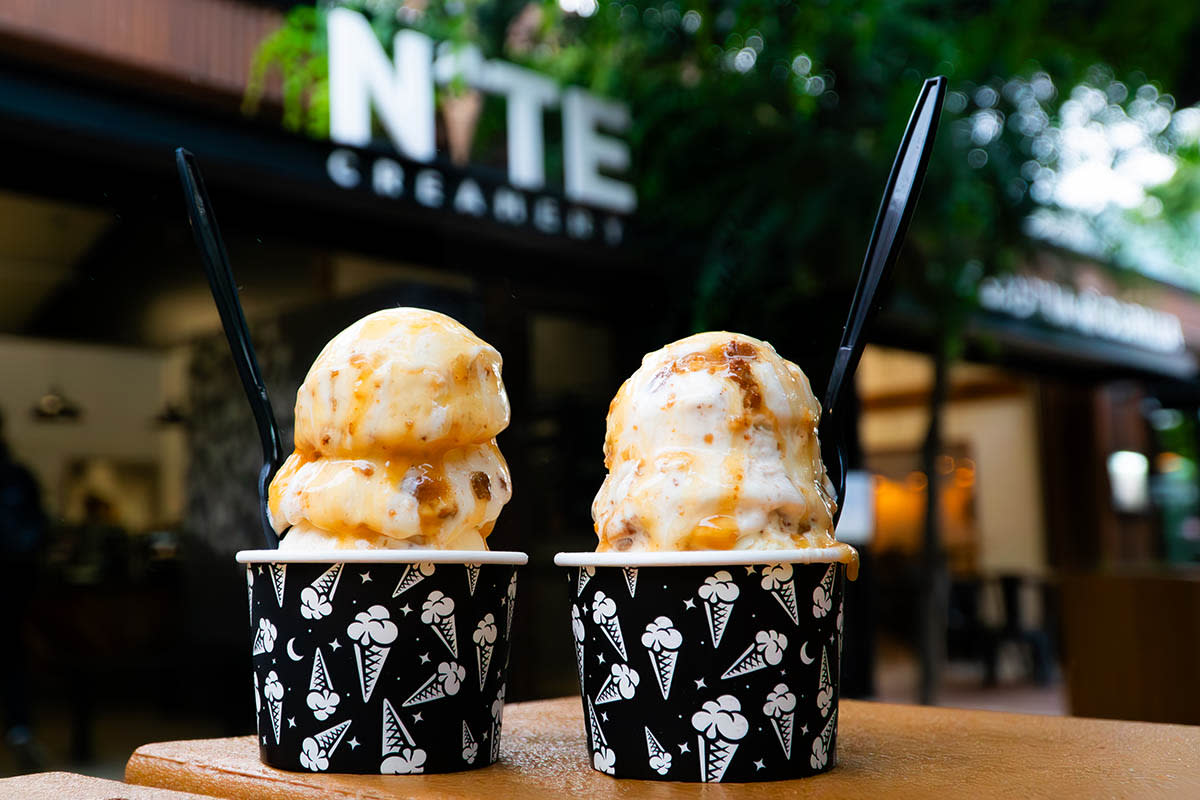 2) Sweet Shoppe at the Avila Valley Barn
The perfect spot for a well-rounded family fun experience, the Sweet Shoppe is a haven for all things sugary and delicious. Grab a cold cone on a warm day and explore the charming and rustic atmosphere of the Avila Valley Barn!
560 Avila Beach Dr, San Luis Obispo, CA 93405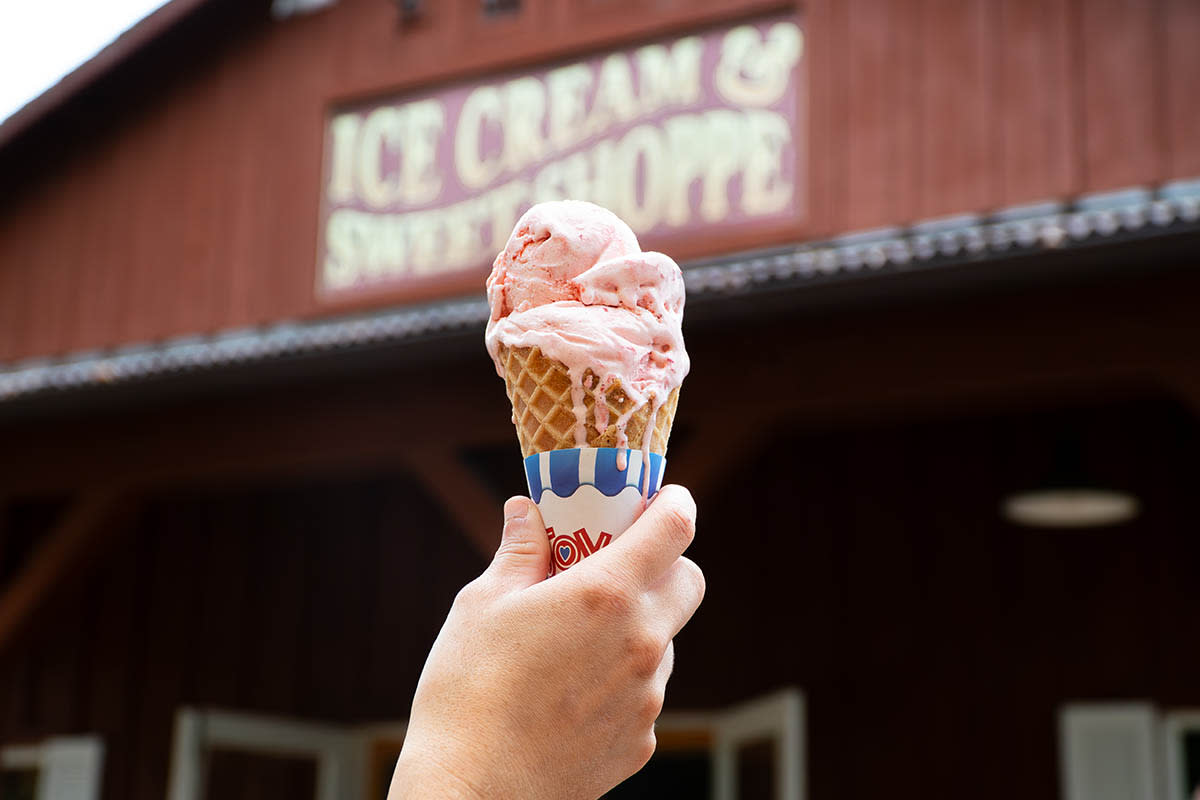 3) Rori's Artisanal Ice Cream
Rori's Artisanal Ice Cream takes pride in using fresh, wholesome ingedients from local California farmers. They craft small-batch ice cream that lets the true quality of these ingredients and unique flavors shine through. This is the perfect spot to grab a scoop and explore the charm of the Village of Arroyo Grande!
114 W Branch St, Arroyo Grande, CA 93420

4) Negranti Creamery
Originally launched in Paso Robles' Tin City hotspot, Negranti Creamery takes pride in its family-owned and operated business. Their sheep's milk ice cream and ice cream sandwiches (cow's milk available in their scoop shop) are incredibly delectable and we dare you to try just one flavor combination. Head down to their scoop shop or find a pint at a local retailer and dive in!
2989 Limestone Way, Paso Robles, CA 93446
1211 Pine St, Paso Robles, CA 93446
6090 El Camino Real, Atascadero, CA 93422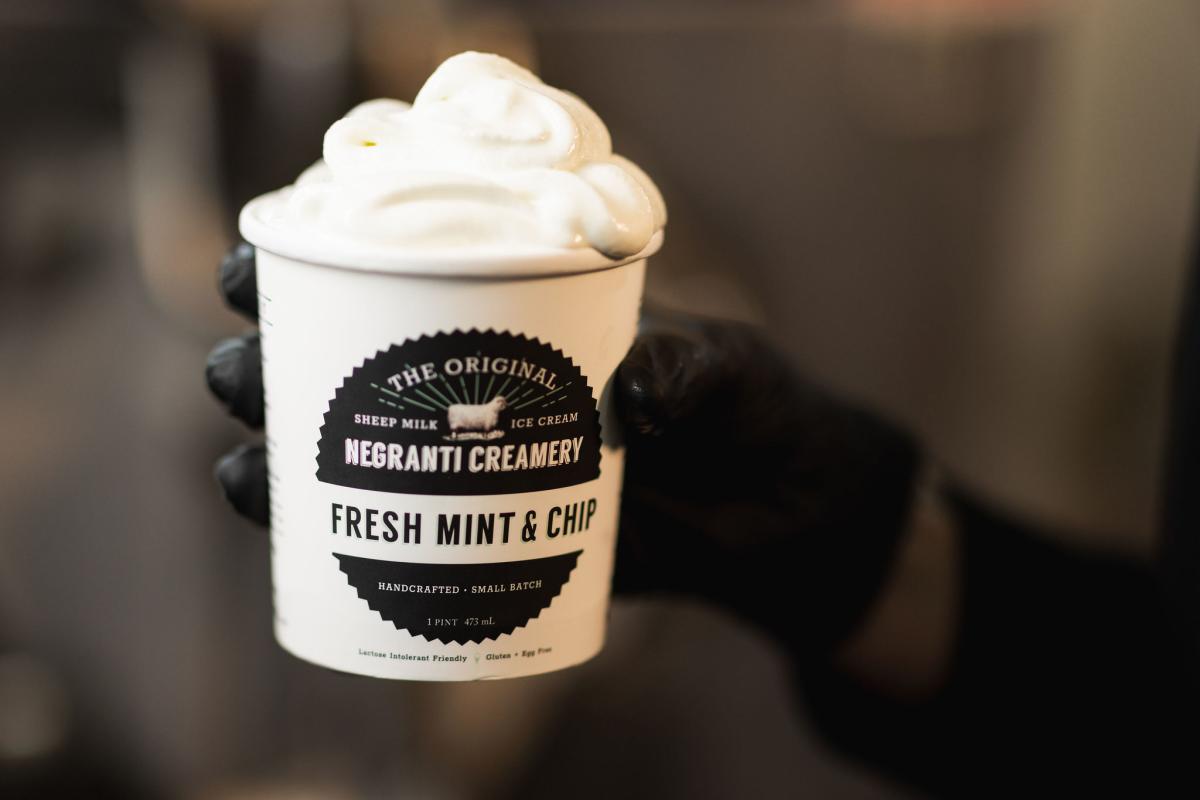 5) Harmony Valley Creamery
Get small-batch, craft ice cream from Harmony Valley Creamery. Like many of the others, this family-owned and operated small-batch, craft ice cream maker scoops out deliciousness straight from their scoop truck. Find them the next time you're in Harmony (population 18 and oh so adorable), Downtown SLO Thursday Farmers Market or the Morro Bay Farmers Market. 
2177 Old Creamery Rd, Harmony, CA 93435