Blue skies and warm weather call for a big heaping bowl of ice cream! This National Ice Cream Day - July 15 - check out these deliciously unique frozen treats throughout SLO CAL. From ice cream sandwiches made with sheep's milk to liquid nitrogen and birthday cake, these 5 scoop shops are perfect for your next sweet outing. 
1) Nite Creamery
Nite Creamery uses liquid nitrogen to freeze its all-natural cream right before your eyes. Located in the newly renovated Creamery area of downtown San Luis Obispo, you'll be able to choose from smores, red velvet and even fruity pebbles. The kids (and adults) will love their ice cream and a show!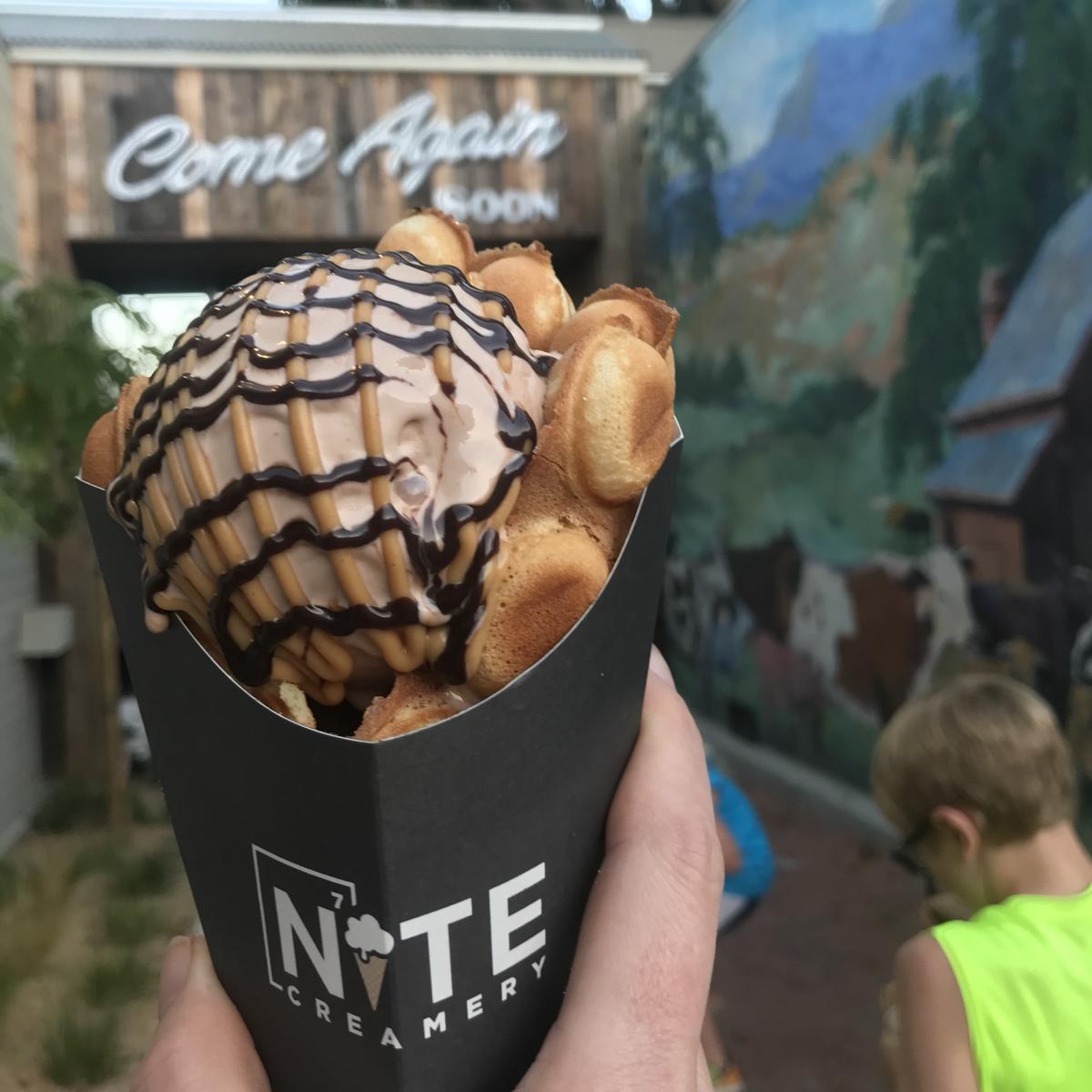 2) Batch
What goes better with ice cream than freshly baked cookies? At Batch in San Luis Obispo, you can create your own ice cream sandwich with the many cookie and ice cream flavors they offer. Grab your combo and wander the streets of downtown.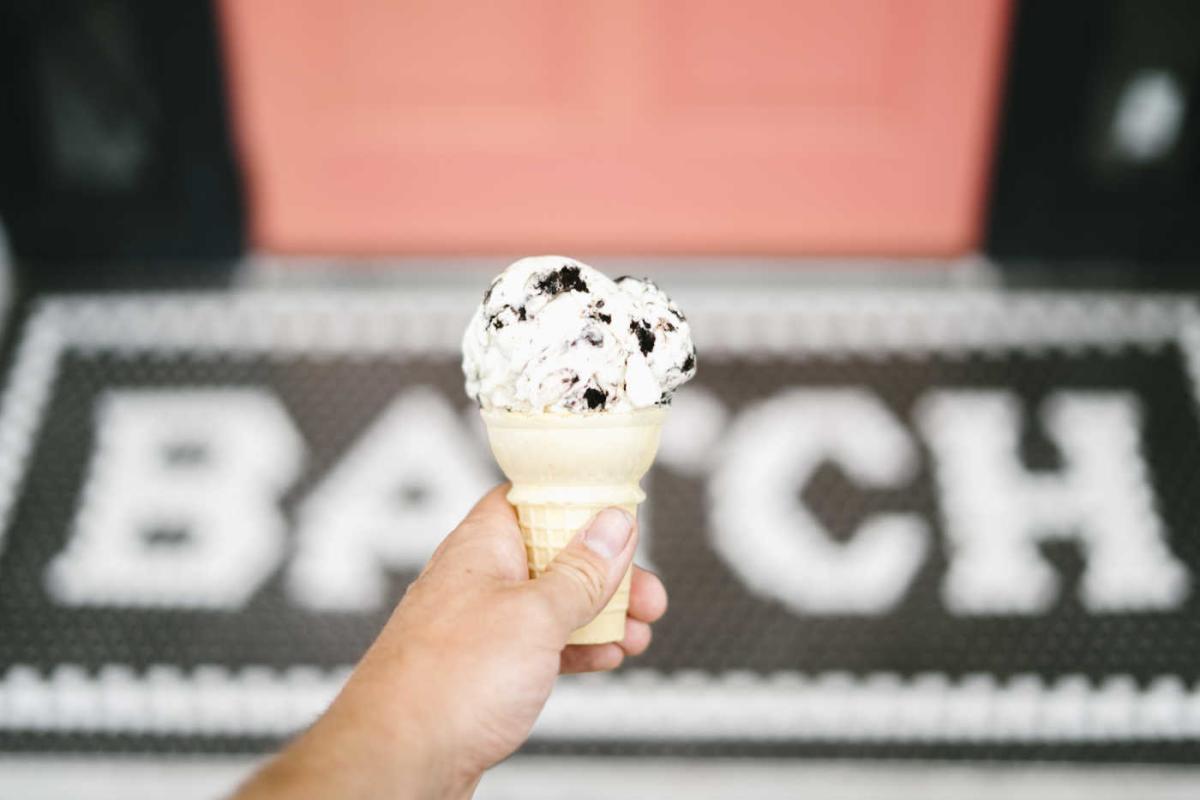 3) Doc Burnstein's Ice Cream Lab
Doc Burnstein's Ice Cream Lab has mastered the science of making ice cream. With flavors like Rooster Tracks (named after the roosters that roam Arroyo Grande) and Motor Oil, you're sure to have plenty of fun reading the names and finding your flavor. You can even go on a lab tour to see the creation of their tasty products in Arroyo Grande and San Luis Obispo.
4) Negranti Creamery
Located in Paso Robles' Tin City hotspot, Negranti Creamery takes pride in its family-owned and operated business. Their sheep's milk ice cream and ice cream sandwiches (cow's milk available in their scoop shop) are incredibly delectable and we dare you to try just one flavor combination. Head down to their scoop shop or find a pint at a local retailer and dive in!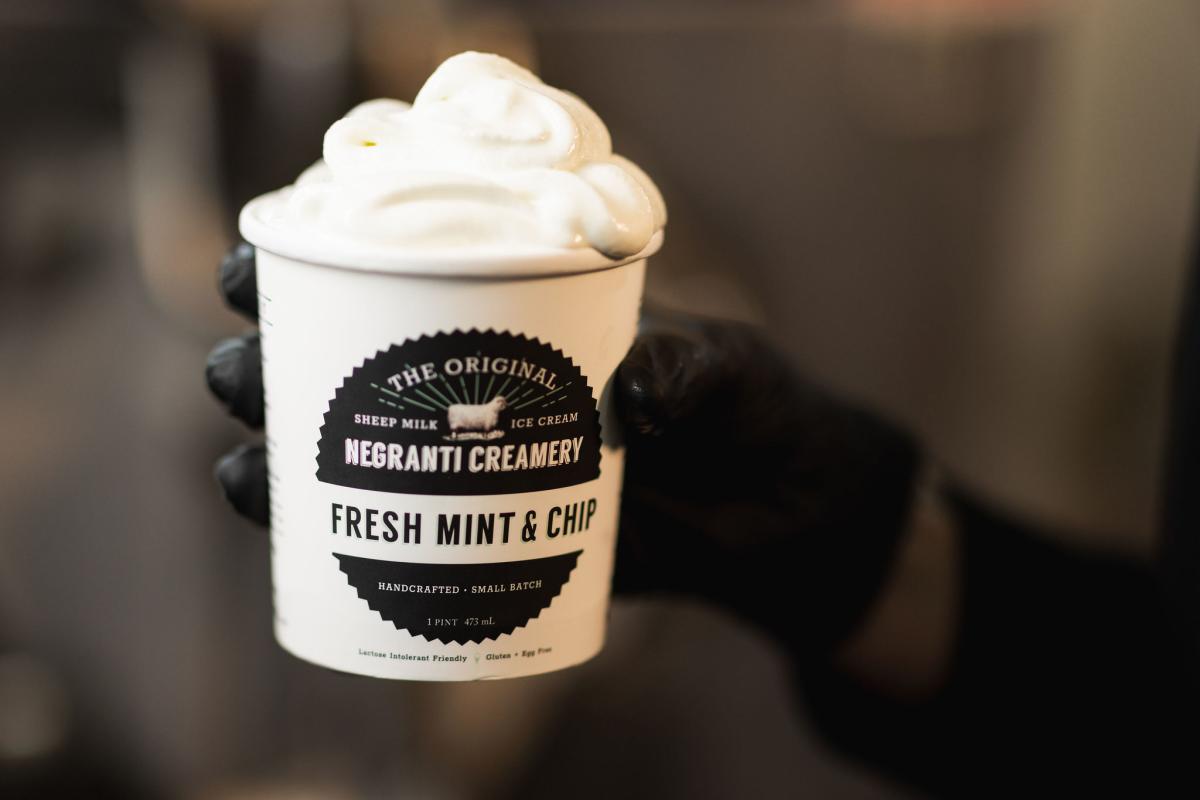 5) Harmony Valley Creamery
Get small-batch, craft ice cream from Harmony Valley Creamery. Like many of the others, this family-owned and operated small-batch, craft ice cream maker scoops out deliciousness straight from their scoop truck. Find them the next time you're in Harmony (population 18 and oh so adorable), Downtown SLO Thursday Farmers Market or the Morro Bay Farmers Market.