"Over the grade"
This has nothing to do with your GPA. When locals say they're going "over the grade" they mean they're headed over the Cuesta Pass—a steep, seven percent grade between San Luis Obispo to the South and Atascadero to the North. The view at the top is truly stunning, showcasing coastal mountain ranges studded with oaks. Savvy travelers will tell you that you can get an even better view from the Cuesta Ridge Botanical Special Interest Area, where hikers are afforded a breathtaking view of undulating hills rolling all the way out to the Pacific Ocean.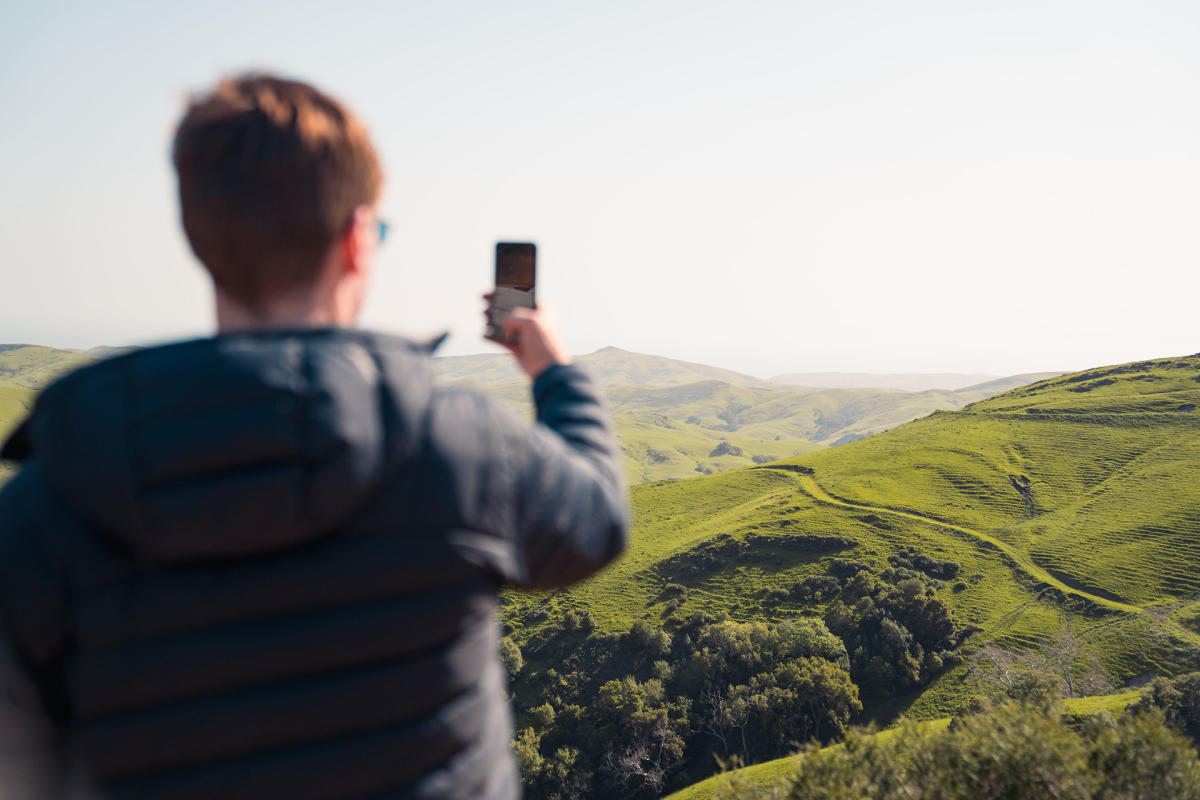 North County
North of the Cuesta Grade, you'll find northern SLO CAL, or "North County." This area is beloved for its welcoming communities, pastoral landscape, agriculture, and vineyards. Explore the old western feel of San Miguel, wine tasting rooms in Paso Robles, community events in Templeton, food and craft beer in Atascadero, and antiquing in Santa Margarita.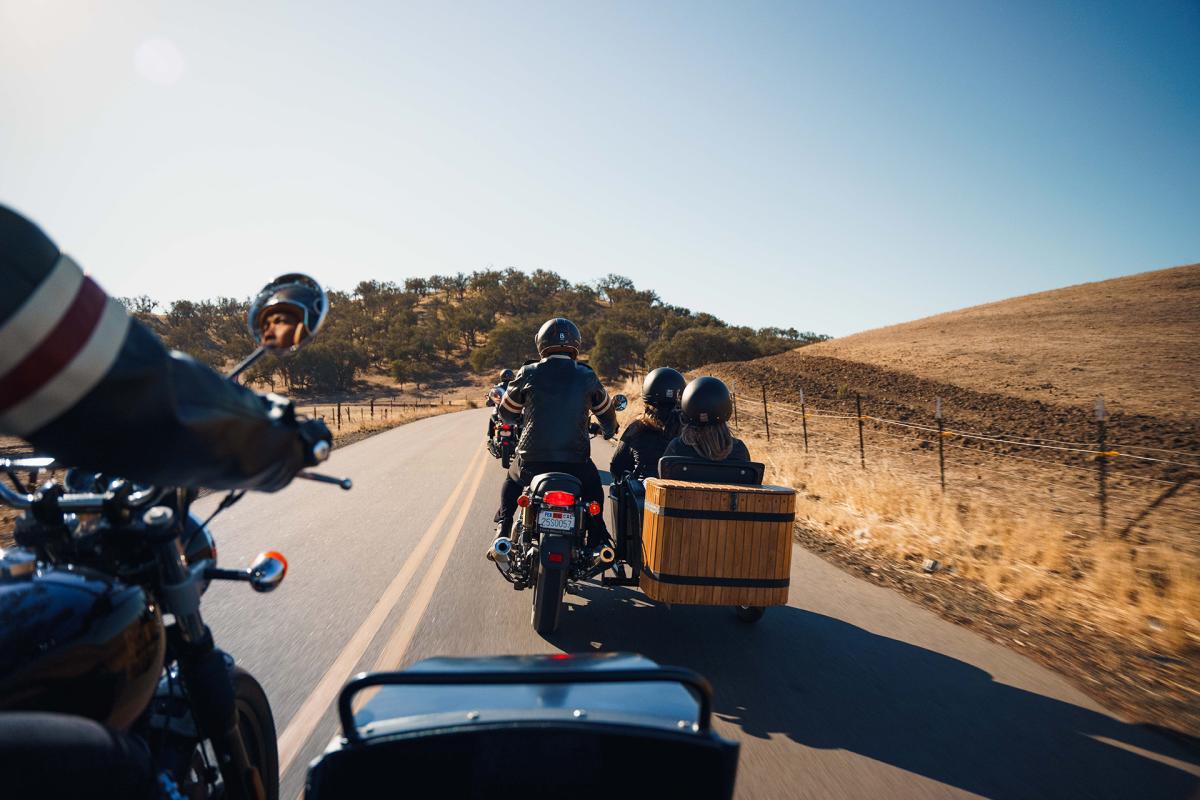 Avila Beach
Perhaps you're rusty on your Spanish, but this picturesque beach town is pronounced "Ah -VEE- lah." With relaxing natural hot springs, a working pier, a dog-friendly beach, water sports, and plenty of dining and wine tasting to spare, Avila is a word you'll want on your lips.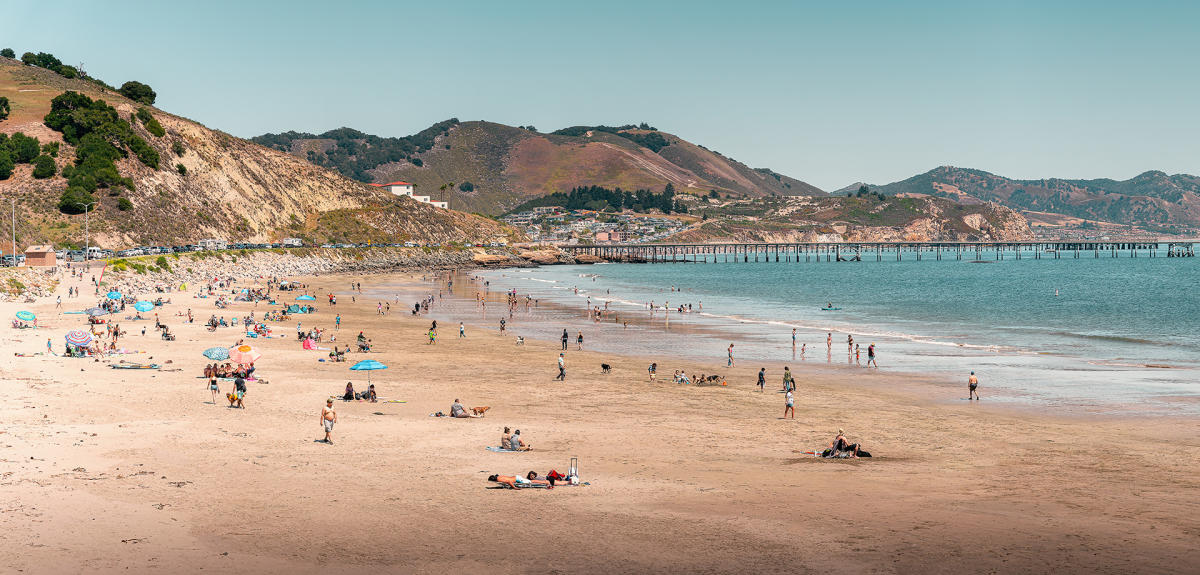 El Paso de Robles
Like all of us, Paso Robles has a name that its friends call it and a name it's mother calls it when angry. "El Paso de Robles," or "Pass of the Oaks," sounds oh so formal, but it isn't what we say around here. Simply "Paso Robles" or even "Paso" will do just fine.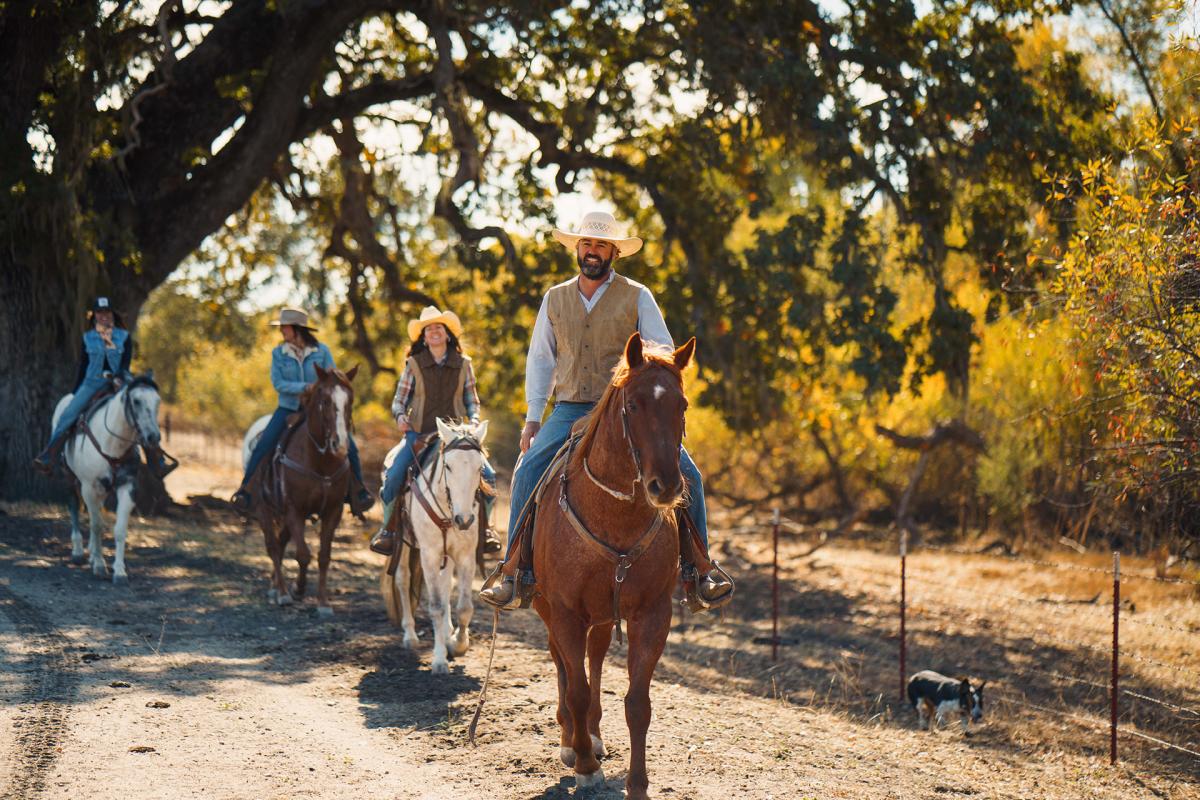 Cambria
Most locals are in agreement that Cambria, the artist colony on San Luis Obispo County's northern coast, is perfect for an enchanting weekend getaway. However, when it comes to how the town's name is pronounced, not everyone is on the same page. Is it KAM-bree-ah or KAYM-bree-ah? No one actually knows for sure. Just go with it. Both are acceptable!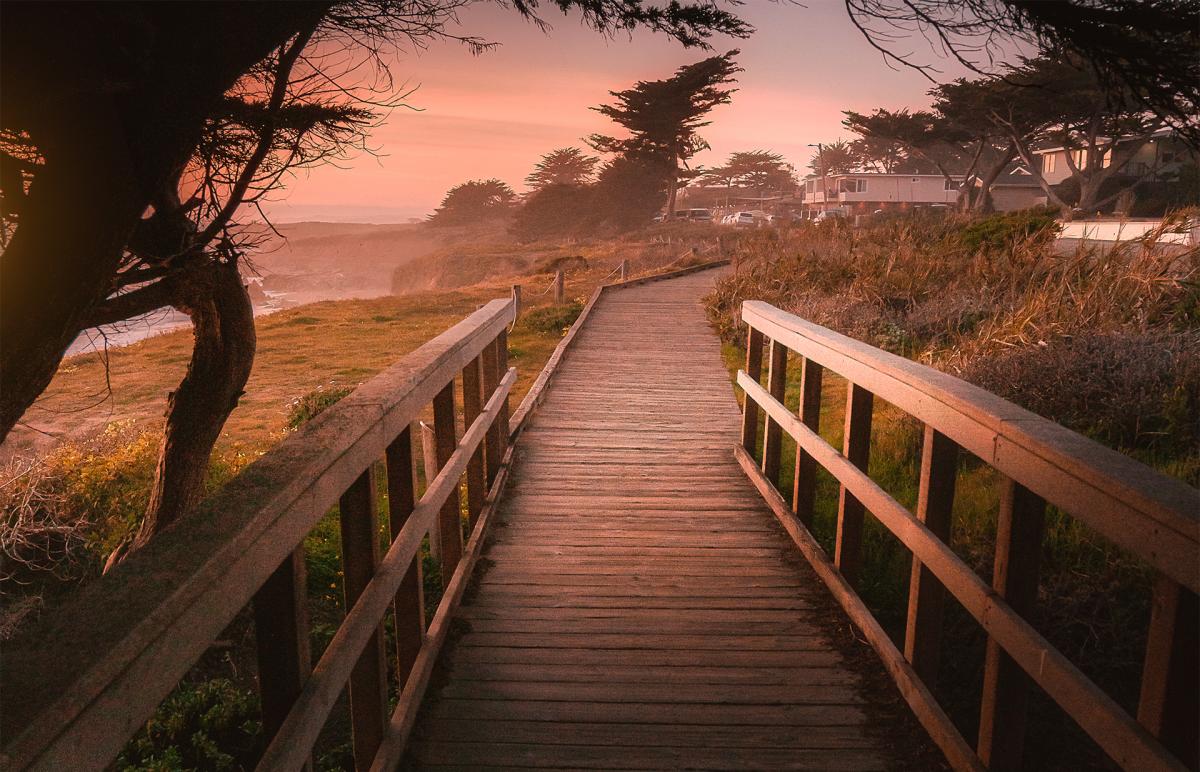 MDO
Before you start scratching your head over what "MDO" could possibly mean, let me help you out. "Montana de Oro," named for its golden hillsides sweeping into the ocean, is famous for tide pools, horseback riding, and stunning nature trails.
Five Cities
Five what? This term groups together a swatch of Southern SLO CAL cities with diverse claims to fame. Splash into lakeside fun in Arroyo Grande, drive an ATV on the sand in Grover Beach, hit the Melodrama in Oceano, hunt for Monarch butterflies in Pismo Beach, and check the surf in Shell Beach. High-five for adventure!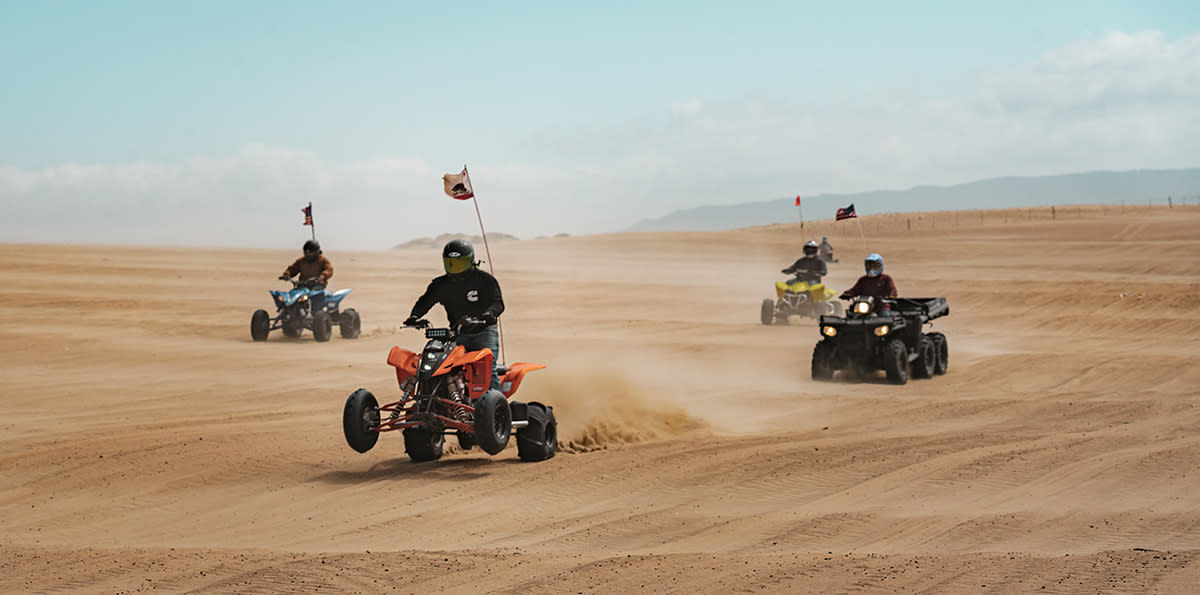 SLOcal
Not to be confused with SLO CAL, or San Luis Obispo County, a "SLOcal" is (you guessed it) someone who lives here. How will you know if they are a true SLOcal? They walk a little slower, talk a little slower, and smile a whole lot. Here, slowing down to enjoy life's precious moments is the norm.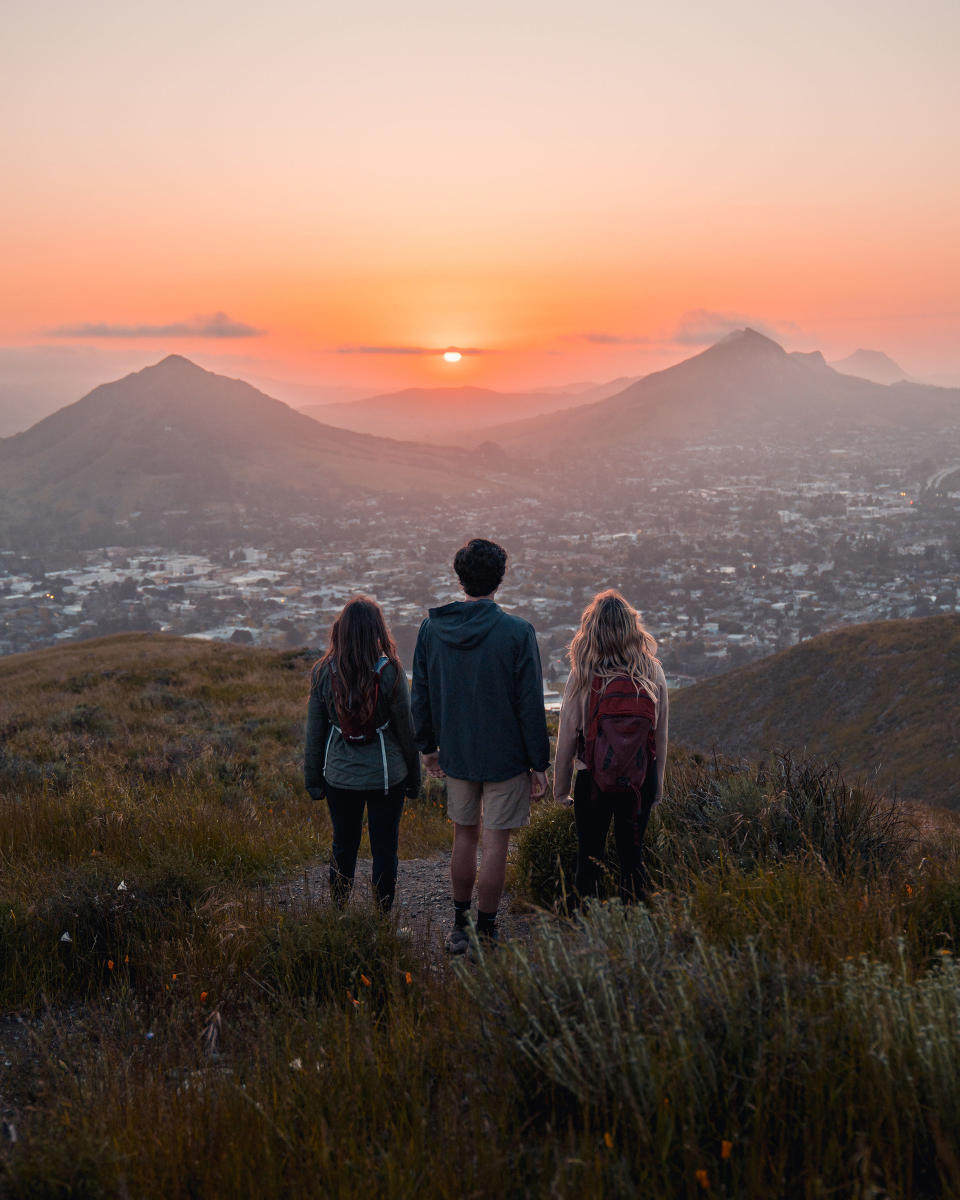 PCH vs Highway 1
The Beach Boys have their "Pacific Coast Highway" in Southern California. However, here in SLO CAL, this stretch of majestic highway is simply called Highway 1. It's a little colder, a lot less crowded, and absolutely breathtaking, to be sure. In fact, the dramatic, twisting drive through San Simeon on your way to Ragged Point is considered to be one of the most scenic on the entire West Coast.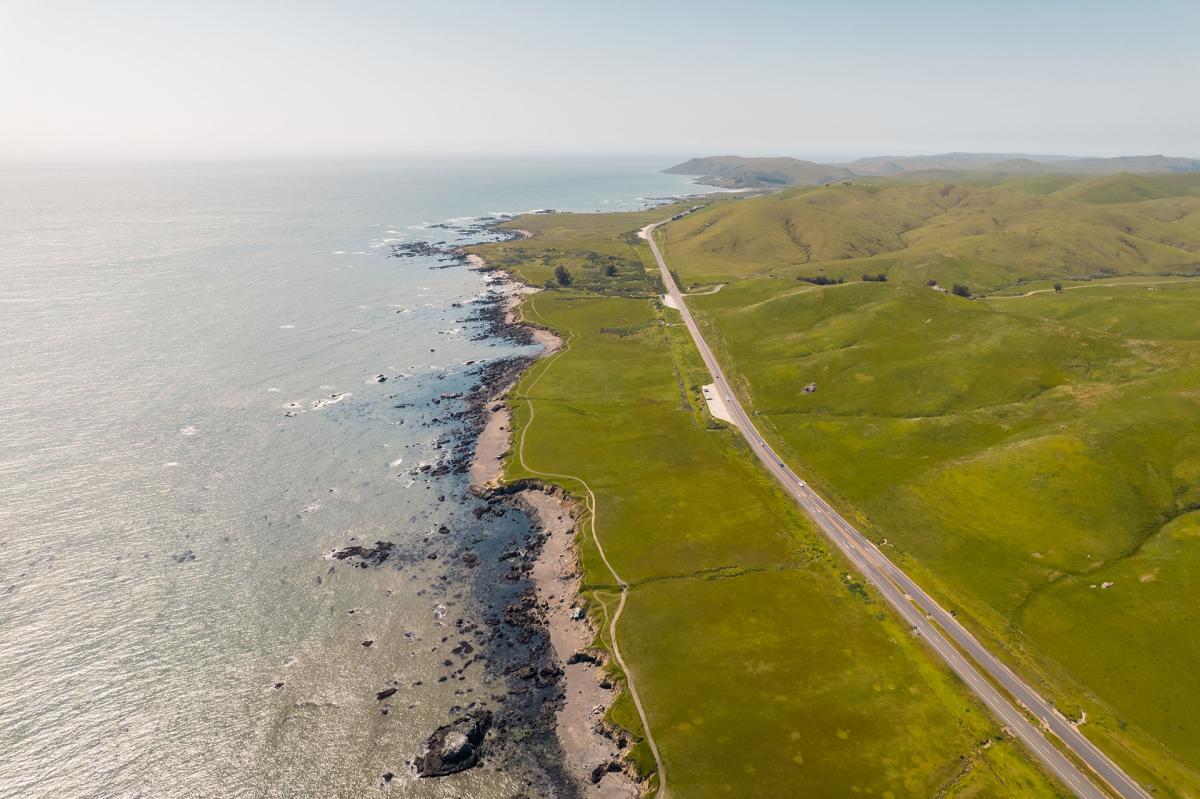 "The Rock"
We're not talking about the wrestler. If you hear someone say they're headed to "the Rock," they actually mean Morro Bay. In this laid-back coastal community, Morro Rock—one of SLO CAL's most iconic natural wonders—juts from picturesque waves. You can see the rock from pretty much everywhere in Morro Bay (just look for "the stacks," the three historic smokestacks left over from a defunct power plant). Don't just ogle from a distance, though: take a stroll through the nearby Morro Rock Beach, so you can see this hunk of cooled lava in all its majestic glory. Plus, if you're lucky, you'll also see sea otters frolicking nearby.
"San Louie"
Cringe! It's called "San Luis Obispo" or simply "SLO." Yes, this is a subtle thing, but truly crucial when it comes to passing as a local. Although it might be tempting to call SLO "San Louie Obispo" or even spell out the letters "S-L-O," don't do it. These are tell-tale giveaways that will likely earn you a well-meaning lecture or at the very least an exasperated look. Don't say we didn't warn you.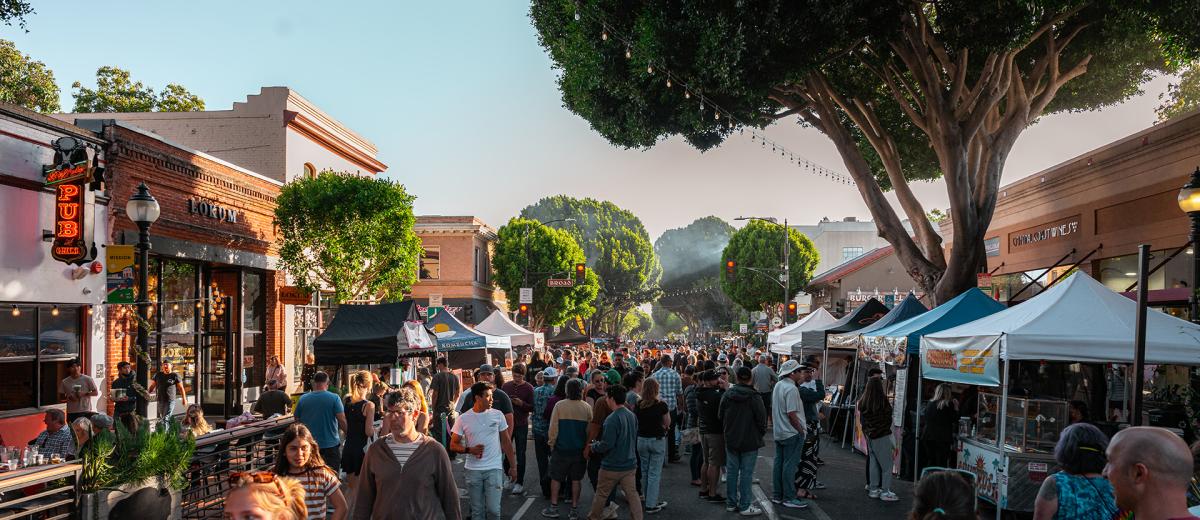 "The Village"
Heading to "the village" might sound old-timey, and—in Arroyo Grande—that's kind of the point. The quaint village of Arroyo Grande is famous for its classic Main Street, USA feel, with stately brick buildings, sweet mom and pop shops, and a historical swinging footbridge. Don't forget to say "hey" to the roosters known to roam about the town!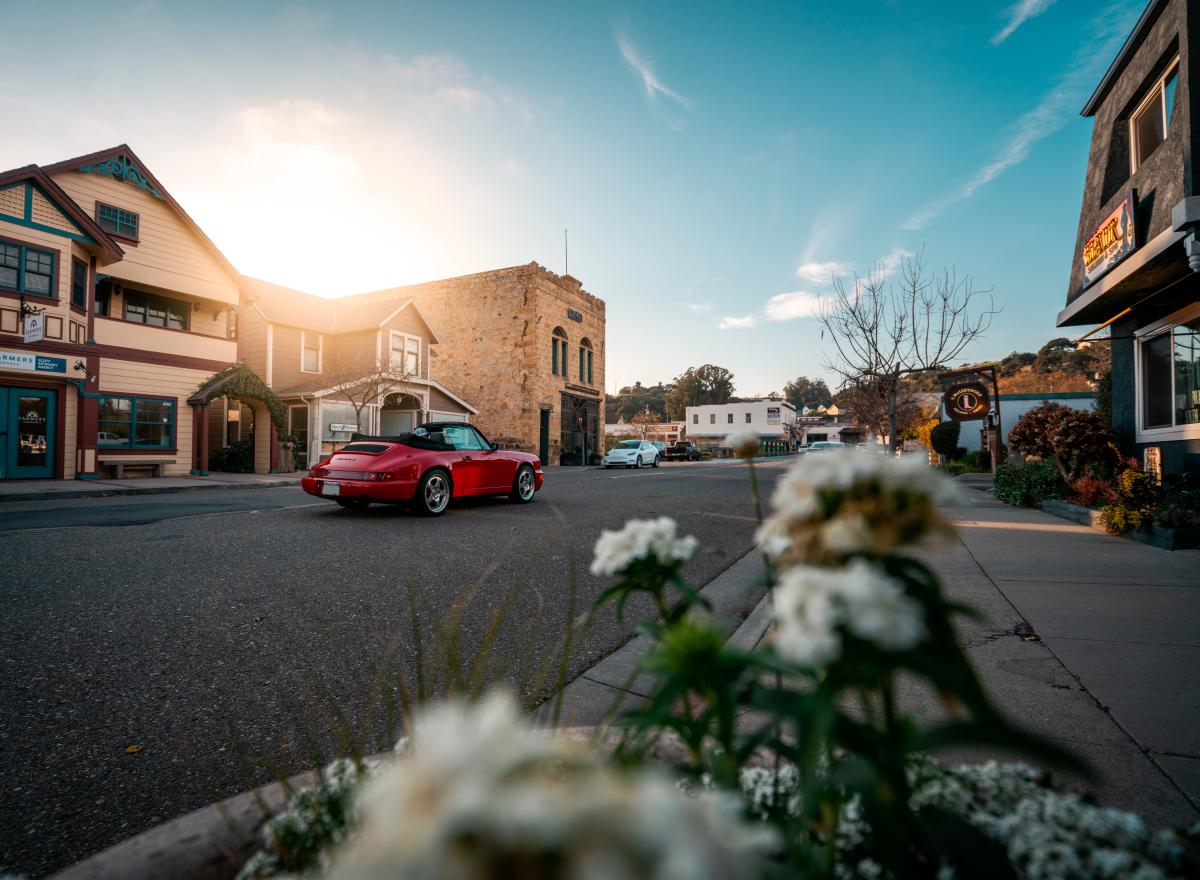 "A-town"
The Native Americans named Atascadero "mud hole," but this oak tree-rich community is a lot more beautiful than that description probably inspires. With its elegant Sunken Gardens, home to a beautiful double domed rotunda building, the Historic Carlton Hotel, and a revamped downtown, full of shopping and restaurants, little old "A-Town" has become a popular SLO CAL destination for young parents, craft beer lovers, and outdoorsmen and women alike. It's also kind of a mouthful, so A+ for abbreviating like a champ!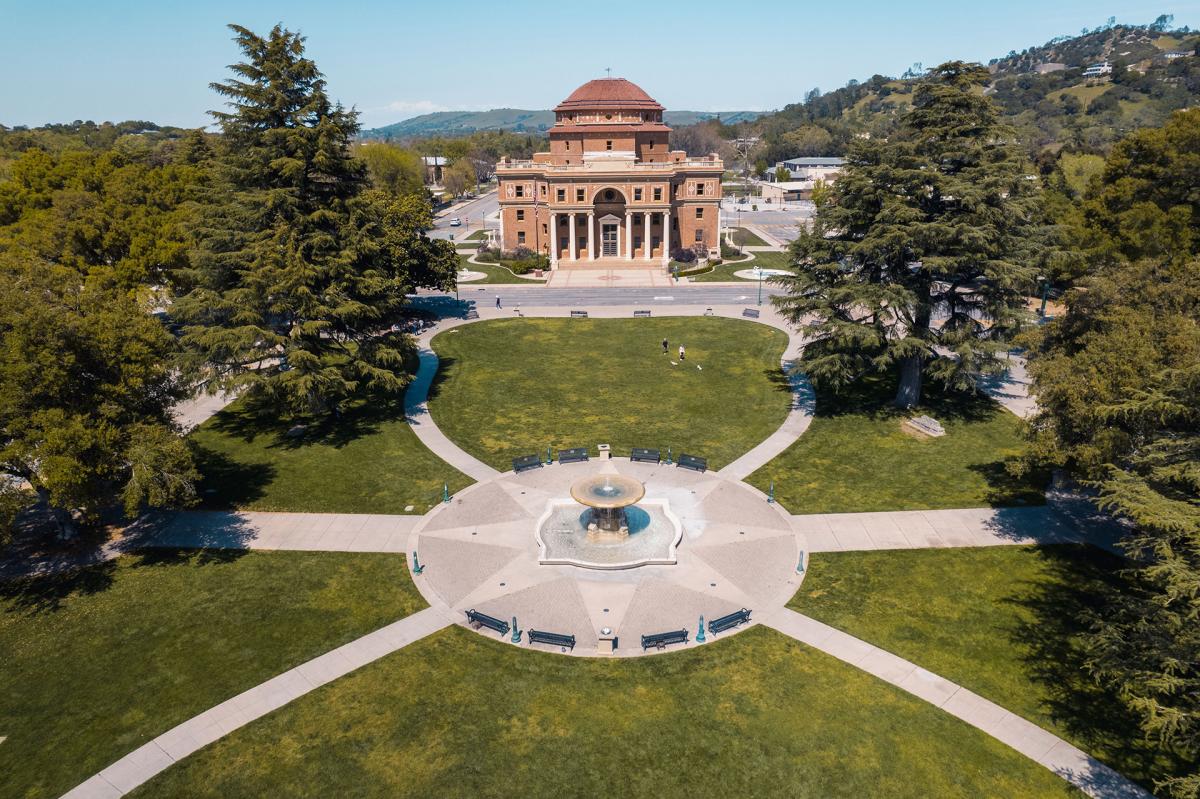 "Olallieberry"
You may need a few tries to say this one correctly, so say it with me now. (Pronounced oh-la-leh), this is the primary fruit grown at the Linns' family farm in Cambria, home of the annual Cambria Olallieberry Festival each spring. The berry was first developed in 1949 at Oregon State University by the U.S. Department of Agriculture by crossing a Loganberry with a Youngberry.