Take a bite out of SLO CAL this January for our annual Restaurant Month. That's right, your favorite monthly event is still happening! SLO CAL small businesses are ready to take your order so you can enjoy their culinary creations throughout January. With all the changes in the world since last year's Restaurant Month, we wanted to outline all the updates you can expect and give you comfort that some things will stay the same. Read on to get all your T's crossed and I's dotted to maximize your SLO CAL Restaurant Month experience!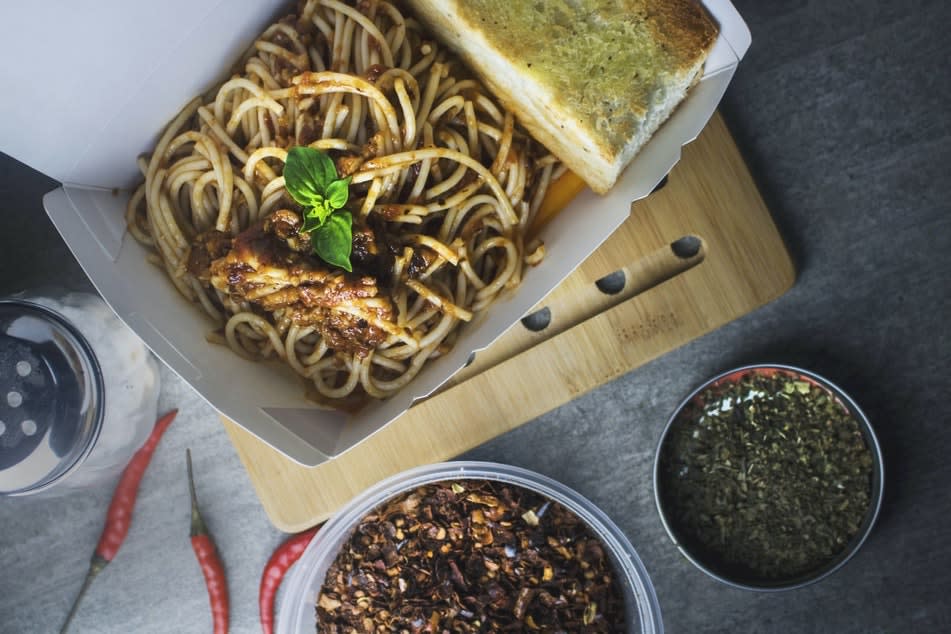 What's The Same
SLO CAL is SLO CAL. There's no changing who we are or what we're about! Aside from wearing masks and take-out this year, Restaurant Month will deliver the same great flavors, same great food and same great service. Albeit, service will be much less hands-on this year than previous. But of course, it still takes a lot of work to package and deliver your correct order in the expected volume this year, so 20 percent tipping is still the norm. Prix-fixe seasonal menus will be offered at $30-40, depending on the kitchen. If you're willing to try something new, read ahead!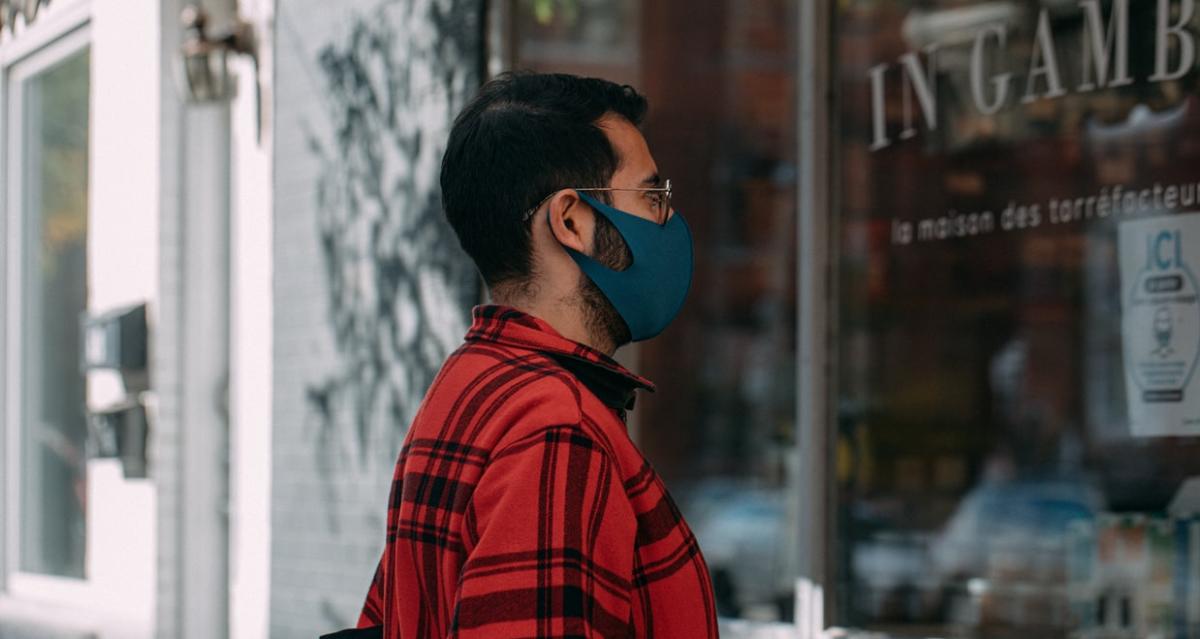 What's New
Undoubtedly, there is some new protocol this year and it involves picking up the phone. These small businesses only have so much capacity. With production supplies limited, it's a smart idea to call a few hours or days ahead, so you're not a last-minute surprise for these kitchens. Please be sure to wear your mask to limit the exposure of our great SLO CAL food servers. And don't forget, your favorite meal tastes better with your favorite glass of whatever, so don't forget to place your drink order for pickup as well. And let the establishment know if you don't require plastic cutlery, to not only cut down on their costs but environmental costs as well. Some SLO CAL establishments are joining Restaurant Month for the first time. They may be offering non-prix-fixe options, but the offerings are a deal nonetheless. Maybe it's dessert, or you notice your favorite winery has joined the mix. Prix fixe menus are not a requirement this year.
What To Expect
That being said: follow all individual pickup guidelines. If the business chooses to do drive-through pickup or outside pickup, be flexible. You'll get your meal in take-out boxes. Try to limit exposure while you're on-site, so make it quick. Consider asking if you can give your credit card number before pickup to hasten your roll inside. And keep safe. Whether you plan to enjoy your meal outside at picnic tables or safely at home, you'll be enjoying the same SLO CAL meals, just in different packaging.
Don't forget to follow SLO CAL on our social accounts to keep up with weekly restaurant highlights and giveaways all month long. We've got some exciting surprises for you!  And remember, indoor dining has been closed for the majority of December, which means these hardworking servers went through the holiday season without tips. Let's show appreciation by enjoying the meals that make SLO CAL an even more enjoyable place to spend your days.
Learn more at SLOCAL.com/restaurantmonth