Take a bite out of SLO CAL this January for our annual Restaurant Month. That's right, your favorite monthly event is still happening! SLO CAL small businesses are ready to take your order so you can enjoy their culinary creations throughout January. With all the changes in the world since last year's Restaurant Month, we wanted to outline all the updates you can expect and give you comfort that many things will stay the same. Read on to get all your T's crossed and I's dotted to maximize your SLO CAL Restaurant Month experience!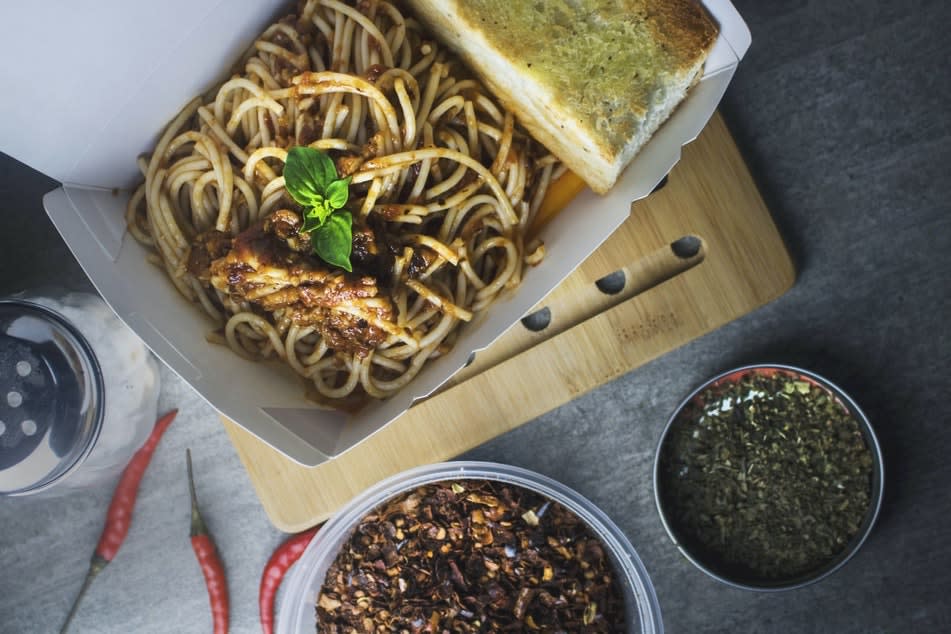 What's The Same
SLO CAL is SLO CAL. There's no changing who we are or what we're about! Aside from new offerings and some fresh new restaurants participating, Restaurant Month will deliver the same great flavors, same great food and same great service. Along with great food comes great options. Restaurant Month is still offering deals in almost every community, so you can try new eats in Paso and all the way down to Grover Beach. The deals are still here as well- prixe-fixe menus and discounts are available to help you try new spots while saving some moolah. If you're willing to try something new, read ahead!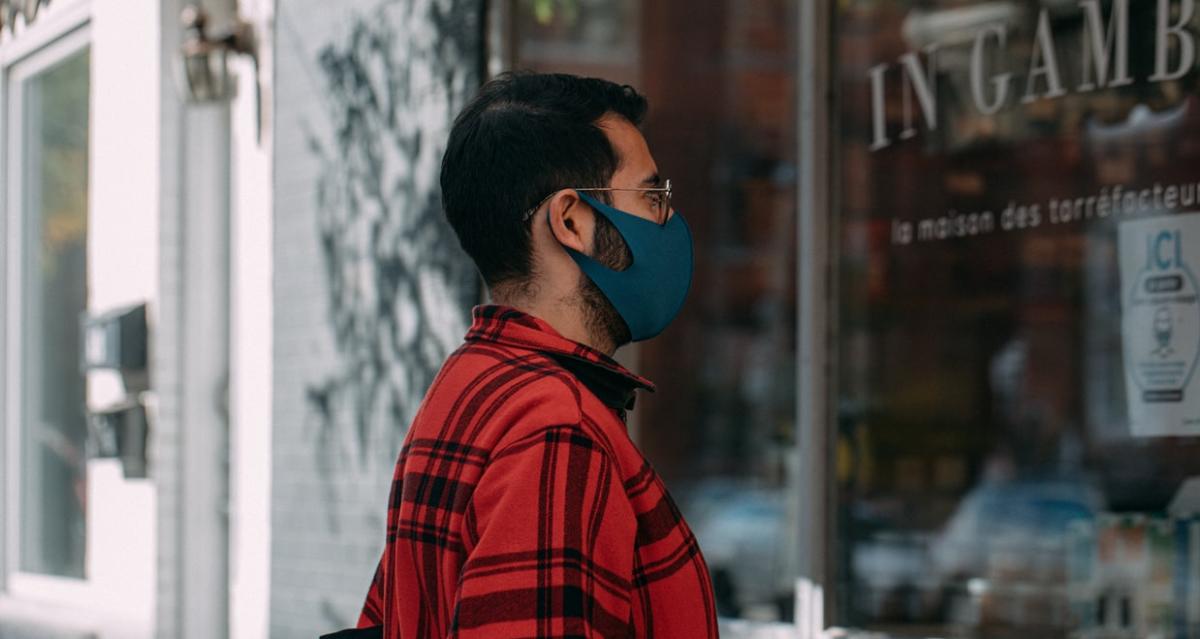 What's New
This year, restaurants will be offering special deals to keep you well-fed all month long. Restaurants will be offering 3-course prixe-fixe menus between $39-$59. If not offering a special menu, restaurants will be offering 20% off the regular menu. So, no matter if you are craving a fine 3-course meal or a quick bite, you will be honored with a great deal you won't want to pass up. There might even be new restaurants participating that haven't in the past. Try out some spots and even spread the love to fresh new restaurants that are brand new to SLO CAL's restaurant scene.
What To Expect
That being said: follow all individual restaurant protocols and be mindful of the hardworking servers and staff. There is enough SLO CAL Restaurant Month deals to go around, and you will get the meals and service you deserve. Calling ahead may do you and the restaurants good to prepare for any groups or crowds. So, find out what strikes your fancy, give the restaurant a call for availability, and plan ahead for the grand dining experiences you're about to embark on.
Don't forget to follow SLO CAL on our social accounts to keep up with what's happening all month long. There's many exciting menus and meals in store!  And remember, things are still different than normal times, which means these hardworking servers are working hard after a steady holiday season. Let's show appreciation by enjoying the meals that make SLO CAL an even more enjoyable place to spend your days.
Learn more at SLOCAL.com/restaurantmonth