Wilde House Paper was started by Megan Heddinger, the creative director and founder of the company. What started as an intention- using design as a medium to connect with others and the Earth- has now turned into a thriving sustainable paper goods company serving the SLO CAL area and beyond.
"Paper is a medium that at times is an afterthought, but when you take a step back, paper is a vehicle of everyday interactions and meaningful moments," says Megan. Wilde House uses recycled paper to create artisan SLO CAL Crafted products that can be used in everyday activities.
Wilde House's goal is to create products that you can cherish while bringing peace, inspiration and intention into your life. When you step into the Wilde House Paper shop in downtown San Luis Obispo, you can really feel the design presence. All the products are unique and provide a sense of inspiration for the mind, body and soul. From journals, stationery, calendars and even small gifts like candles and totes, Wilde House brings purposeful products for all to enjoy. "We really aim to create products that are a work of art," says Megan. When you step into the downtown shop it may even feel like you are stepping into an art gallery and seeing the various dreamy products.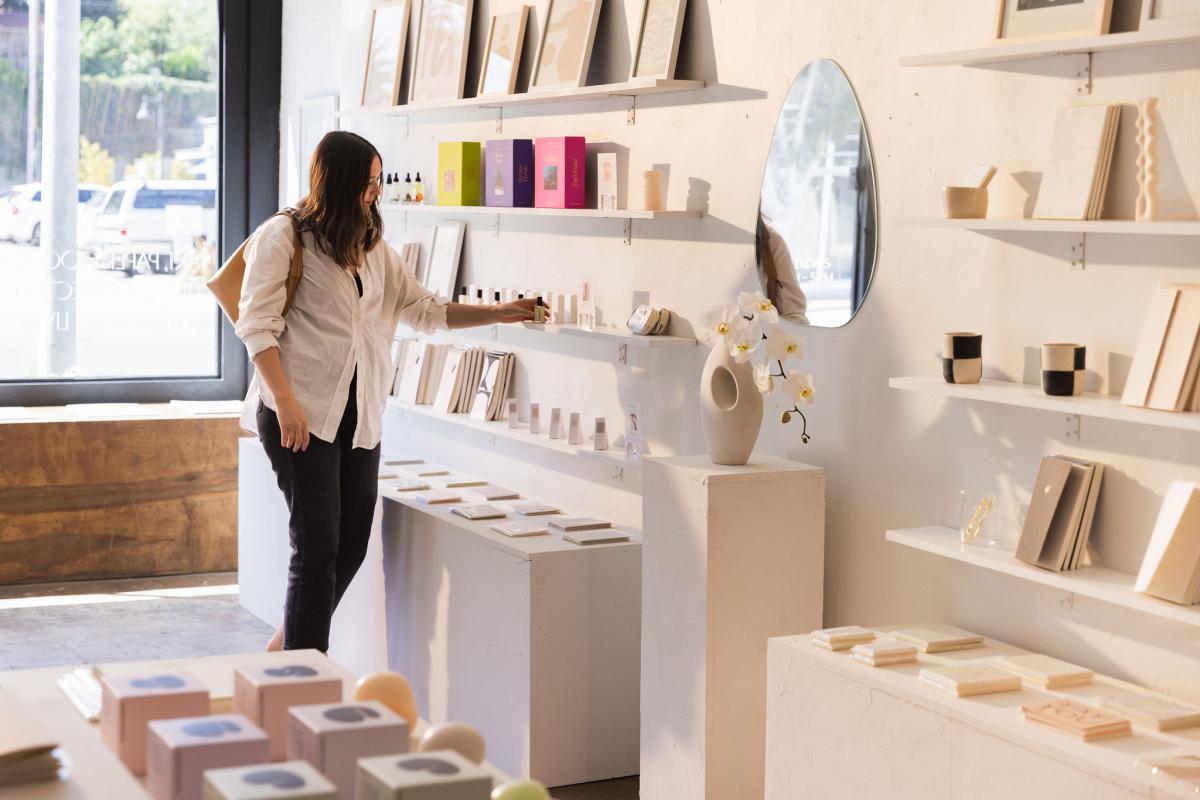 ​Photo credit: Acacia Productions
Wilde House is also dedicated to sustainability and creates a shared experience through its work. In fact, one tree is planted for every order they receive. Through their partner One Tree Planted, they will plant a tree in California for every order. So far, they have planted over 4,600 trees which helps consumers be a part of the sustainability mission as well.
Check out their website to shop! Whether shopping for friends or treating yourself, you can help SLO CAL's sustainability effort while supporting local art.
​Header Image Photo credit: Acacia Productions